I don't even know where to begin an annual recap of 2016.  It was just a really rough year.  I experienced some pretty jarring personal loses this year, that's cause my life to change in a very noticeable way, but it's also just been hard year for humanity.  We've lost a lot of people we held dear collectively.  Celebrity deaths are bizarre.  It's odd to mourn someone you don't really know, but I definitely embarrassingly wept in a theatre full of people when they re-released Purple Rain, so it is a real thing. Twitter user @ElusiveJ hit the nail on the head.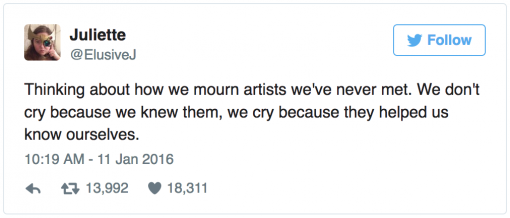 This year my hometown was also the target of the largest mass shooting in United States history, which as we all know now, resulted in yet again absolutely nothing being done to prevent it happening again.  The one bright side (if you can call it that) in the Pulse attacks was the sense of community immediately following it.  All of Orlando, and the whole country really, came together to help in any way they could and for a brief shinning moment we all stopped arguing about who should use what restroom.  It was a sad time of course, but also a very warm time to be here in Orlando.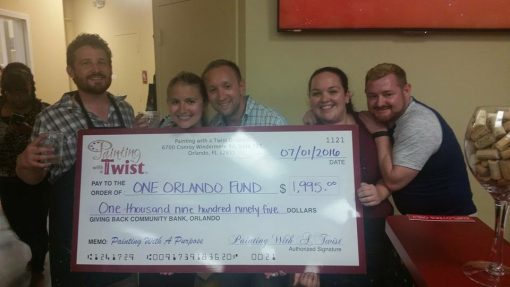 However hard though, death is a part of life, no one survives it.  Perhaps the toughest blows dealt in 2016 were the political ones.  I don't really weigh in too much politically, but I'm a writer, a Millennial, a female, and a thinking, feeling, human person and also I have a passport so I think you can surmise why this year was especially trying.  If not I did make a rare exception, break my political silence and lay it all out here.
I also turned 30 this year, which doesn't feel great, but I suppose is minor in the grand scheme of this ridiculous year.
I'm a travel writer though, and aside from the personal punch in the gut that has been 2016, it was actually my best travel year ever.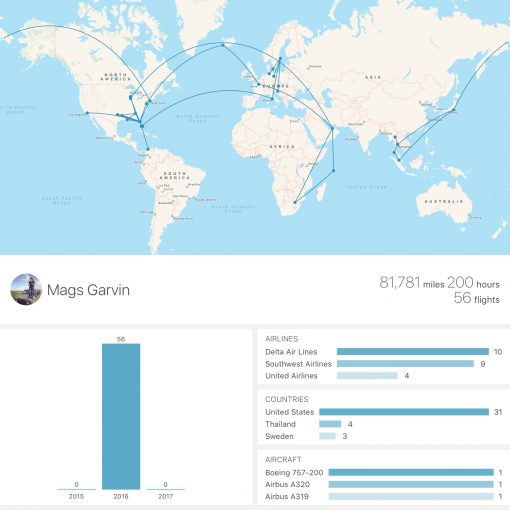 I logged a lot of miles this year, hit a lot of new and interesting places, and got so close to so many wild animals.  In that regard it was a great year.  It was also a very busy year and I haven't had time to write about many of the experiences, so thank you for baring with me and here's a look back at some of the stories you've read over the year and some you have to look forward to!
January-
The year started off innocently enough.  Happy New Year! Fireworks, couples kissing, we had no idea what we were in store for!  We were so young and idealistic then. Alan Rickman was probably working on the voice over for my GPS, Prince was one album away from a come back and George Michael was just living his life, being handsome and minding his own business.  I also went to New Orleans for the first of many trip this year.  I don't know quite how to express my love for New Orleans, but it's my happy place.  It may be my favorite place in the world, and most certainly is my favorite in the country!  It was also the first of many times in 2016 I would get uncomfortably close to the local wildlife.
February-
February I laid low.  I got the flu (probably from that swamp alligator), lost like 6lbs and then immediately put it back on, and didn't travel anywhere for the whole month!  Of course, even when I'm not traveling I'm in Disney World, so that's pretty cool.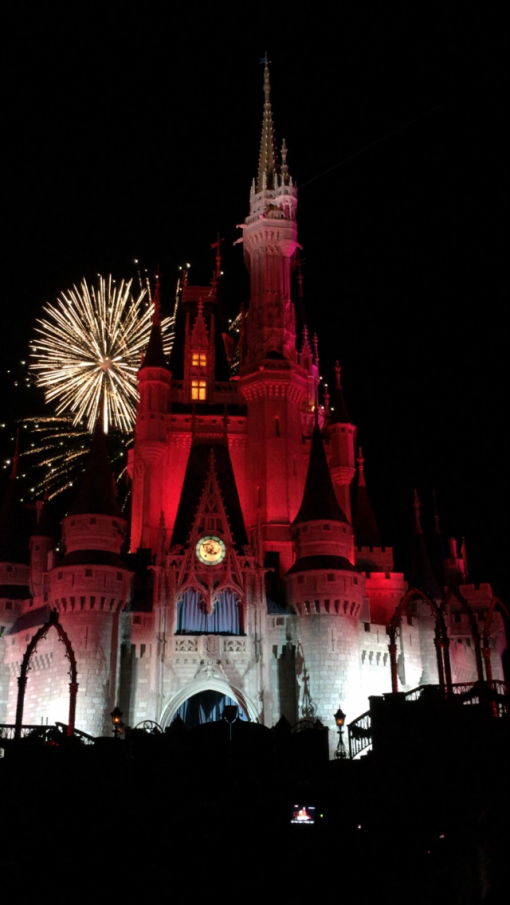 March-
I visited San Diego for the first time.  It was as gorgeous as everyone says.  I even flew into LAX and got to do a mini road trip along the coast.  La Jolla Cove was full of adorable (though they smell less than adorable) sea lions or seals, no one seemed too sure, the food was great, and the weather was WAY colder than anyone is ever willing to talk about.
April-
April got a little weird.  I was scheduled to go on the maiden voyage of the Fathom Adonia to the Dominican Republic, which ended up getting cancelled at the port and turned into an impromptu trip to Cartagena, Colombia with some travel strangers that are now travel friends.  Travel is all about being adaptable, sometimes you think you're going to volunteer in the Dominican Republic and you end up inside a muddy volcano in South America.
May-
Every year I try to take a cruise with my friends here in Orlando.  It's usually a Disney Cruise since those are obviously the best, but it turns out those are also obviously the most expensive and with so much travel this year, it just wasn't in the budget.  We ended up on the Norwegian Epic.  I was a little nervous about a non-Disney cruise after a not so great experience, but Norwegian was fun.  Not as good as Disney, but way cheaper and open bar so that made it pretty great!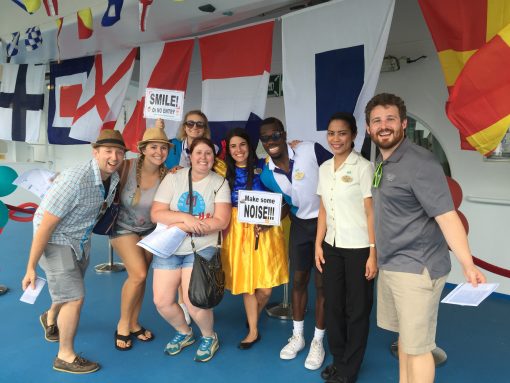 June-
June was pretty busy.  I traveled to Savannah to see my baby brother graduate from SCAD and immediately out accomplish me and then drove straight to Miami board the Fathom Adonia for a do-over cruise and finally got to help out in the Dominican!  Two cruises in row! Then I got to visit Wisconsin for the first time and attend my first sporting event.  It was a crazy month.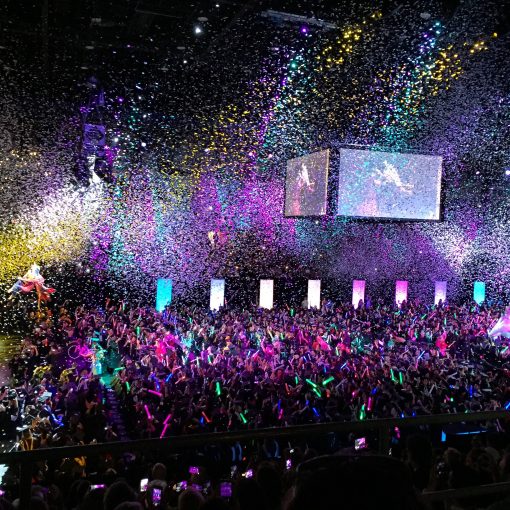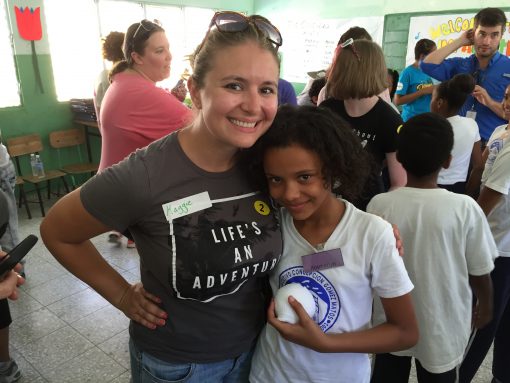 July-
Another crazy month.  In July I got to explore Slovenia and Croatia and experience glamping for the first time with Big Berry, spent an entire 9 hour layover eating everything in Rome,  I went to Stockholm for my 3rd Tbex, had my first full night of sleeping on an airport bench and explored Hamburg and Berlin.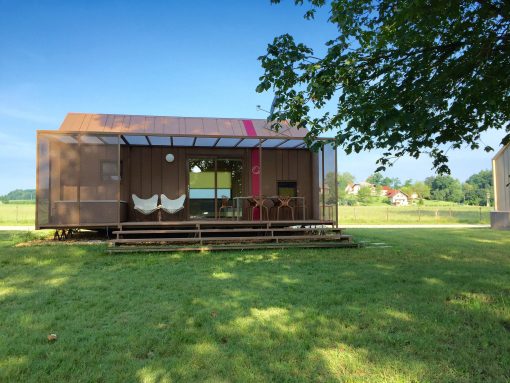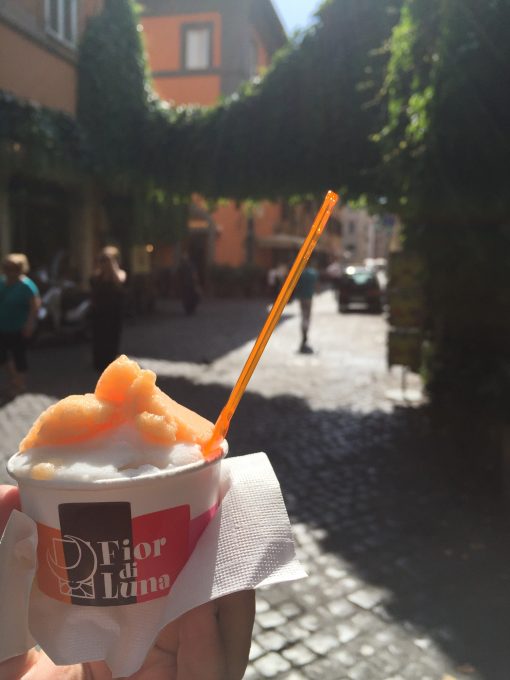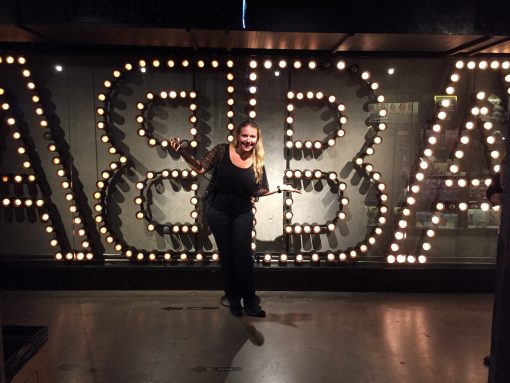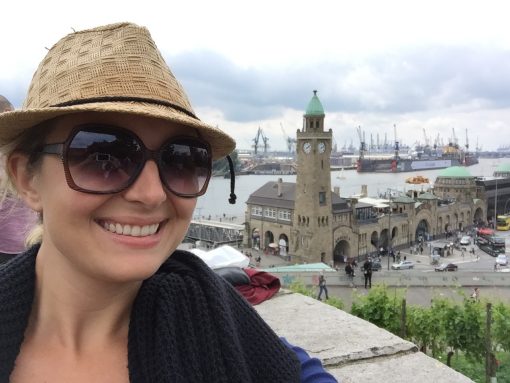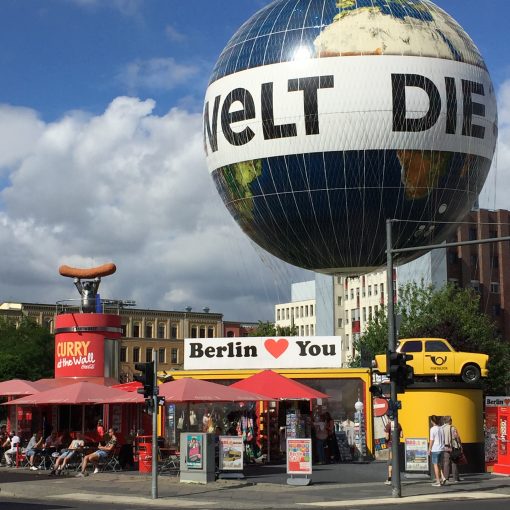 August-
Yet another crazy month… you're starting to see why I didn't have time to write as much as I would have liked right?  After returning from Europe, I headed straight to Louisiana to visit my family in Shreveport, then back to Orlando, then Back to Shreveport (which you should know is an ordeal!), the New Orleans for the second time this year!  After I was done toggling between home and Louisiana I took a much needed tropical break at the Hilton Resorts World Bimini.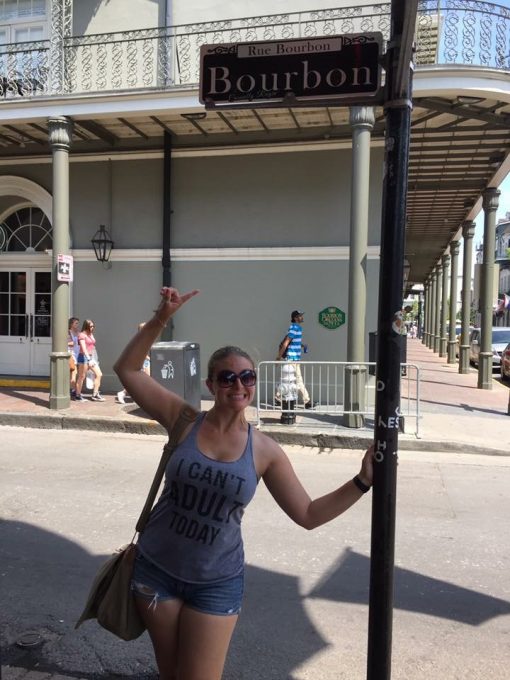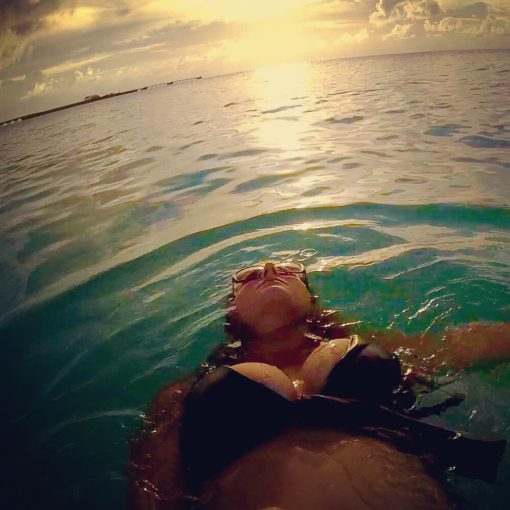 September-
This was perhaps my craziest itinerary yet!  I swear by Secret Flying, because I got this flight so so cheap, but Chicago-Abu Dhabi-Seychelles-Johannesburg-Paris-Reykjavik-Baltimore is a pretty exhausting itinerary.  Totally worth it though, because I fell in love with so many places, but none more than South Africa.  I cannot wait to get back there!  Maybe Cape Town next time.  This was, of course, another place I got way close to some wildlife.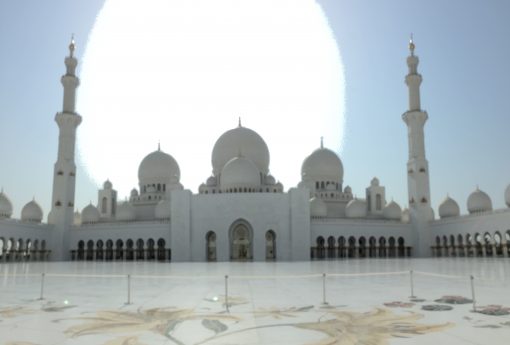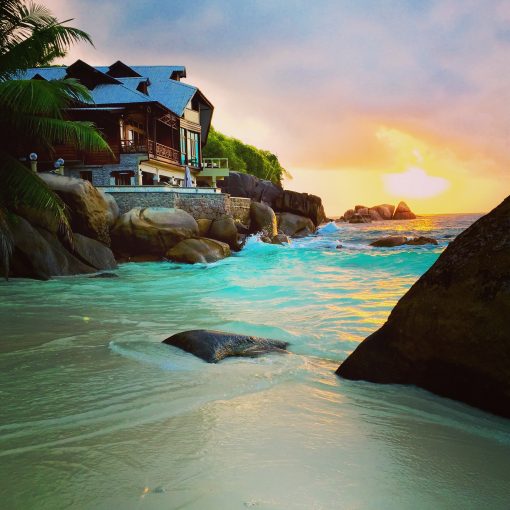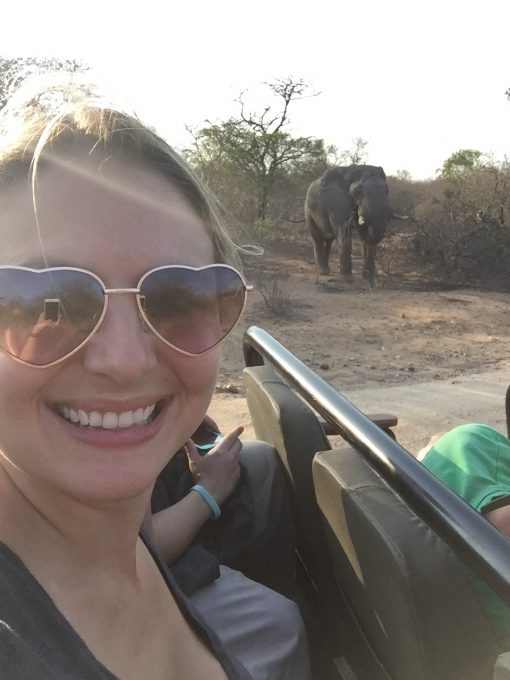 October-
October was the continuation of the crazy itinerary above, namely the Paris portion.  Of course there's no place like Paris.. and of course I had to do Disneyland Paris too, even though I'm 30.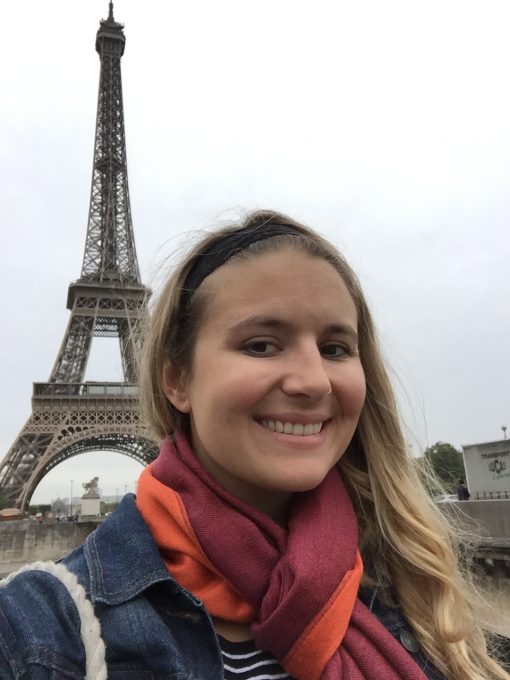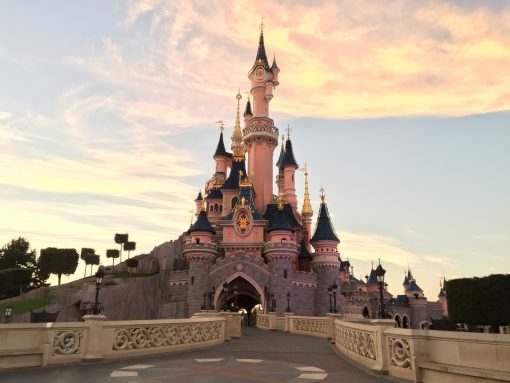 November-
November I fulfilled a bucket list item of mine and finally visited Thailand and I got to witness the Lantern Festival!  I went on yet another Secret Flying itinerary from New York-Kuala Lumpur-Bangkok-Tokyo-New York.  I got way way closer than I would have liked to with some local monkeys, I actually cooked some things that didn't suck, and I got back to the states in time to spend Thanksgiving with my family in Shreveport (again).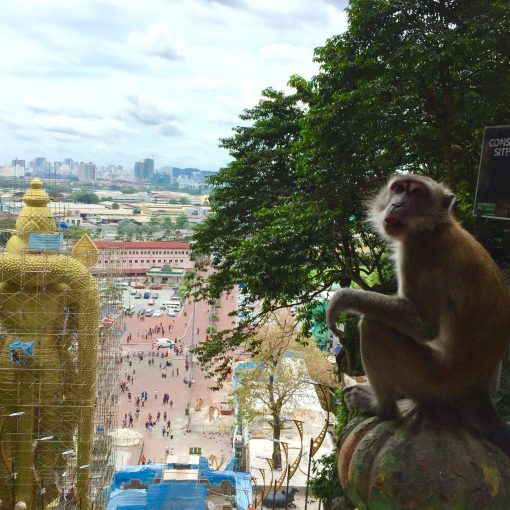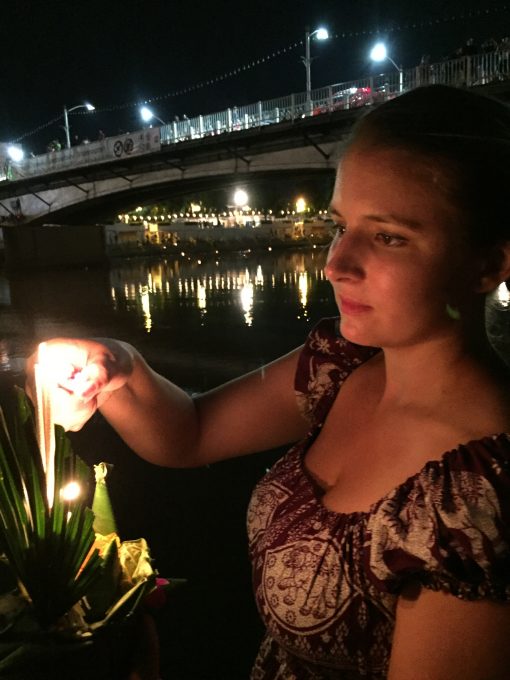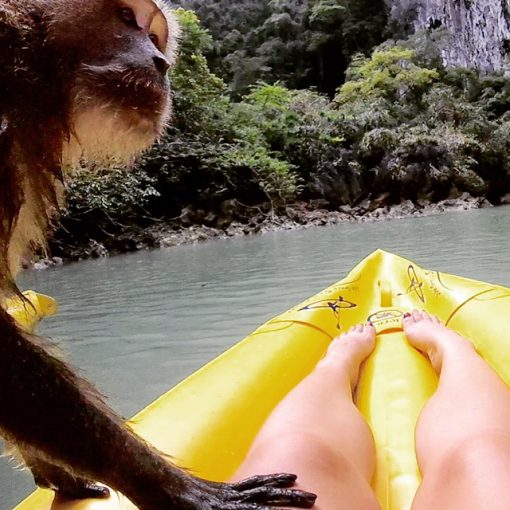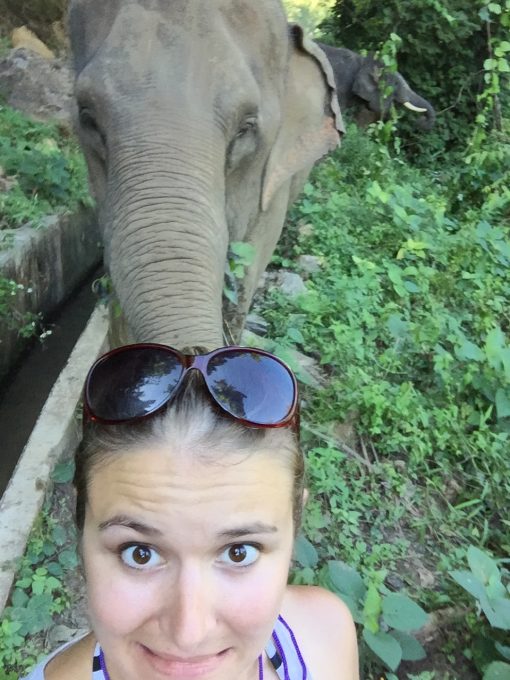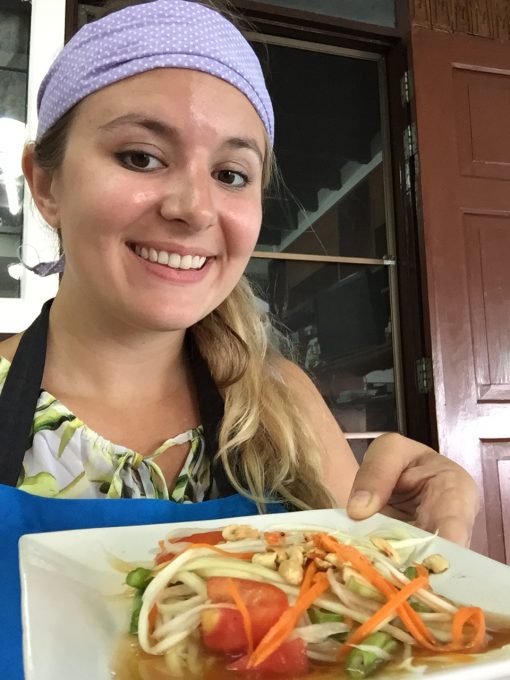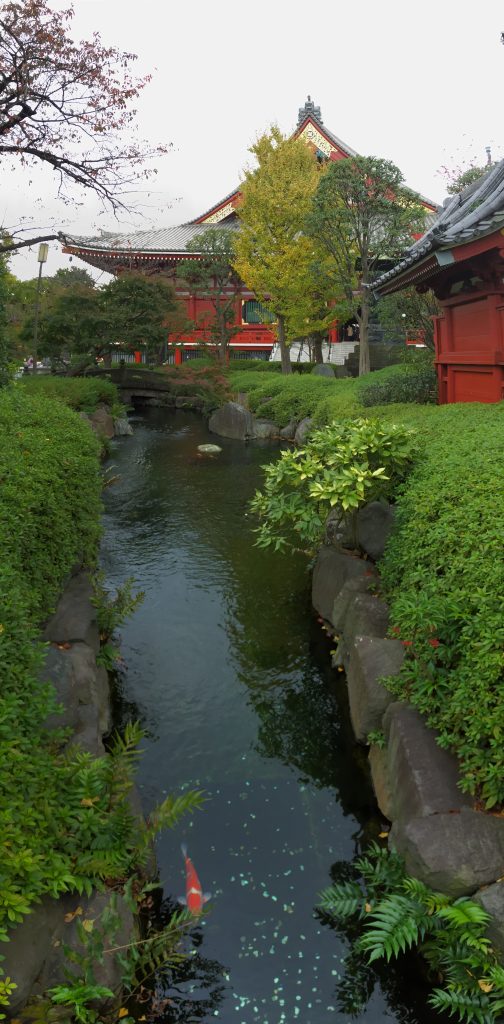 December-
This month I actually stayed in the country, but I did get to split Christmas between Orlando (there's no place as gorgeous or crowded as Disney World at Christmas) and, you guessed it, Louisiana!  This time straight to New Orleans.  Christmas in my favorite city was just as magical as I thought it would be.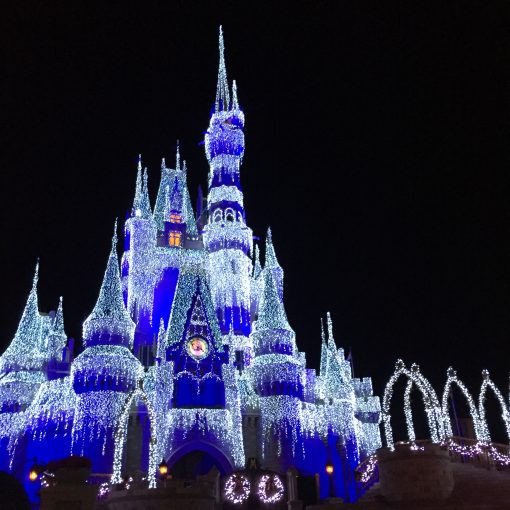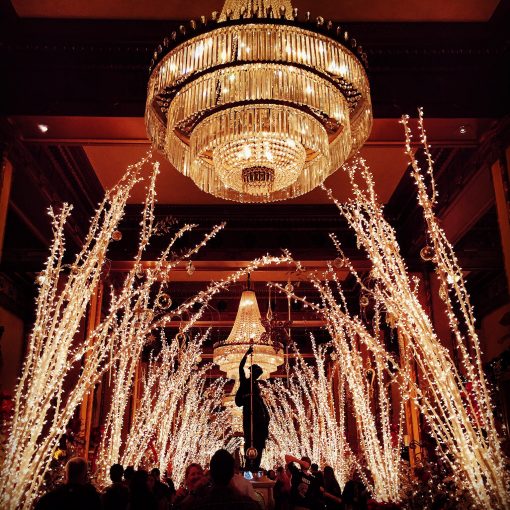 Needless to say I have mixed feeling about this year.  For me is was extraordinarily difficult, but also full of incredibly amazing experience and I'm utterly exhausted.  I can't say I'm sad to see 2016 go.
Happy New Year everyone!  And thanks for following along during this crazy crazy year!