So, you and the family have decided that you want to take a cruise for your next vacation! It's a perfect vacation when traveling with a family, as there is likely something on board to interest everyone. As much as we would love to spend what we want, most households work on a budget. Whether you are looking to find a last minute cruise or are looking to depart a year from now, there are some great ways you can save money while they are on their trip.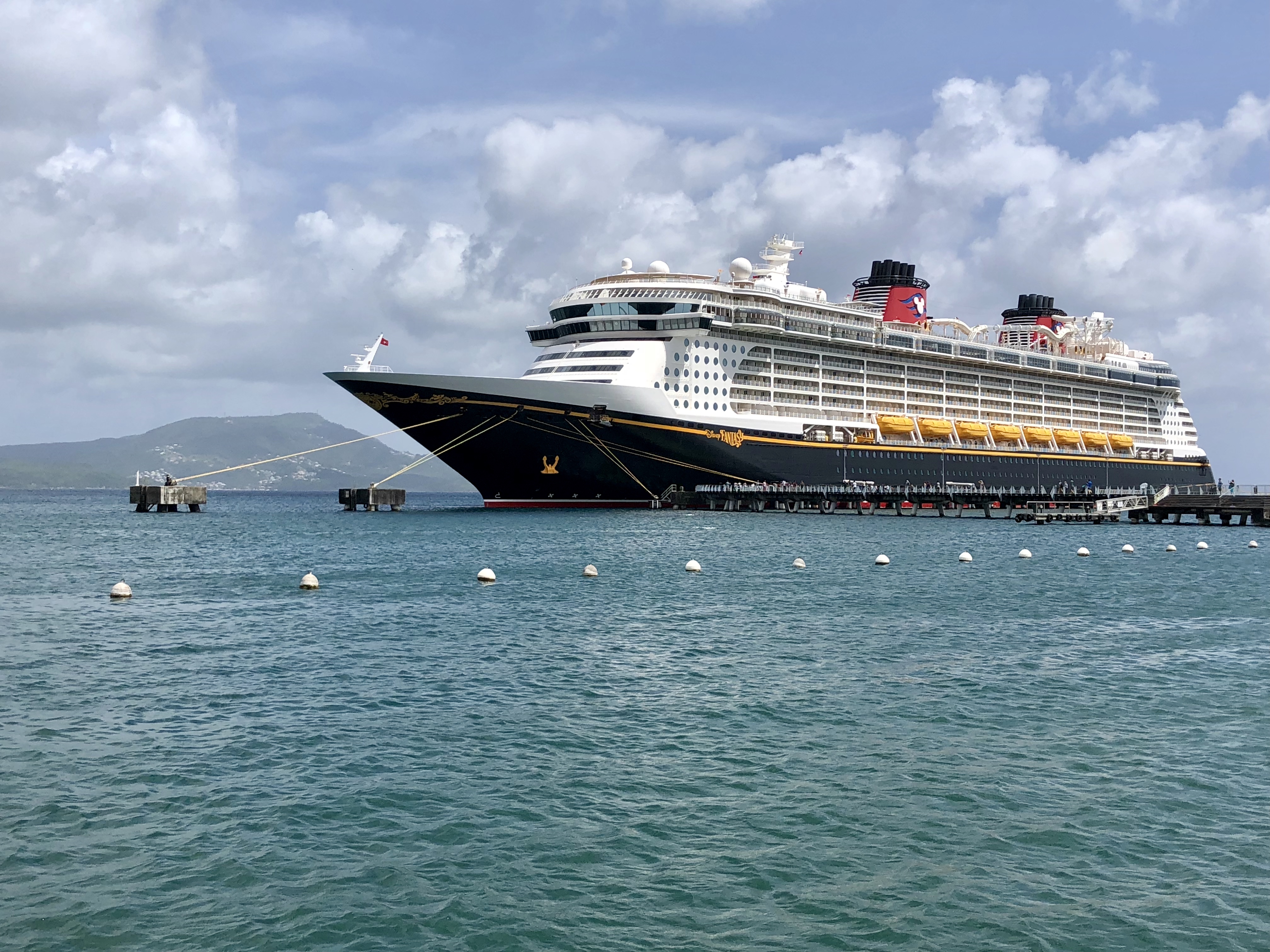 Everyone wants to explore the port cities that they dock in and there is a way to do it on a budget. The cruise line will offer some great excursions that you can take part in, but these are going to be a lot more expensive than if you did it yourself. You have a couple of choices here; you can book your own excursion through the same company that the cruise line partners with or you can explore the port city all on your own. Either of these options is going to be cheaper than through the cruise line.
WiFi is something that many of us are not able to live without, but this may be very different on vacation. Cruise ships charge a great deal of money for their passengers to use the WiFi. If you take advantage of this time and unplug from the headaches of the internet and social media, you can get the most out of your vacation. Don't worry, your Twitter and Instagram will be there when you get back.  
One of the services that a cruise ship will offer is a laundry service. This is something that can be convenient, but it can also rack up a serious bill. Washing your clothes in the room and hang drying them in the shower is a simple way to save some green. Another option is to make sure you bring enough for the trip and just do the laundry when you get home.    


When you book a cruise, one of the things that is included is the food. It can save you a lot of money if you eat on board when the boat is in port. The food on land can be a lot more expensive than the food that you already paid for when you booked your ticket. If you are going to eat some meals on land, make sure that it is going to be an experience or you are a serious foodie.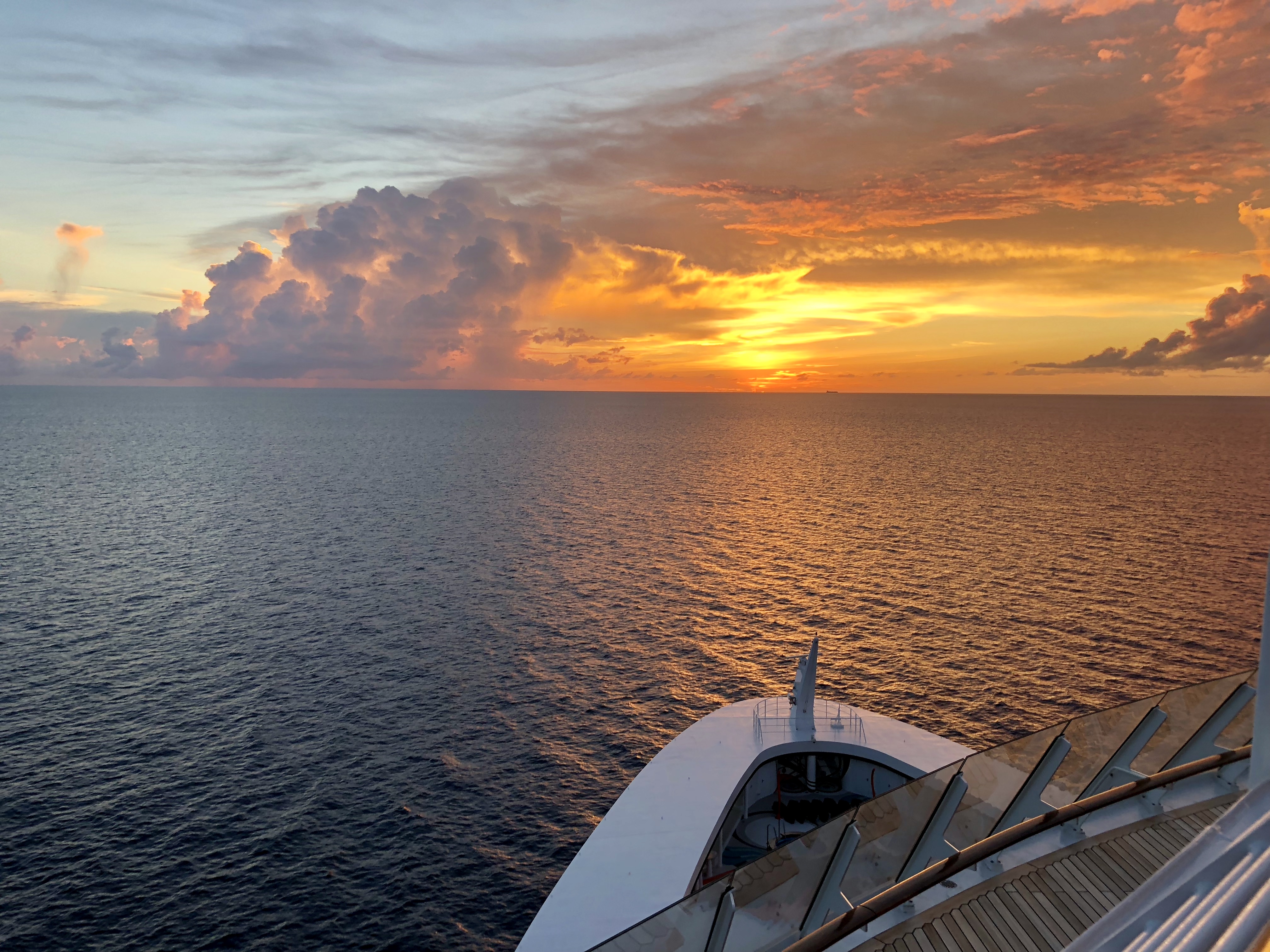 There are some great ways to save money and not cut yourself short on the experience of going on a cruise. Just because you are cutting a few corners doesn't mean that you are cutting down on the great cruise that you and the family are going on.
*Disclosure- This post contains sponsored content or affiliate links.