The more I travel, the more I appreciate my hometown of Orlando, FL.  Don't worry, I'm not slowing down, but Orlando has been my home for over a decade now and I absolutely love it.  There are so many ways to experience Orlando.  Disney World and the rest of our theme parks are obviously what we are known for, but I'd love to see Orlando getting the recognition it deserves as a destination in it's own right.  Especially for those who have done a Disney Vacation before, it's time to branch out.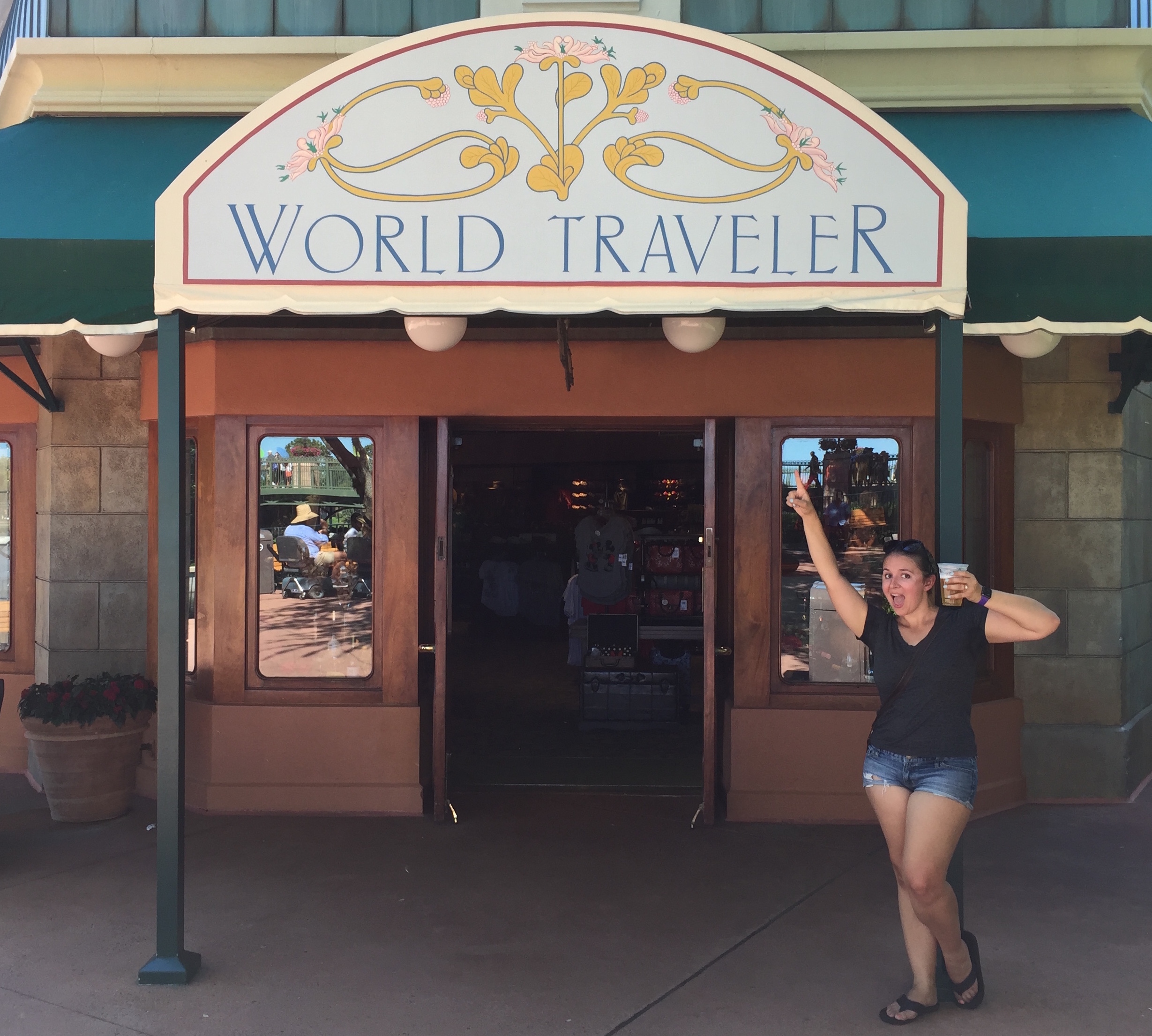 I'm not saying "don't go to Disney", I would never do that!  In fact, if I didn't live here there's not a chance I would be anywhere near Orlando without a trip to Disney!  I absolutely love DIsney World, it just doesn't have to be your whole vacation.
If you're traveling to Orlando just for Disney you're doing yourself a disservice. Everyone knows about the many theme park options, but most people don't know about Orlando's amazing dining scene.  I live in Orlando and truly believe it's one of the most underrated food cities in the country.  We have Disney to thank for this because they bring a diverse group of employees and travelers from all over the world and we all know that immigration leads to great food!  While we owe a lot to Disney, the food culture is best experienced outside the gates (it's quite a bit cheaper out there too).  There are several Westgate Resorts in Orlando that offer a more homey feel, with all of the resort amenities you'd expect and provide the perfect jumping off point to explore the Orlando outside of Disney.  I could list all of my favorite food spots in town, but that's another post in itself.  I will tell you that the Westgate Palace is located close to Cafe Tutu Tango, which is home to my favorite bottomless brunch every Saturday and Sunday.  (If you need more Orlando food guidance just ask!)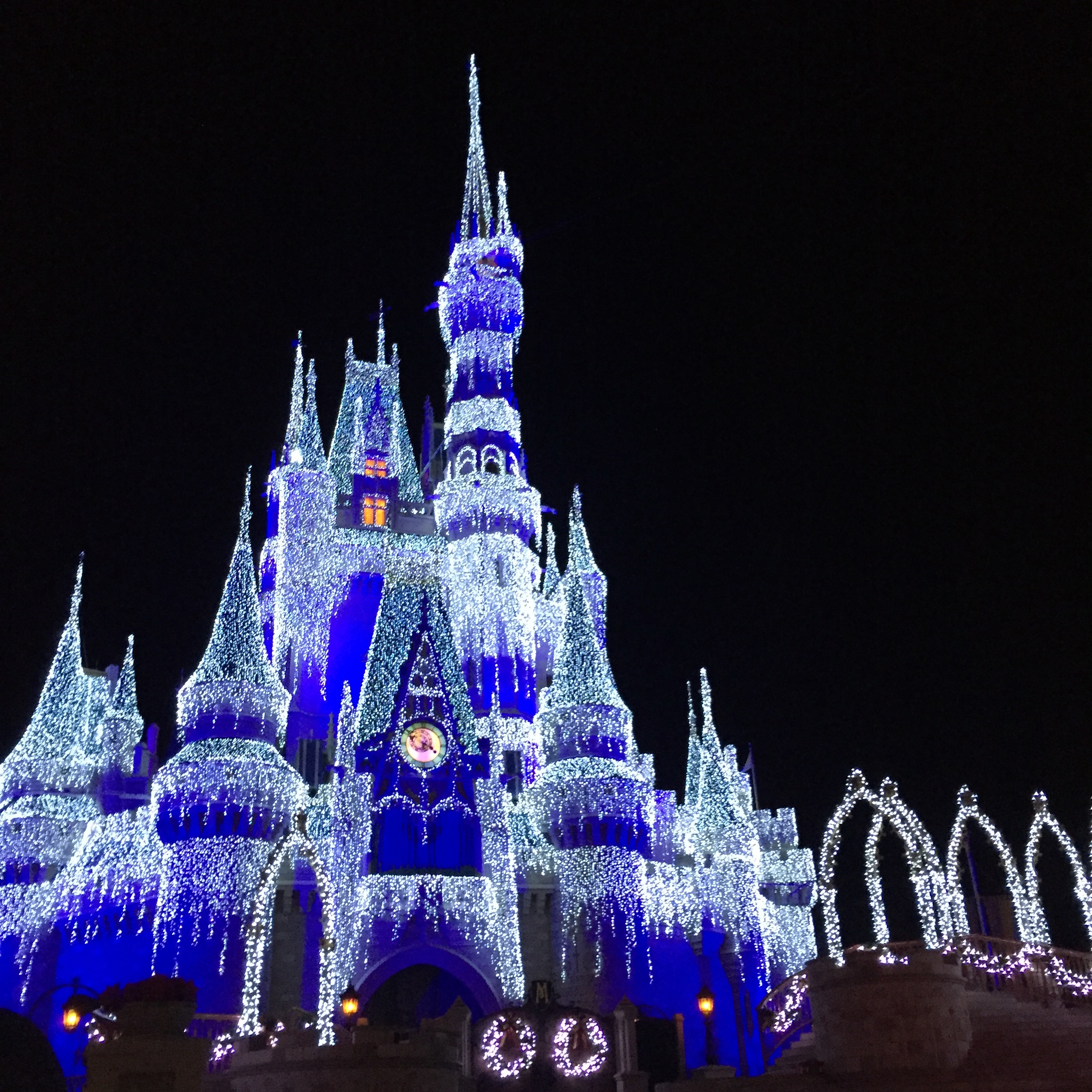 However if your heart is set on a Disney vacation, there are a few smarter ways to do that too. Disney World is obviously amazing.  We all know that, but here's something you may not have heard… Disney World is also crazy expensive!  So there's your bit of insider knowledge for the day.  Do not fear, there are ways to save some serious cash on your Disney vacation, and one of those is to stay off property.  Sure the Disney Resorts are great, but there are plenty of other options just as close to the action.  The Westgate Town Center is a great option just one mile from the maingate of Disney at a fraction of the costs.  As an added bonus, this property is home to the new Shipwreck Island Waterpark, a pirate themed water park.  So if you're really looking to maximize savings, you could probably convince younger children that it is Disney World!  
Of course if you'd rather not resort to trickery, there are discount disney vacation packages available at Westgate properties as well.  The packages are largely customizable and there's something for every need and budget.  Most importantly, booking your hotel and park tickets together saves you money!  Disney World is famous for a reason. I don't care how old you are, you can't travel to Orlando without a visit to the mouse!  Just make sure you plan a few extra days and use all the money you save on the Disney portion of your trip to explore the rest of what Orlando has to offer, and don't hesitate to reach out for a few recommendations.  I love showing off my town!
*Disclosure- This post contains sponsored or affiliate links, but all opinions are my own*
Save
Save
Save
Save
Save
Save