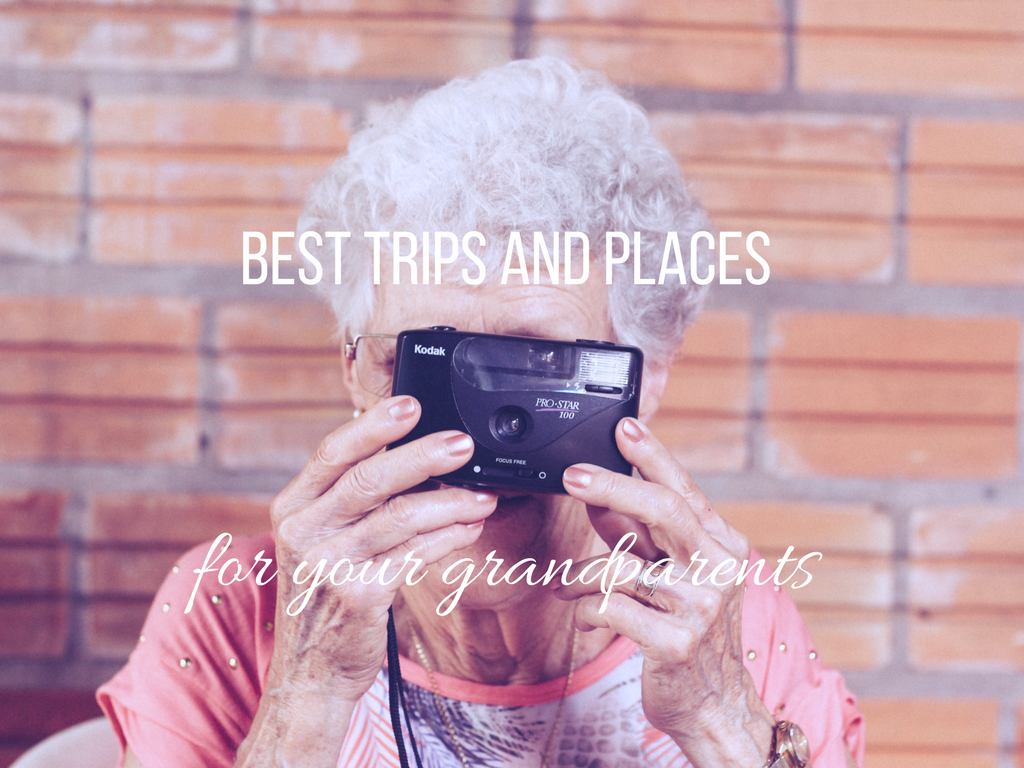 The later stage of life is the golden age when you can sit back and relax without having to worry about work, money or finding a suitable life partner because all of these things are behind you. Without pressure, now you finally have the time to fully experience life the way you've always wanted to. Many retirees like to spend their free time by hitting the road. However, traveling for seniors doesn't have to less adventurous and exciting. There are amazing journeys and destinations ideal for grandparents that guarantee priceless new experiences and a different view of the world. Here are some top travel choices for seniors.
Rolling on the river
What a better way to make use of your retirement days than to spend time on some magnificent river cruise? You can choose a European cruise and travel down the astonishing river Danube. This cruise will give you a chance to explore the wonders of small towns through which the Danube runs, as well as to visit some important historic and cultural cities, like Budapest and Vienna. Apart from looking at the cities from the deck, river cruises provide you with guided tours of historical landmarks and museums, as well as with fine dining in local restaurants. River cruises are ideal for traveling in groups as everyone can make their own plan and choose activities that suit them best.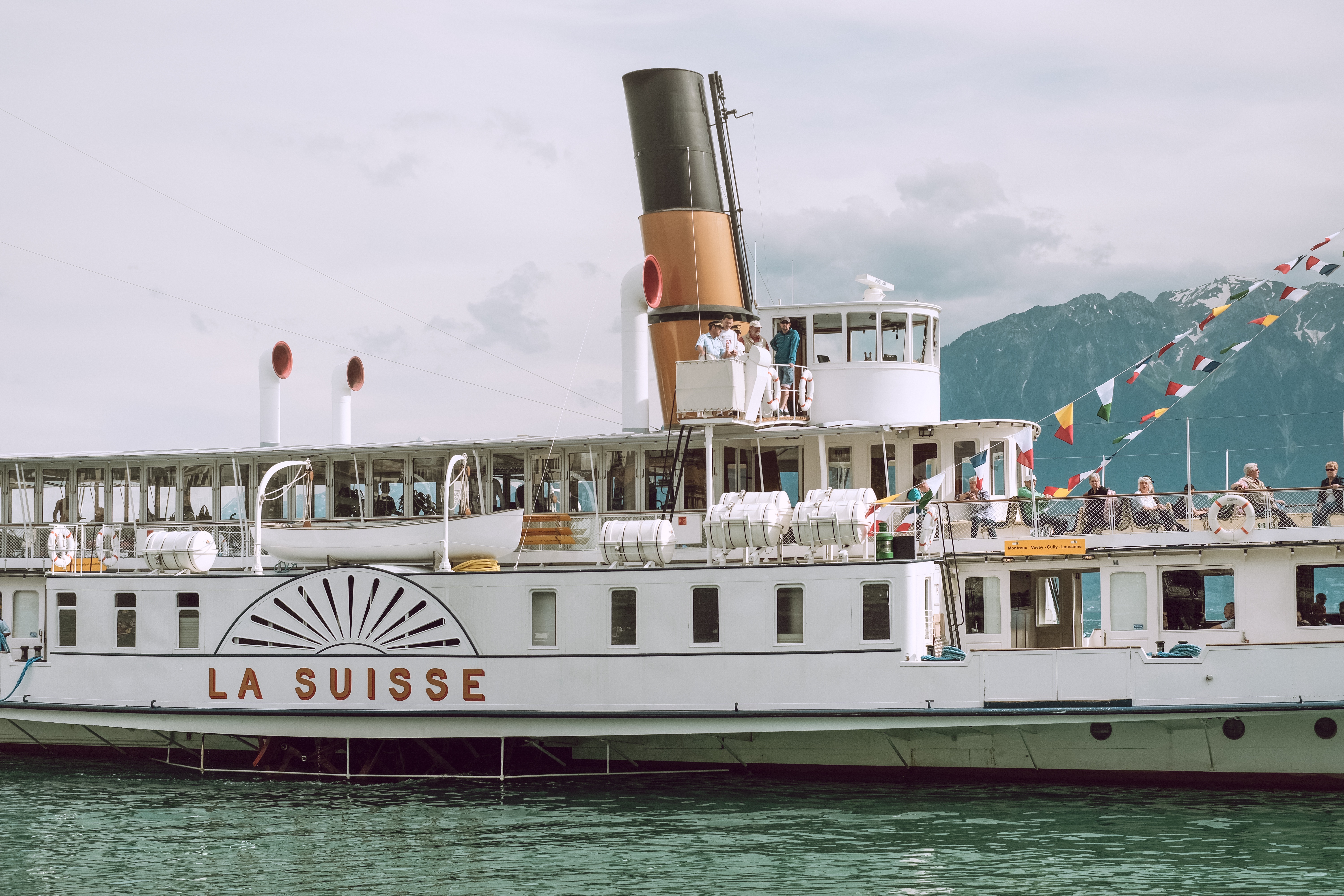 A holiday in Rome in an all-inclusive hotel
Nobody would say no to an all-inclusive hotel, and Rome happens to have them in abundance. If you choose to visit Italian capital, you can plan your stay in some of the most luxurious hotels this city has to offer. Many of them have a superb location, close to Termini station and within a several minutes' walk from the famous landmarks of the city. You will be guaranteed a top service with all the perks of luxurious accommodation, so you can soak in the charms of the city worry-free. Walking along the Spanish Steps, exploring the Colosseum and throwing a coin in the Trevi Fountain for good luck go without saying.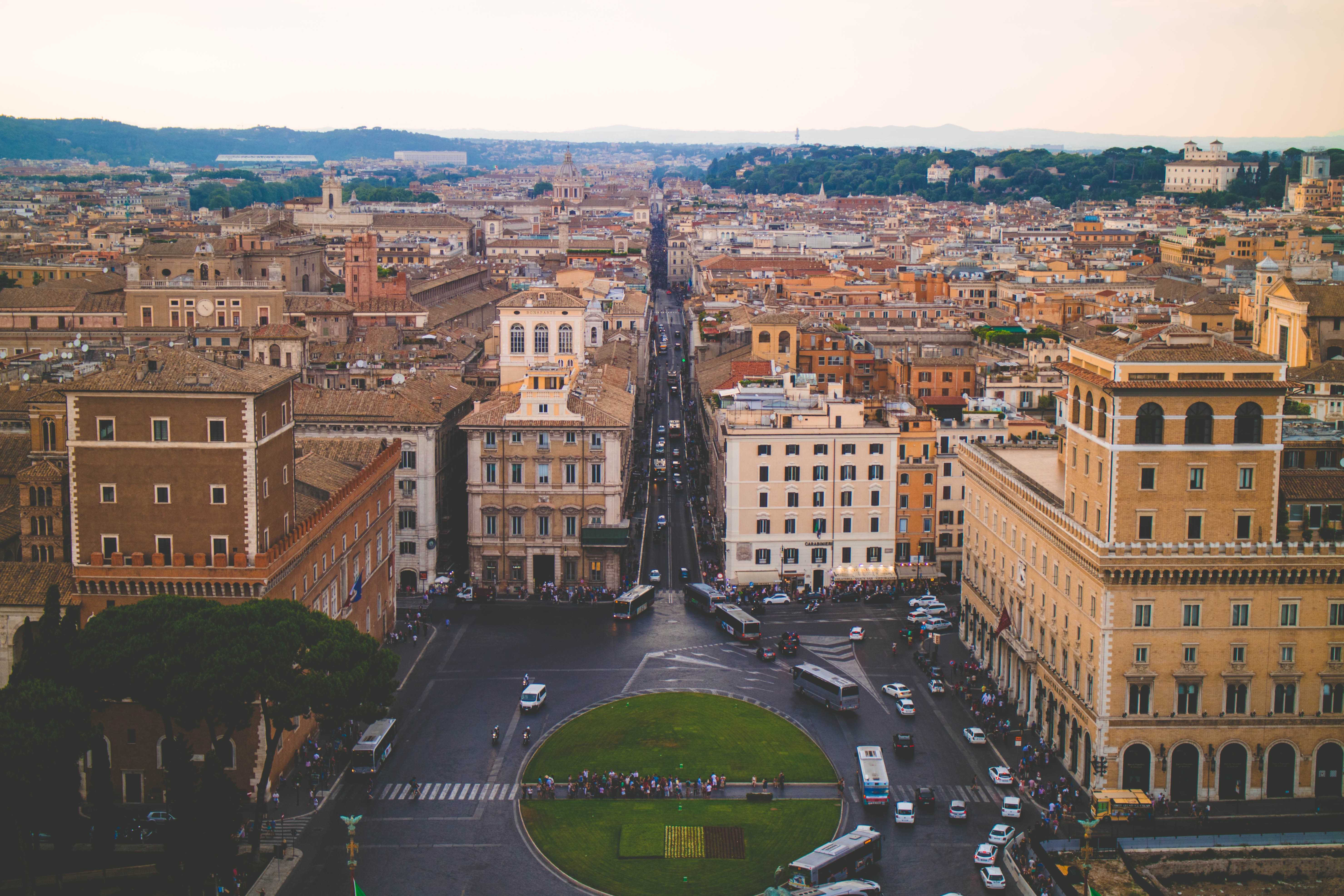 A tropical cruise
If you're eager to try out something new, but dislike the idea of too much physical activity, a tropical cruise is perfect for you. Setting out on a Southern Caribbean cruise, you are bound to enjoy the natural beauty of white sandy beaches and dreamy blue water for as long as your eyes can reach. So this is an ideal vacation for those who wish to have a peaceful and relaxing holiday. However, you should bear in mind that the Caribbean is a popular destination that attracts a lot of tourists, so if you wish to avoid the crowds, consider booking your holiday in May or September or consider other cruises. And if you can't make your Caribbean holiday happen, Hawaii is the next best thing.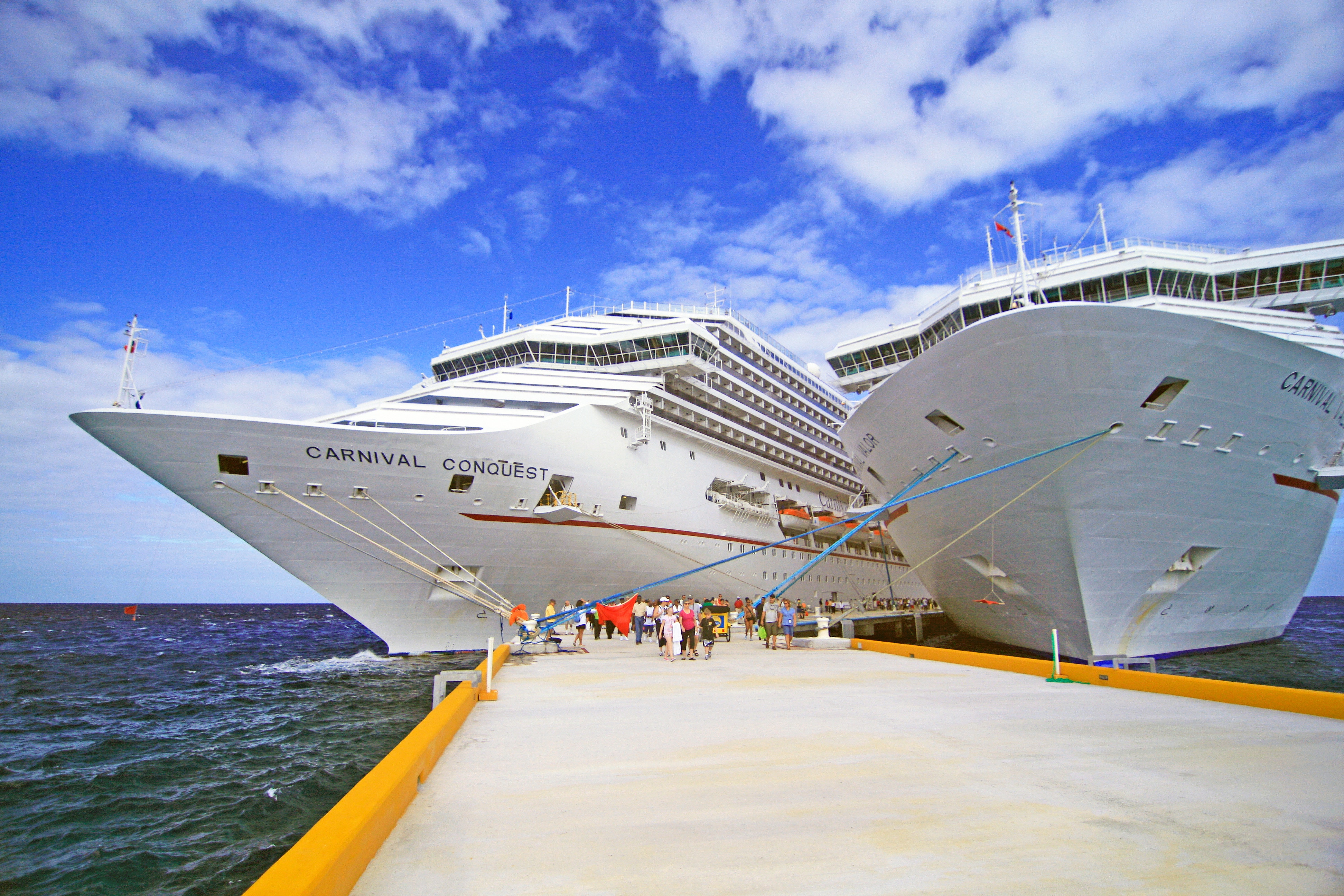 A haven for seniors
When in doubt about where to travel during your retirement, consider visiting a resort built intentionally for the seniors and designed to meet all their needs. Miami is a great destination for the retirees, not only because of its sunny weather and stunning beaches, but also because of a number of retirement resorts you can stay in. Among other appealing destinations for seniors are luxury retirement villages in Sydney that offer the highest quality of service for their guests, along with the serene landscape of Sydney beaches. It's the perfect place for spending a well-deserved vacation.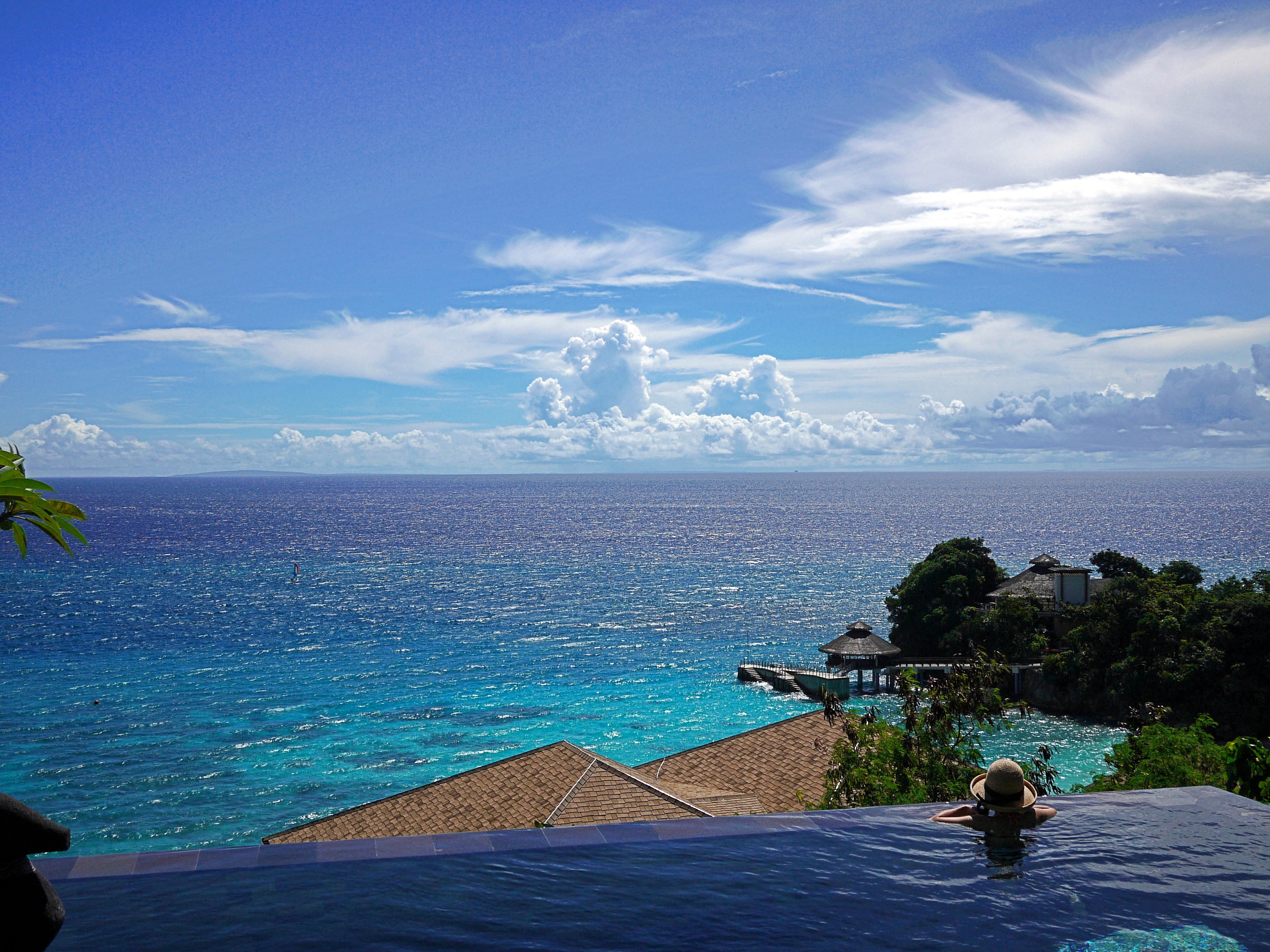 After working hard all your life, you're entitled to some peace and quiet during your senior years. Now you have the perfect opportunity to travel the world and treat yourself. No matter whether you choose to indulge in a river cruise or a retirement village, make sure to spend your holiday with the people you love.
*Guest Post*
Roxana is a travel enthusiast from Sydney and she loves to write about her adventures. She is all about the healthy lifestyle, loves to run with her husband and dogs and has fun cooking exotic meals for her family. Being a typical Aussie, she often hits the waves and loves beaches and sunshine! You can find her articles on HighStyleLife.
You may remember Roxana from her previous post about Australia's Most Amazing Wonder of Nature, European Must See Islands, and How To Have The Best Food Experience Abroad (if not, go check it out!).
~
If you would like to be a guest contributor to Mags On The Move, head over to the "Contact Me" page and drop me a line.
Save
Save
Save