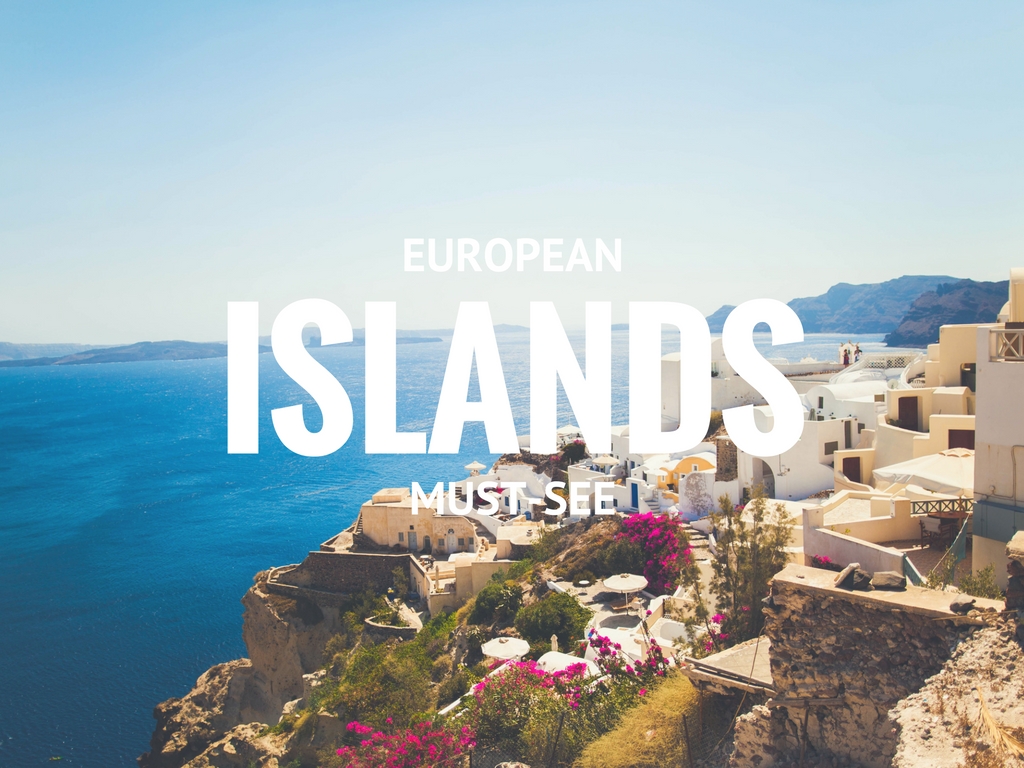 Besides being known for its outstanding beauty and glorious and ancient cultural and historical heritage, Europe is also a home to numerous magnificent islands that offer plenty of things to see and explore, even for the most curious tourists. Although many of us seem to be mainly attracted to some of the hot spots, there are many remote and exotic small islands that are perfect holiday retreats especially for all the romantic souls and anybody who is looking for a chance to escape from the bustling streets of the urban area. However, there is something for all the party lovers as well, as these fantastic islands boasts electric nightlife and various exquisite cuisines that will suit everybody's taste.

Gozo, Malta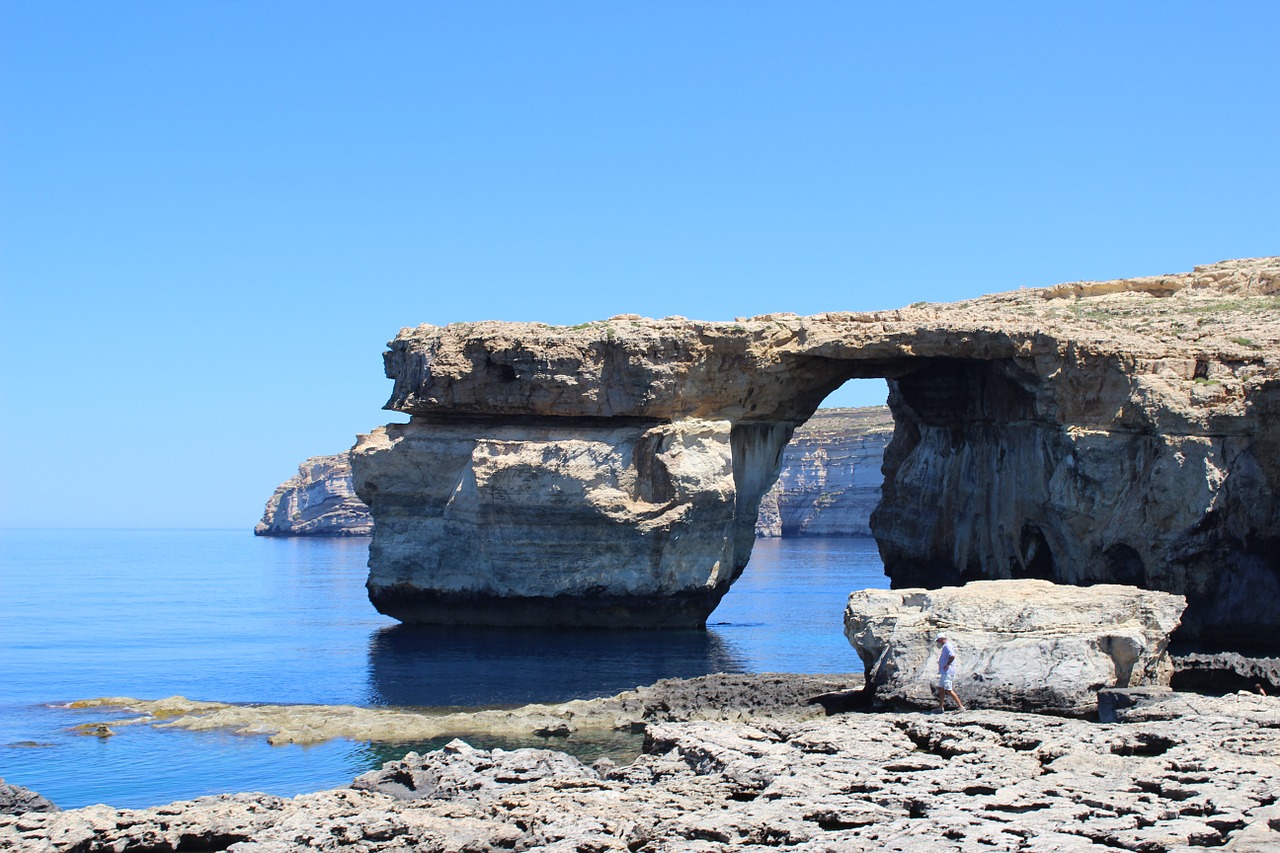 Gozo is the second largest island in the archipelago of Malta islands. It's a smaller and much quieter place, known for its sleepy ambience and charming idyllic pastoral life. There's a wide range of exciting outdoor activities such as diving, fishing and other water sports that will turn your holiday into an unforgettable adventure. However, it is most famous for outstanding landscape full of breathtaking wild greenery, sun-drenched beaches and some of the oldest religious structures in the world. Despite its remote location, transportation system is rather effective as bus drivers easily navigate all of its roads and turns.

Ibiza, Spain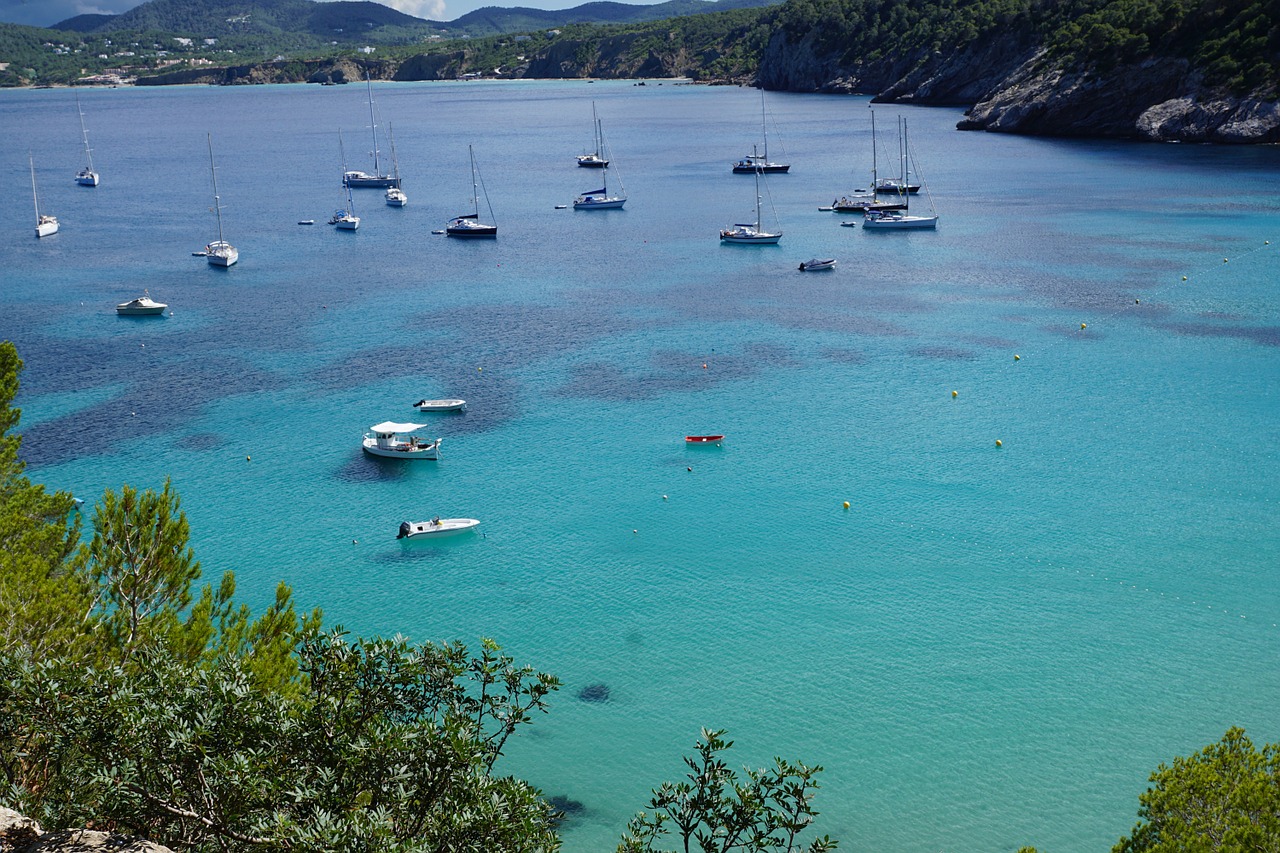 Most of you must have heard of the legendary Ibiza, a small piece of Paradise where all the party people from different parts of the world gather to experience a part of this festive unique atmosphere. Apart from amazing all-night partying and upscale beach clubs, this fantastic Spanish island is famous for spectacular tropical beaches and dazzling sunsets where you can try most innovative craft cocktails and dance to the music of the world's popular DJs. For those of you who are looking for more peaceful holiday, there is an uninhabited nature reserve, off the western coast in Cala d'Hort where you can indulge in island's rich heritage.

Santorini, Greece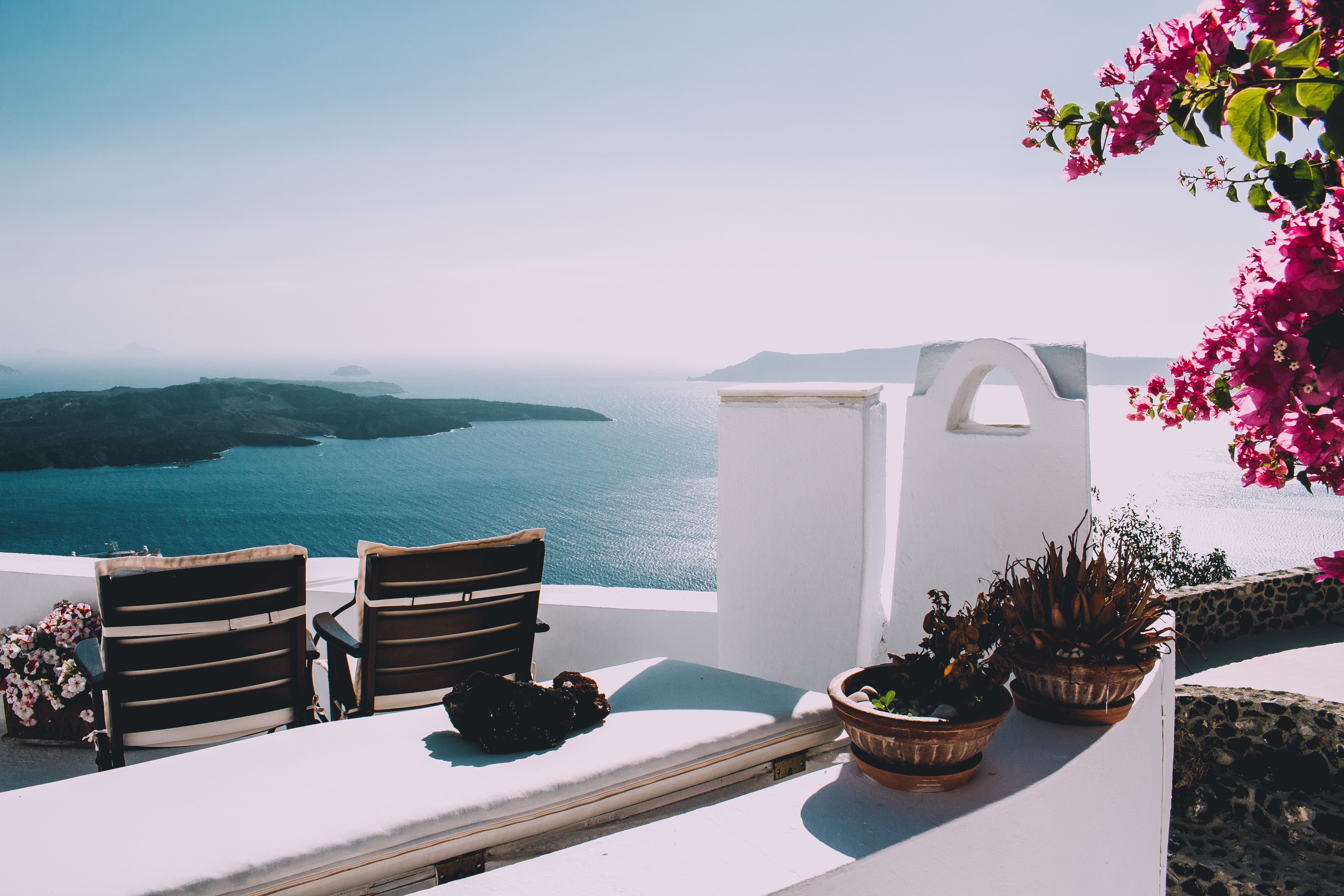 Santorini, a precious volcanic Greek island located in the Aegean Sea, is among the most romantic and sought-after destinations in Greece and the whole world. Santorini came into existence after a huge volcanic eruption that immensely changed the whole appearance of the island creating majestic mountains and towering cliffs that overlook the sea. The local traditional food products such as cherry tomatoes, special kind of goat cheese and exceptional savory wines makes Santorini a true culinary heaven. However, Santorini is undoubtedly most well-known for its picturesque village of Oia, where small white houses topped off with blue white doors add to the special charm of this place of divine beauty.

Mallorca, Spain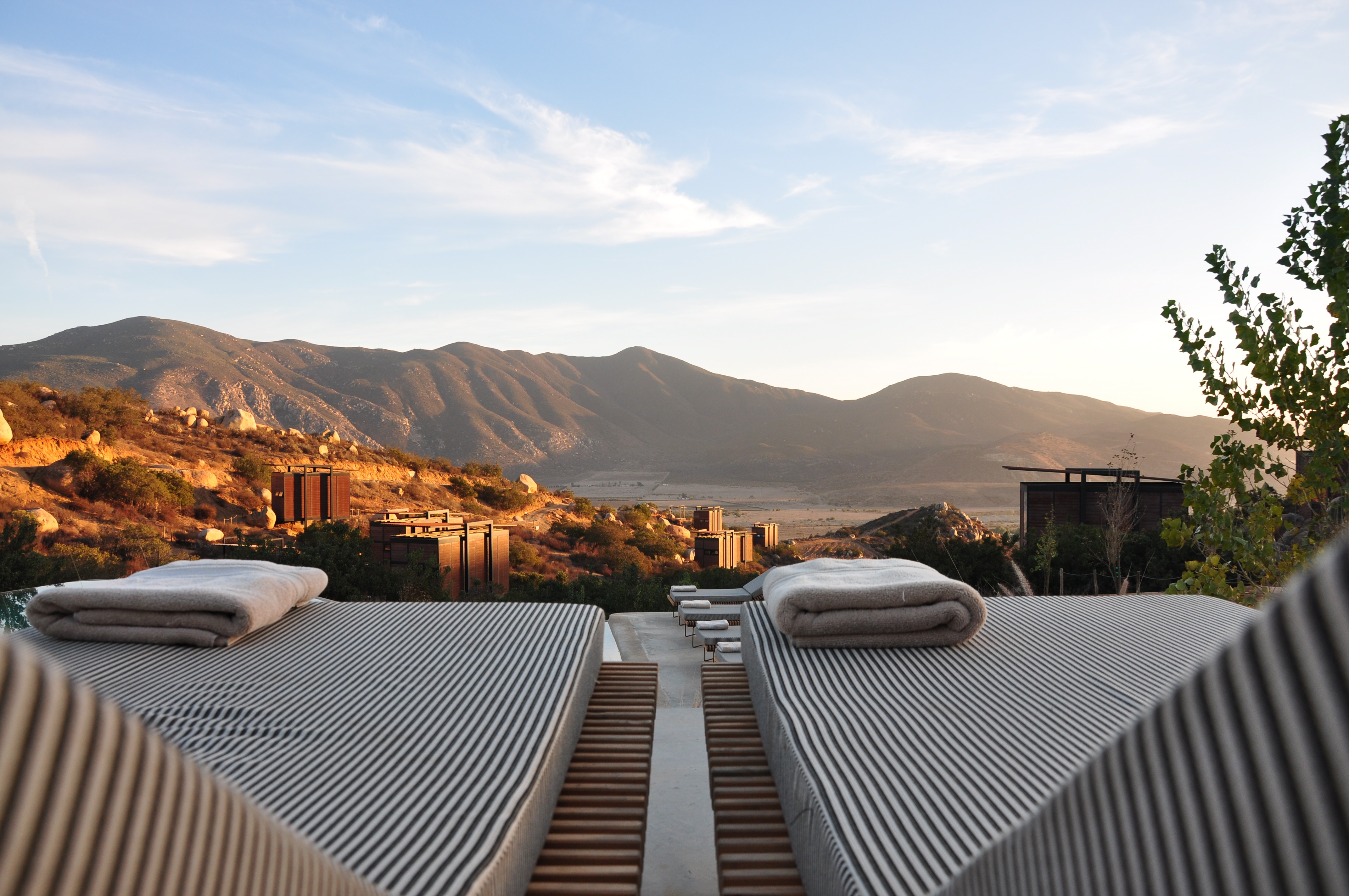 Another exquisite Island that will make your holiday a truly unforgettable experience is the largest island in the Balearics, a Mediterranean top Europe summer holiday retreat, Mallorca. The beautiful coastline with dramatic cliffs and crystal blue sea shapes formidable and distinctive personality of this exotic Island. You can either spend some time exploring an amazing mountain range the Serra de Tramuntana, or you can take a stroll along vast vineyards and experience some local traditions and customs. This whole western Mediterranean area is an absolute must see, and if you wish to explore it further you can cruise around the islands in the area. You can visit both Mallorca and Ibiza in one go! Give your taste buds a treat and eat out in one of many local restaurants where you can try most wonderful Mediterranean flavours. With a little bit of creativity, traditional Mallorcan recipes have been revived by local chefs whose intention was to adapt them to suit various tastes. If you want to avoid the peak season and the surging crowds of guests, you should visit Mallorca in February when you will have a chance to witness the most beautiful sight of few million almond trees blossoming across broad valleys and plains.

Capri, Italy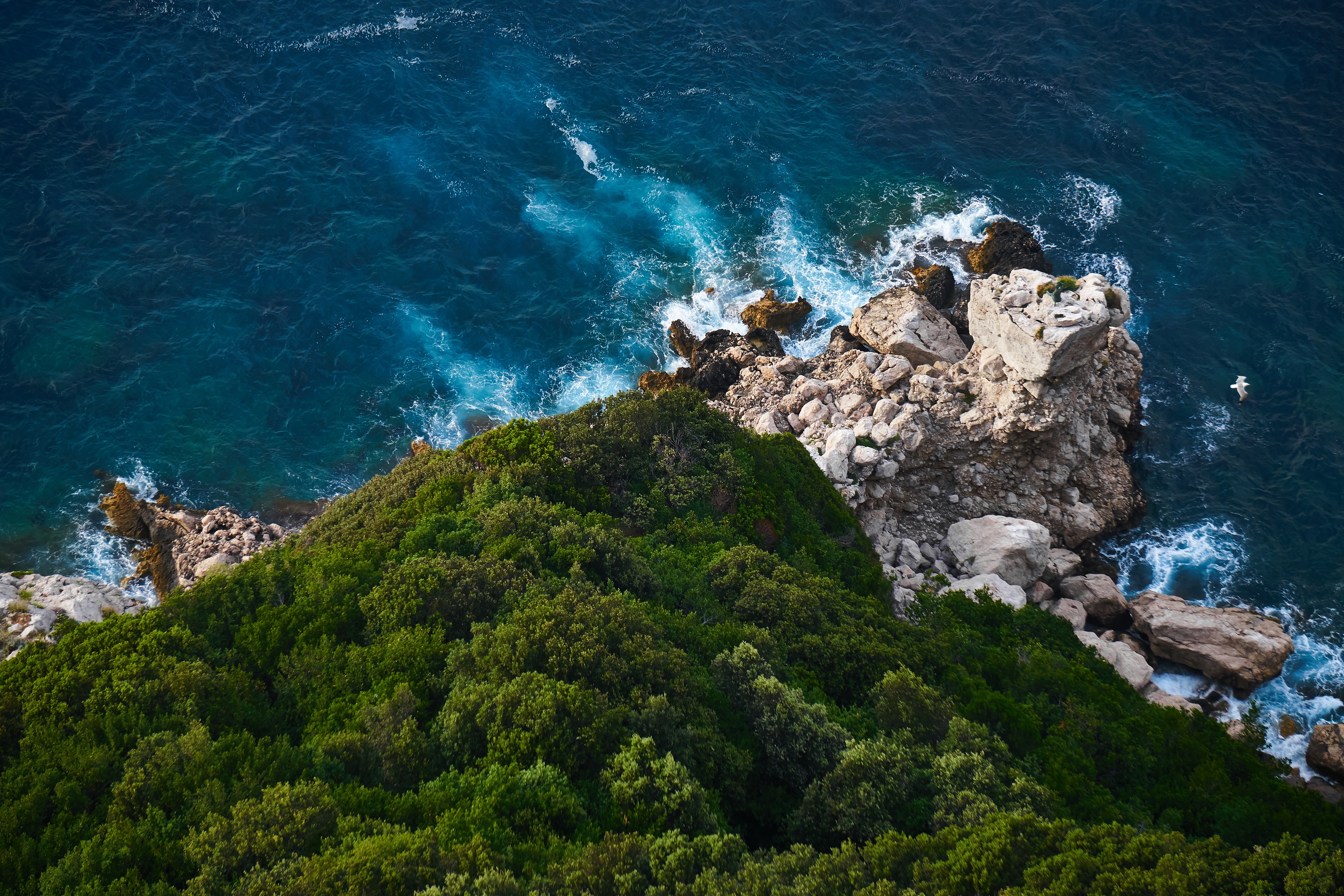 Probably the most idyllic place that has been attracting many intellectuals, movie stars and writers from every corner of the world for two centuries now is the Italian magical island – Capri. What makes it so appealing is the striking blue water and numerous uniquely-shaped caves such as Blue Grotto which is the most visited tourist attraction on the Island. There are many historical sites that allure visitors with their extraordinary tales of its colorful past such as Villa Jovis or the Church of San Michele Arcangelo in Anacapri. Various designer boutiques and magnificent villas make it one of the most luxurious tourist destinations in the world.
If you are in a lack of time and would like to visit more than just one island, you can always go for one of those exciting cruises that will give you a wonderful opportunity to feel the unforgettable and unique atmosphere that European islands have to offer.
*Guest Post*
Roxana is a travel enthusiast from Sydney and she loves to write about her adventures. She is all about the healthy lifestyle, loves to run with her husband and dogs and has fun cooking exotic meals for her family. Being a typical Aussie, she often hits the waves and loves beaches and sunshine! You can find her articles on HighStyleLife and StyleByAsia.
You may remember Roxana from her previous post about Australia's Most Amazing Wonder of Nature and How To Have The Best Food Experience Abroad (if not, go check it out!).
~
If you would like to be a guest contributor to Mags On The Move, head over to the "Contact Me" page and drop me a line.
Save
Save
Save
Save
Save
Save
Save