*Guest Post*
I've finally made the leap into hosting guest bloggers and I'm very excited to have Roxana as my very first!  If you would like to be featured as a guest poster, please contact me!
~
Roxana is a travel enthusiast from Sydney and she loves to write about her adventures. She is all about the healthy lifestyle, loves to run with her husband and dogs and has fun cooking exotic meals for her family. Being a typical Aussie, she often hits the waves and loves beaches and sunshine! You can find her articles on HighStyleLife and StyleByAsia.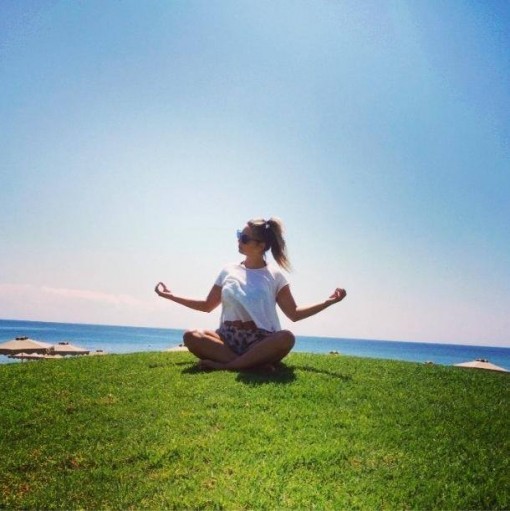 So without further ado, check out Roxana's tips for how to have the best food experience abroad.
~
How to Have the Best Food Experience Abroad
For any travel-junkie the sheer thrill of packing a portion of your life in one bag and flying to a distant destination, breathing an entirely different air and hearing another language is enough to keep your adrenaline rushing. However, once you talk with the locals, walk in their shoes and taste their food can you really understand the nation better. Wherever you are going, there are a few simple tricks which can improve your dining experience abroad: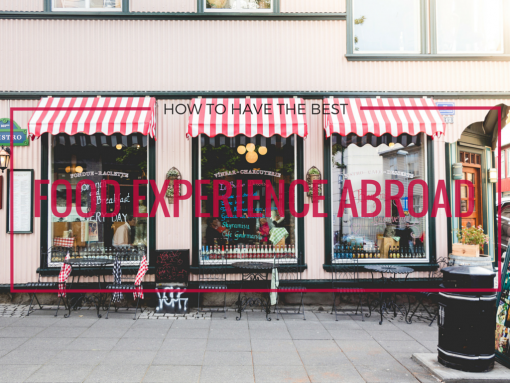 Manners first
No matter how considerate or polite you are, there are certain cultural differences among different nations which you may not be aware of. For example, if you are in Italy and eating pasta, it's an absolute sin to use a knife to cut through the pasta or even to use a spoon to reel the long spaghetti in. The fork is the only appropriate cutlery. In France, you should always keep your hands on the table, not on your lap. Your parents must have taught you not to chew your food loudly but in Asia (notably Japan) slurping your soup is actually considered to be a compliment to the chef! Before you enter any foreign restaurant, make sure you research what are the typical table manners.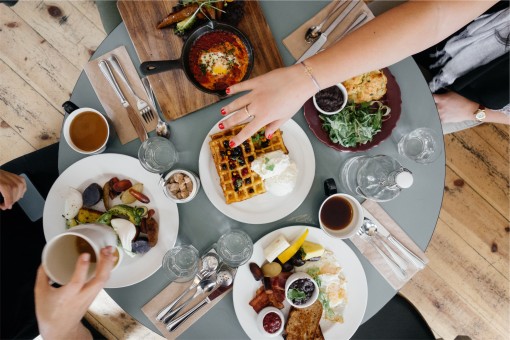 Culture resides within the cuisine
Paintings, sculptures, literary classics all represent a rich pool of cultural heritage, but so does food. Signature dishes hold recipes handed down by numerous generations, prepared with lots of love, traditional methods and local groceries. Every restaurant holds its special dish representing the chef's specialty and signature drinks which are definitely a must-try. Thanks to the inventions of the 21st century, finding amazing places and deals can be a breeze with gadgets such as a wine app which can pinpoint you to the best wines anywhere in the world.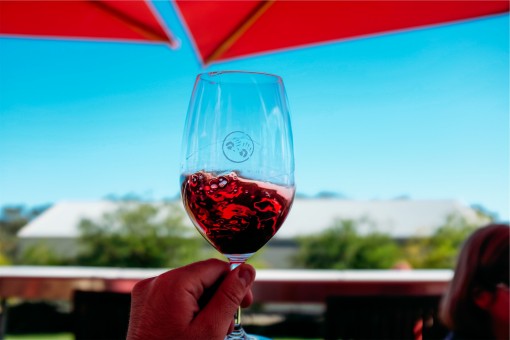 Don't underestimate the food or overestimate your stomach
So, once you've established what are the polite table manners for the country you're visiting, it's time to sink into the traditional local aromas and delights. You can scan through the menu in search for familiar tastes and recognizable ingredients or you could give in to the temptation and try something completely new. If you're the adventurous gourmet, take care not to go overboard: some cultures use specific seasoning and mixtures of ingredients which are very different from what you are used to and you can't really tell how your stomach will react. Also, some exotic dishes made from rare fish can even be toxic if not prepared properly, which depends on the chef's expertise. Consult the waiters for their recommendation as they have surely had tourists ask these questions before.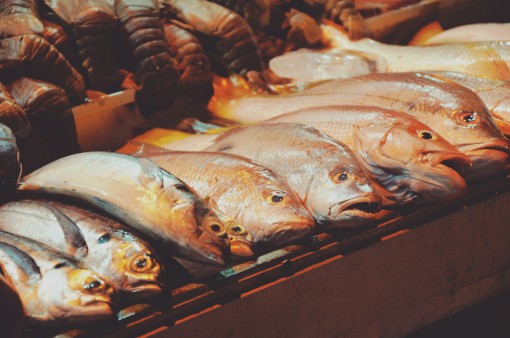 Balance is key
As with everything in life, the key to fully enjoying a meal is balance. Let yourself go, immerse into the flavors and aromas preferred by the locals, taste the signature drinks, but respect your organism and its limitations. If you are intolerant to any type of food make sure you note that to the waiter when you order and be careful when choosing spices and seasoning as it may contain some allergens. If you are not sure what taste would suit your palate, ask if you could order a 5 course sample taste plate (if it is available). Better safe than sorry. Or hungry.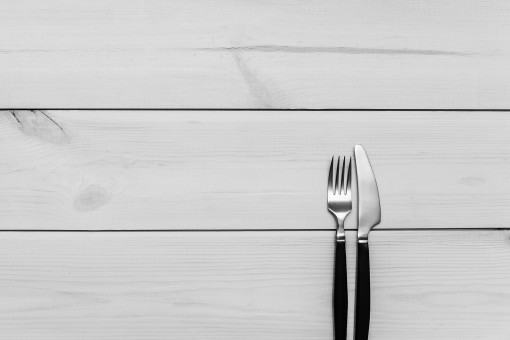 So, don't worry yourself too much with going on a gastronomic adventure. Keep this advice in mind and you are sure to enjoy the local cuisines and the best food you could possibly imagine.