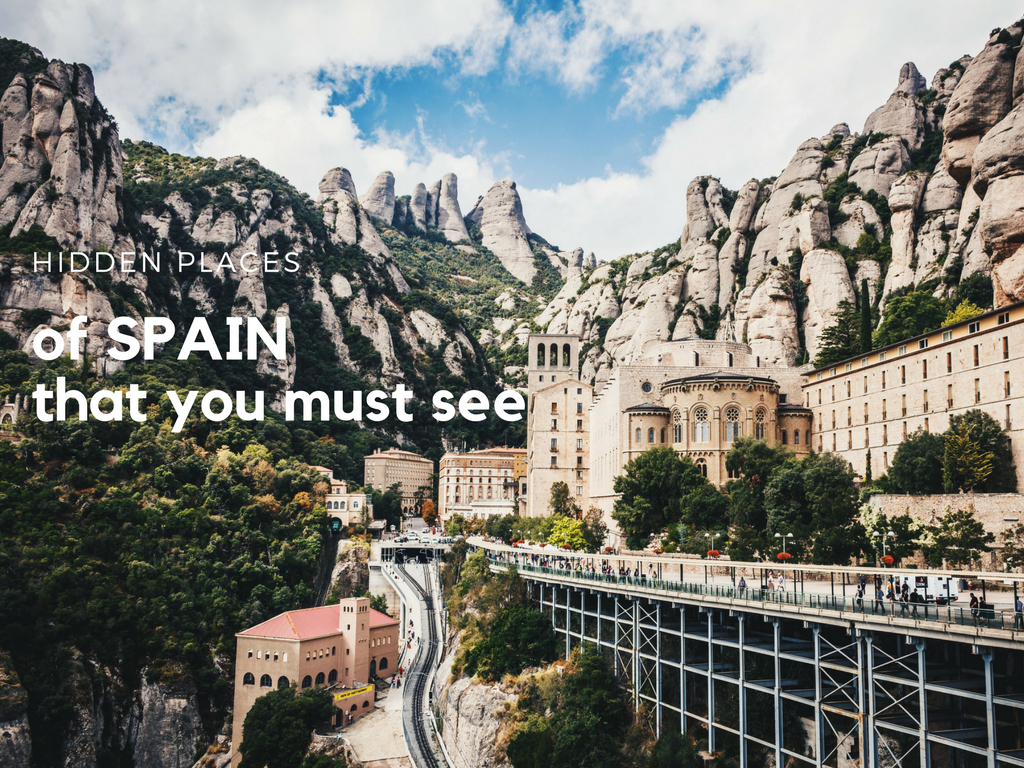 There are thousands of places that are worth visiting throughout the world, yet Spain seems to be one of the top choices for tourists nowadays. But have you ever asked yourself the question why? Although Spain has indeed a lot to offer in terms of places to see and things to experience, these reasons alone aren't enough for some to choose it as their next destination. Instead, they are looking for something truly extraordinary in a county that they are visiting. If you're one of those people, here is a list of hidden gems of Spain that you simply must visit.


Merida

Love history and architecture? Than Merida is one place that definitely deserves a spot on your list of extraordinary locations to visit while in Spain. It was founded by Emperor Augustus in 25 B.C. and was considered an important city in the Roman Empire. It offers stunning Roman architecture and statues that you won't be able to see in many places on the globe. One of the amazing things to see there is Teatro Romano. Which is, as you might have presumed, an ancient Roman theater that is in surprisingly good condition. Although preserved quite well, it was reconstructed to hold the annual Classical Theater Festival. So, that's another reason to time your vacation right and visit this surreal place.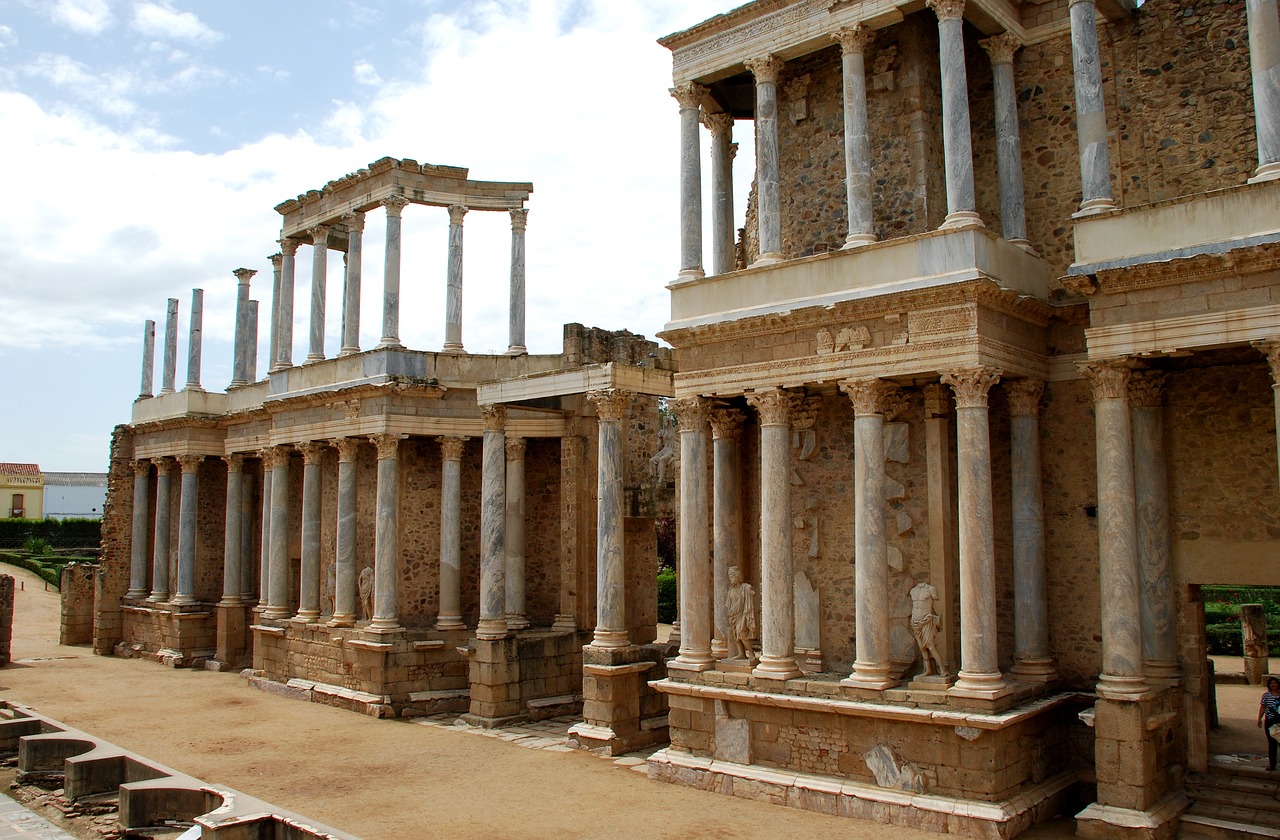 Salamanca

Its rich academic history draws even those that aren't acquainted with the cultural achievements in our past. The University of Salamanca is well known throughout the world among historians. It was founded in 1134, but its glory didn't reach its peak until the 16th century. Several historical figures have traversed within these halls, including Christopher Columbus. It is astonishing how it still holds the energy of past events and actions of many. Make sure you visit Salamanca University, Catedral Vieja de Santa María de la Sede, and many other attractions in this historical town.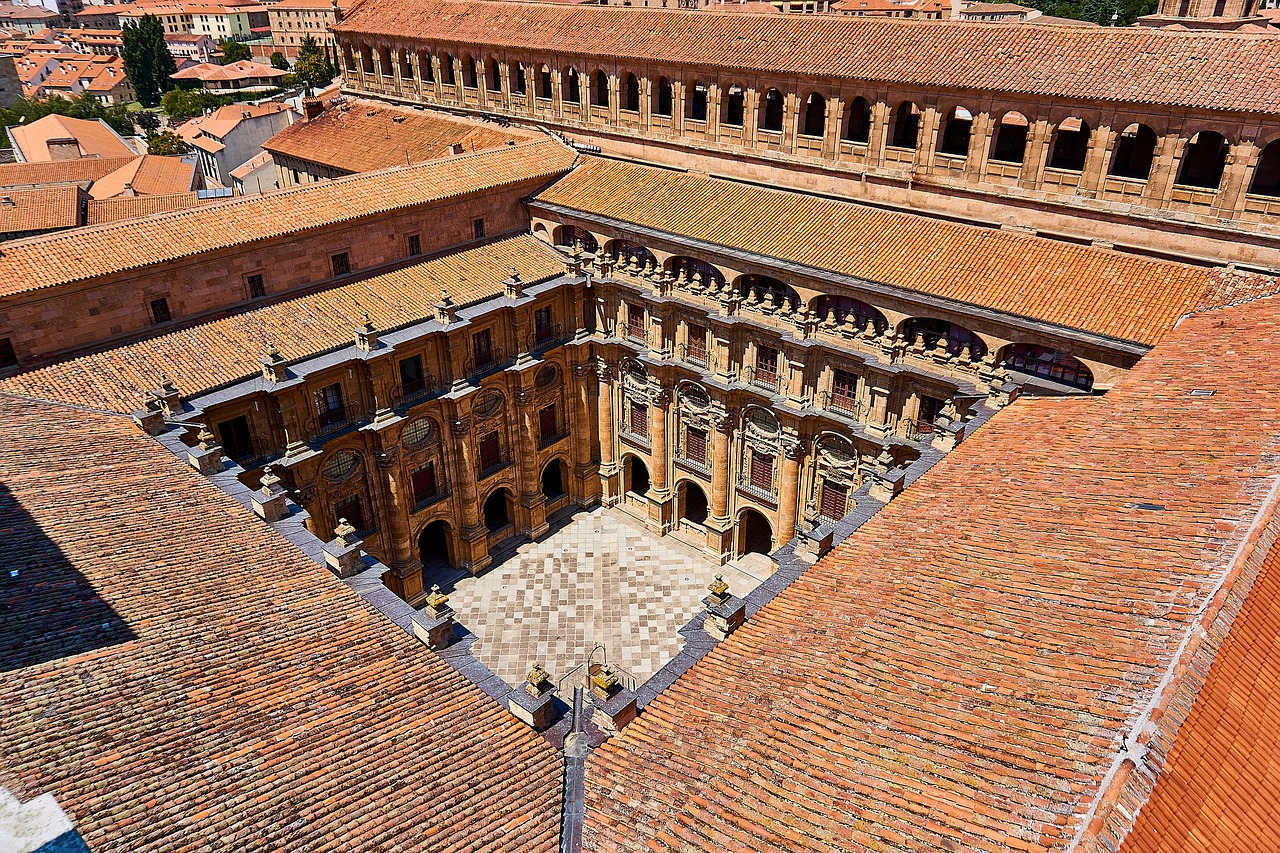 Cordoba

There are plenty of things to see and places to explore within Cordoba, yet Mezquita-Catedral is the most interesting one. Considered as an intellectual hub for people of various religions and nationalities, Cordoba holds the most prized architectural gem in that region. The Cathedral-Mosque was first a temple of the pagans, then a church, a mosque and finally cathedral. Some agencies include Spain packages with this destination in their recommended traveling route. It might be a good idea to have a proper guided tour here, just because there is so much information you can get from a professional guide.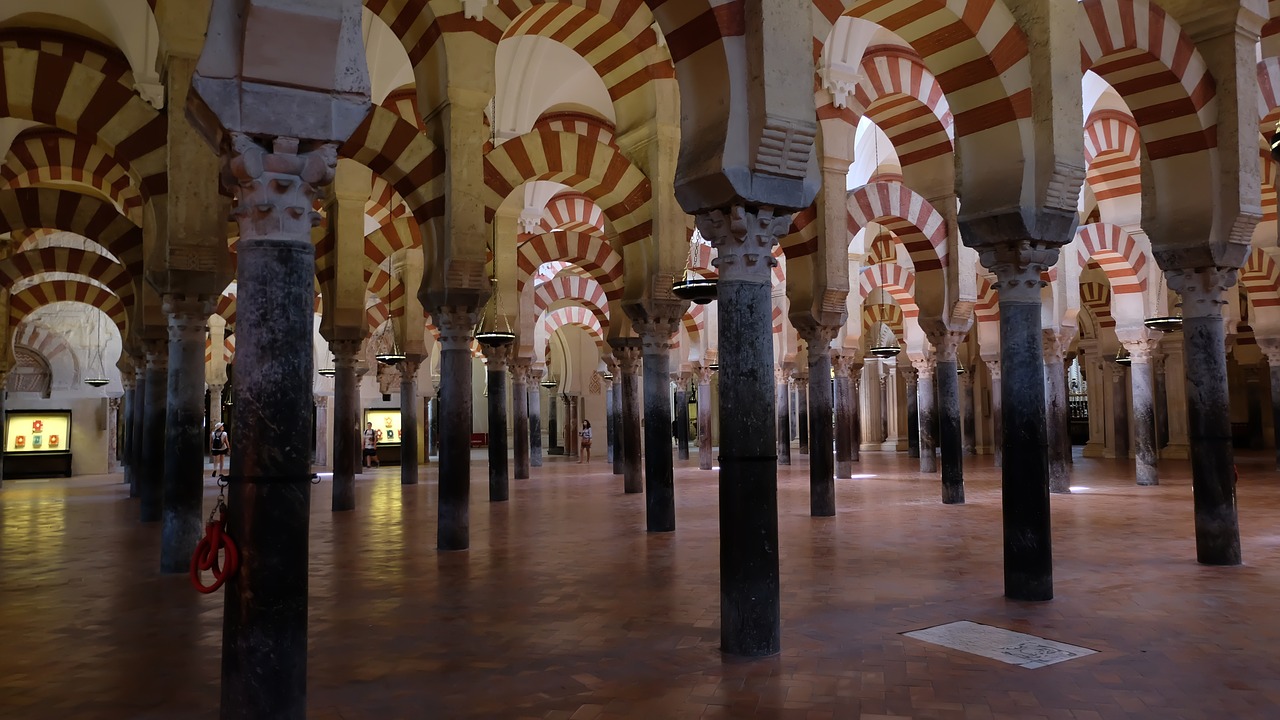 Tarragona

If you're a person who appreciates a nice view and a good glass of wine, you'll find plenty of blissful moments in Tarragona. It is located around 90 km from Barcelona on a rocky hill on the Costa Dorada. It was the capital city of the Tarraconensis province in 218 B.C. It's no wonder that the Roman architecture is praised to this day as this place still looks intact. Even after almost two millennia, you can still see the halls and walls that bind this place together in almost perfect shape. Enjoy the sightseeing or join a tour and ask your guide all about Roman activities in this area, as well as the glorious architecture that they've left behind. Be sure to bring your camera with you as this is a place that will indeed provide some memorable moments. So, why not document them and make them timeless.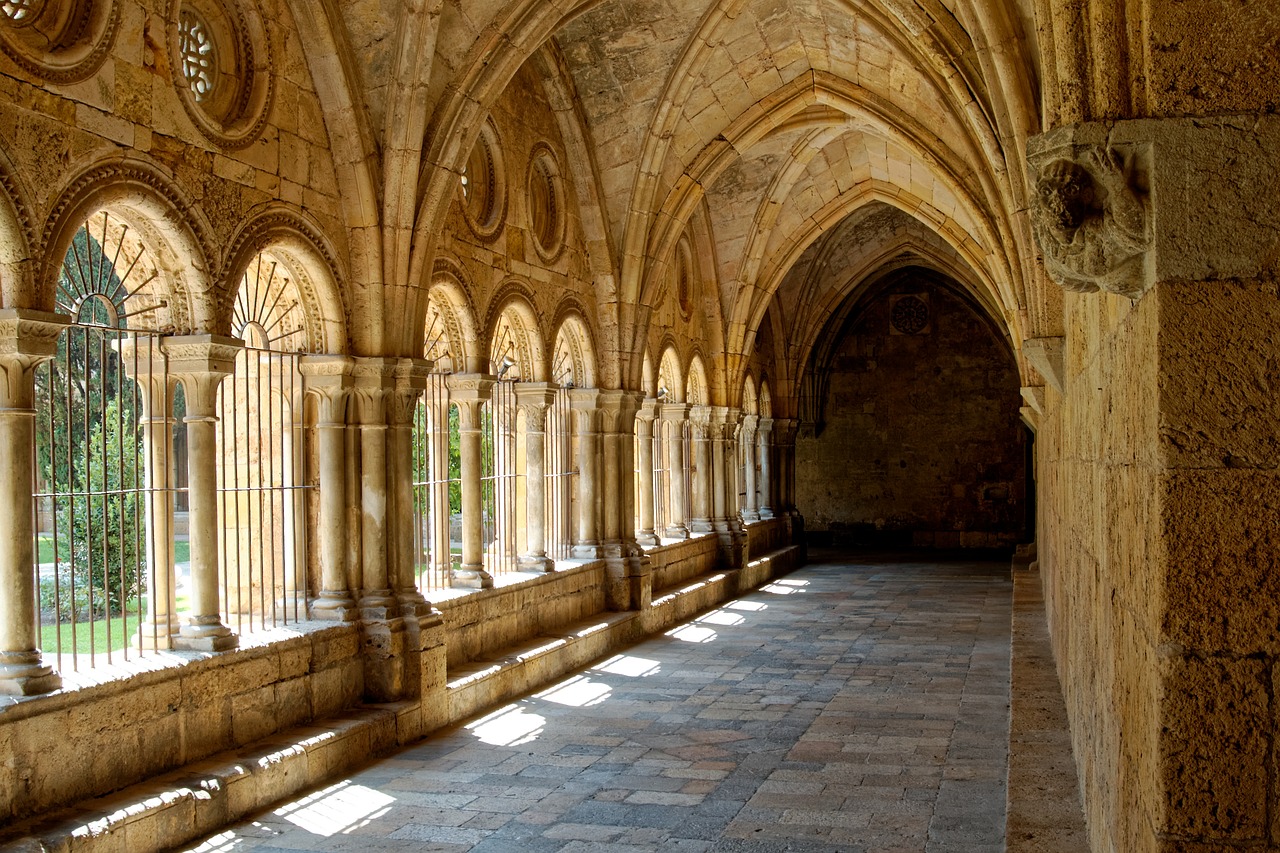 Avila

Just around 100 km to the northwest from Madrid, Avila was founded to protect the Spanish people from the Moors. This unique city is still intact and has won the UNESCO heritage status back in 1985. The wall that protected the city is still in great condition, and is standing 40 feet tall and goes ten feet underneath the ground. There is plenty to see in Avila, the only question is – what are your interests? Among other things, there is also the Museum of Mysticism which is constructed to pay tribute to Moshe de Leon.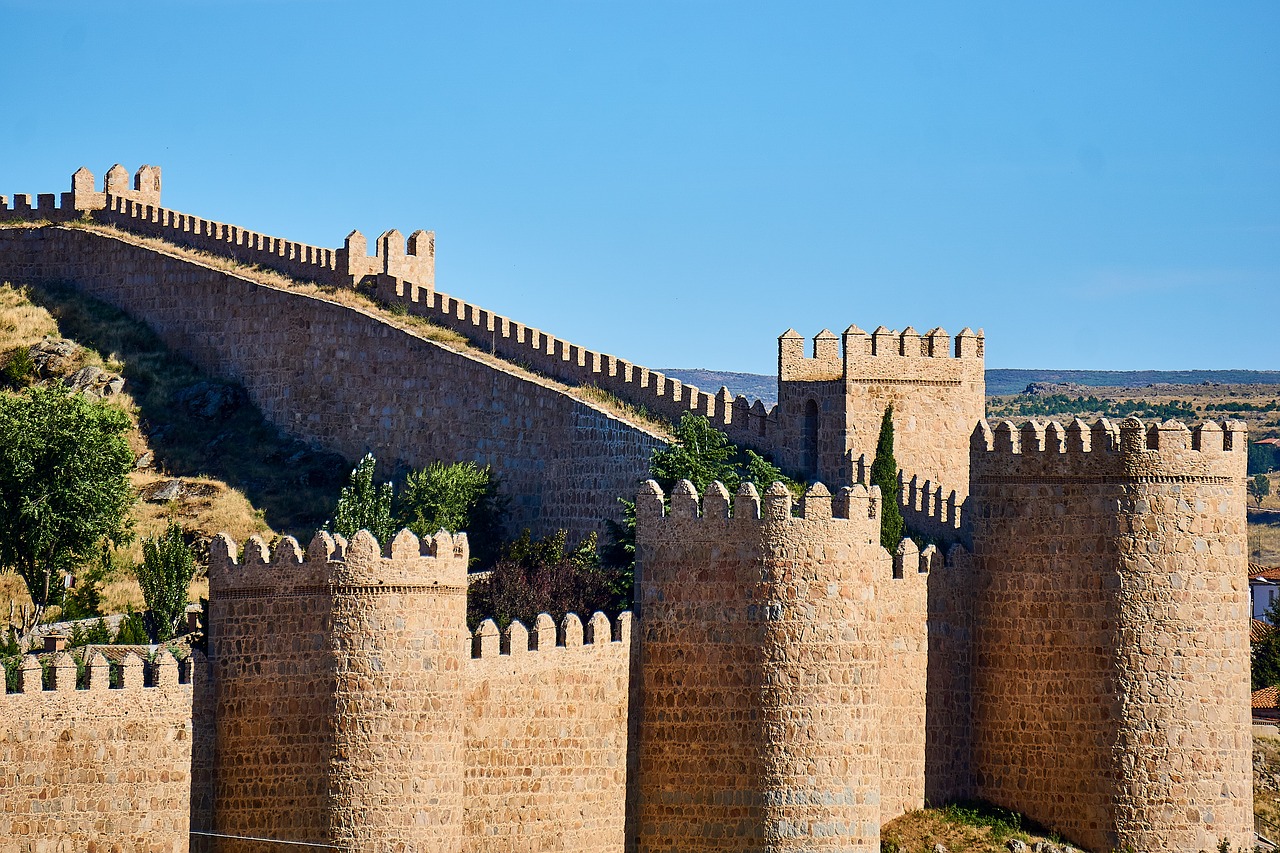 To Conclude

No matter how many days you're prepared to spend exploring Spain, you couldn't visit all of the hidden places that this country has to offer. This is exactly why you should choose a couple of them that seem most interesting (although all of the above-mentioned places are quite rich in history and thus should be considered interesting) or worthwhile of your time spent in that country.
*Guest Post*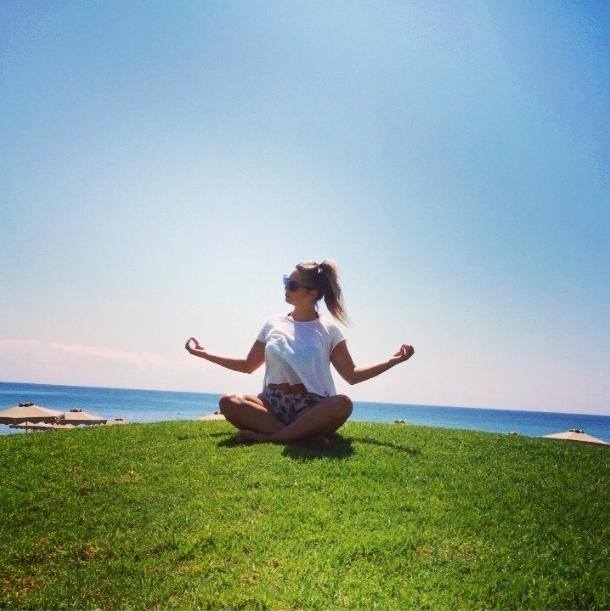 Roxana is a travel enthusiast from Sydney and she loves to write about her adventures. She is all about the healthy lifestyle, loves to run with her husband and dogs and has fun cooking exotic meals for her family. Being a typical Aussie, she often hits the waves and loves beaches and sunshine! You can find her articles on HighStyleLife.
You may remember Roxana from her previous post about Australia's Most Amazing Wonder of Nature, European Must See Islands, How To Have The Best Food Experience Abroad, and The Best Trips and Places to Recommend to Your Grandparents
(if not, go check them out now!).
~
If you would like to be a guest contributor to Mags On The Move, head over to the "Contact Me" page and drop me a line.