What better way to finish off a Halloween night than by revisiting some of my more bizarre travels?  The following are 10 of the eeriest places I've visited.
1- Carnton Plantation, Franklin, TN
The subject of my last post, a civil war era plantation that was used as a hospital during the battle of Franklin and it also home to the nations largest privately owned military cemeteries.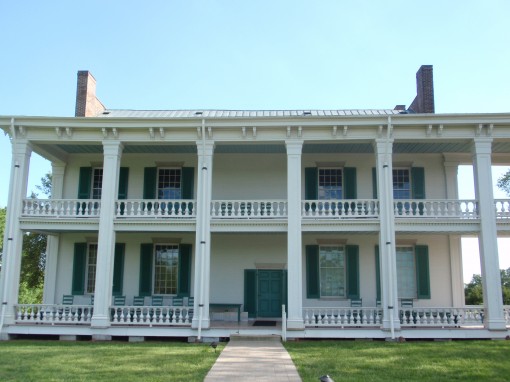 Sightings of a civil war General, a floating head, and disembodied voices have all been reported at the plantation.
2-Charleston, SC
If you go on a ghost tour in this city they will tell you that Charleston is the most haunted city in America.  Charleston boasts a rich and interesting history that includes pirates, patriots, and the first shot of the Civil War.  You can't turn around in Charleston without running into a building with a ghost story, but these are a few of my favorites.
The Provost Dungeon– Located under the old exchange building, this dank basement was used by the British prior to the American Revolution to house pirates and colonial prisoners.  There have been reports of full apparitions, phantom smells (not great ones, if you can imagine what a dungeon in the 1700s smelled like), and lights and chains swinging on their own.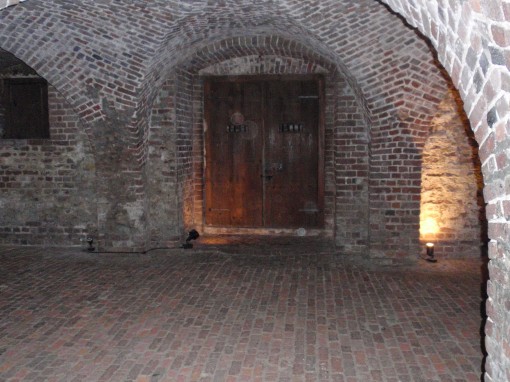 The Old City Jail- The jail was operational from 1802-1939, during which time it housed runaway slaves, the last of the "golden age" pirates, and notorious criminals such as Lavinia Fisher, America's first female serial killer.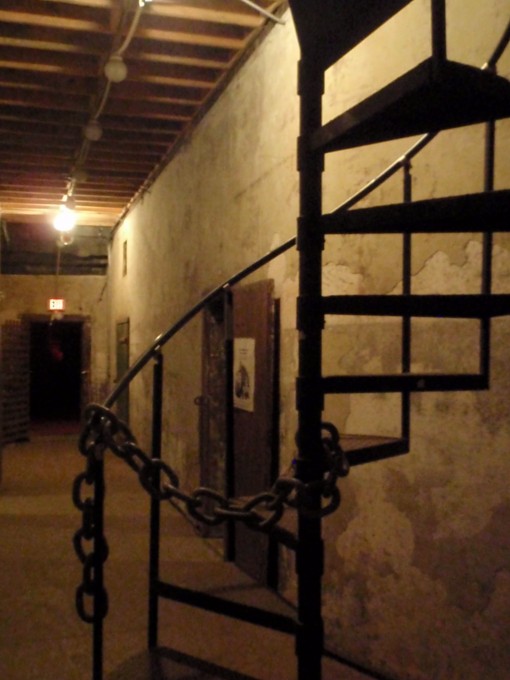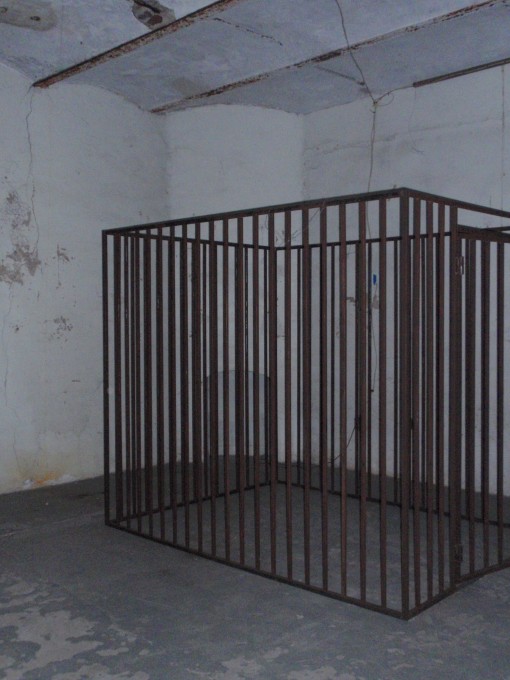 The jail now serves as the American College of The Building Arts, home of the worlds creepiest classroom.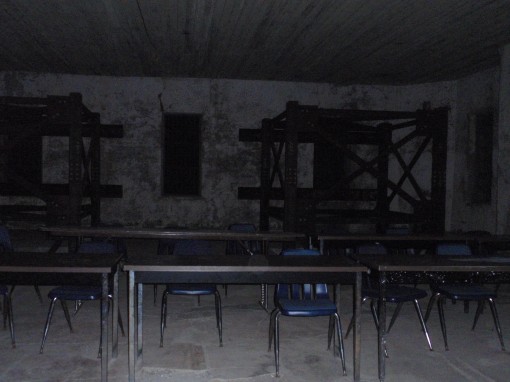 The Unitarian Cemetery- This one is my very favorite.  I used to frequent this cemetery quite a bit while living in Charleston during college.  Part cemetery, part jungle, you'll need a good bug repellent, but it's a gorgeous stroll.  The cemetery is overgrown with palm trees and Spanish moss.  Trees and vines wind their way through the tombstones.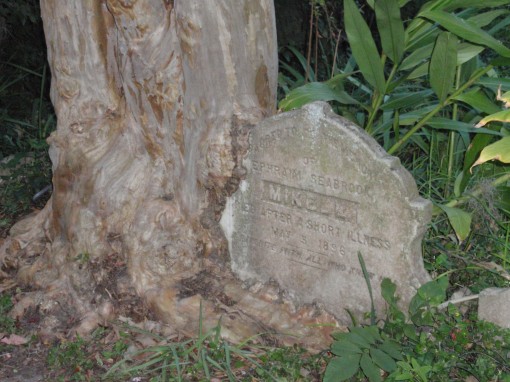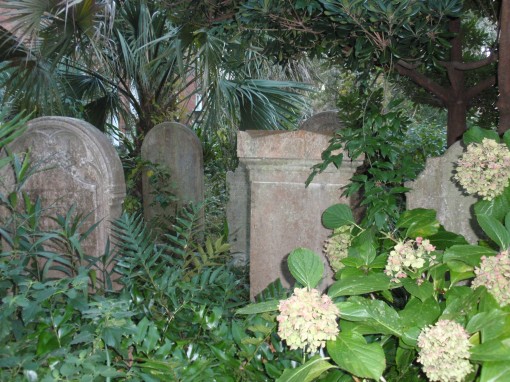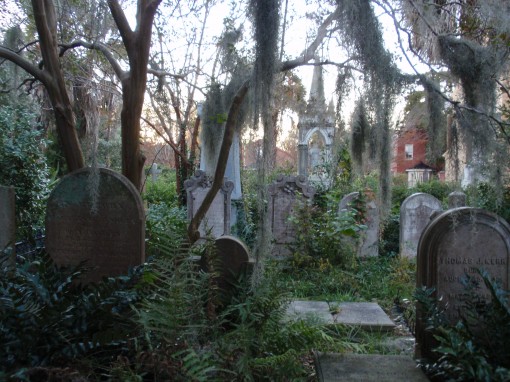 I don't even have specific locations for this one.  The history of the city is full of pirates, slavery, and plenty of Voodoo.  How could it not be haunted?  In fact, if you were to go on a ghost tour here, they will tell you that this is the most haunted city in America.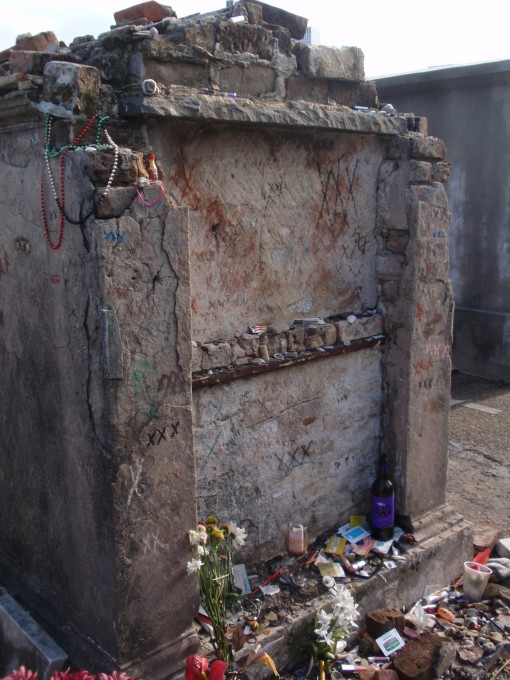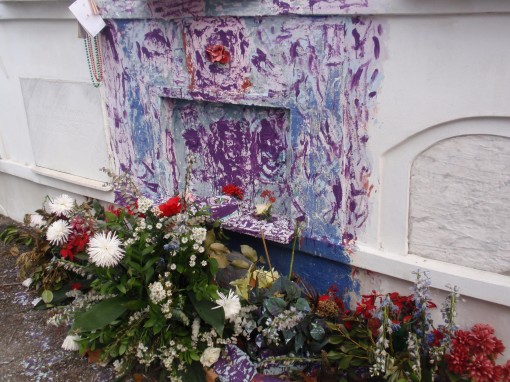 4-St. Augustine, FL-
America's oldest city.  Home of the Fountain of Youth!  St. Augustine has a history dating back well before we were a country, 1565.  St. Augustine spent the next 300 years being passed back and forth between the Spanish and British before becoming an American possession in 1822.  That's a long time to build up ghosts!  In fact, if you go on a ghost tour here, they will tell you that this is the most haunted city in America.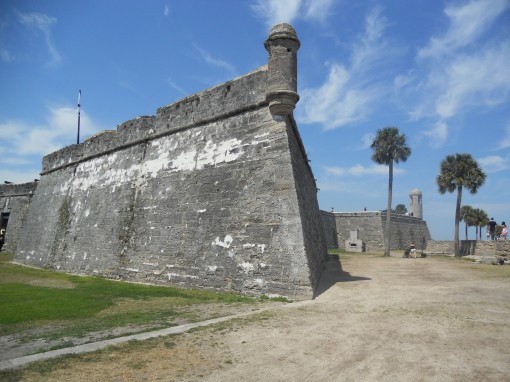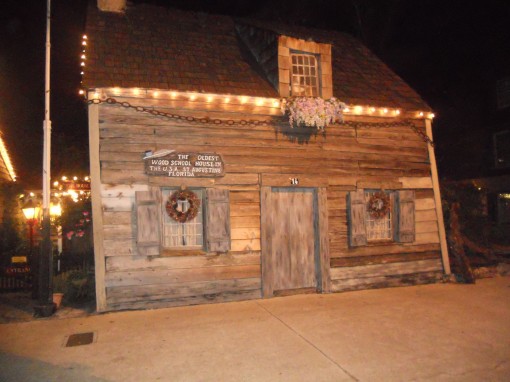 5- Cassadaga, FL–
The Spiritualist movement of the late 1800s is alive and well in Cassadaga, FL.  A very interesting visit, this small town believes that it is possible to communicate with the dead.   The town is almost entirely populated by psychic mediums and holds regular religious services, psychic development classes, and seances that are open to the general public.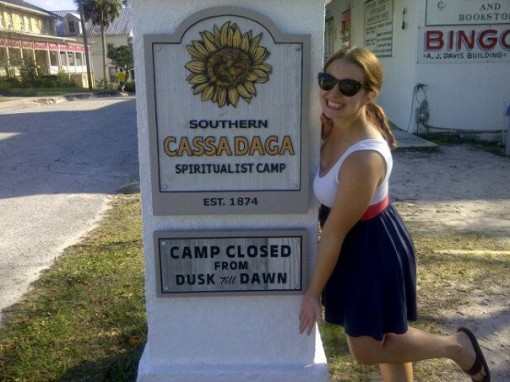 6- Stonehenge–
This one's obvious.  One of the most famous and mysterious locations in the world. Stonehenge was built between 3000 BC- 2000 BC, and no one really knows how or why.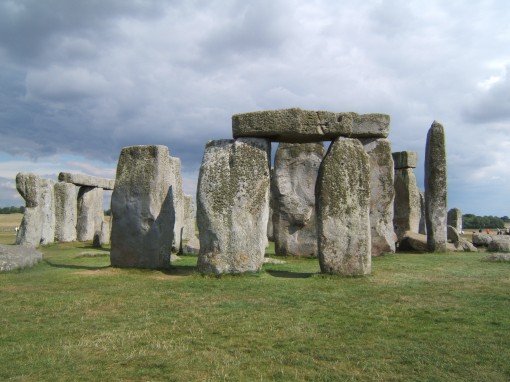 7- The Meriwether Lewis National Monument, near Hohenwald, TN.
  Here you will find all that remains of the Grinder House where Meriwether Lewis, of the Lewis and Clark expedition met his demise in 1809.  His death was most likely a suicide, but there are still rumors buzzing around that it was a murder or political assassination.  Not much is left of the original Grinder House, but there is a replica on the property, and seeing as how it's a replica, it's ok to be a little irreverent.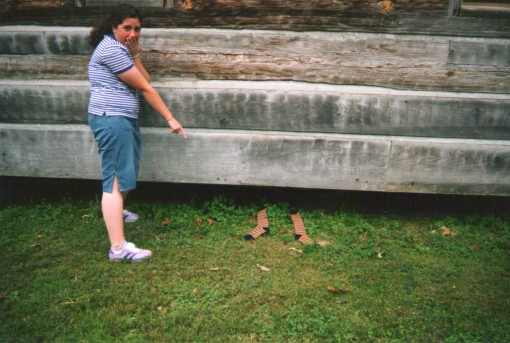 8- The Tower Of London–
Constructed in the 11th century.  This complex is older than most Americans are able to wrap their brains around.  This has been the sight of countless murders and executions and is reportedly haunted by several entities, most notably, Anne Boleyn, who has been seen carrying her head.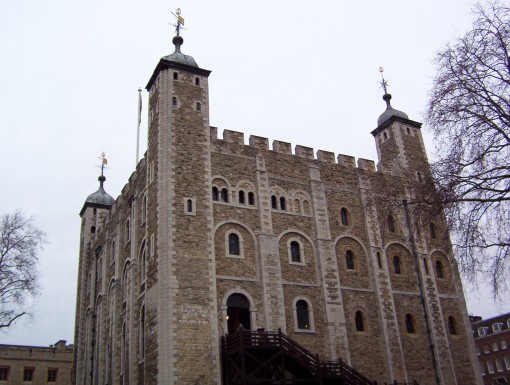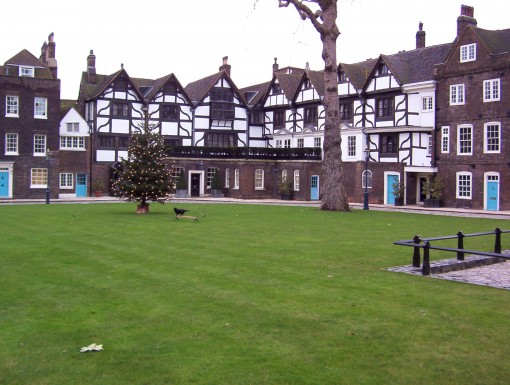 9-Savannah, GA–
Historic riverside city and the last stop of Sherman's March to the Sea.  That seems like plenty of reason for a haunting.  In fact, if you were to take a ghost tour their, you would likely find out that this is the most haunted location in America.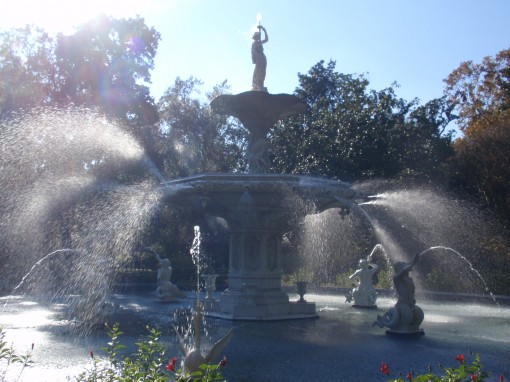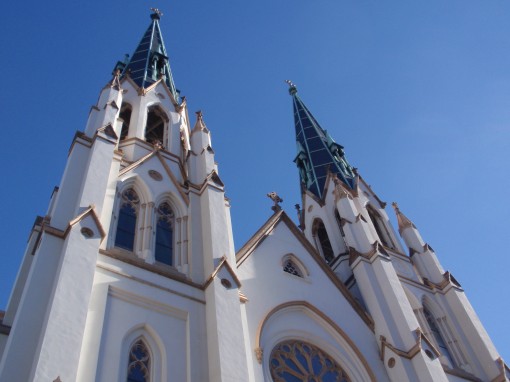 10- Loretto Staircase, Santa Fe, NM- 
In 1878 when the Loretto Chapel was completed, there was no way to access the 2nd story choir loft (poor planning on someones part).  The nuns reportedly prayed to St. Joseph for a solution to their problem when a mysterious carpenter showed up and built a spiral staircase leading up to the loft.  To this day no one knows who the mystery carpenter was or how he constructed the staircase.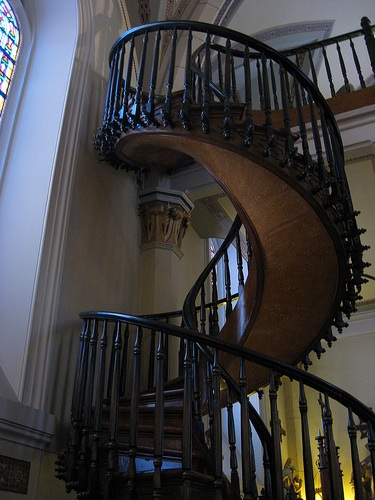 (photo courtesy of Thomas Kriese)
So, there it is, some of the spookiest places I've been!  Have you been to a bizarre, haunted, or creepy destination you would love to go back to?  Share your stories here!
Save