*Guest Post*
You may remember Roxana from her previous post about How To Have The Best Food Experience Abroad (if not, go check it out!). Well, she's back with some more gorgeous photos and information to enhance your travel experience, this time to Australia! Hope you enjoy.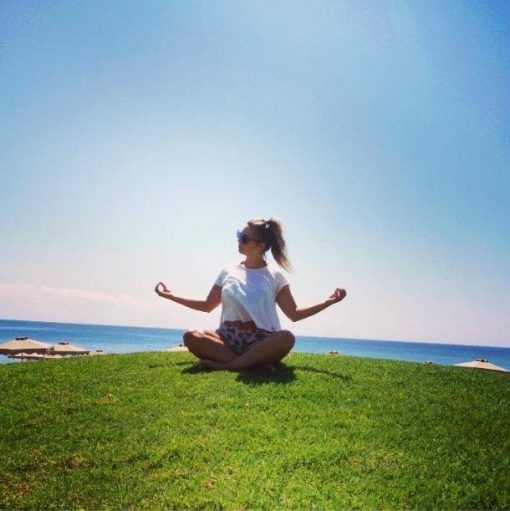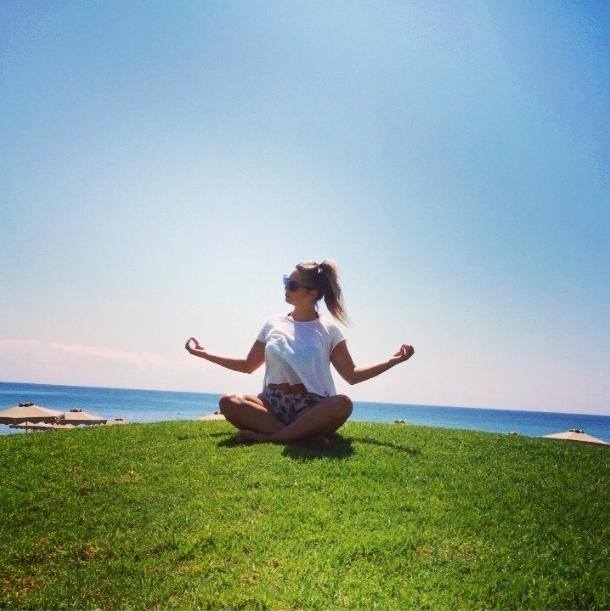 Roxana is a travel enthusiast from Sydney and she loves to write about her adventures. She is all about the healthy lifestyle, loves to run with her husband and dogs and has fun cooking exotic meals for her family. Being a typical Aussie, she often hits the waves and loves beaches and sunshine! You can find her articles on HighStyleLife and StyleByAsia.
~
Australia's Most Amazing Wonder of Nature
Stretching over 2000 km along the eastern coast of the land Down Under, Great Barrier Reef is truly one of Mother Nature's most exquisite works of art and the only living thing on our planet visible from space. This wonderfully rich ecosystem attracts millions of tourist each year. The reef is comprised of about 3000 individual reef system and coral cays, and hundreds of scenic islands with some of the most beautiful beaches. It is very difficult to resist falling in love with such a destination, where you feel like you are one with the nature and blessed with the most amazing sights. Now, if you are ready, we will go to this fantastic voyage together and try to capture the beauty of Great Barrier Reef with nothing but words.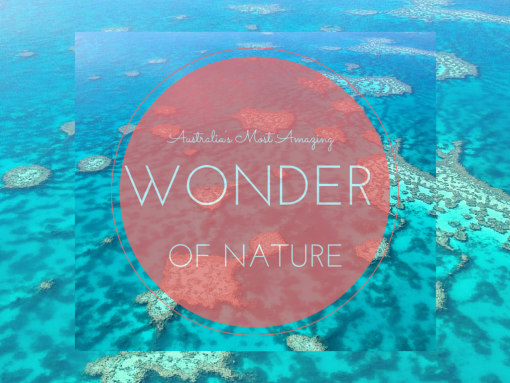 The Richness of Ecosystem
There are 14 essential coastal ecosystems found in Great Barrier Reef: islands, coral reefs, coastline, open water, lagoon floor, seagrasses, freshwater wetlands, forests, rainforests, woodlands, estuaries, heath, shrublands, grass, and sedgelands. A listed World Heritage site, the reef is very much protected by the Australian government and various organizations. This is important because this site is home to many endangered and rare species, such as dugongs and sea turtles.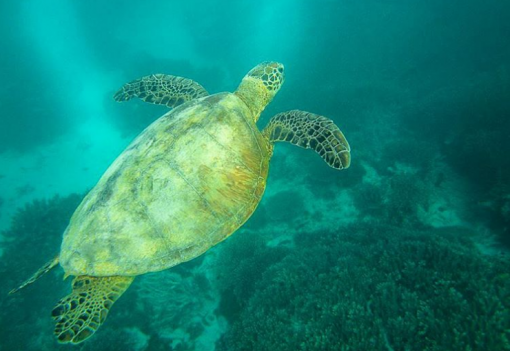 Ideal for Snorkelling and Diving
Since the reef is rich with tropical fish of every colour and size and other fascinating forms of marine life (sharks, sea turtles, corals, rays, etc.), it is ideal for exploring by snorkelling or diving. And although much of these activities is boat based, I prefer to get the most out of the reefs surrounding some of the islands. Regardless of where you stand when it comes to this, you will surely have a unique experience. I myself am a fan of snorkelling rather than diving, since it does not require much training and the gear is very light and pleasant.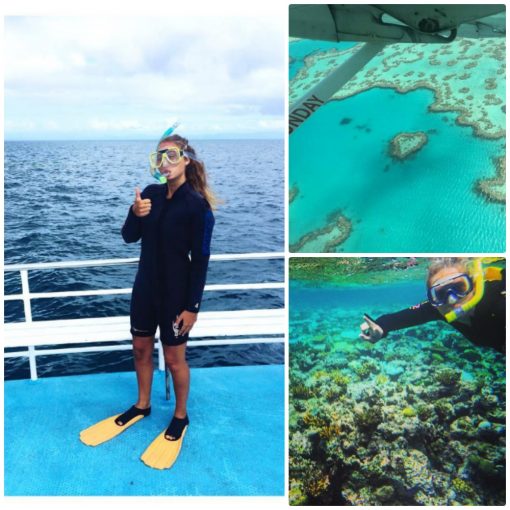 A Different Kind of Diving
There is a very interesting offer of liveaboards as a way of discovering the richness of the reef. It is actually a perfect way for all the visitors who want to dive up to four times a day, with the possibility of night diving. The best thing about live-aboards, however, is the unique chance to visit the more remote parts of the reef. Usually, the trip lasts from one to twelve nights, and you can decide for the length before starting.
Made for Walking
Reef walking is probably one of the most beautiful ways I have experienced this site, because it gave me the opportunity to truly get a look at its mesmerizing beauty up close. This is possible because there are some reefs on the southern part which are exposed to low tide, so visitors can walk on the sandy tracks between living corals. I would advise to get a tour where you are accompanied by a naturalist, to learn whatever you can about the marine life and the reef itself.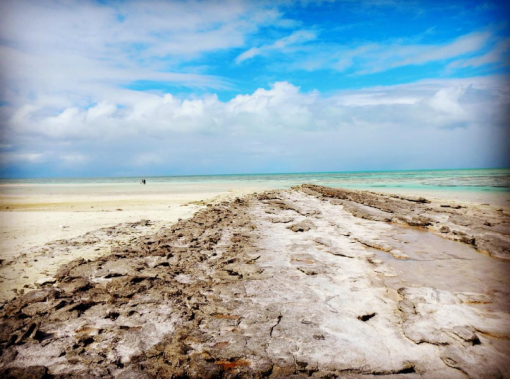 A Tour around Reef's Cities
Although this does not sound as a very adventurous endeavour, cities based around the reef can be truly fascinating, offering adventures of their own, and of course, there is the question of accommodation. I, for instance, was based in Port Douglas in a very cute pet friendly resort, because I was taking my best friends – puppies Brando and Astoria. Because each city has a genuine sense of individuality, you can choose your accommodation based on your needs, but you really should get to know all the other coastal towns. Cairns and Townsville, for instance, are great and growing cities where you can enjoy all the excitement of a coastal capital, while Port Douglas is, above all, peaceful and relaxing.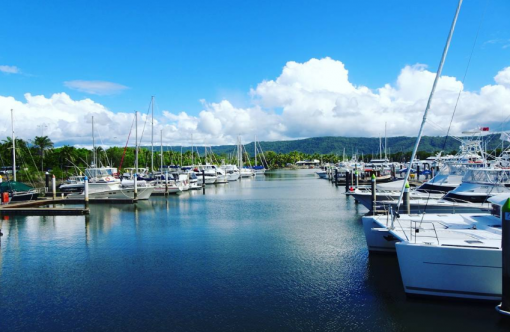 What are you waiting for? Pack today and start your adventure. Remember, when visiting this Australia's favourite, make sure you treat it with respect it deserves as one of the most diverse ecosystems on the planet.