You might not know a lot about paranormal fiction, but among a certain sector of readers, Alaska is a dream destination because of two words: hot werewolves. For the rest of us, Alaska is a weird arctic place full of icebergs, polar bears, and hairy men with big guns.  As it turns out, both assumptions are wrong, and Alaska is a gorgeous place for a vacation. There are beautiful landscapes and far less crowds.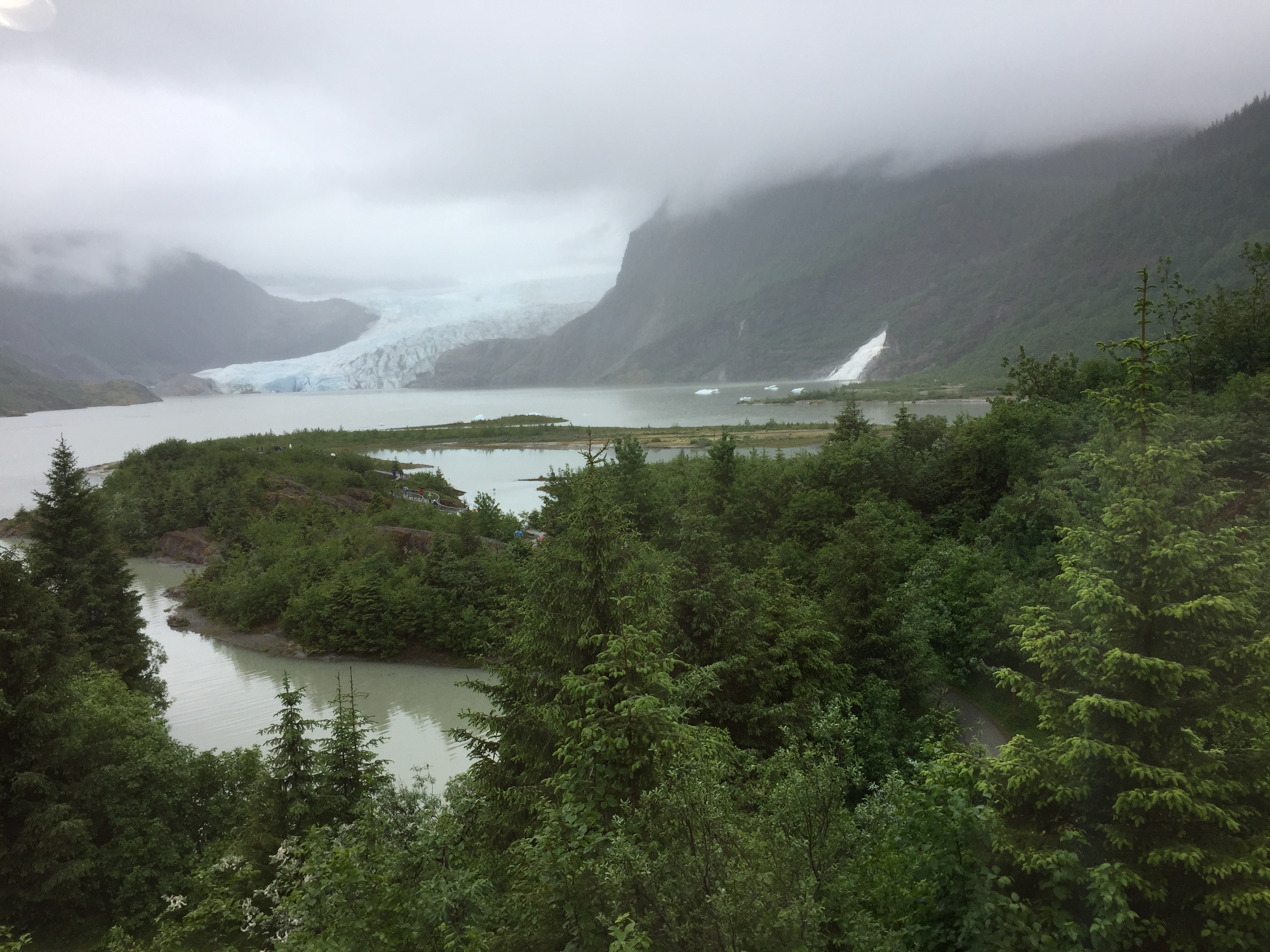 Pick the right time
The trick is to select the right time to visit. Alaska feels like it has six months of winter and six months of summer because the transitions in autumn and spring are so sudden and brief. You want to be on the right side of that equation. If you go from May to September, you can experience the midnight sun (yes, that means the sun is still shining at midnight). Summer visitors can enjoy hikes, wildlife spotting, swimming, and lots of other outdoor activities.
Go for the lights
Most visitors are looking for the summer version of Alaska, but if you can brave a little more chill, try visiting in October when there are fewer crowds. The world around you will be full of color, the reds, oranges, and yellows of fall flowers. You also may get to experience aurora borealis, the northern lights. The sun sets at 7.00 p.m. so if you're lucky, you get to see the gorgeous greens, yellows, pinks, and blues in the night skies. They are best viewed between 10.00 p.m. and 2.00 a.m. but you can't catch them every night. Plan to visit northern-most cities like Barrow and Fairbanks, and stay for three or more nights to improve your chances.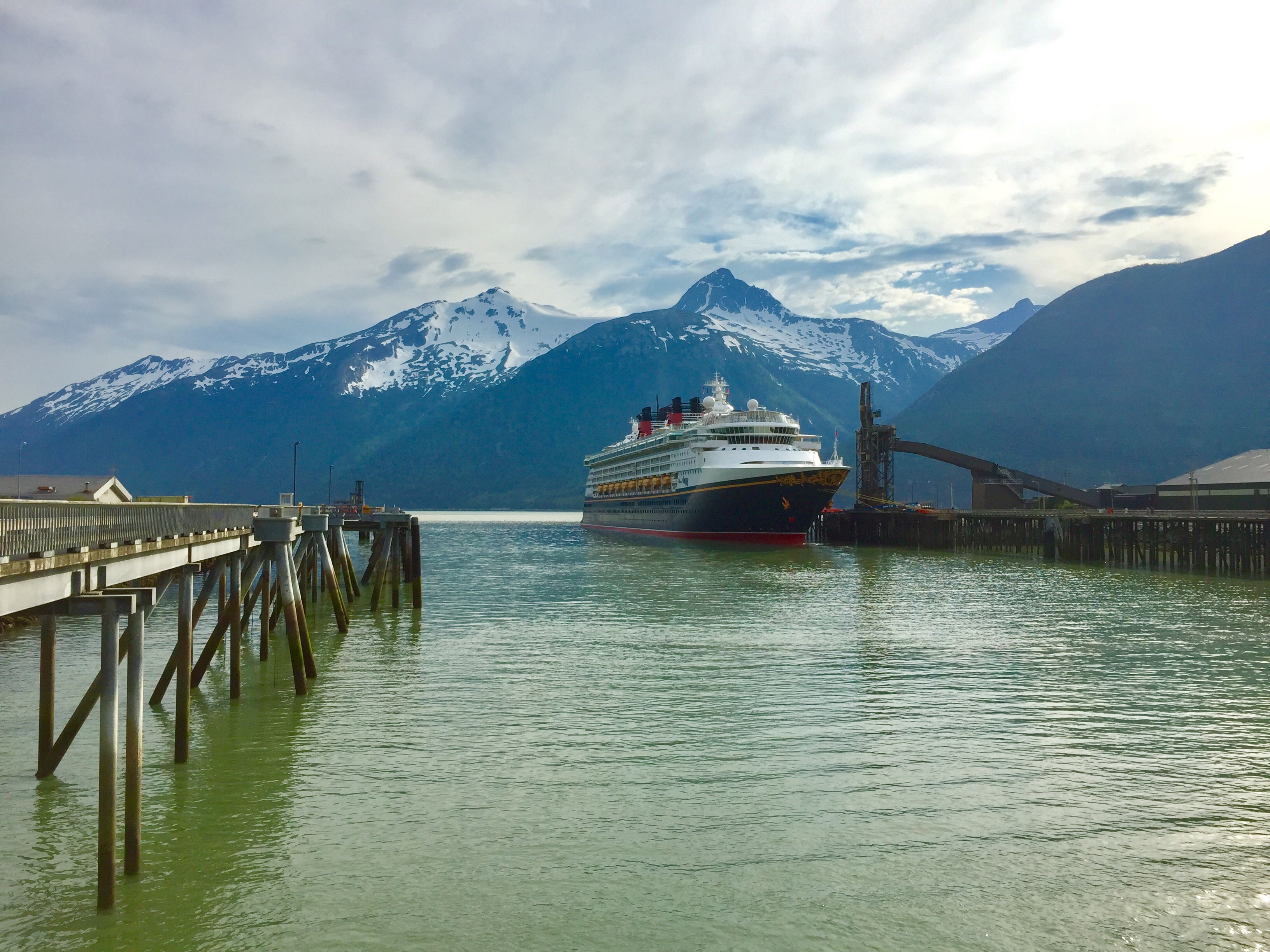 Take a cruise
If you want to visit Alaska without actually visiting Alaska, you could go on an Alaskan cruise. You'll be in the ship most of the time, enjoying good food, controlled temperature, amazing views, and 24-hour service. It's the perfect way to vacation. While you're on the ship, you can swim, dance, gym, meet people, and once in a while, explore seaside towns when the boat stops. Alaska's wildlife includes birds, whales, caribou, moose, and grizzlies, and you can spot them all from the safety and comfort of the ship.

Have a drink
Depending on the kind of activities you enjoy, Alaska is great for hiking, biking, and fishing, especially in October. The weather is warmer and the salmon population is at its peak. But if you prefer a quiet (or not-so-quiet) drink with interesting people, explore the local booze. Alaska is famed for its artisan gins and vodkas, flavored with forest spruce, hot chili peppers, wild berries, and more. There are tons of tasting rooms, and you can visit Anchorage Distillery or the award-winning Port Chilkoot Distillery.
There's more to Alaska than barren snow and werewolf tales. With a little research and perfect timing you can enjoy your Alaskan adventure even more than a trip to tropical Hawaii!
*Disclosure- This post contains sponsored content or affiliate links.