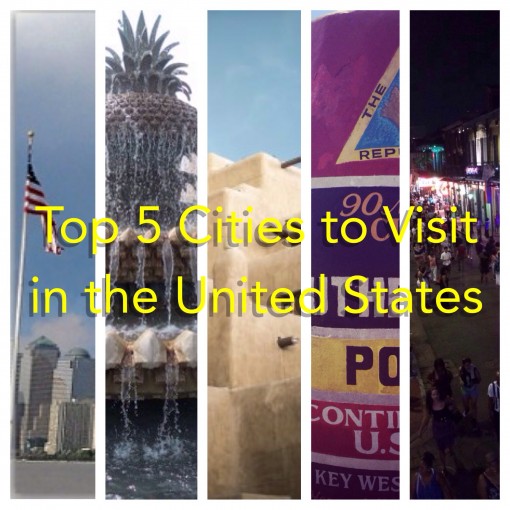 "Where should I go when I'm in America?"  This is a question I'm asked almost every time I go abroad, usually from people that don't quite grasp the scope of our country.  There really is no one place you could go to get a good feeling for the overall culture of the United States.  In fact, there are very few things that could be considered 'overall culture' in America.  It's just too big!  While there is no good answer, I've worked on a few passable ones.
These are my top 5 picks for places to visit in the United States.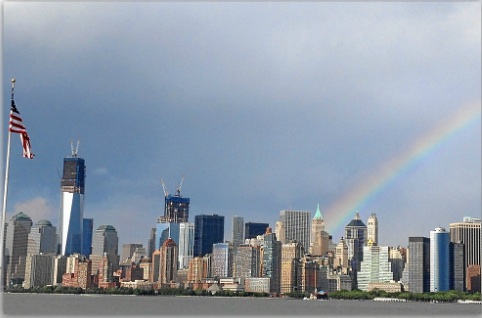 1-New York–
I'll get my least favorite out of the way first.  Yes, I said it.  I don't necessarily "heart" New York.  As far as world cities go, I don't think it holds a candle to other metropolises.  I'm a dancer and theater lover, so it's an unpopular opinion, but there it is.  I'd rather be in London.  Having said that, as Americans it's what we've got and you can't say you've really experienced the United States until you've visited this quintessential American city.  (Also, the food is just okay… there, I said it)
~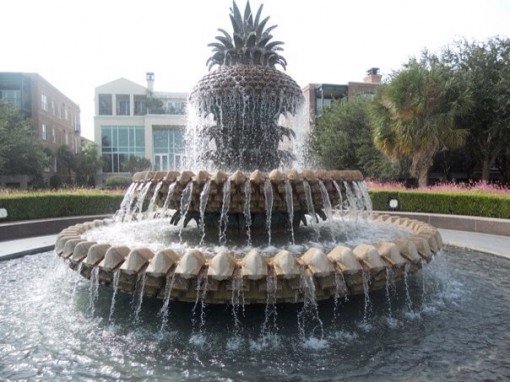 2-Charleston–
Now that I've gotten my unpopular New York rant out of the way, I'll hopefully make you like me again.  Charleston is without a doubt one of my favorite cities in the United States.  Rich history, pleasant weather, and truly great food (second only to New Orleans in my opinion).  I'll never get tired of Shrimp and Grits, Benne Wafer, and Pralines.  It's one of the most well preserved pieces of American history as well.  The streets look largely the same now as they did 200 years ago.  Pirates, patriots, and the first shot of the American Civil War, it's really like stepping back in time.
~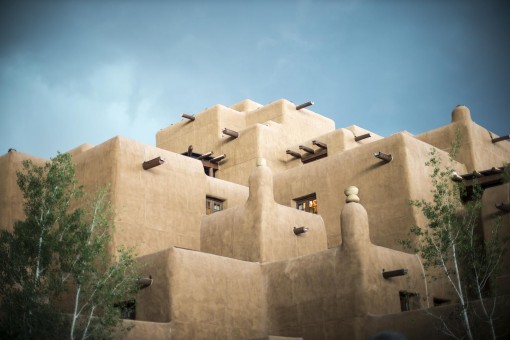 (photo by Christopher Michel under creative commons license)
3-Santa Fe–
This is the place to go for some "real" American history.  Thanks to the Trail of Tears, there are few places left in this country that you can get a real sense of its first inhabitants, the Native Americans.  Beautiful scenery, Indian jewellery and crafts, gorgeous sunsets, and green chilis; what more could you want?
~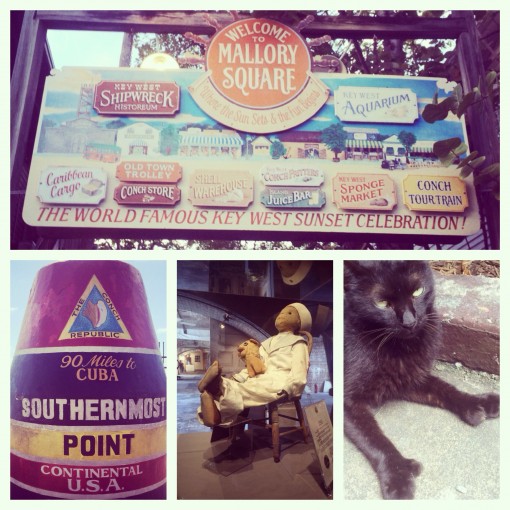 4-Key West–
The United States meets the Caribbean!  This is undoubtedly one of the prettiest spots in America.  I mean, the 7 mile bridge to get there is just the best (unless you've been stopping at every Key on the way for a drink and really really really need to break the seal… not that I know).  Key West, like the other cities in the list thus far, has it's own unique history and culture.  This one is one of drinking, and seafood, and celebrating literally every single sunset.  It's pretty obvious why Ernest Hemmingway liked it so much.  Also, Key Lime Pie! (This list is pretty food heavy… I think I may be hungry)
~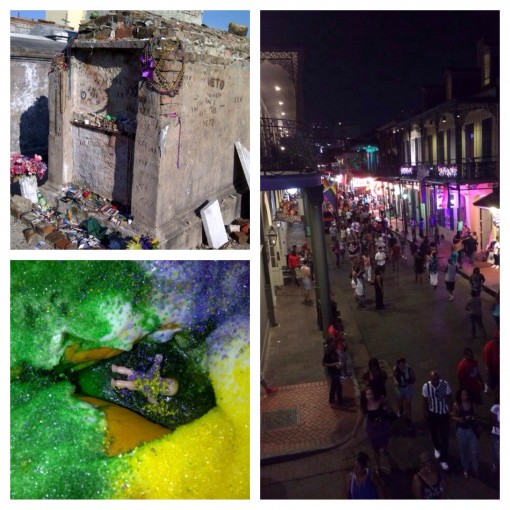 5-New Orleans–
I saved the best for last. This is the one answer I have for "where should I go in America" when I'm talking to someone that doesn't want a top 5 list.   New Orleans has it all.  Great history, no open container laws, Voo Doo, jazz, drive-through daquiris, the best food in all of the land (not even an opinion), and they love a good party.  I mean, you just walk down the street and strangers on balconies throw trinkets at you.  Let's all take a moment to step back and reflect on how weird and wonderful that is.  Seriously, if there is anyone that's visited NOLA and not had a great time, I've not met them… nor do I care to.
~
Those are just my picks and they are based on the cities in the United States that I have been to and have first hand experience with, which I will admit are severely lacking.  This is what my Been app map looks like;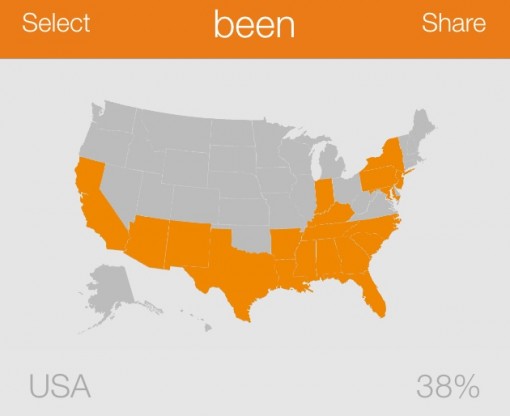 Pretty embarrassing right?  Can you tell I hate being cold?  I'm working on changing that, but for now it is what it is.
Do you agree with my choices?
Are there any great cities I've missed?
Where should I check out next?