It's no secret the Europe is expensive and the dollar is not our friend abroad. There are lots of great museums and cultural attractions to be seen in Brussels, and you could honestly spend weeks there and not see it all, but my favorite things do see in Brussels are absolutely free (or pretty close to it), just walk around with your eyes open.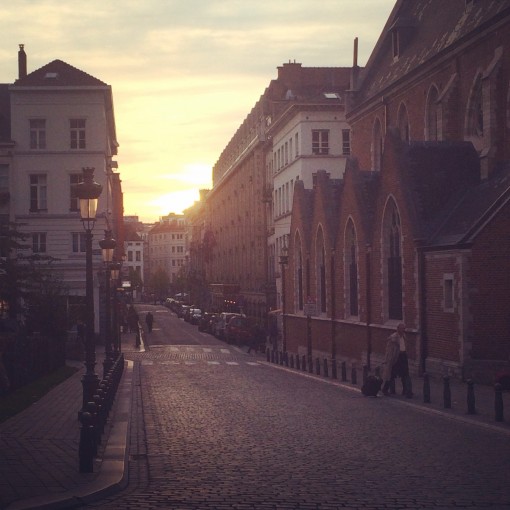 ~Mannekin Pis~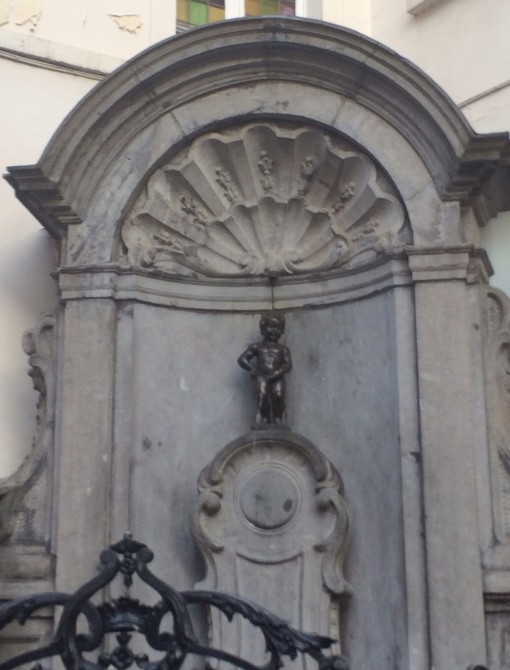 Brussels' most famous resident.  It doesn't make a ton of sense to non-residents, but you still have to see it.  When in Brussels, right?  You'll see this guy all over town in the form of chocolates and oddly sexualized bottle openers.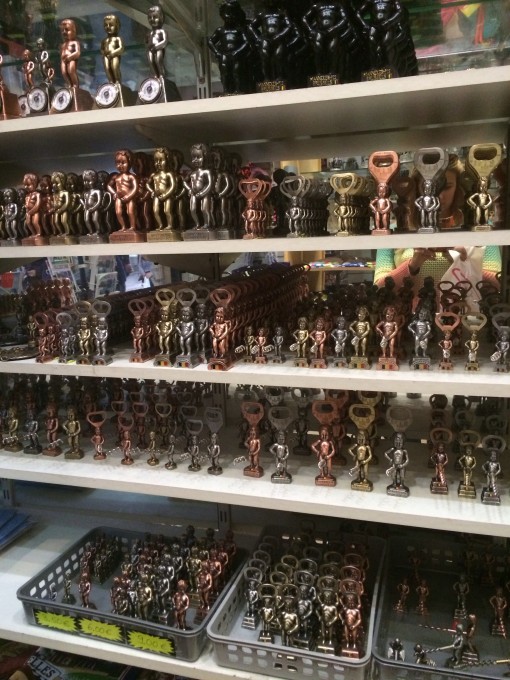 Once you see it you can't help but be a little underwhelmed by the size (of the fountain that is), but it's something you have to do.
~Beer~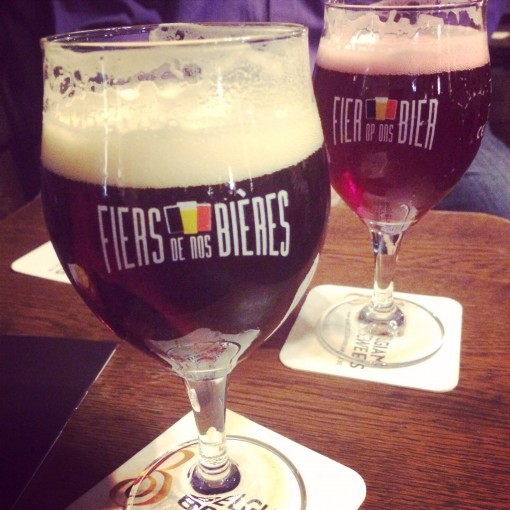 Perhaps Belgium's most famous export.  This one can be done on the cheap too!  A pint cost 3-4 Euros, or if you're feeling fancy you can check out The Belgian Brewers Museum for 5 Euros and get a free beer at the end.  Be sure to read my post about the Belgian Brewers Museum before you go though, because it's actually way worse that you would think a museum of beer could be.  But the beer is great, it's always great.
~Art Nouveau~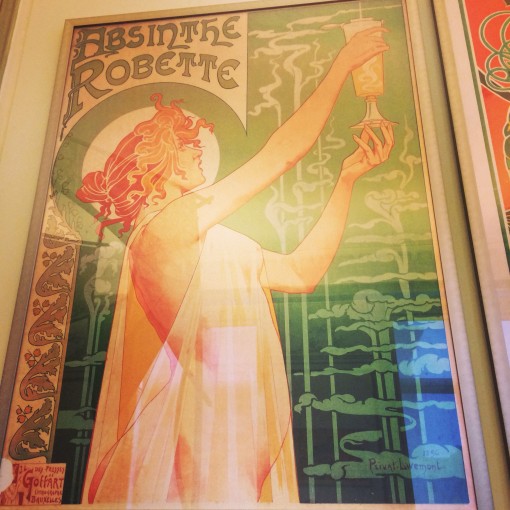 Brussels has lots beautiful and unique art nouveau architecture and art all around town.  Visit Brussels even has a map you can follow to check out cool nouveau buildings…. totally free!  Can't beat that!
~Grand Place~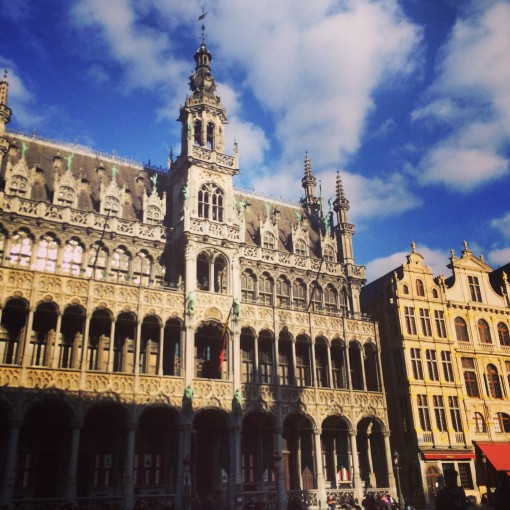 This is a can't miss in Brussels.  Like an actual can't miss, not just a shouldn't miss.  If you can come to Brussels and not see the Grand Place you're doing something wrong.  It's huge and pretty, and well, grand.  It's full of great shops, and restaurants.  It can be a bit crowded and "touristy", but it's worth it.  Bonus, it's extra pretty at night.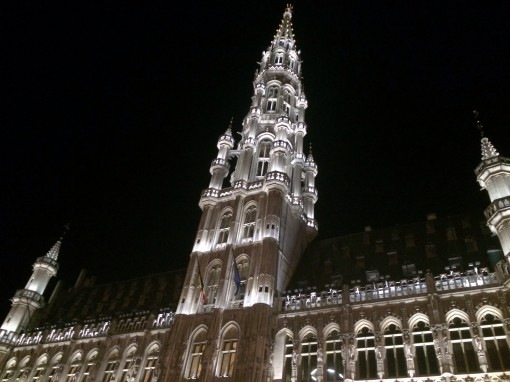 ~Chocolate~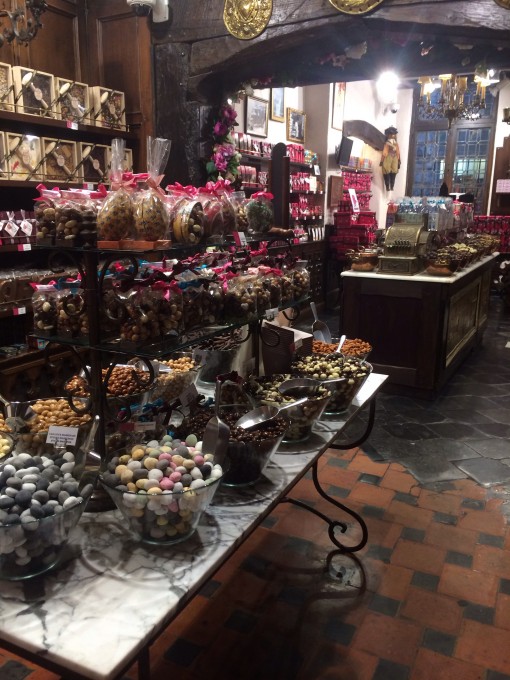 There's a reason the Belgians are famous for it.  They do it so well!  Get ready to never be able to stomach a Hershey bar again!  While the chocolate is not free, its always free to browse!  Warning though- you will smell chocolate and you will end up buying some and you will end up shamelessly eating it on the walk back to the hotel.
So there you go, plenty to do in Brussels without breaking the bank!  You may even have money left over for a pot of mussels and some more beer!