Beach towns are a no-brainer for an affordable trip.  The main attraction is gorgeous, tons of fun, and absolutely free (unless you're in New Jersey, but don't get me started on that).  However when visiting Daytona Beach, if you get tired of sun and sand there are plenty of budget friendly options.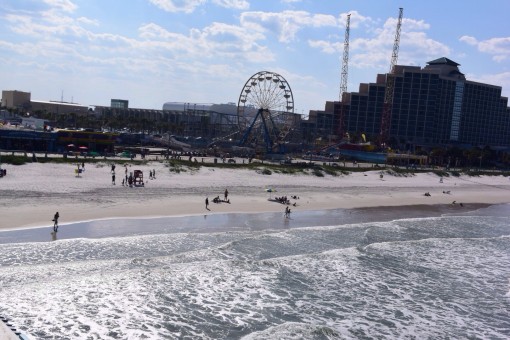 1- The Beach-
This is the obvious one.  Daytona has beautiful white sand beaches.  As a nod to it's racing heritage, it's also one of the few beaches you can drive on.  Because of this, during the day it's usually populated with food trucks, meaning you never have to leave your beach chair even when you get hungry (but you probably should, there's lots of great seafood around).  Unlike the Gulf beaches in Florida, Daytona Beach also lends itself perfectly to water sports, like surfing and paddle boarding.  You just have to be careful of rip tides and passing motorist!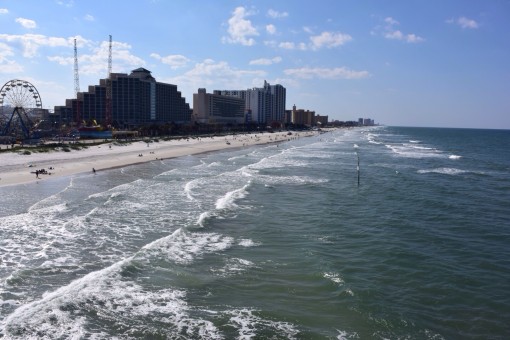 ~
~
~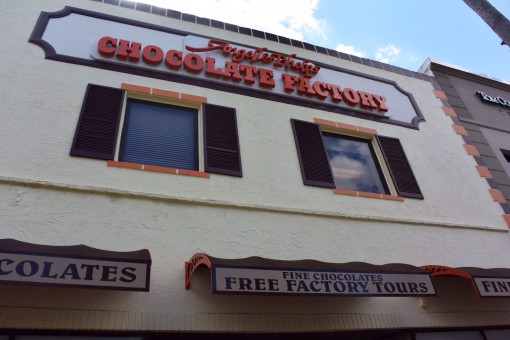 2- Angell & Phelps Chocolate Factory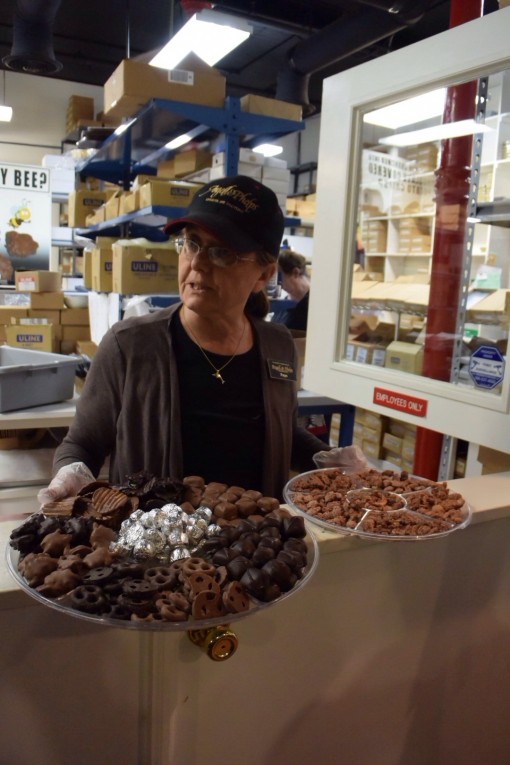 Free Chocolate!  What could be better?  Angell & Phelps is an institution in the Daytona Beach area.  The company was originally started by two women, Riddell Angell and Cora Phelps, in 1925 in Mackinac Island, MI, but at the start of the second World War was moved to Daytona Beach, where it has remained ever since.  The company has changed hands a few times over the past few decades, but has maintained the same name, quality, methodology, and many of the same recipes developed back in 1925 (though I'm pretty sure the chocolate covered bacon and eggs are new).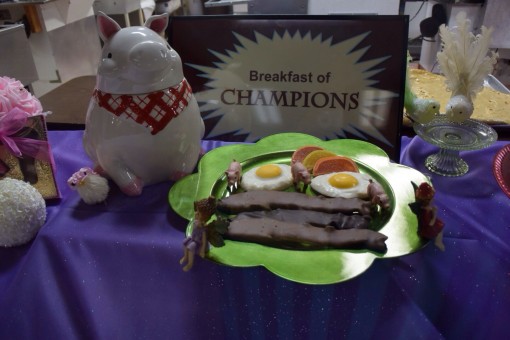 Angell & Phelps offers free tours of their factory to get an up close look at the process behind all of their handcrafted chocolates as well as a bit of the companies history and of course, some free samples!  Tours are Monday – Saturday at 10am, 11pm, 1pm, 2pm, 3pm, and 4pm at their store and factory location, 154 South Beach Street in Daytona Beach.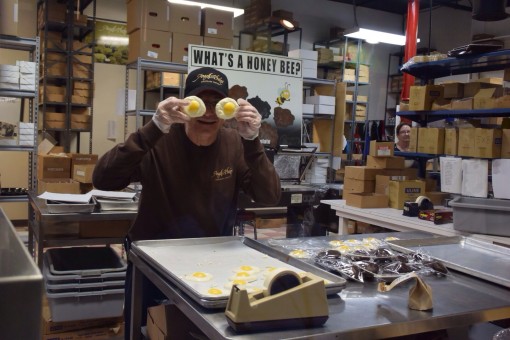 ~
~
~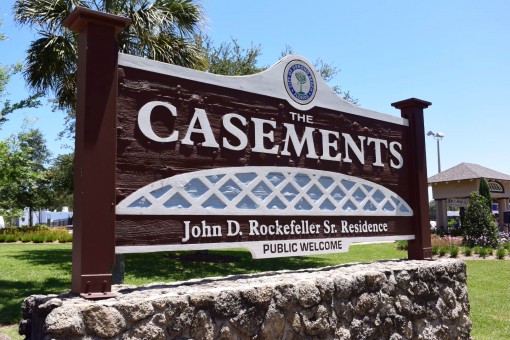 The Casements is the former winter home of John D. Rockefeller.  While it's technically located in Ormond Beach, it's just a stones throw from Daytona Beach.  The house was built at the turn of the century and purchase by John D. Rockefeller in 1918.  After Rockefeller's death the house was briefly a preparatory school for girls, and an annex of the Ormond Hotel across the street before finally falling into disrepair.  The mansion was purchased by the city of Ormond Beach in the 1970s and the restoration efforts are ongoing.  There are free tours of the property daily that cover the life and times of John D. Rockefeller as well as the history of the building itself.  There are always events and activities going on at The Casements.  I was there during Art in the Park, an arts and crafts fair hosted on the grounds.  The also have a free movie in the garden on the first Friday of every month.  Check their website for a schedule of events, they have everything from gallery showings to yoga workshops to Greek cooking classes, some for free and some for a nominal cost.