Denver is a great place to spend a luxurious weekend of fine dining and 5 star mountain lodges, but with so much natural beauty there is plenty to see and do on a shoe string budget as well.
~Red Rocks Ampitheatre~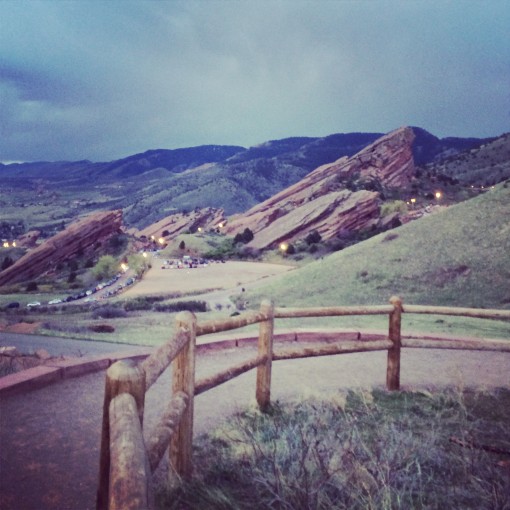 The Rocky Mountains are the most obvious freebie in Denver as they are everywhere you look, but check out Red Rocks Ampitheatre.  There are beautiful hiking trails and vistas over the rocks around it and when there is not a concert or event at the ampitheatre, there is a free visitors center and performers hall of fame.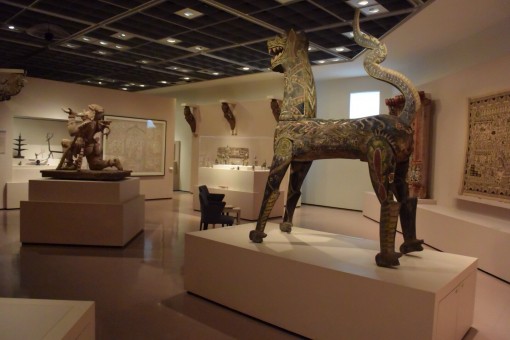 Most of the time the Denver Art Museum charges a small (and well worth it) admission fee, but if you make it on the first Friday of the month then you can explore all seven floors of art from around the world for free!
~Breweries~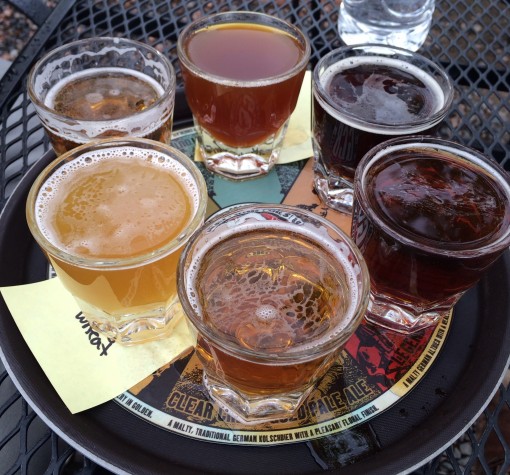 Denver is chock full of breweries, many of them offering free tours.  The most famous of course is the Coors Brewery (technically in Golden, CO, but close enough!).  If Coors isn't your thing though, there are literally dozens of smaller craft breweries to fit every taste within the city limits.  I was lucky enough to attend BruFrou and try many of them in one go, but I would love to go back and visit some of my favorites personally!
Those are three of the things I got to experience in my time in Denver, but there are loads of affordable and even free things to do in the Mile High City!  Check with the Visitors Bureau before your visit for more ideas!