Welcome to the inaugural post of my new "Three For Free" series.  Traveling can be expensive.  One of the best things about visiting the U.K. (where I'm headed today!) is all of the free museums, but even in America free fun can be found if you look hard enough.   So I'm starting the Three For Free series featuring 3 awesome absolutely free things to do in a different city every week.  This week…
RICHMOND
1) The Virginia State Capital–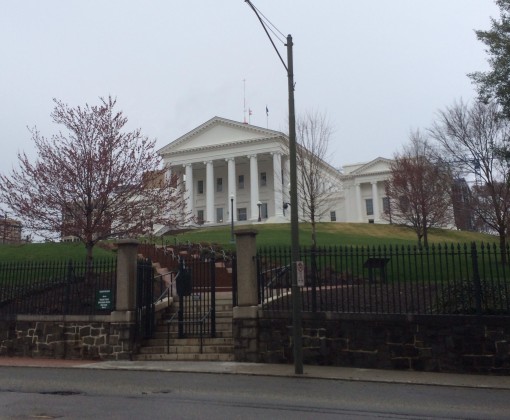 The Virginia Capital Building offers both self and guided tours for free through out the day.  The building itself is worth seeing, since it was designed by Thomas Jefferson in a Greek style that was pretty uncommon for the day.  It was also used as the White House for the filming of the movie Lincoln.  My personal favorite was the art inside the capital building, including this sculpture of George Washington, the only one Washington himself actually sat for.  The artist, Jean-Antoine Houdon, actually made a plaster cast of George Washington's face, making this the most accurate portrayal of Washington in existence.  After Washington's death, it's said that his dear friend the Marquis De Lafayette saw the sculpture and proclaimed "That is the man, I almost expect him to move."  One of the notable features of the sculpture is that George Washington is wearing his uniform from the Revolution.  However, Houdon didn't even start work on the statue until 1785, many years after the revolution.  You can tell Washington has let himself go a bit since his Valley Forge days from the bursting seams and missing buttons visible in the sculpture.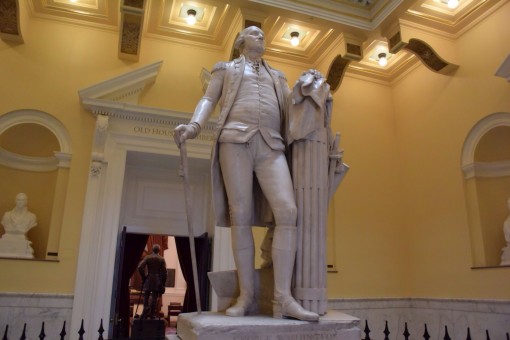 ~
~
~
2) Brewery Tours–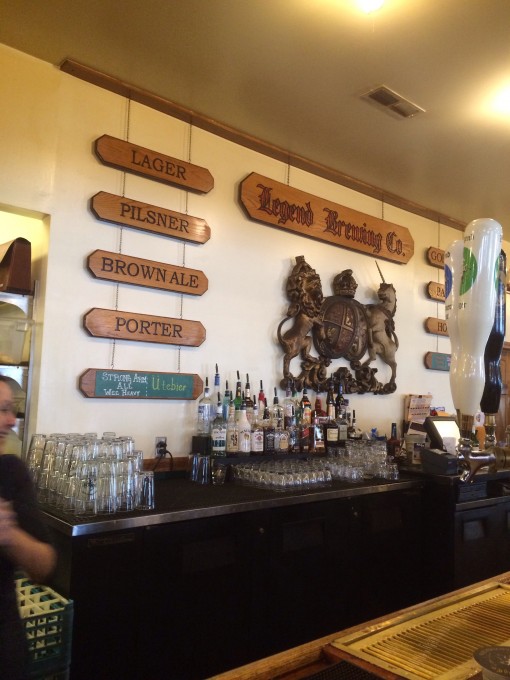 There are several breweries in the area that offer free tours (and free samples!)  I went to Legend Brewing Co. and Blue Bee Cidery, but there are many to choose from.  I've stated in earlier post that the Legend tour left a little to be desired, mainly because they only do free tours once a week and it started almost 2 hours late.  The Blue Bee Cidery was a little more organized, and while craft breweries are popping up everywhere, it's still kind of a rarity to find a cidery.  The tour was great and the owner ran our tour and seems very hands on in the process.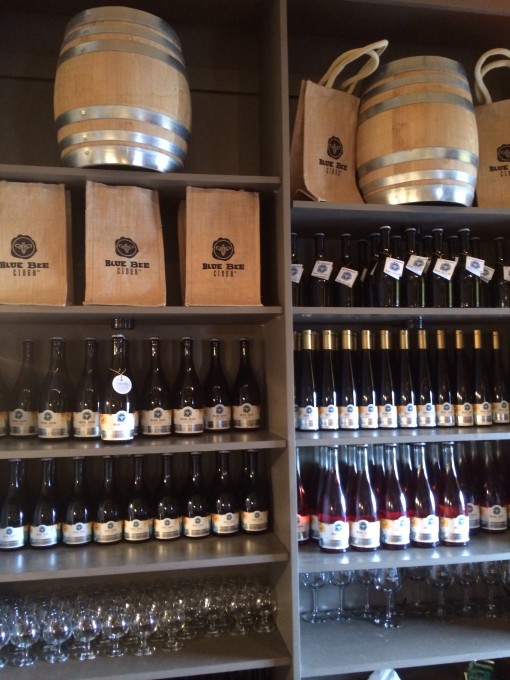 ~
~
~
3)  The Virginia Museum of Fine Arts–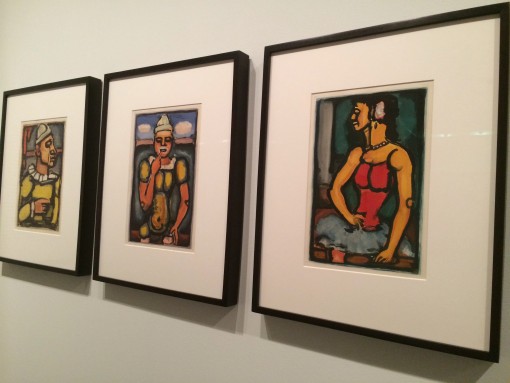 I saved my favorite for last.  As I wrote in one of my previous posts, I visited during their Friday night wine and art events.  Museums and Wine are  a match made in heaven.  Best news, admission to this World Class museum is free even during special events!  The museum itself is great!  It's full of art from all over as well as several "art pieces" from throughout history all over the world, including a mummy!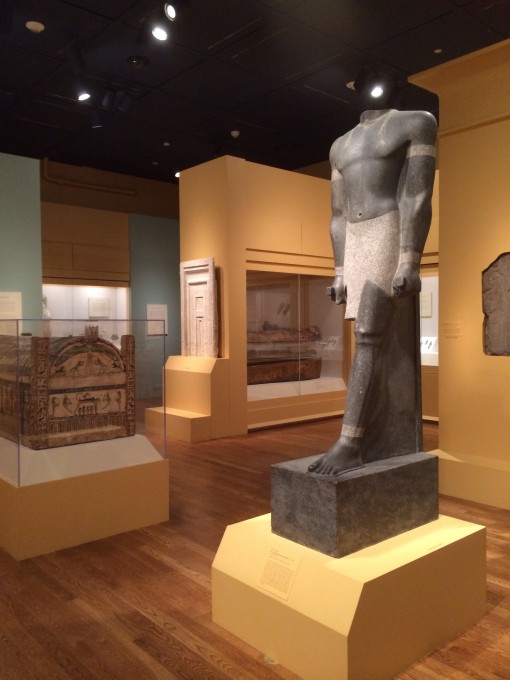 There you have it, RIchmond on a $0, and it actually features my favorite attractions I visited while there.  That's the sign of a good city!  I'm looking forward to uncovering some excellent free things to do in cities all over the world.  Are there any great free activities in your home town?