I hate to do a "how to do Richmond in x number of days" after having been there only 3 days myself.  That hardly makes me an expert.  So, here's how I did Richmond in 3 days.  I'm sure I obviously missed many things, but I think I did pretty well for a limited time.  Of course, this is an overview and I will expand upon some of the more interesting attractions later.
First, here's a question for those of you who have more Richmond experience than I.  Where is everyone?  The Richmond metropolitan area is home to approximately 1.2 million people, parking downtown is a nightmare, but I only saw maybe 15 other people the entire time I was there. It was like everyone had been raptured.  Also, where do you eat on Sunday nights?  It's not downtown because everything is closed.  In fact, this is a shot of the only restaurant open on the canal walk at 8:30pm on a Sunday.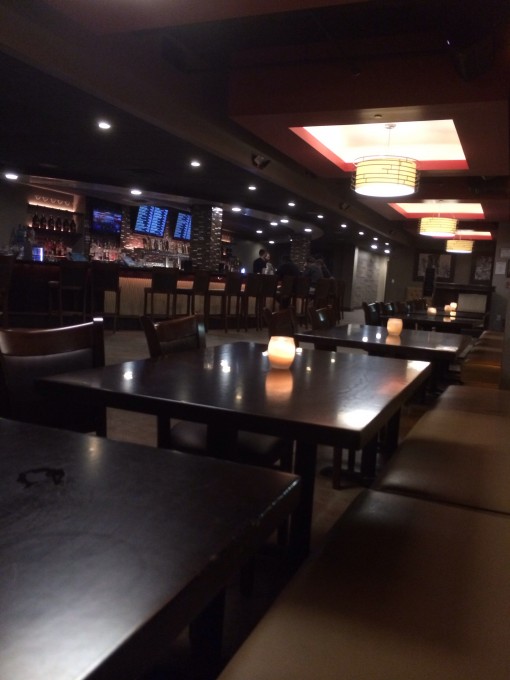 I think perhaps I've been spoiled by 24 hour access to everything in Orlando.  Dining difficulties aside, I had a wonderful time in Richmond.
.
Day One
The Edgar Allan Poe Museum-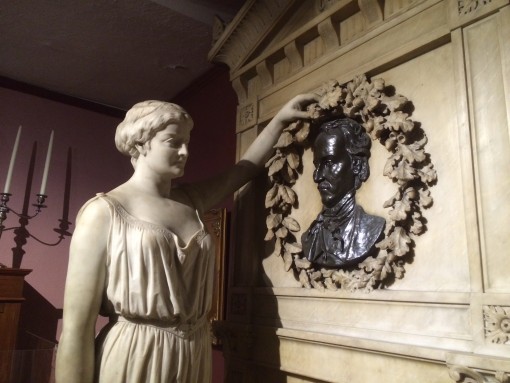 This was top of my to do list and it didn't disappoint.  In fact I walked 40 minutes in the rain and cold that I didn't know existed at the end of March in this country.    While it's not technically Poe's house, it is full of Poe artifacts and very friendly cats.
.
Virginia State Capital-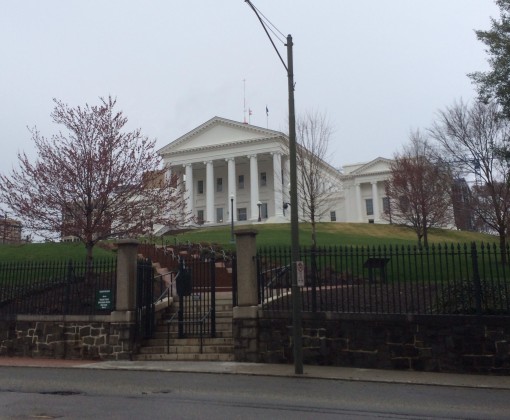 This building offers free tours all day and was designed by Thomas Jefferson, so that's pretty cool.  It was also used as the set for Steven Spielberg's Lincoln and houses the only sculpture that George Washington actually sat for.
.
Virginia Museum Of Fine Arts-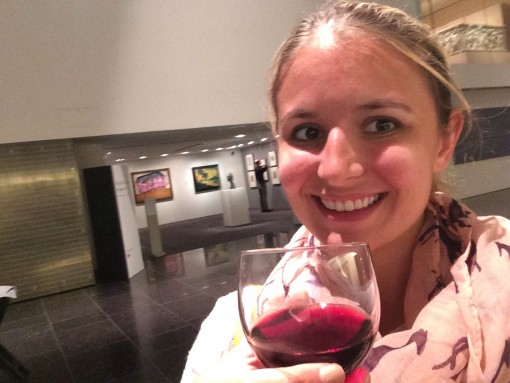 This was the most surprising of the places I went.  I love art, but to be completely honest I came for the happy hour.  On Friday nights the museum stays open until 8:30 (which is kind of a big deal for anything in Richmond) and serves half price wine!  It's also a really world class museum.
.
The Answer Brewpub-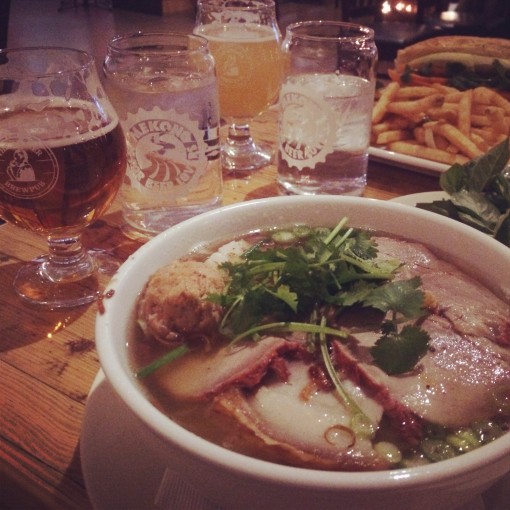 After an evening of wine and art, I was ready to check out one of Richmond's breweries.  The Answer Brewpub caught my eye because they not only serve craft beer, but also Vietnamese food.  This was another one of those places with a lot full of cars and not a soul inside, of course that meant no waiting for delicious Vietnamese food.  So really, I shouldn't complain.
.
Day Two
Legend Brewing Co.-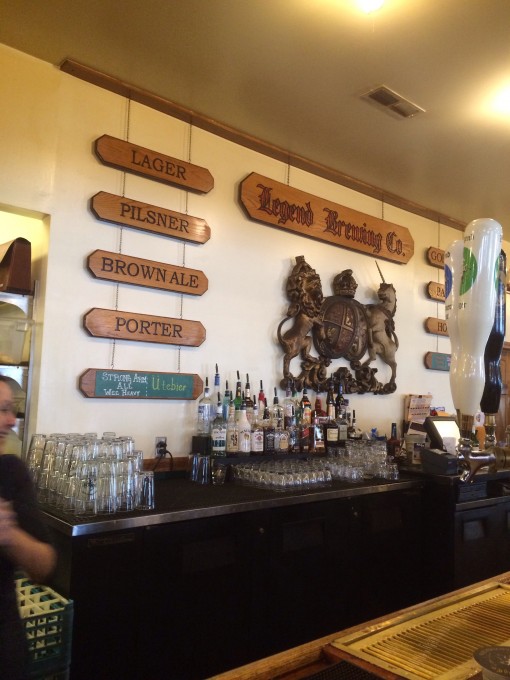 I'm a sucker for a brewery and I chose this one because at 1pm on Saturdays they do a free brewery tour!  At least that's what it says on the website.  Turns out it was actually a ploy to get me to wait at the bar and keep drinking until 2:30pm when the tour actually started…a ploy that totally worked.  I'll also add that I was not the only one at the bar kept waiting over an hour for a tour.  After the tour when I got back to my car I noticed I was bleeding quite a lot from the back of the head.  I'm not sure what happened and it's likely unrelated, just thought I'd make a note of it.
.
Blue Bee Cidery-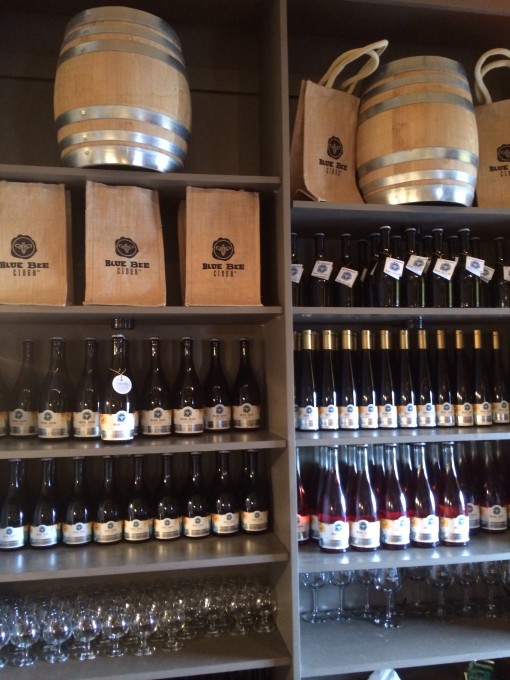 This is another one I visited because of a free tour.  I'm not the biggest cider fan, but this was actually pretty good.  I usually find them too sweet, but Blue Bee offered some less sweet, more tart varieties, and a great tour that happened when they said it would.
.
Hanover Tavern-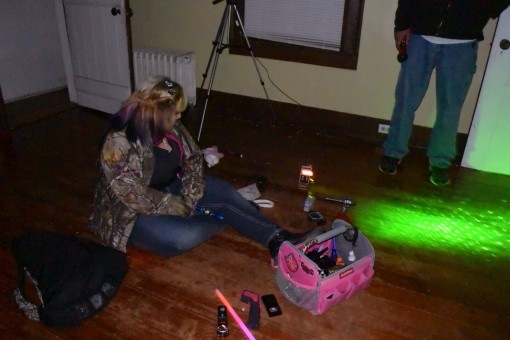 I visited the Hanover Tavern in nearby Hanover, VA for a late night paranormal investigation!  That's obviously getting it's own post, it was so much fun.  We got to use all of the cool ghost hunting equipment from TV and everything.  I'm still awaiting the big reveal of the voice recordings, but hopefully we got some good stuff.
.
Day Three
Brunch at the Magpie-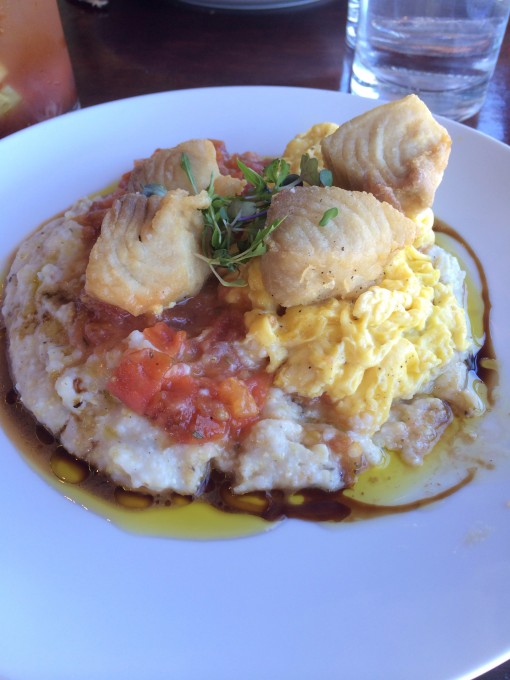 This place was super cute.  The menu was a bit trendy for my taste, but actually backed it up with very good food.  The fish and grits and biscuits and gravy are to die for!  The also make a bloody mary with bourbon, so that's pretty great.
.
James River Cellars Winery-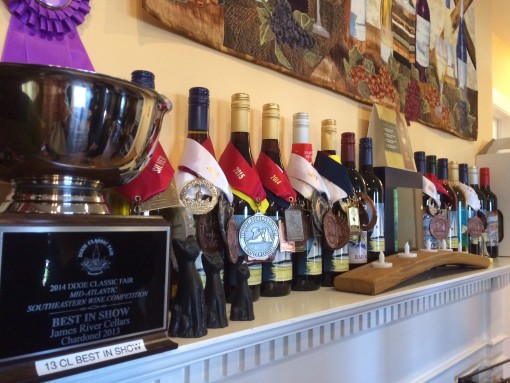 There are several wineries in the area, but this one was having a big wine festival the day I was there so it won out.  I did a tasting of all of their wines and even went home with a bottle of their Colonial Red, a red wine infused with cinnamon.  I know that sounds a bit terrible, but it's actually pretty good.
.
Museum of the Confederacy and the Confederate White House-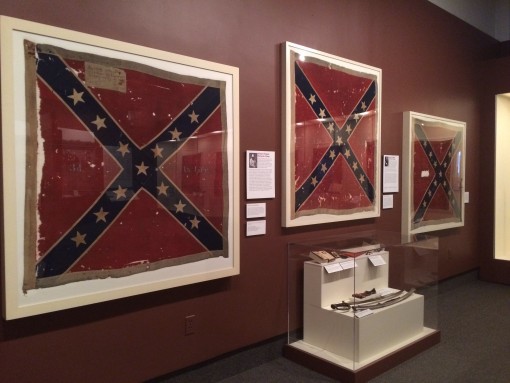 Well, I should say just the Museum of the Confederacy, the White House is one of those annoying attractions that you must see on a guided tour that leaves at 4pm even though their posted hours are until 5pm.  I have to say, perhaps it was just the curtness of the staff or the frustration of the posted hours, but I do not think this museum was worth the price of admission.  It was quite small and one room was just confederate flag merchandise, like boxer shorts and cigarette lighters.
Then came the long Sunday night walk to find dinner that I mentioned at the beginning of the article.  Not the best send off.
All in all I really liked Richmond.  It reminded me a lot of where I grew up in Franklin, TN except with drinking!  I'm sure I'll be back.  Did I miss anything good I need to hit up next time?