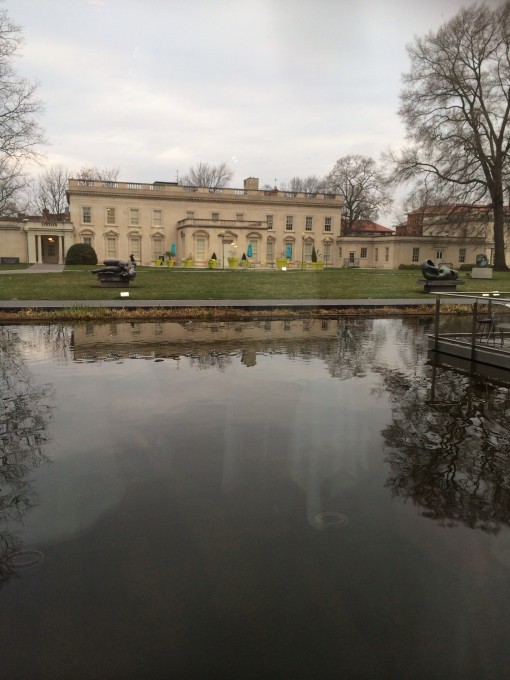 I was really impressed with the Virginia Museum of Fine Arts in Richmond, VA.  I ended up at VMFA because I was lucky enough to be in town for their Friday Art & Wine night.  Every Friday, the museum stays open late, from 5pm-8:30pm, and offers discounted beer and wine in their cafe.  It's a very popular event in town.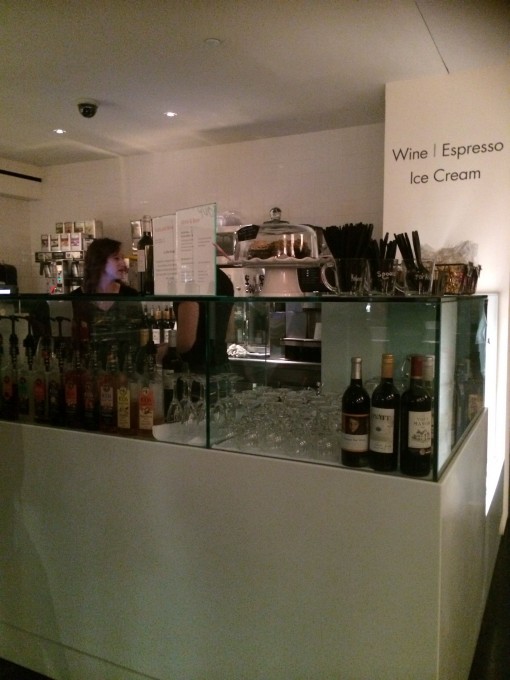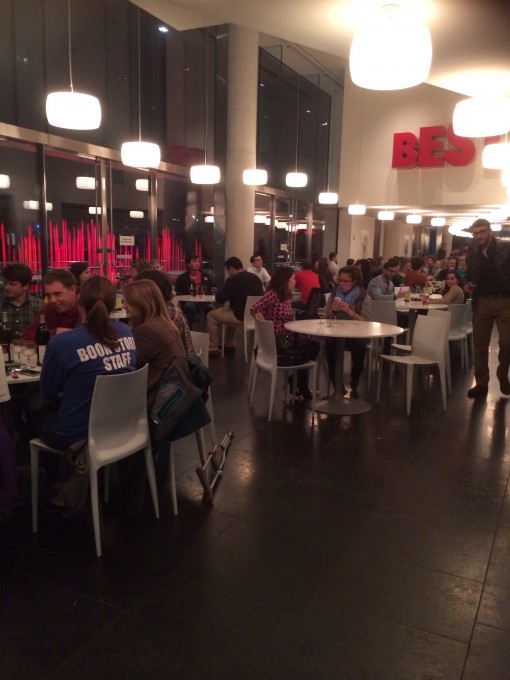 Loads of people turned out for a glass of wine and a few extra hours to look at the art. Best part of all is that this event is free!  There is an extra charge to get into special exhibits, but the museum collection has plenty to see.  At VMFA you'll find a vast collection of paintings, sculptures, and more "traditional art."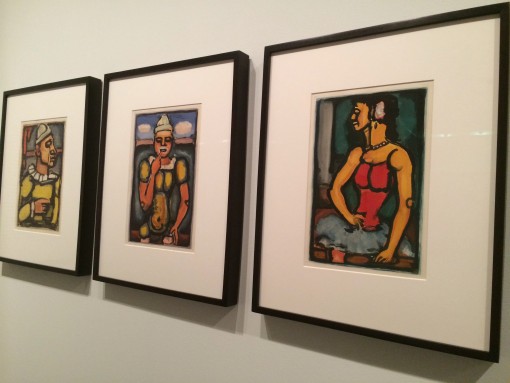 You'll also find a huge collection of artifacts and objet d'art from every corner of the world.  It's like an art museum and history museum rolled together.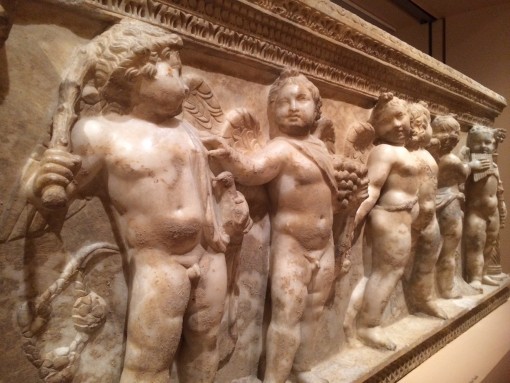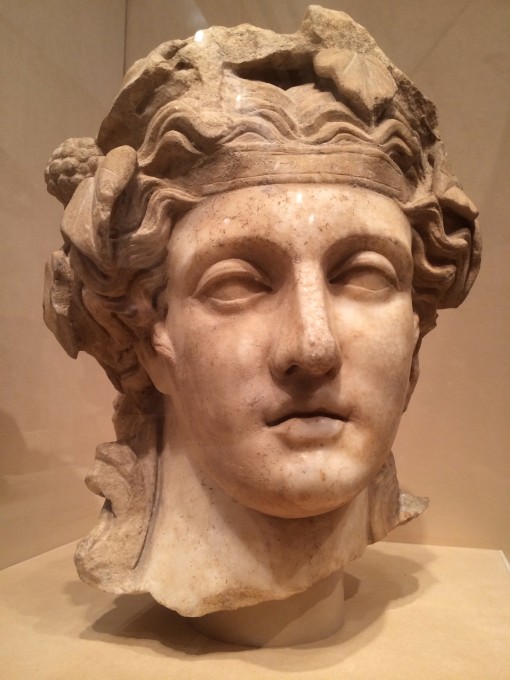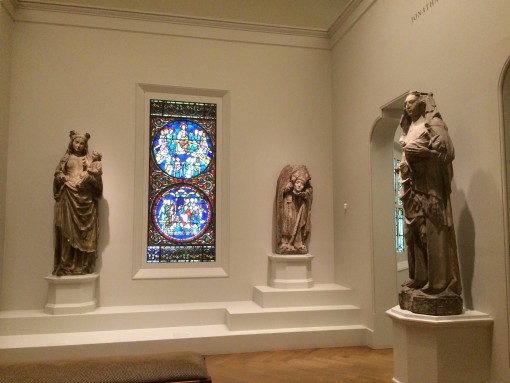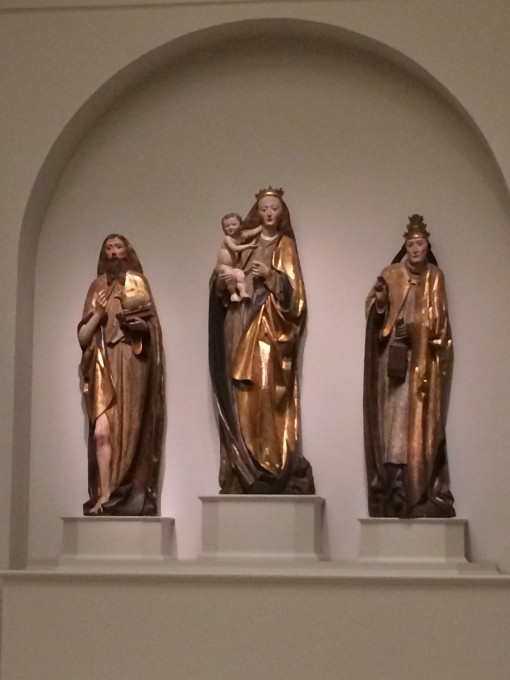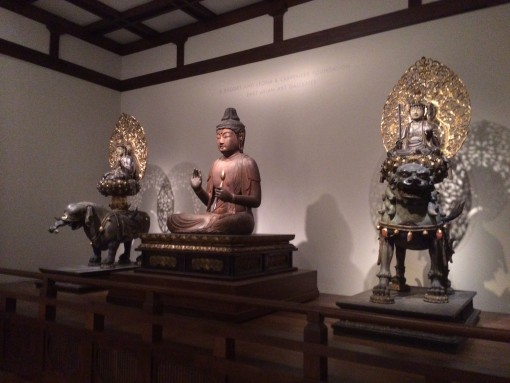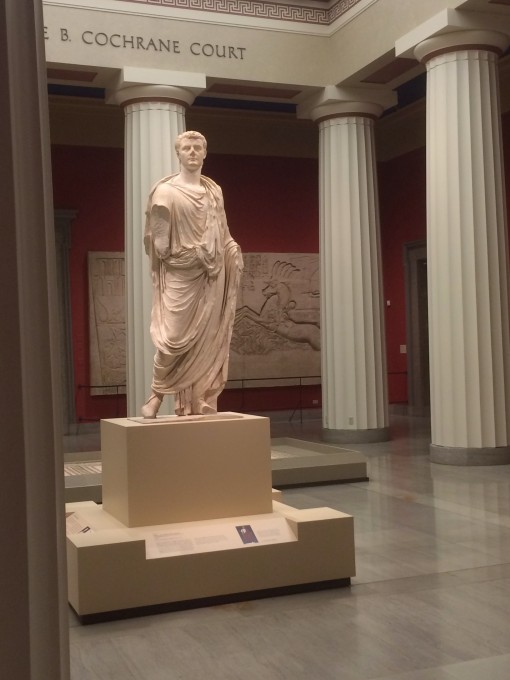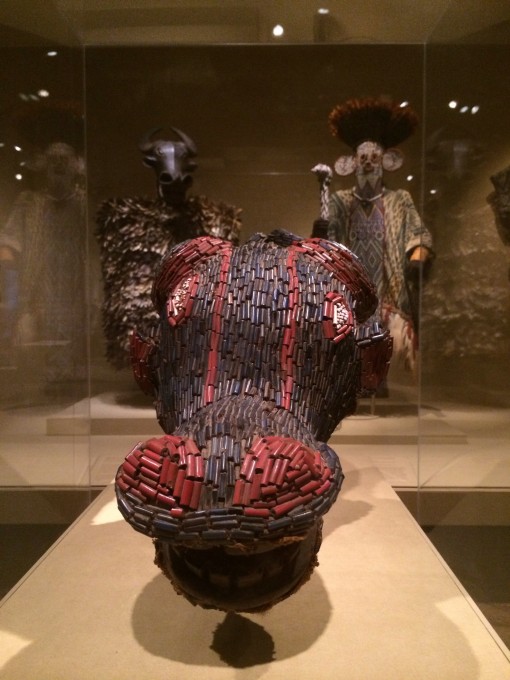 This guy was my favorite.  It was really easy to get sainted in medieval times.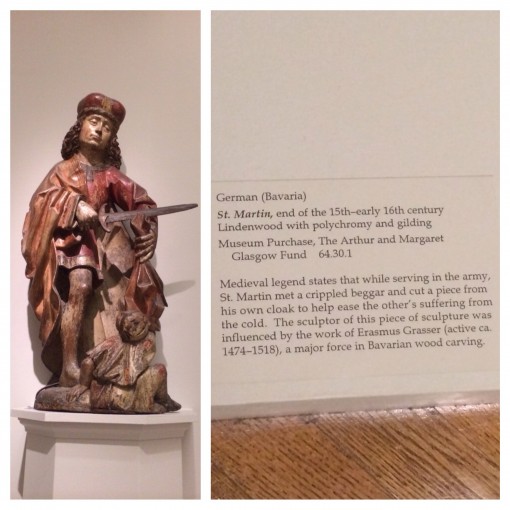 On Friday nights VMFA staff offer guided "mini-tours" at 7pm and 7:30pm.  The tours are of different areas of the museum every week.  When I was there, I got to take an extra look at the Egyptian section.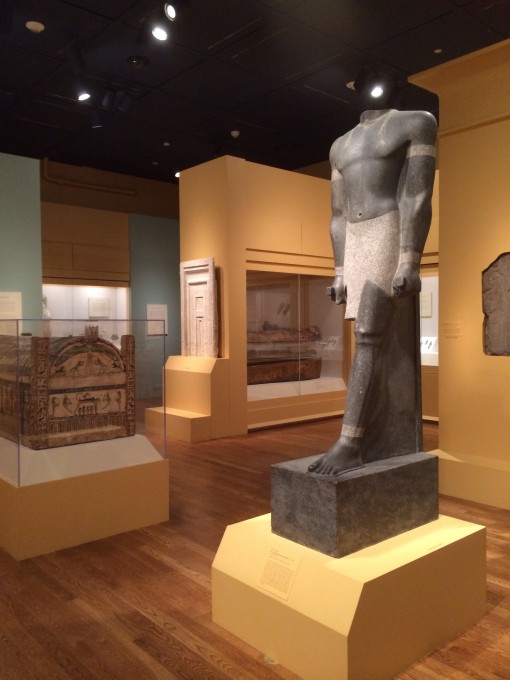 As you can see, their collection of Egyptian art and artifacts is pretty impressive.  They even have a mummy!  The mini tour only last half an hour, but was very informative.  The guide was great and very knowledgeable about Egyptian history and the pieces in the museum.
I love that photos are allowed too!  The only downside is that you can't take your wine into the galleries.  I suppose I can understand the reasoning behind that with all of these priceless artifacts around, but come on… I'm an adult!  At least there are comfy chairs in the lobby for enjoying your wine.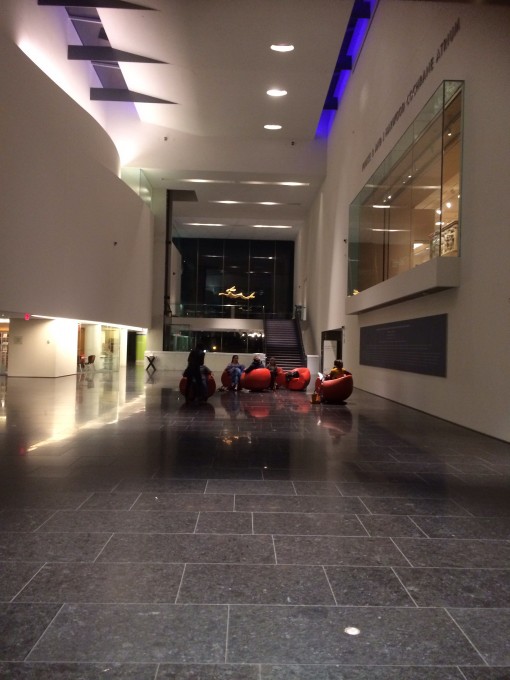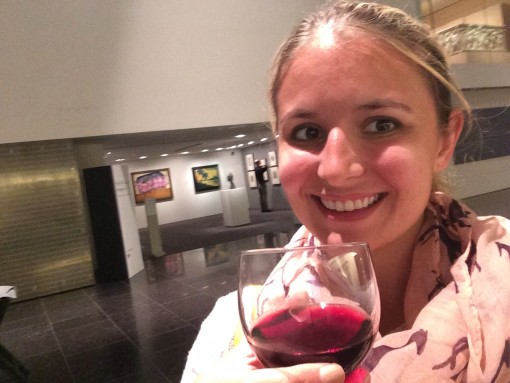 Friday Wine and Art at the Virginia Museum of Fine Arts is a must if you're in Richmond, VA.  It's free, so you've got nothing to lose, and how often do you get a club stamp from an art museum?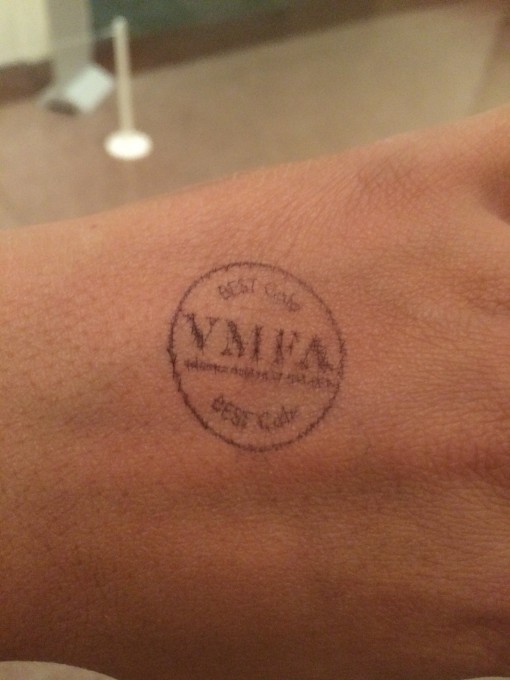 Save
Save