This past week, for the 15th year in a row, the global bar industry descended upon New Orleans to help the city do what it does best… drink!  New Orleans is always a party, but when thousands of passionate cocktail drinkers converge it is a sight to behold.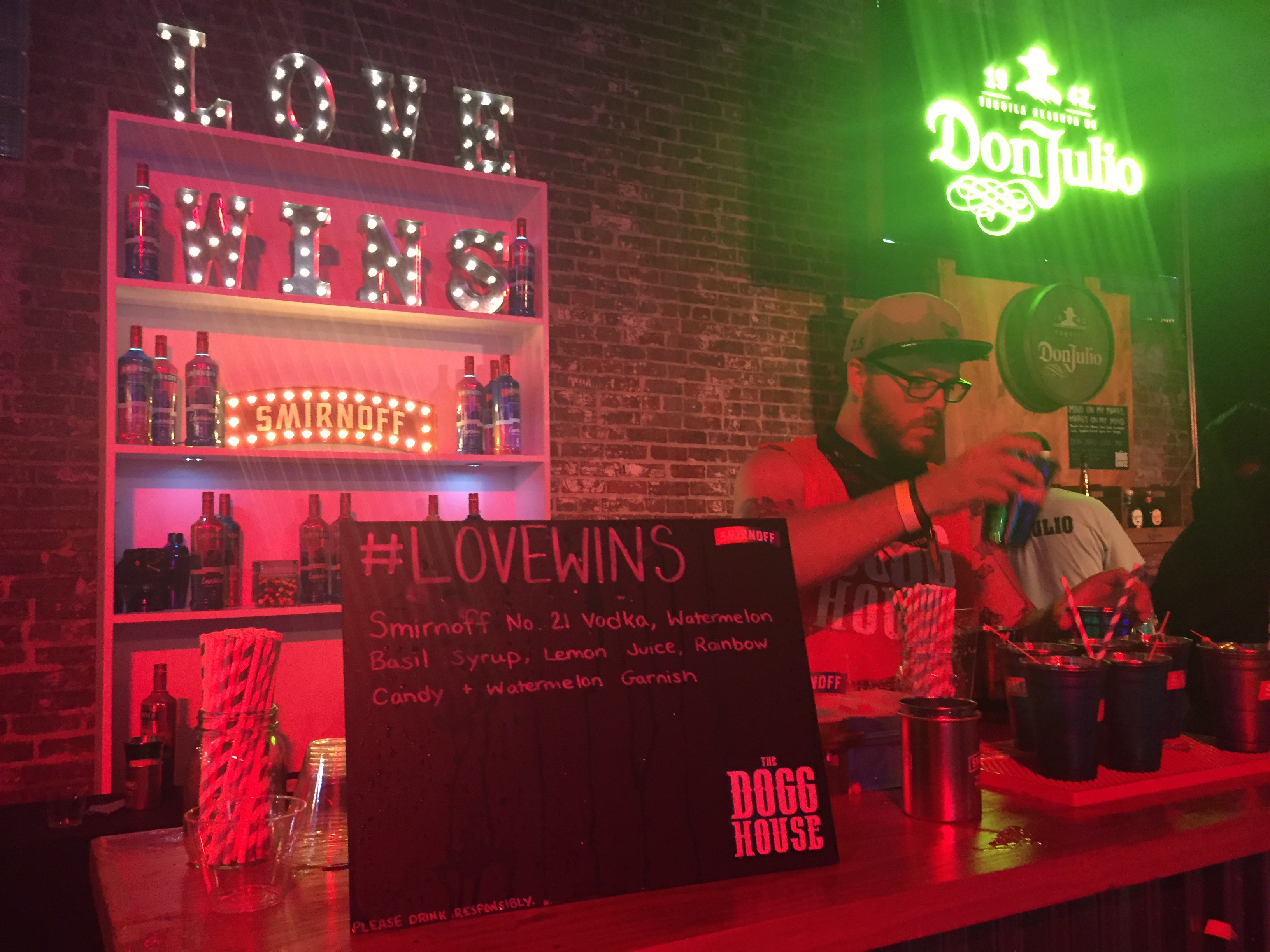 What is Tales of the Cocktail?
Tales of the Cocktail is the premier gathering of bar industry professionals (bartenders, brand reps., distillers, mixologists, and everyone else worth knowing).  There are a number of seminars on everything from gins of the world to bartending robots, tasting rooms full of unique and inspired spirits, and the odd celebrity guest.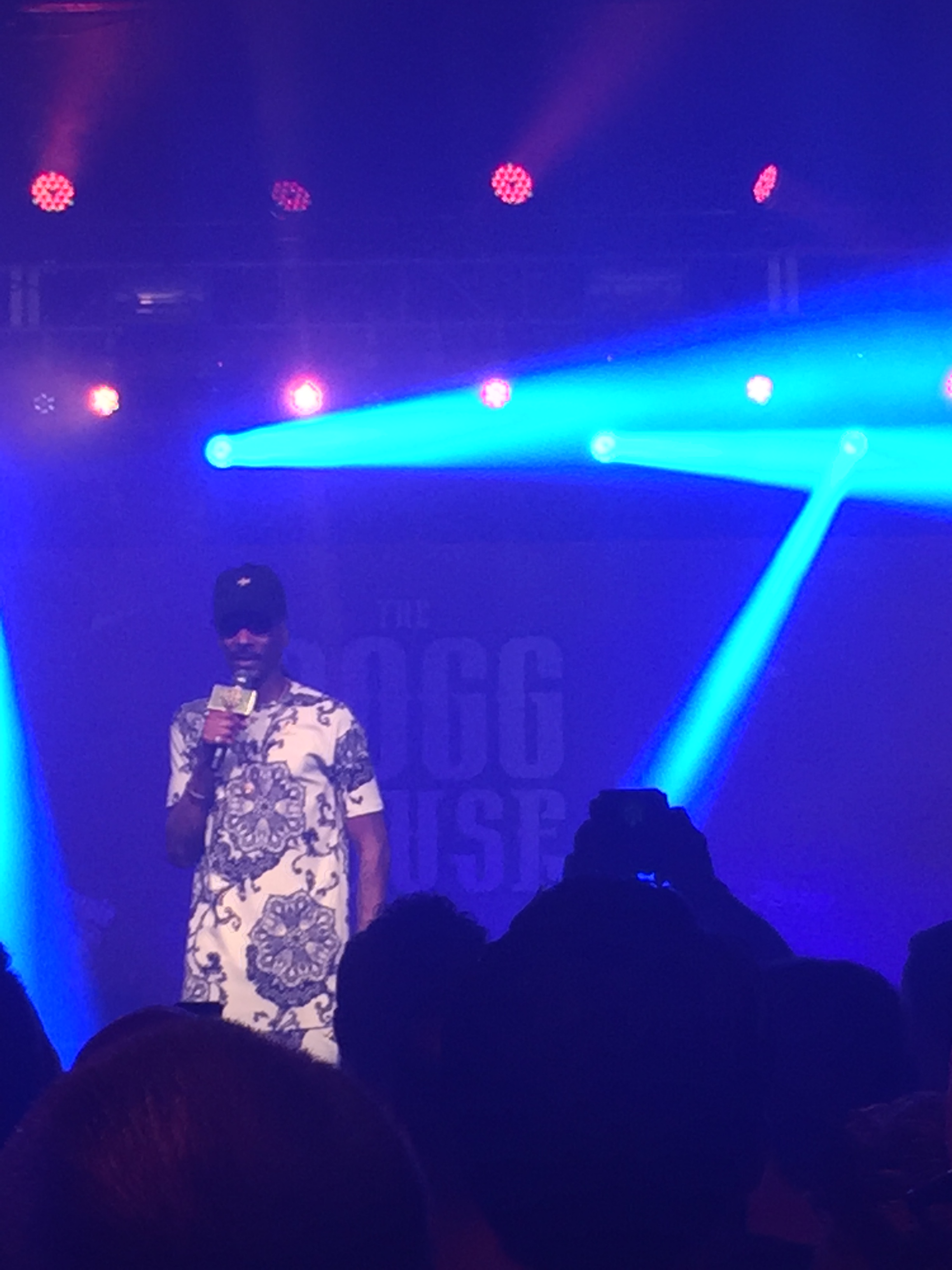 It takes place every Summer in New Orleans, and in a different city every year with Tales on Tour.  This year's city was Edinburgh and though there's no official announcement, there are some strong rumors surrounding Cuba 2018!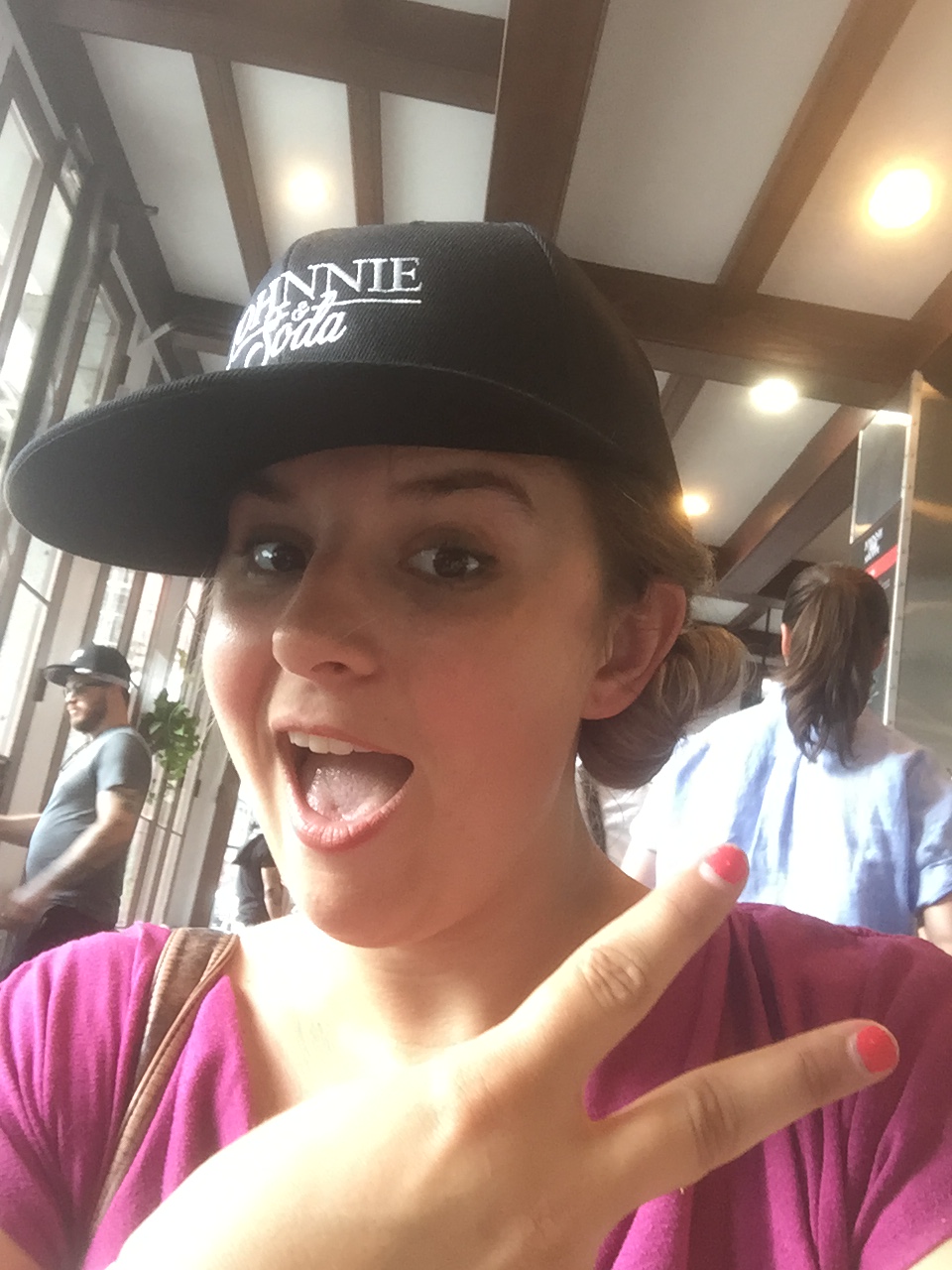 Why You Should Attend?
I am not what one might call an "industry professional" (though I do make a mean mojito), but there's still plenty to be gained.  As a self proclaimed cocktail aficionado, being around that much booze certainly has it's appeal.  Attending Tales as a cocktail fan is a great way to rub elbows cocktail royalty and discover some new favorites.  In fact, Tales of the Cocktail is where I discovered Gin Mare, a gin with olives and rosemary that makes a pretty mean Red Snapper.
As a traveler, attending Tales of the Cocktail is seeing New Orleans at its best.  Cocktails and hospitality are where New Orleans shines and that's true tenfold during Tales.  New Orleans is widely attributed with the birth, or at least perfection, of the cocktail. There are plenty of amazing spots to grab a drink year round, but during Tales every imaginable space turns into a bar.  Ever want to drink Hennessy in a gas light factory?  Now you can!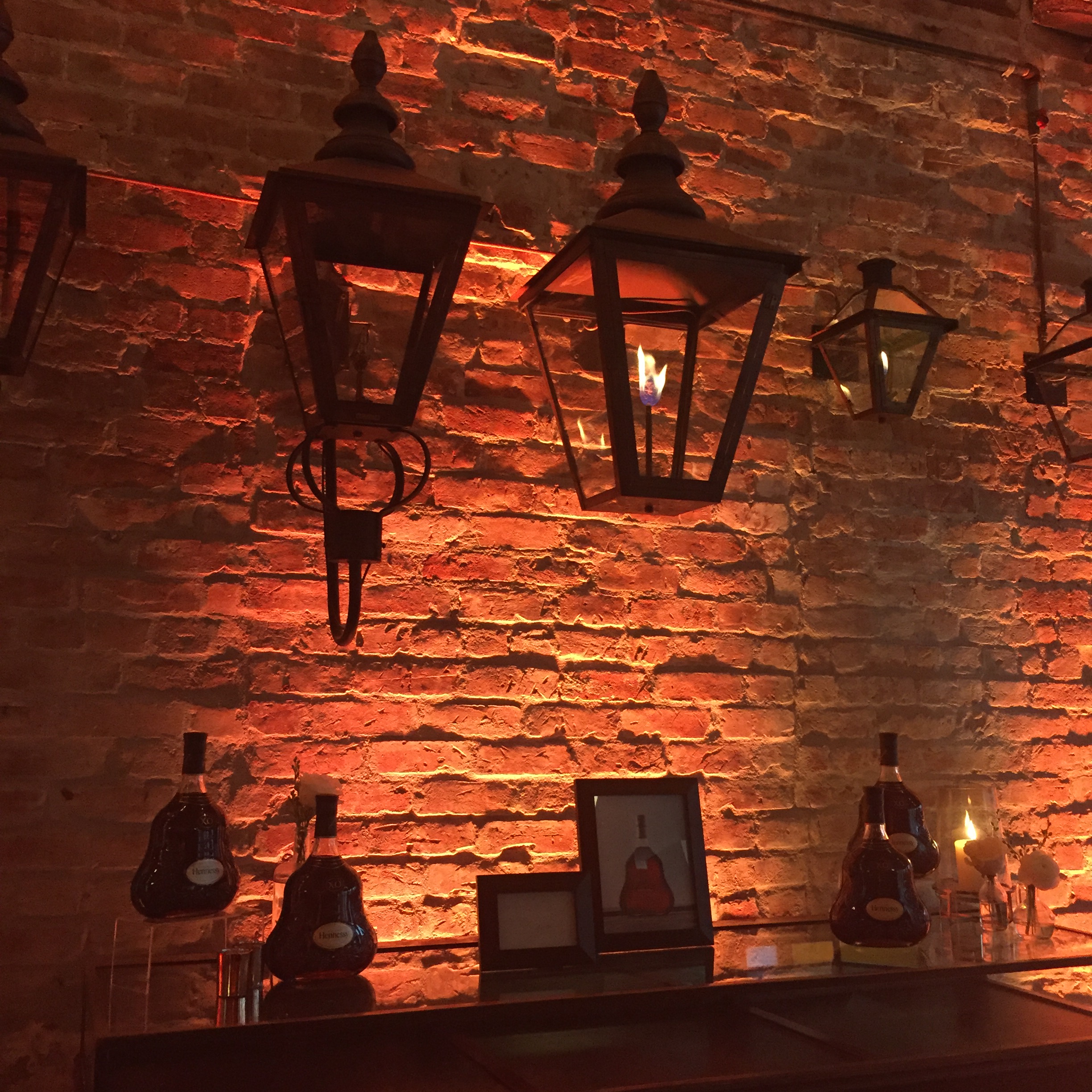 As a red blooded American, I love swag!  get ready to take home 1000 hats, tee shirts, and sunglasses (and maybe a few bottles if you play your cards right).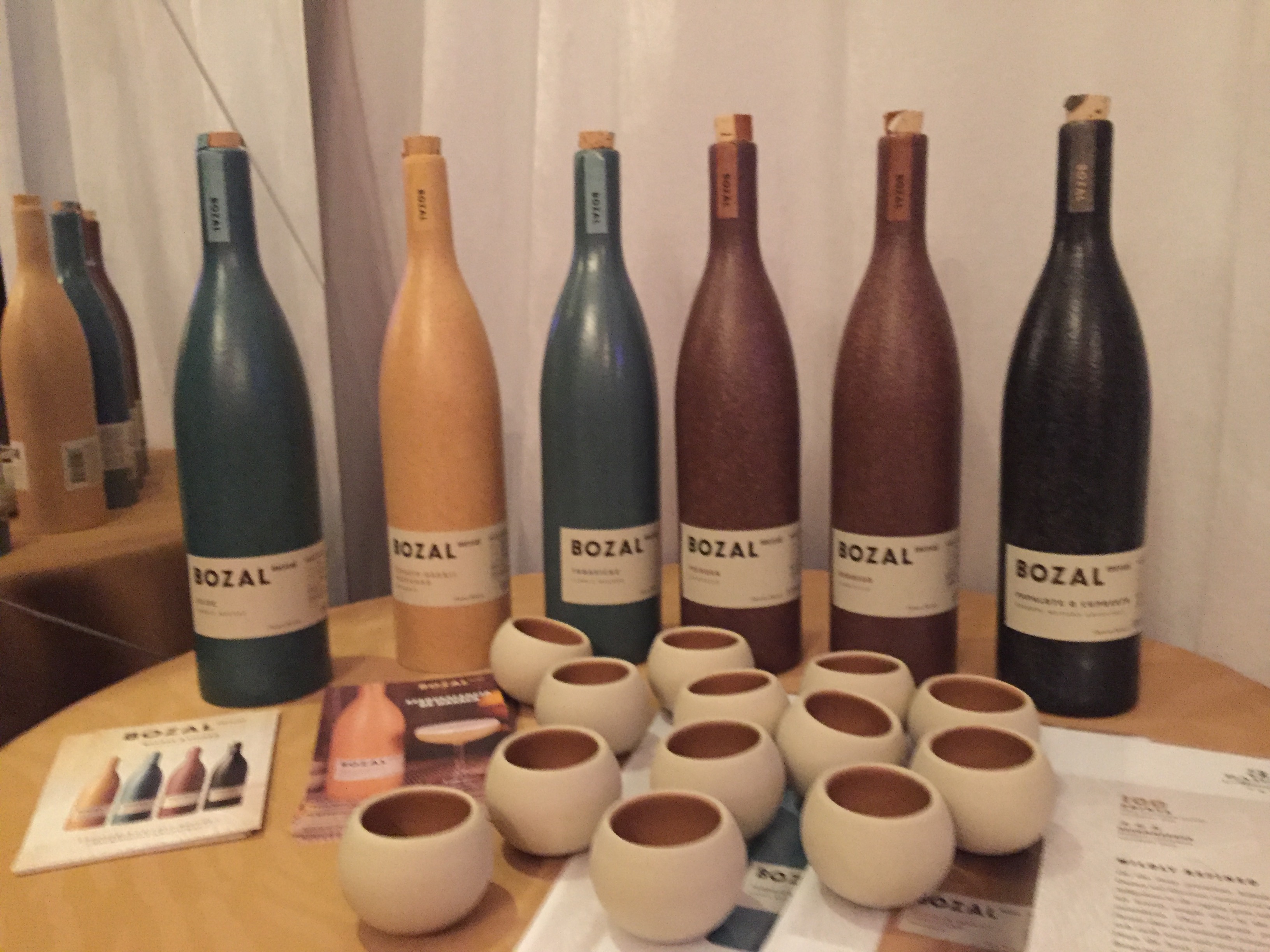 How to Make the Most of Your Time at Tales.
The tickets to Tales are all sold a la carte.  Spend $150 in individual tickets to seminars and special events on the Tales of the Cocktail website, and that will get you a nifty wristband that will get you into all of the tasting rooms, where you can sample cocktails and spirits to your hearts content.  Of course, the wristbands are cloth and you'll dunk them into every bowl of gumbo, but I guess that's a fair trade off.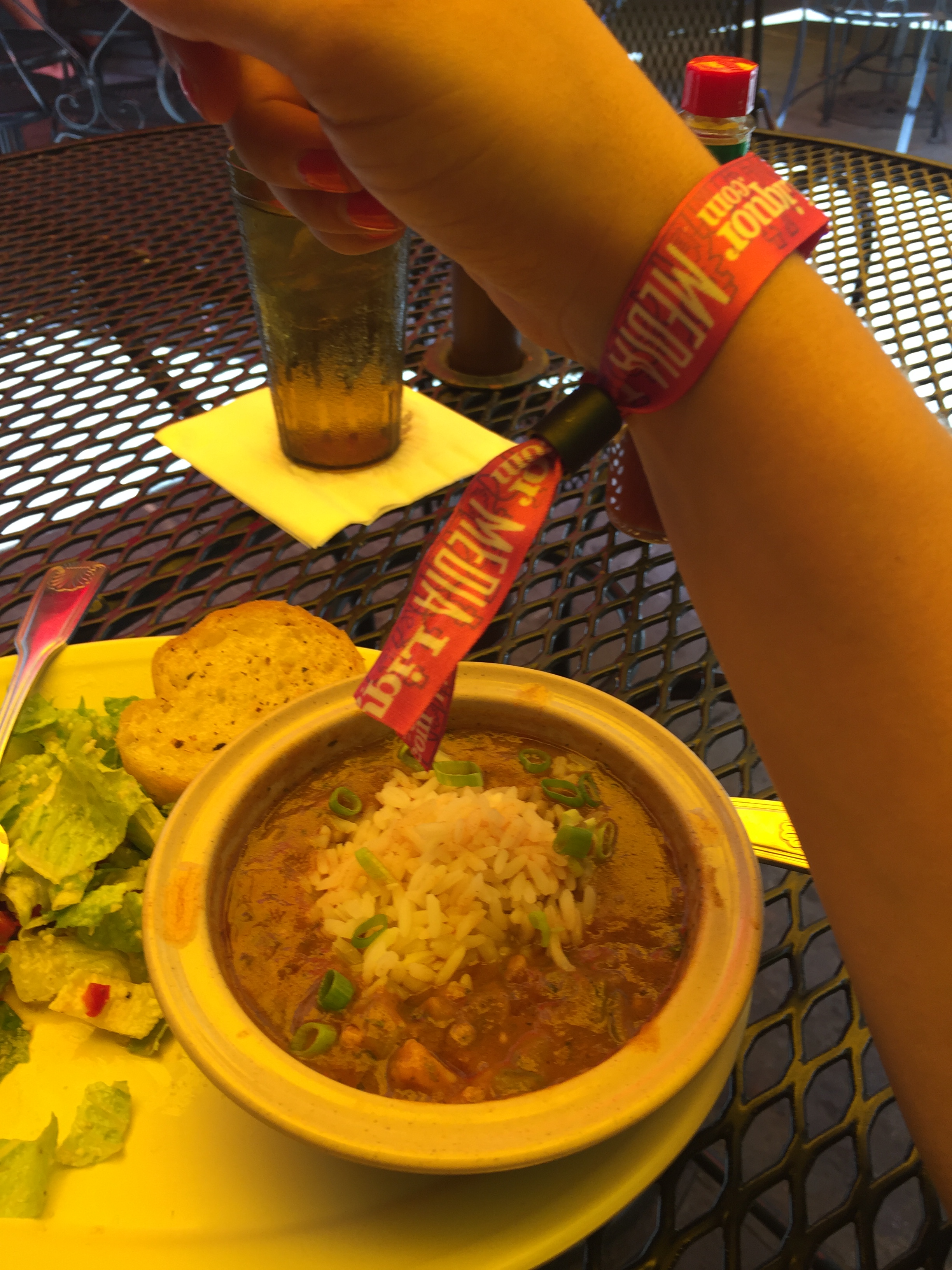 The best part of Tales of the Cocktail are the invite only parties!  I won't lie, that sweet pink media wristband opens a lot of doors, but there are other ways to make your way onto those exclusive lists.  The smartest way is to just be awesome to everyone you meet.  The brand reps are everywhere handing out invites to various parties around town.  Another great way to stay abreast of the extra curriculars is the Tales Attendees Facebook group.  There are many events listed there that don't even make it to the official schedule.  It's also a great resource to ask for a contact if there's a particular event that's been alluding you.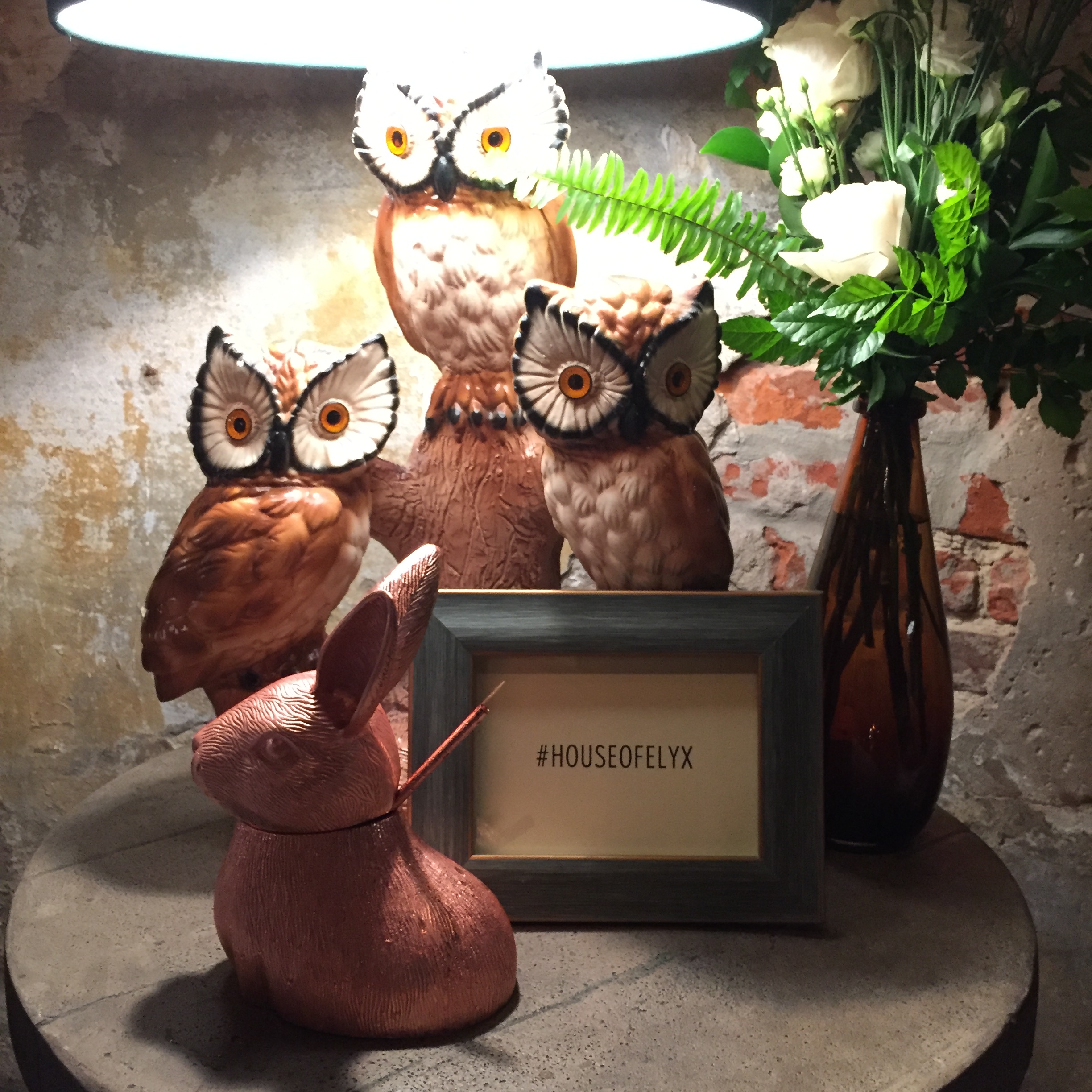 Don't Be That Guy
There are no shortages of good times to be had at Tales and everyone partakes, but it's important to remember that this is first and foremost a meeting of industry minds and networking event.  These are professionals eager to share their passion with the world, not college kids pouring shots of fireball.  If you're ready to party like it's Spring Break, this is not the event for you.  If you want to party like it's Spring Break, but now you're in your 30s and have a taste for the good stuff but you know how much it hurts when you overdo it at this stage in the game.. this is the party for you.  The cocktails will be flowing from 9am on through the next morning, this takes a certain level of maturity.  You don't have to finish everything (I still struggle with that one) and you can't try it all.  The spirit is willing, but the liver is weak.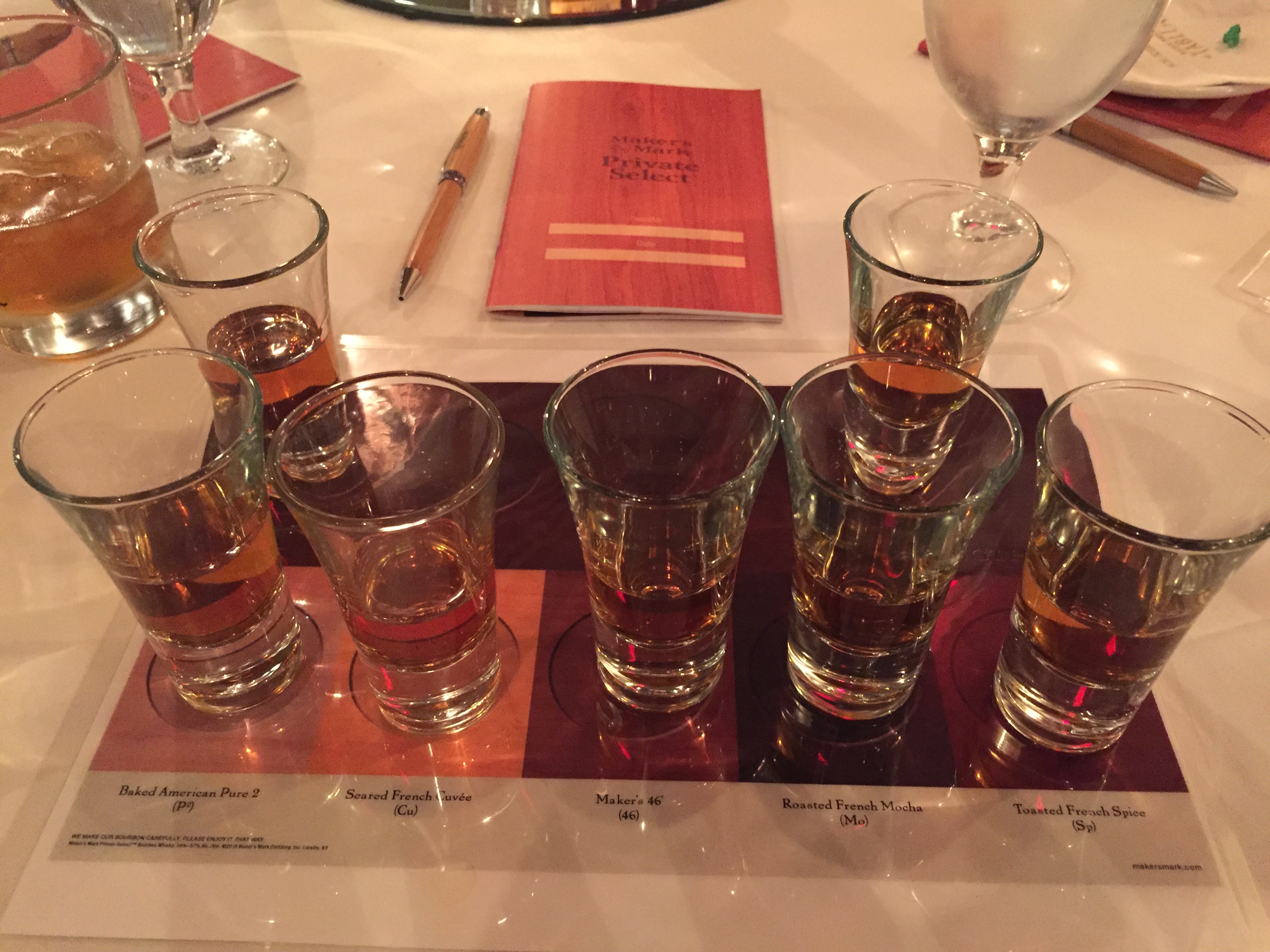 The dates for next year's Tales have just been announced, July 17-22, 2018.  Tickets are not yet on sale, but it's never too early to start training your liver.
*Dislclosure* As credentialed media I was given a free wristband in exchange for coverage, but all opinions are always my own.
Save
Save
Save
Save