New Years Eve is a time of reflection for most people.  A look back at the previous year and an optimistic planning of all the wonderful things you'll probably forget to accomplish in the upcoming one.
2014 was pretty great for me.  Here are some stats.  Mainly, I just need them written down in public to have something to beat next year!  Bring it on 2015.
Here's what happened in 2014;
My first full year blogging!  The blog is a little over a year old, but this is the first year I blogged consistently from Jan. 1- Dec. 31.
100 posts! Not this year, but in total.  Before I started writing this I thought that this would be my 100th post, it seemed a fitting way to end the year.  Unfortunately I'm apparently not great at math… so happy post 101!
This year I took 27 flights!  I'm counting legs of course.  Every take off and landing counts.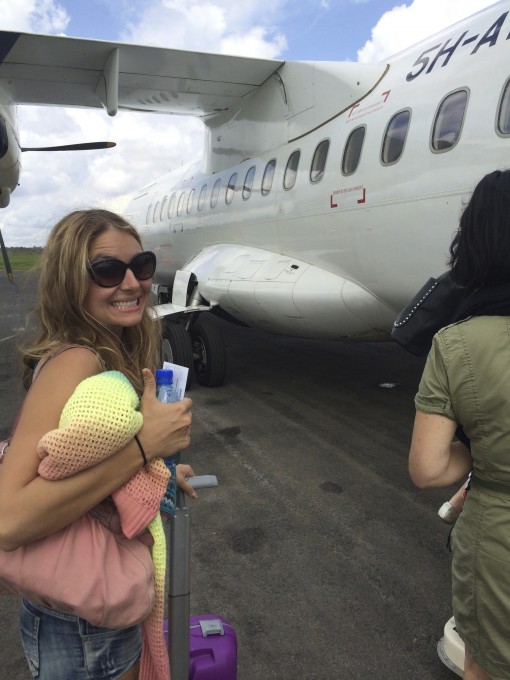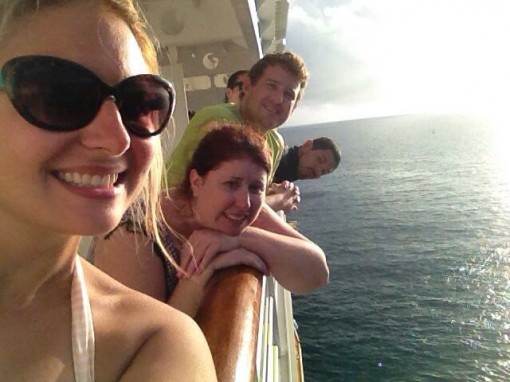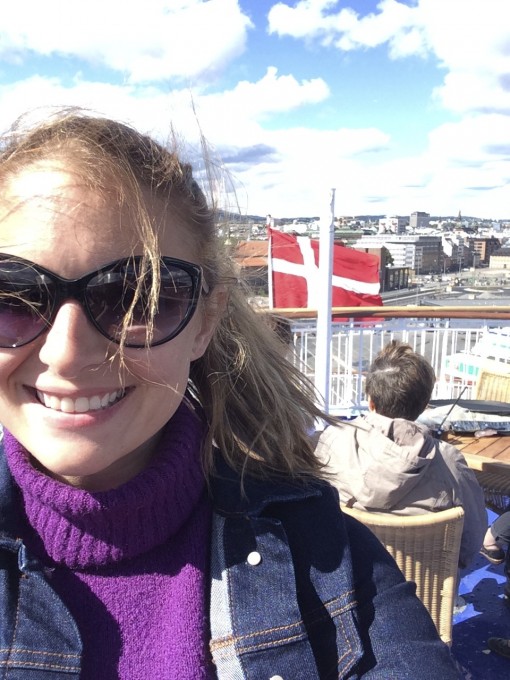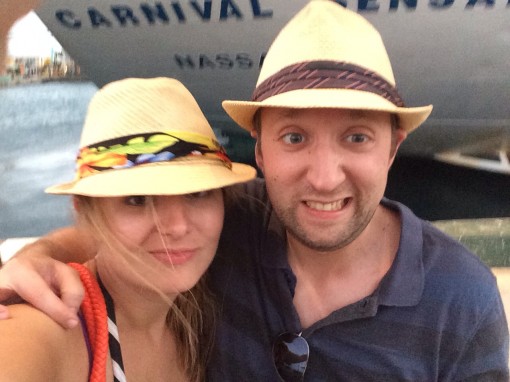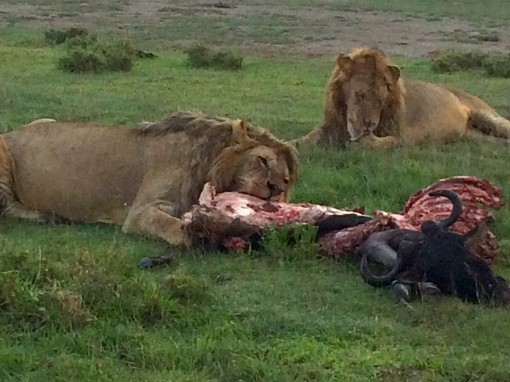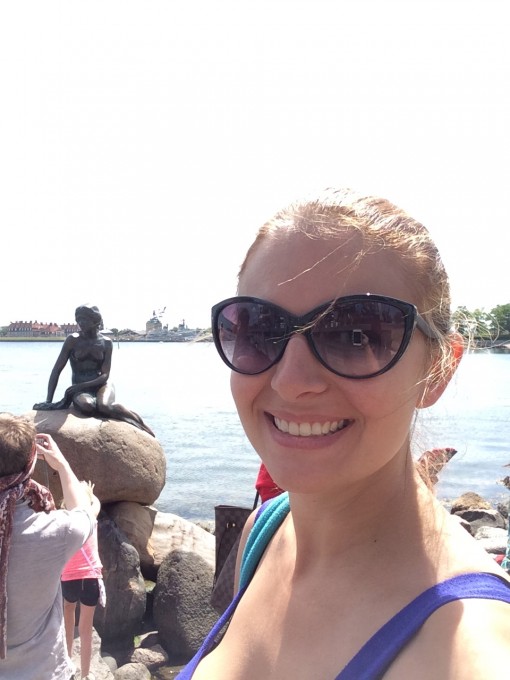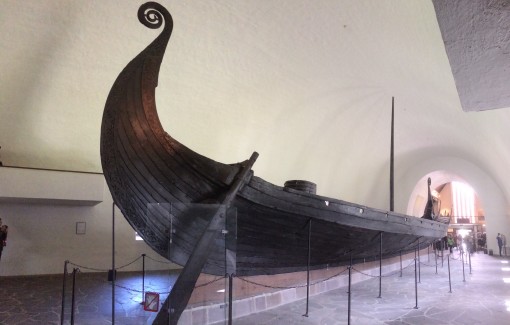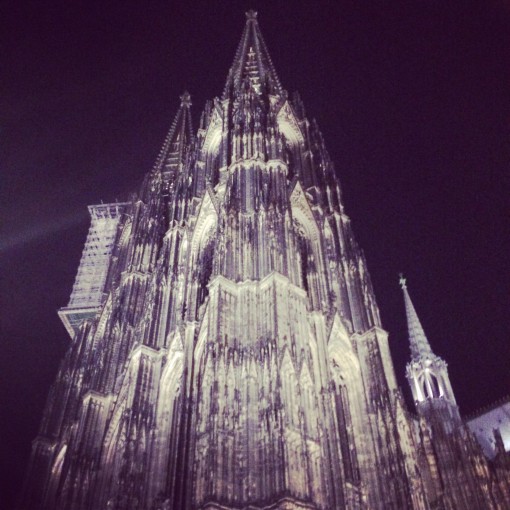 I did my first press trip this year in Cancun.  Thanks @visitcancun!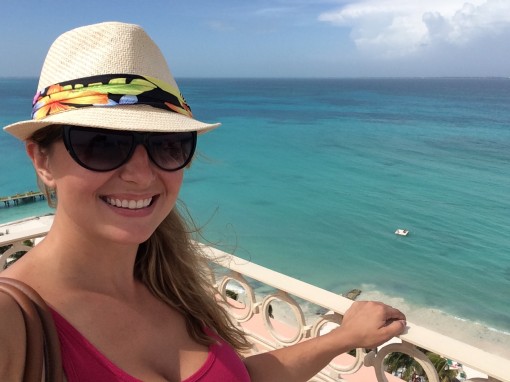 This year I also made my first little bit of money blogging through affiliate advertising and sponsored posts.  It's not much, but it's a start.  Hopefully there will be lots more of that to come in 2015.
Now the best part; after a run down of all of my trips this year;
I spent a total of 80 days traveling.  Take that American live-to-work culture!
So, thanks for reading this past year.  2014 will be a tough one to beat, but I'm up for the challenge!  What was your favorite travel experience in 2014 and what are you looking forward to in 2015?