Get ready to revolutionize the way you travel.  Really, how have you lived your whole life without these?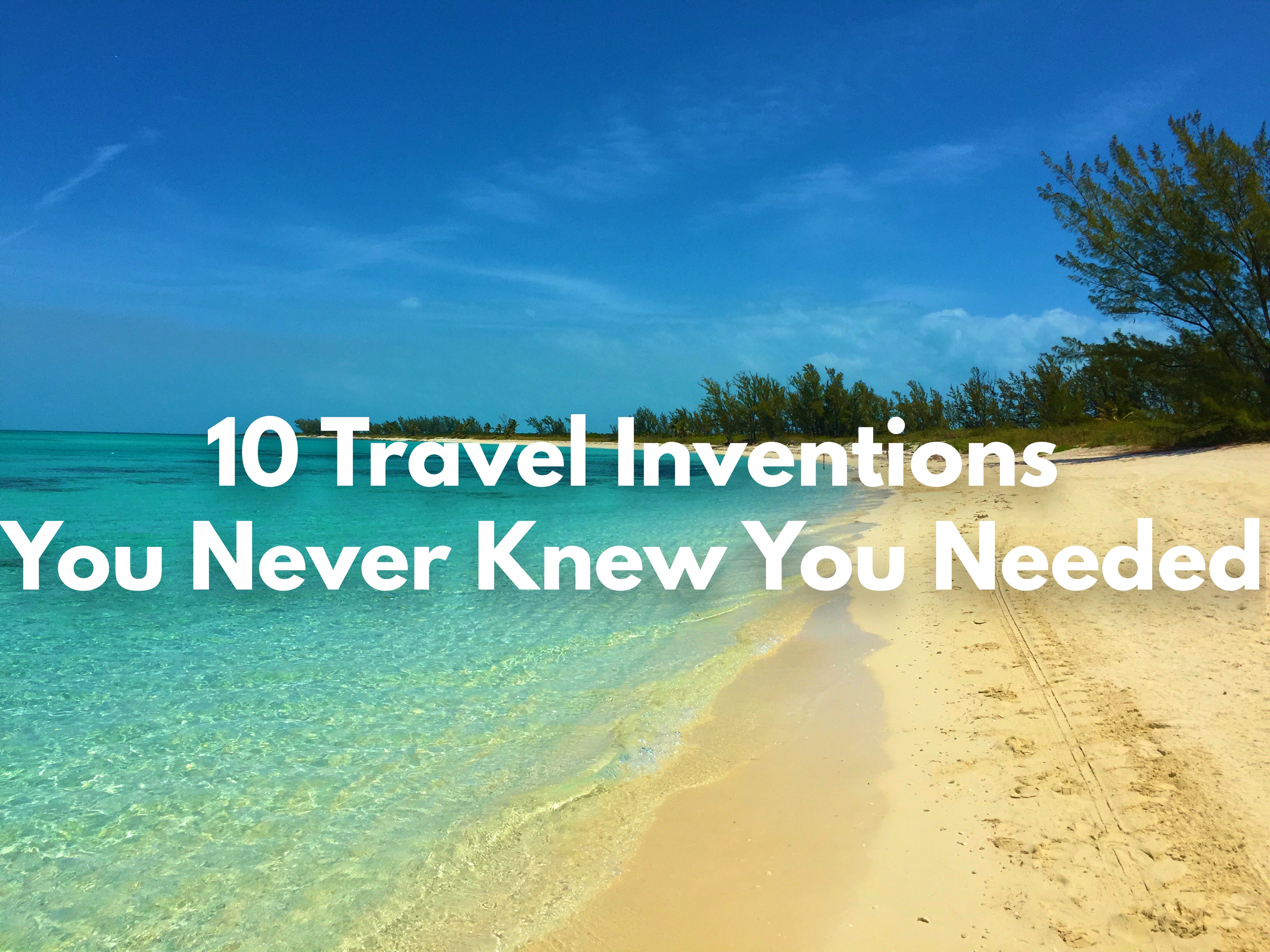 *Inflatable Loungers


I have seen ads for these far a while now, usually with skinny gorgeous bikini models lounging on the beach.  That seems great, but my first thought was this;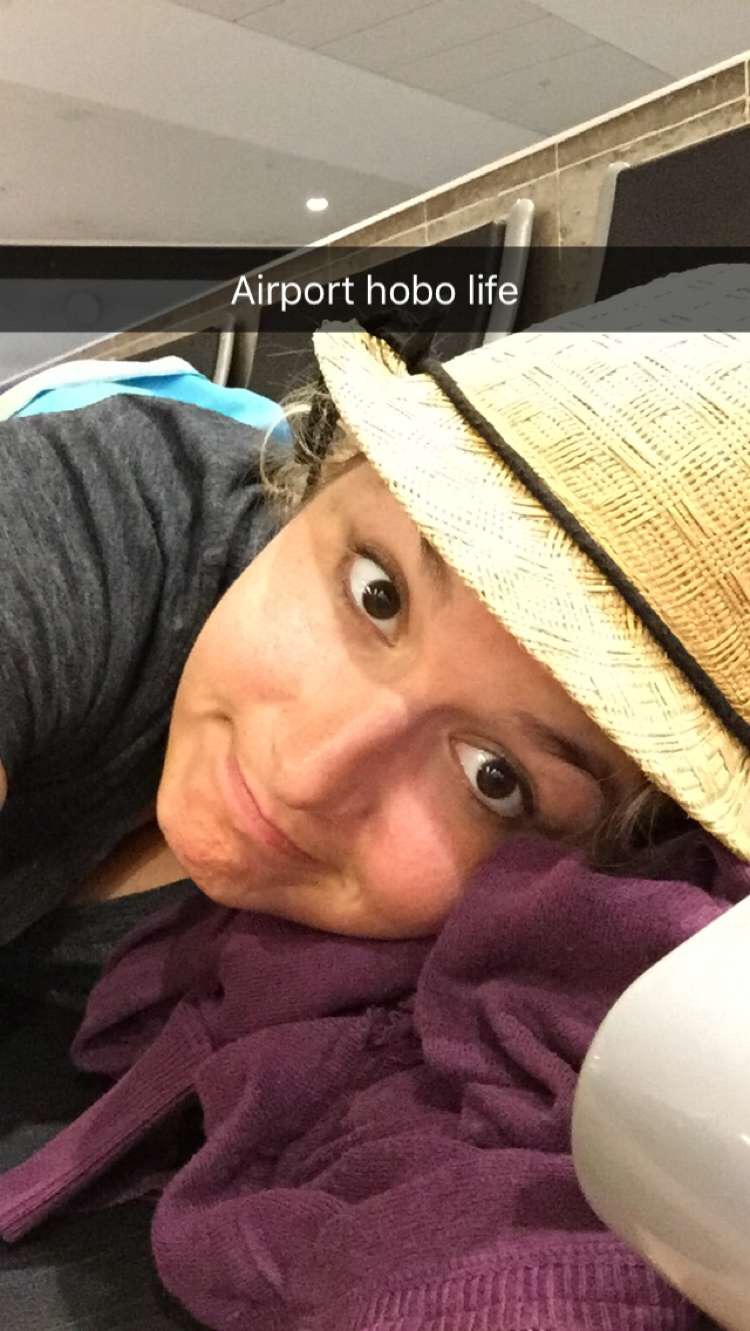 "if I owned this product, I would never have to sleep on a cold filthy airport bench again!"  So whether your a sun-kissed beach goddess like the advertisements, or a dirty airport hobo like me, this product could change your life.


There's even a car version if you are more inclined to road trips!
The Bluesmart Suitcase is the best thing I've ever seen.  This luggage charges your devices, weighs itself (using the handle as a scale!), and GPS/Bluetooth technology that allows you to track your luggage and lock or unlock it anywhere from your smart phone!  People, the future is now!  Unfortunately, the carry on size is going for over $300, which is a pretty penny.

If the Bluesmart Luggage is too rich for your blood, you can check out a smaller device like the Lugloc.  Lugloc retails around $50.  Just link it with an app on your smart phone, place it in your checked luggage, and be able to track it anywhere in the world.  I can't tell you how often this would have come in handy.  Mostly recently when a certain American carrier lost my bag for 9 full days in London, Los Angeles, Chicago, Abu Dhabi, or Johannesburg (which was quite an adventure!).
*Pocket Sized Hand Crank Generator


This nifty product is great for camping and power outages, but perhaps most useful when you don't want to battle airport strangers for the coveted one outlet in the corner.  You know the one where you get to sit on the floor and lean against the garbage can?  Instead, what if you could make your own power with a crank of the wrist like some kind of magician?  Pretty sweet right?  The K-TOR Pocket Socket Hand Crank Generator Portable Power Supply, fits in your pocket and runs about $60.
*A Handbag with a Secret (shhh…the secret is wine)

This is not a great idea on a plane, but it's a wonderful idea anywhere else in life!  This innocent looking handbag has a secret wine (or any other liquid 😉 ) bladder and discrete pour spout.  Toss a couple of these squishy rubber wine glasses in there and you're a walking party!

*A Drink Holder for your Luggage

Turn your suitcase into a personal assistant!  This is perfect for the traveler that can't managed to juggle travel papers, luggage, and the coffee necessary make your brain remember gate numbers without losing your passport forever and having to stay an extra day in Australia on your high school field trip because you're a security risk and then your science teacher literally rips her hair out on the flight home and never chaperones another international trip.  We all know that kind of traveler right?
*Passport Cover turned Power Bank

I'm all about the multi-tasking!  This cute passport cover comes in several fun colors and inspirational travel phrases, has an RFID blocker, and a hidden power bank to charge up your devices!  There's even a neat little pocket to store your phone while it's charging.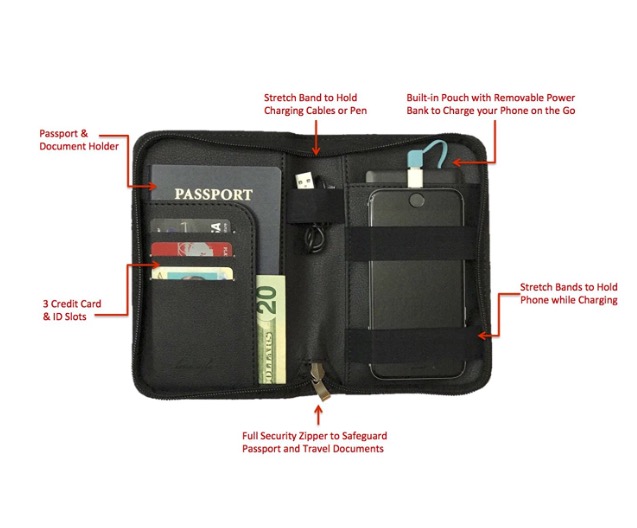 This handy do-dad is the perfect accessory for the first world traveler.  Just stick this heater in a cup of water and you're ready for tea anywhere!  Pair it with a few packets of Starbucks Via and you're unstoppable!
Save
Save
At only $9 this will end up saving you quite a bit on your morning joe!
The usual U-shaped neck pillows are the worst! There, I said it!  Instead of a pillow behind your neck forcing your head at a weird angle, try this gentle over the shoulder number.  It's way more comfortable and you're less likely to have a weird double chin in case strangers take pictures of you sleeping.
Much like the spinner suitcase, this invention begs the question, "what took so long?"  We as a society have been doing things the hard way for so long!  This umbrella is easier to open through a cracked door and the wet part stays on the inside!  It's a great time to be alive.  Plus this guy folds down super small for easy packing!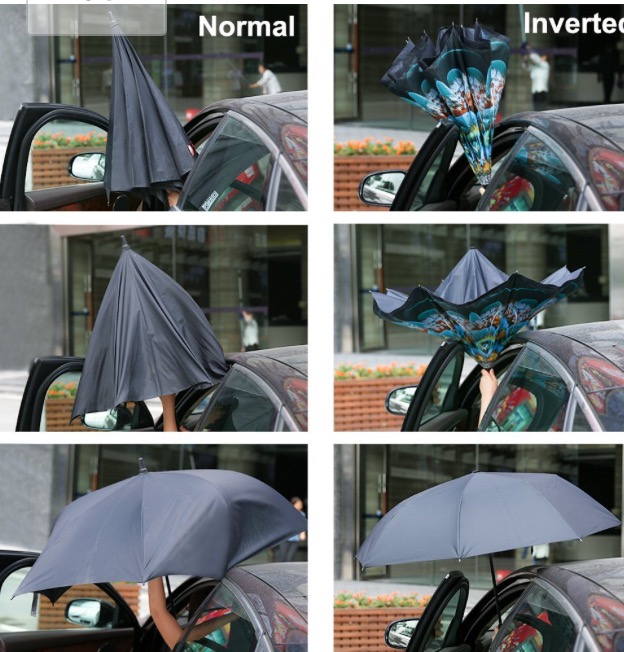 So there are approximately 7000 seats on any given airplane, and the time between unloading the passengers before you and loading you up is about 30 seconds.  If you do the math, that's .0042 seconds of cleaning per seat.  That's just a scientific fact.  How clean do you think those seats really are?  Have you seen the people at airports?  They're monsters.  Do you want to share ass space with that?  This may take up a little room in your carry on, but it's totally worth it (and comes in several cute designs)!
If you'd like to try out any of these ingenious inventions, you can check them out at the links below.  I'll get a little kick back and it won't cost you anything extra (and as an added bonus, I'll love you forever!)
Save

Save
Save
Save
Save