It's that time of year again!  Everyone loves the holidays, and if you live near Disney World the holidays last from the day after Halloween through the first week or so of the new year!  This is the 6th holiday season I've spent in Disney World, but this year is different.  This year in Epcot's continued effort to make a year round food and wine festival, they have added holiday items and booths around the World Showcase, including the piece de resistance, The Savory Seasonal Waffle at the Promenade.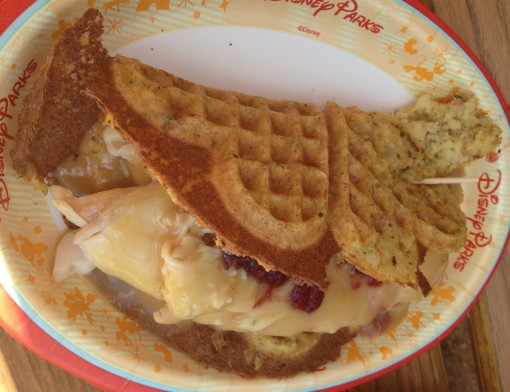 A turkey waffle with stuffing batter, gravy and cranberry relish!  The holidays are great!
They also offer a less exciting sweet potato casserole waffle.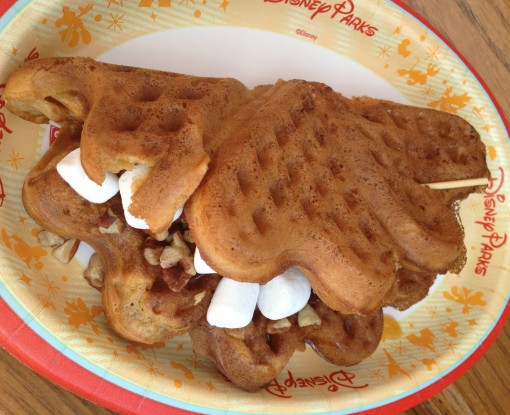 A sweet potato waffle with toasted pecans, marshmellows, and caramel sauce.
In fact they've added an entirely new holiday menu.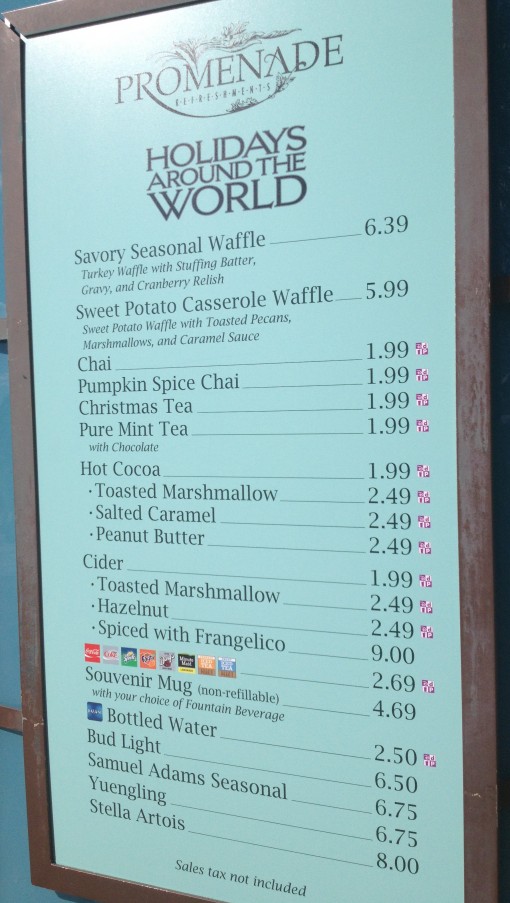 They even have a yummy cider with Frangelico!
Of course that's not the only reason to check out Disney World for the holidays.  It's just the most recent.
While your at Epcot, you can check out Holidays Around the World.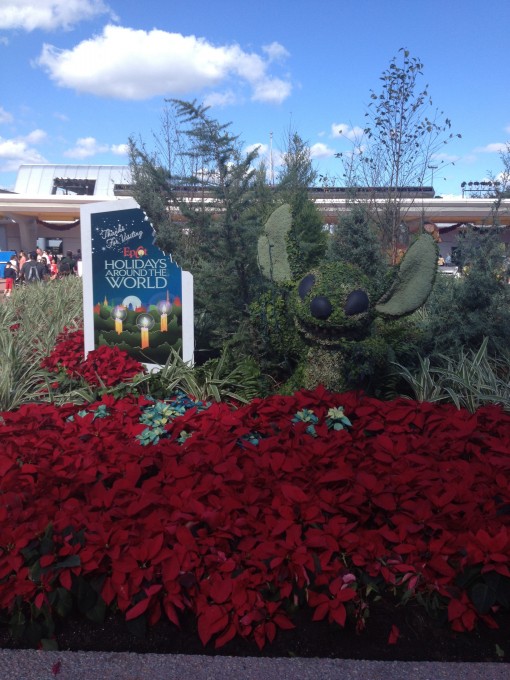 In every pavilion you'll find costumed characters giving presentations about their local holiday customs.  You can check out candlelight processional, where various celebrities tell the story of Christmas backed by a choir singing carols.  As you walk around the showcase you'll also find all manor of decor and booths selling holiday favorites from around the world.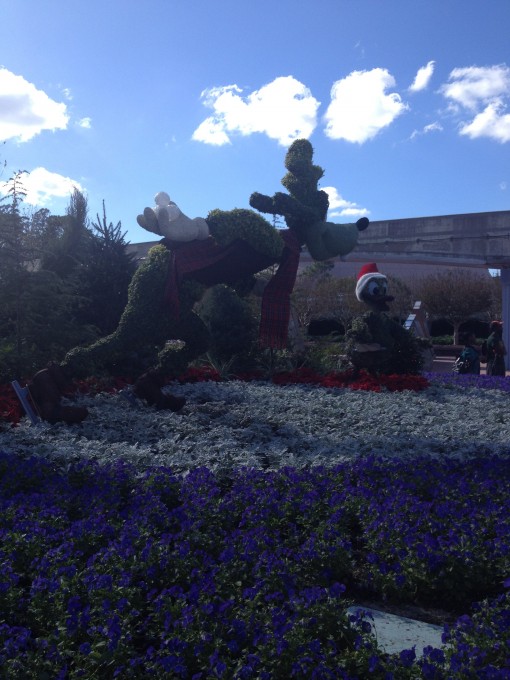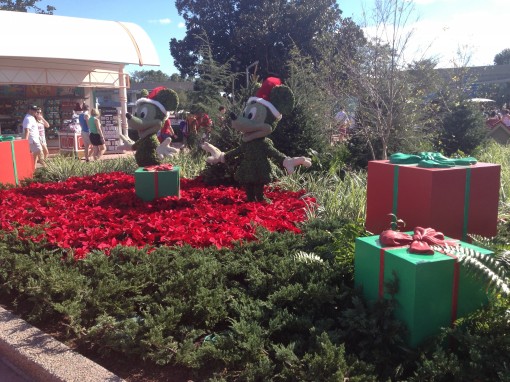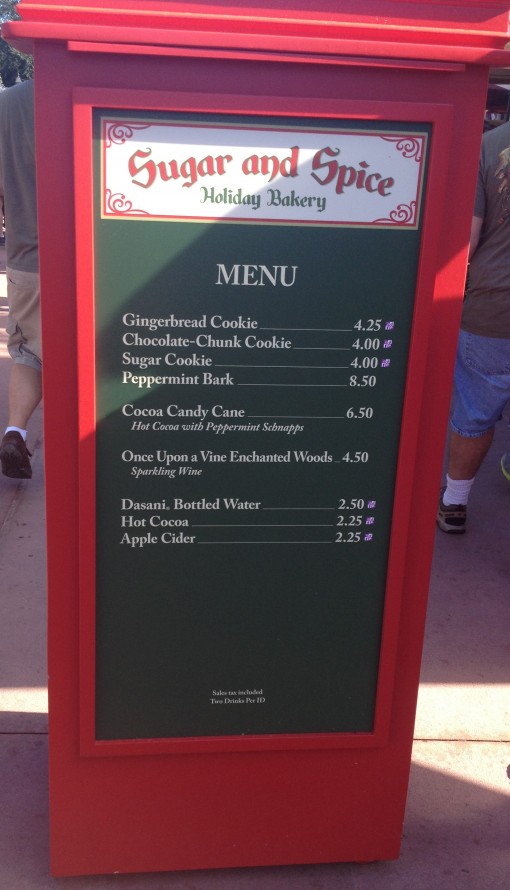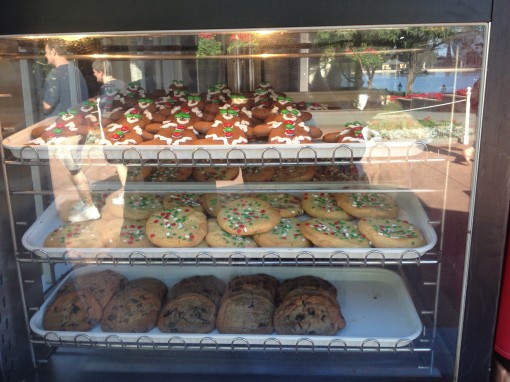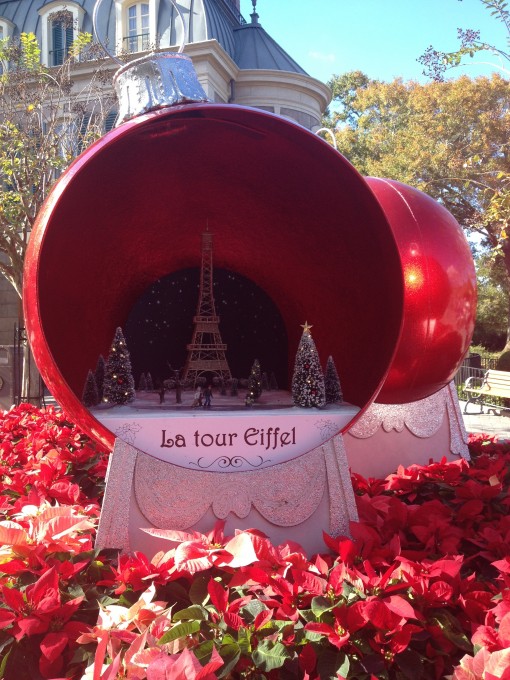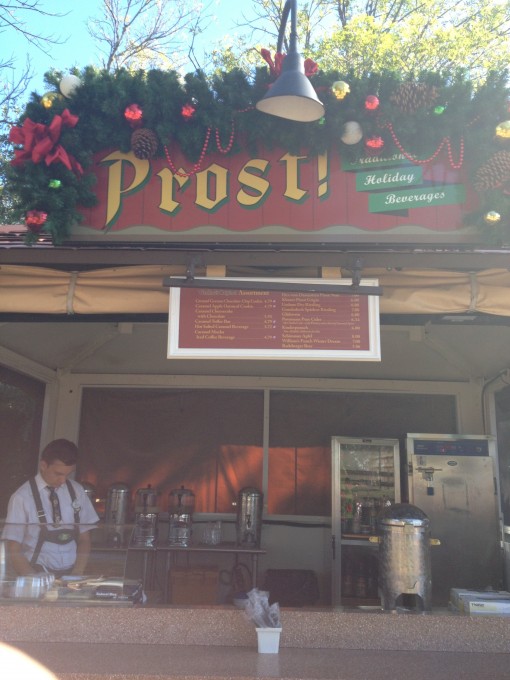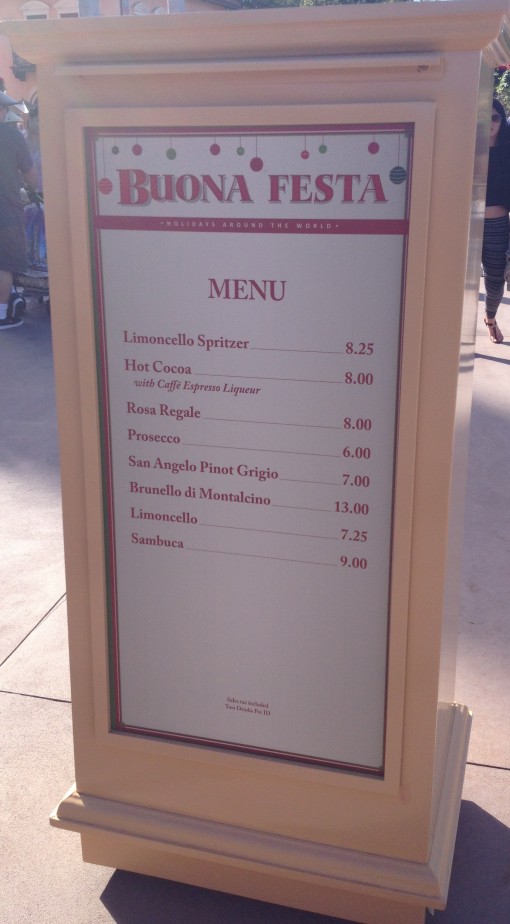 (The Lemoncello Spritzer is excellent)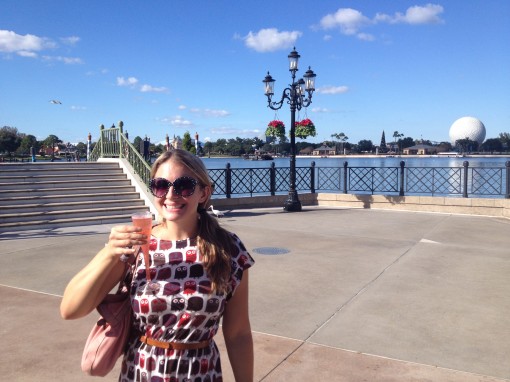 Epcot has the most booze and that makes it my favorite, but the other parks have some great holiday offerings too.
Hollywood Studios Features the very impressive Osborne Family Spectacle of Dancing Lights.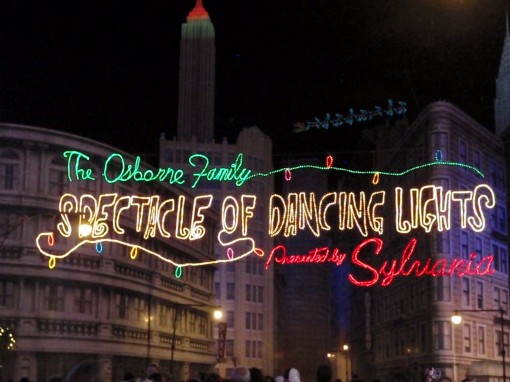 Seriously one of the most impressive light displays you'll every see and also one of the few places in Florida you can get fake snowed on.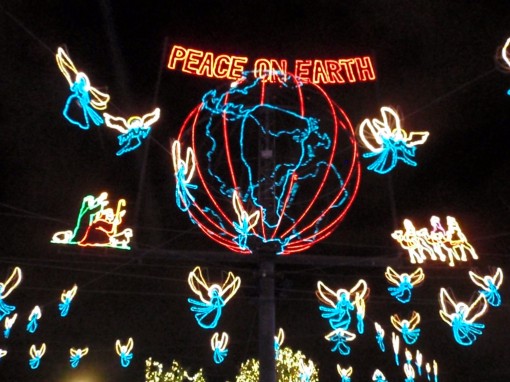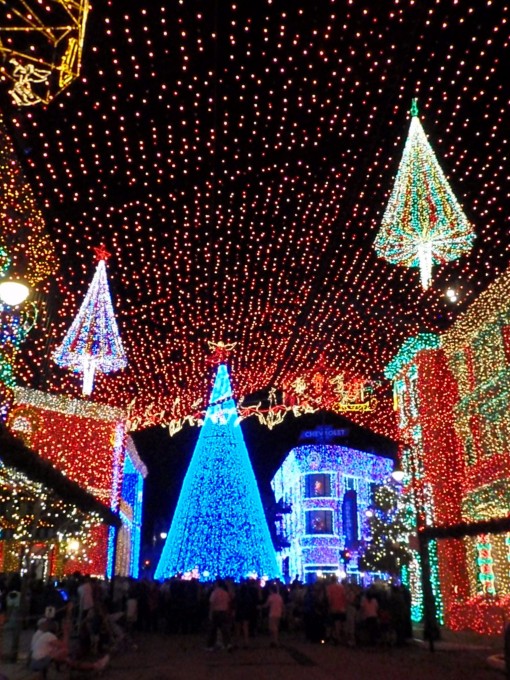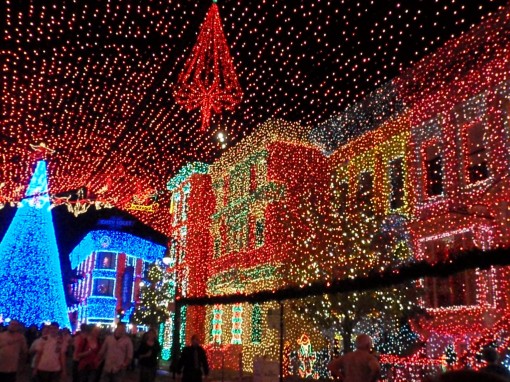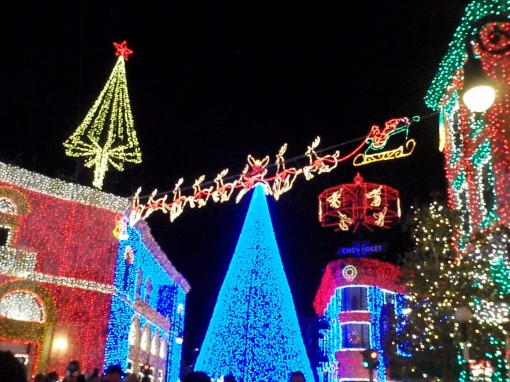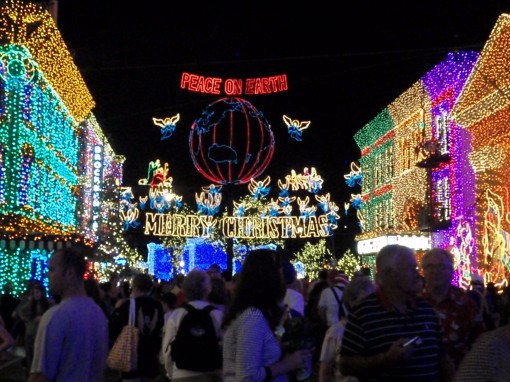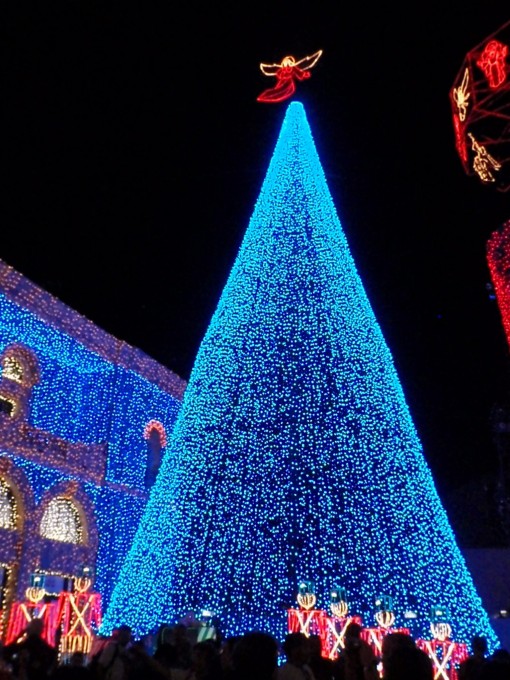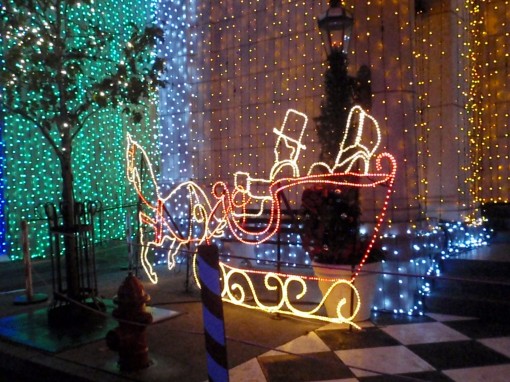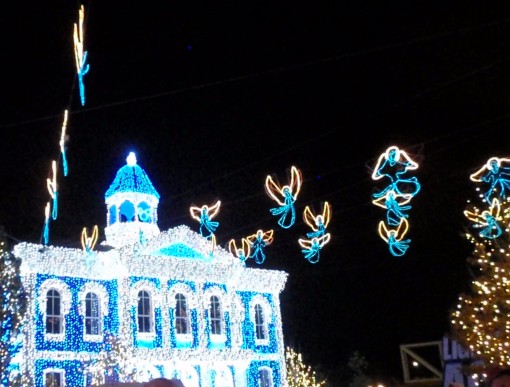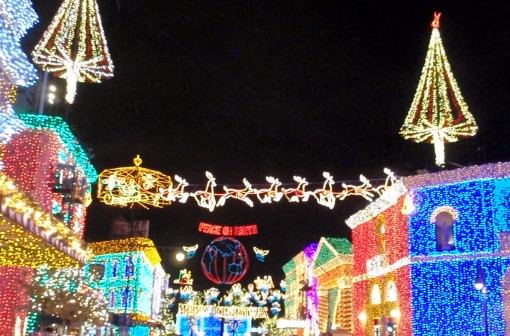 Magic Kingdom is the original park and not to be out done, they've decorated the castle.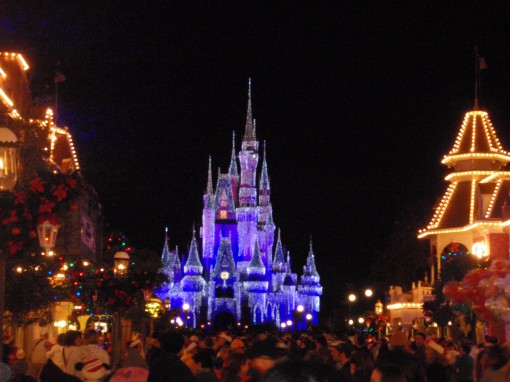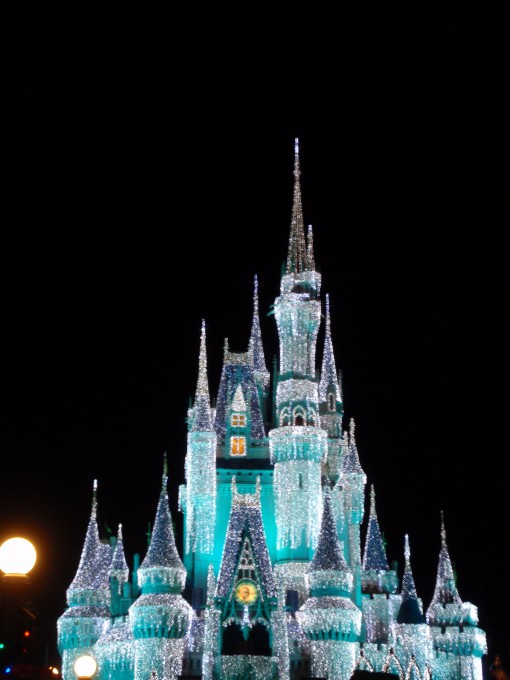 and on select nights they host Mickey's Very Merry Christmas Party, featuring a special parade and fireworks.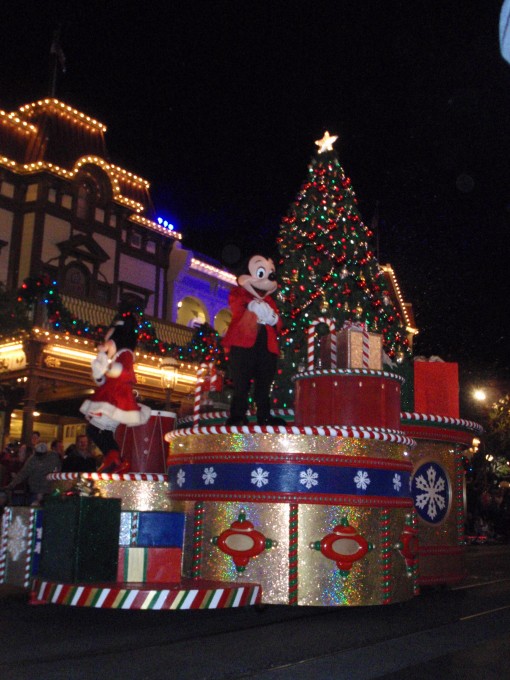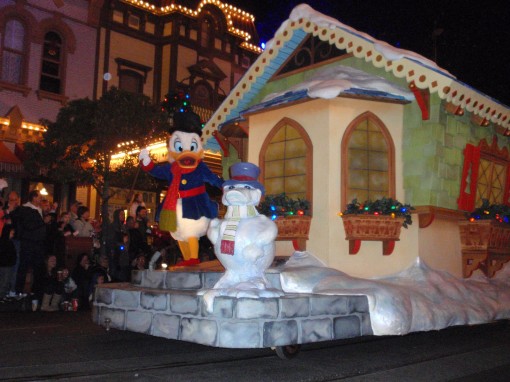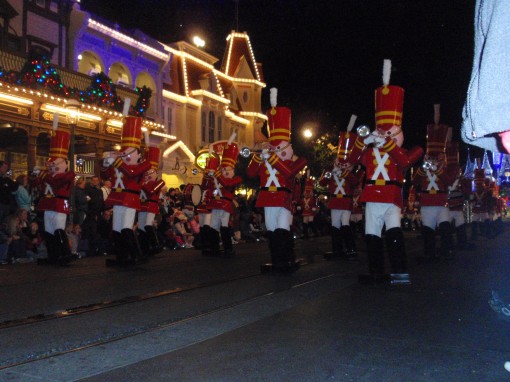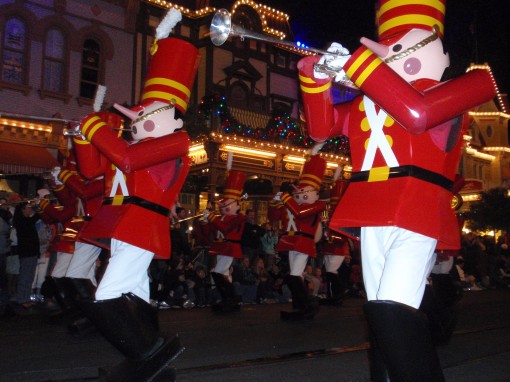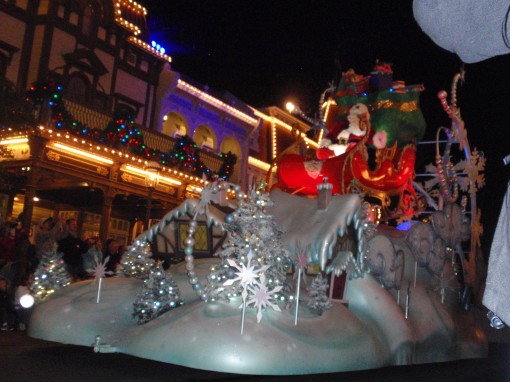 and best of all…. free hot cocoa and cookies!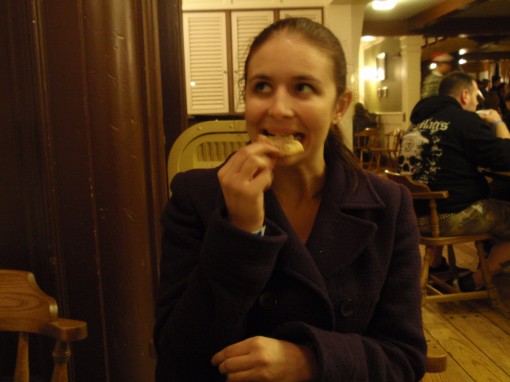 Perhaps the second most important addition to the holiday line up this year (the first of course being the waffle sandwich) is the Jingle Cruise.  For the holidays, my beloved Jungle Cruise has become the Jingle Cruise, complete with terrible holiday themed jokes.  It's a Boxing Day miracle!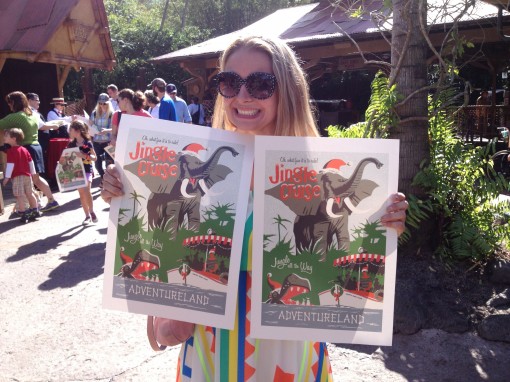 You may have noticed this only covers 3 of the parks, but Disney's Animal Kingdom is far away and keeps bank hours.  Plus I like shiny things and they don't have worthwhile lights since they close at approximately 3pm (unverified).
So as you can see there are plenty of things to keep you busy at the Walt Disney World Resort this holiday season, which is why they keep it going until January 5th!
Save