I've been to St. Augustine a handful of times, most recently being this past Saturday Nov. 23rd.  It was a fortunate coincidence that it happened to be St. Augustine's Night of Lights, an annual festival and tree lighting.  The entire town turned out.  Some dressed up for the event.  The mayor even made a speech.  We gathered with the North Florida locals for the epic countdown. 10…9…8…7…6…5…4…3…2…1…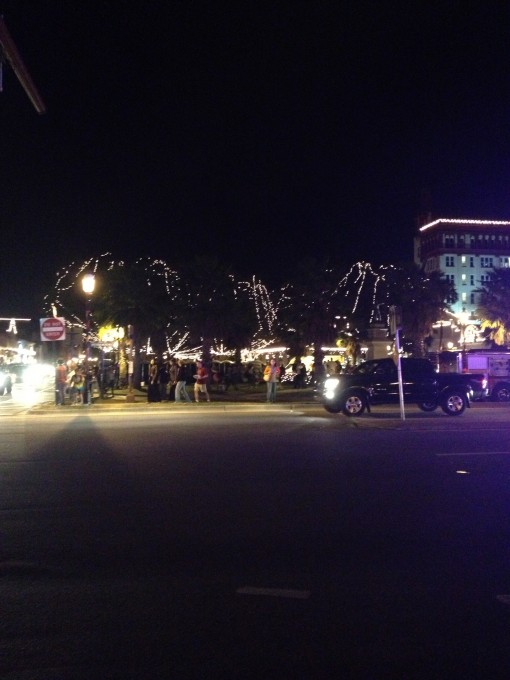 Maybe I'm a little spoiled by the Disney Christmas lights.  I mean, how do you really compete with this?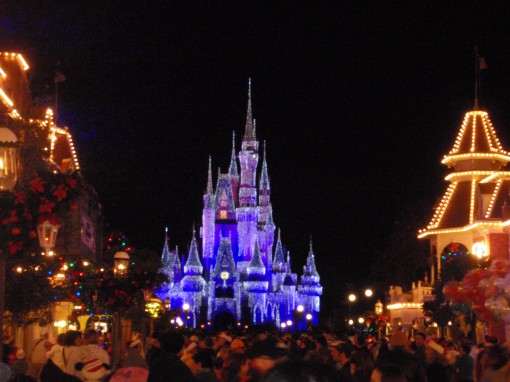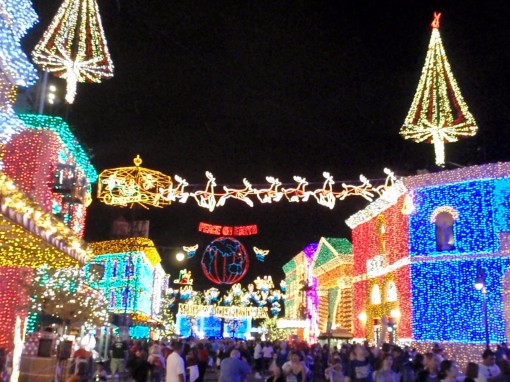 But I feel like even if I didn't spend so much time at Disney, the St. Augustine Night of Lights would still be underwhelming.
Some good did come of it though.  As a result of the crowds brought in by the Night of Lights, the Castillo De San Marcos did a rare candle light after dark tour.  Small groups were lead through the 341 year old fort stopping in different rooms to hear costumed characters explain the different periods of operation for the fort.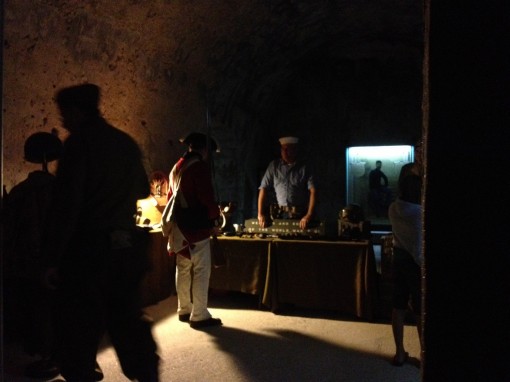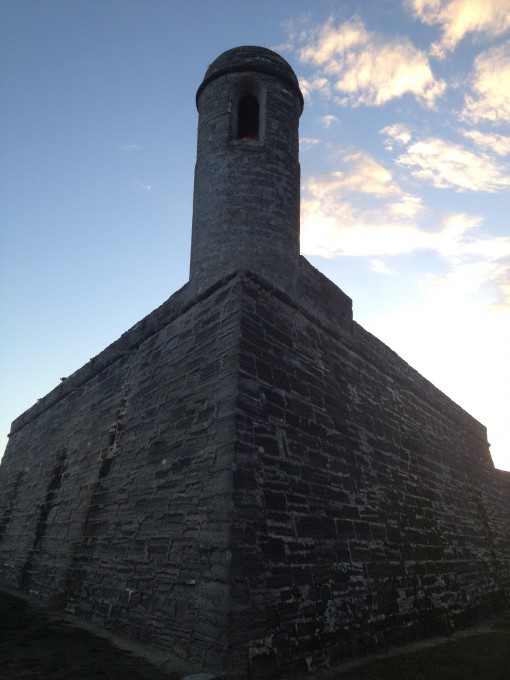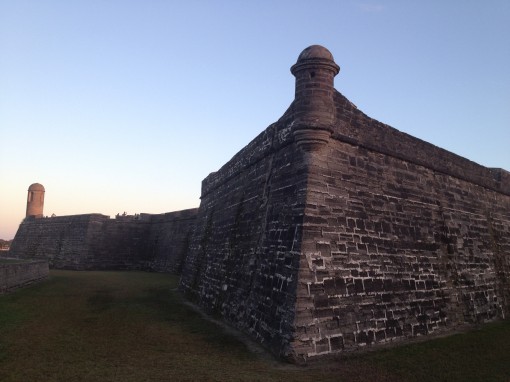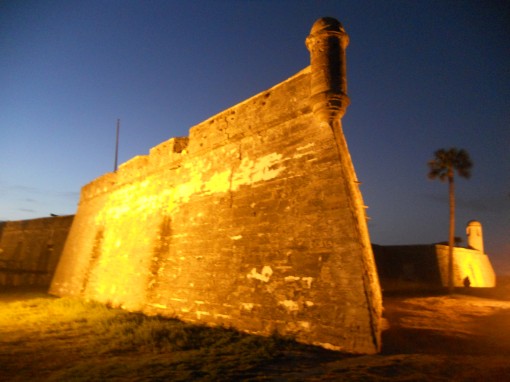 The tour started with the first Spanish period starting after the forts 23 year construction from 1672-1695.  We then visited the British Colonial period, the second Spanish period after the American Revolution, and finally the fort's role as a training facility in WWII.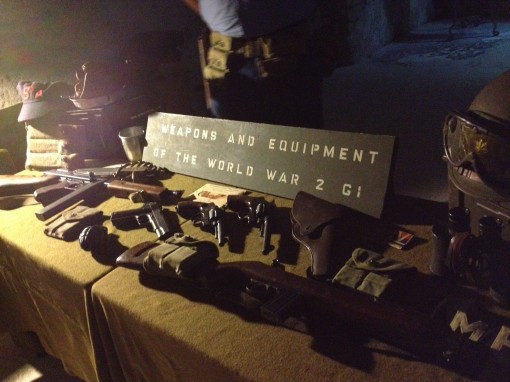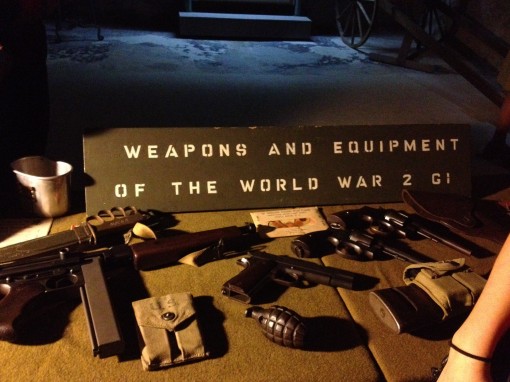 The fort definitely had a different and more eerie feeling in the dark.  It was a very cool experience that I was very fortunate to have stumbled into.
St. Augustine is America's oldest city and that means there is much there to explore, but the Castillo De San Marcos is certainly one of my favorites.  It's home to many unique sights, but most importantly is perhaps my favorite tree.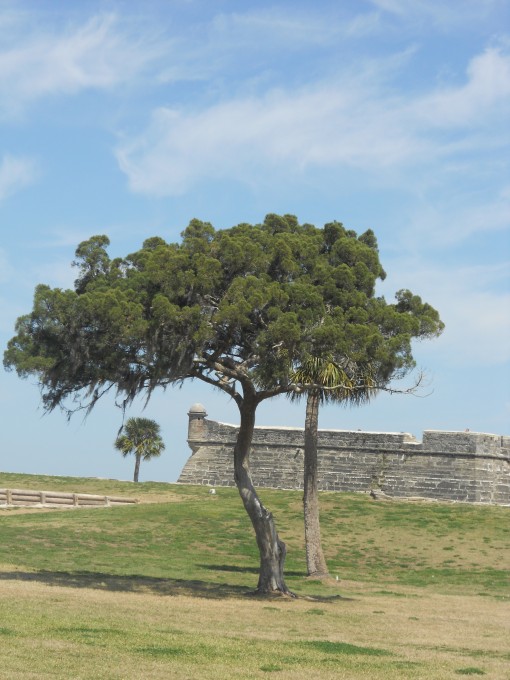 Save
Save