In recent years it seems that Florida's reputation as spring break and retirement mecca has been overtaken by insane news stories.  It's cool to hate Florida.  I moved here from Tennessee almost 9 years ago (yikes!) and in that time have heard things like, "I'm not much for sun and sand", "I never left anything behind in Florida", and while on a visit to my family in Tennessee, "you live in Florida? You must be glaaaad to be here!" (I wasn't).  Sure, it's a giant tourist trap and a good 80% of the murder stories on Investigation Discovery take place here, but there's a lot to love about Florida too.  If you're one of those people mentioned above, I challenge you to visit Gulfport and not change your mind.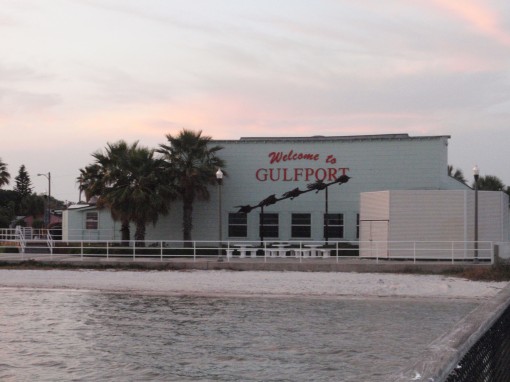 Gulfport is a small and seemingly undiscovered small town just outside of spring break hotspot, St. Pete Beach.  In fact, I first discovered Gulfport several years ago during spring break at St. Pete while in search of someplace to escape the crowds of drunk college students and families in matching airbrushed t-shirts.  This place definitely fit the bill and I've been back several times since.  It's an artsy little beach side community and there is always something going on.  Farmers markets, street fairs, art walks, and ballroom dance classes open to the community are all regular occurrences.
The streets of the waterfront historic district are lined with locally owned art shops, antique stores and restaurants.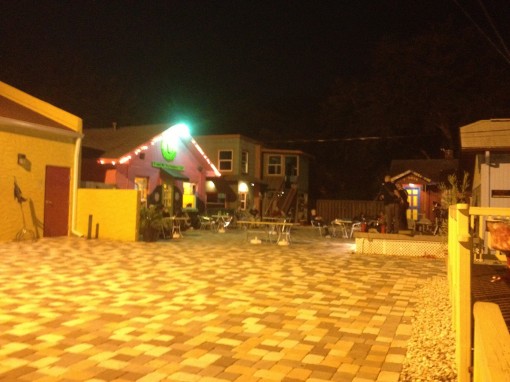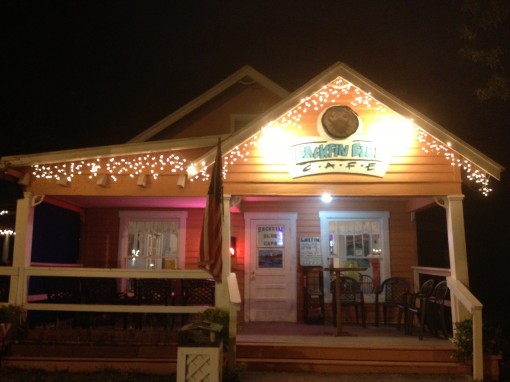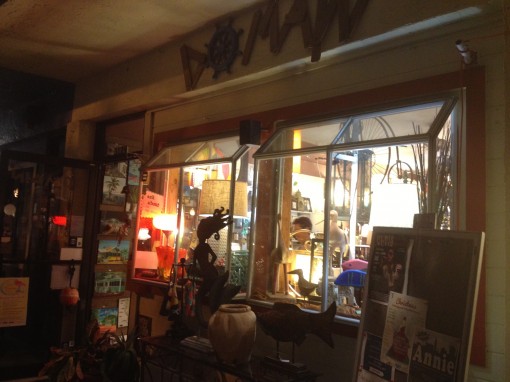 The restaurants specifically are fantastic!  So fantastic in fact, that I've only tried 2 of them and keep coming back for more.  If you're looking to grab a quick lunch before heading to the beach check out Pia's.  They serve lighter Italian fare, specializing in pasta and paninis, in a gorgeous setting.  I dined in the courtyard out back, shaded by palm trees.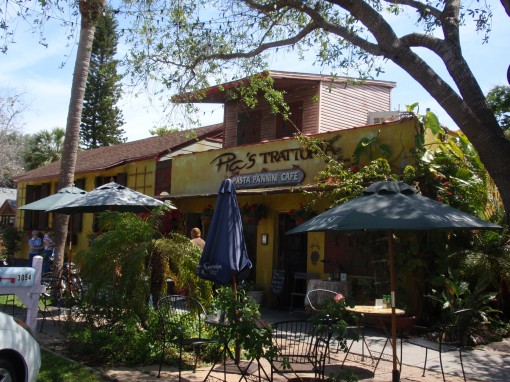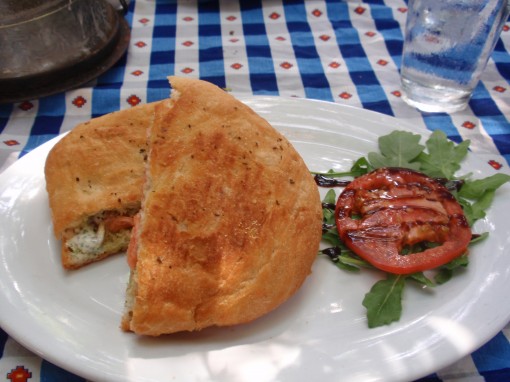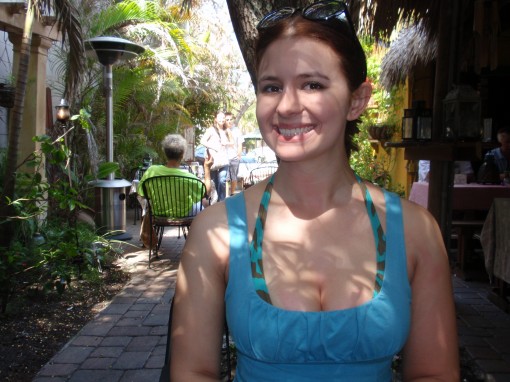 If you're looking for a nice night out in a fancier setting, you can visit my favorite Gulfport restaurant, and probably one of my favorite restaurants in the world, La Cote Basque Winehouse.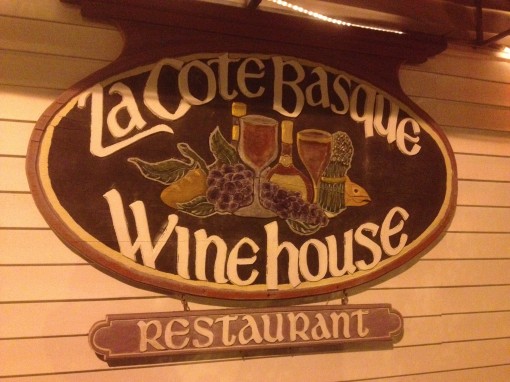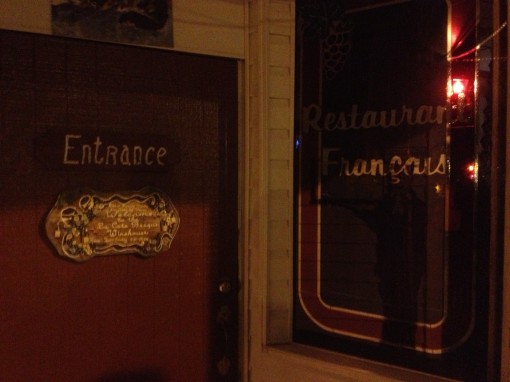 This restaurant has been here for over 40 years and is still owned and operated by the same family.  Dining here, the pride this family takes in their restaurant in clear.  I've eaten here several times now and it's always been spectacular.  The ambiance is really unique.  The rooms are decorated with lace, china, and random knick knacks.  It's like dining at your wealthy, eccentric, European grandmothers house. (Everyone has one of those right?)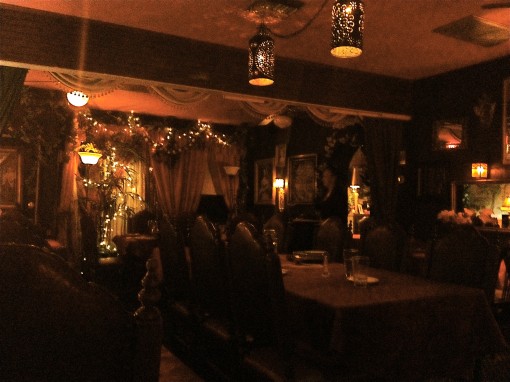 They specialize in "French and Continental Cuisine."  Literally every part of every meal here has been amazing.  All meals start with an excellent "secret family recipe" bread and salad with their house honey dijon dressing.  Your choice of entree is served with 3 vegetables and a starch, on a china plate.  Rather than focus on fancy plating, the dishes come out looking like something you'd have at a nice family meal.  On this particular trip we tried the Carre D' Agneau Provincial (Rack of lamb, demi-glaze, dijon mustard, and thyme)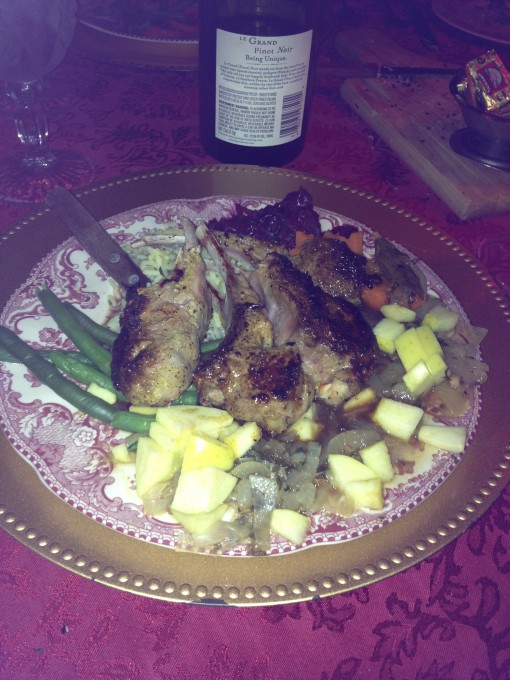 and Sauerbraten (Bavarian style pot roast beef in pickling spices)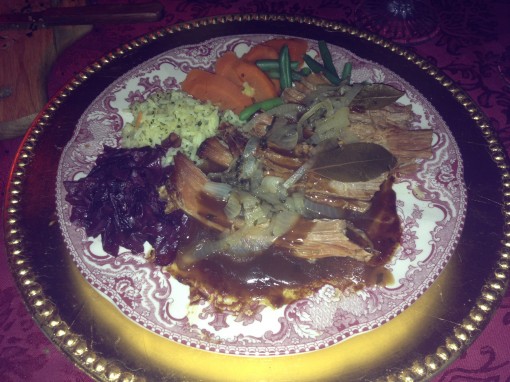 To finish, we split the best Apple Strudel I've ever tasted.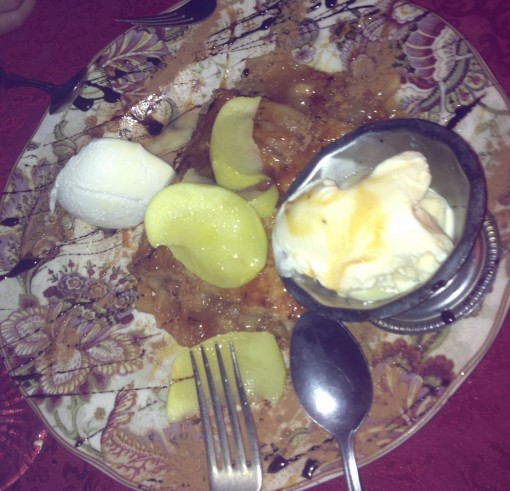 This restaurant is definitely worth the 80 minute drive from Orlando!
When you're done with dinner you can head to the lively waterfront O'Maddy's for a nightcap.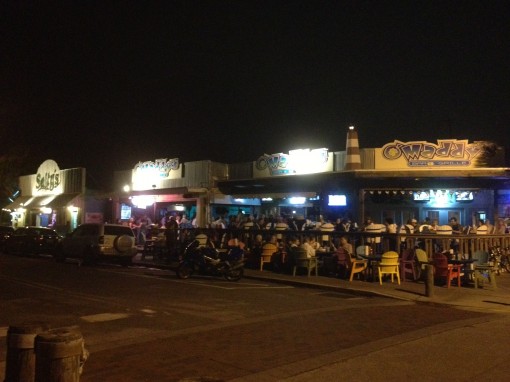 With all the shops and restaurants there is plenty to do in Gulfport, but the one thing they are lacking as far as beach towns go is actual beach front.  There's not a lot of space for sun bathing or beach volleyball, but the water front is a gorgeous stroll, and there's a pier that's apparently home to manatees (though I've never seen any).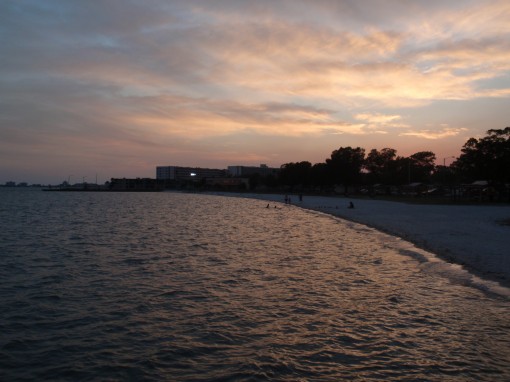 As an added bonus, the entire area is watched over by the spirit of Morris the Casino Cat.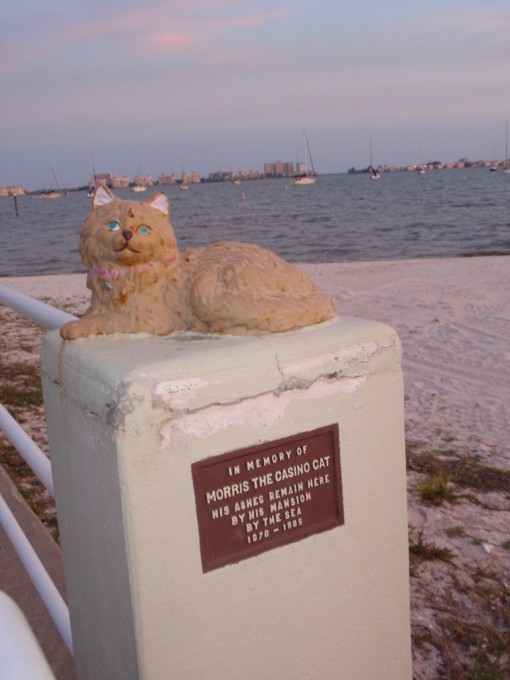 This is a great laid back beach town to explore for a couple days and if you find you're craving more of a beach party atmosphere, it's just a 10 minute drive to St. Pete/Clearwater Beach, which is consistently voted one of the best beaches in the US.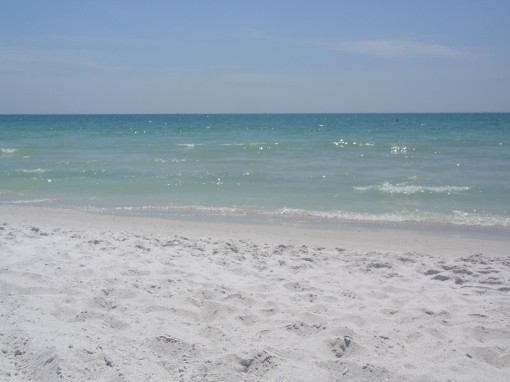 Save
Save