Yet again this year over Memorial Day weekend Disney World's Magic Kingdom as well as DIsneyland Resort hosted the "Rock Your Disney Side" 24 hour event and really tried to make #disneyside happen.  Of course, they made it happen, it just didn't make a lot of sense to me, but if  they can make Frozen happen they can sell anything.
To be honest, as much as I love Disney, most days going to the Magic Kingdom seems like just the worst.  I go to Epcot all the time because I can park, walk in, and drink.  The idea of having to park far away or try to sweet talk my way into a resort parking lot then take a boat or monorail full of screaming kids just to get to the front of  the park seems really daunting.
And that's a normal day at Disney, times that by a million and those were the images flashing through my mind when my friend Bradley asked me to join him for the 24 hour event.  I can't say no, but I'm also almost 30 and can't stay awake for 24 hours.  I also worked in the Magic Kingdom so I know how often they close the park at 3-4am and reopen at 7am, so that extra 3 hours didn't seem like a once in a lifetime event for me.  We decided just to go for the overnight portion, and since you still can't widely drink in the parks, we had to pre-game.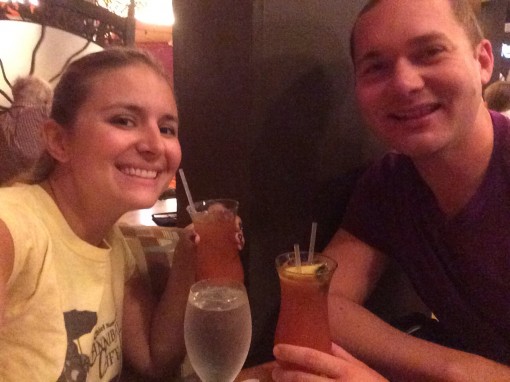 We started off on the loop, one of my favorite Disney drinking traditions that involves riding the monorail between the hotel bars of the Polynesian, Grand Floridian, and Contemporary Resorts.  We headed to Polynesian first and had some tropical drinks before hoping on the monorail (which I like so much more while drinking) to the Grand Floridian, where my favorite bartender Tammy was working!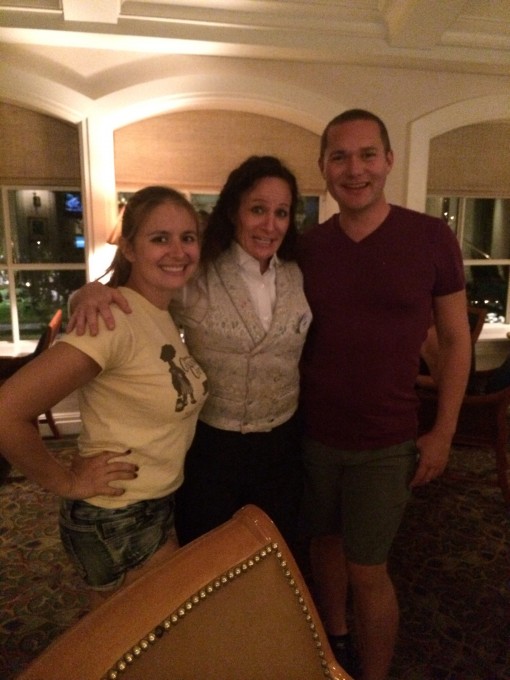 She was even cool enough to get a shilling tip (in addition to a regular tip of course)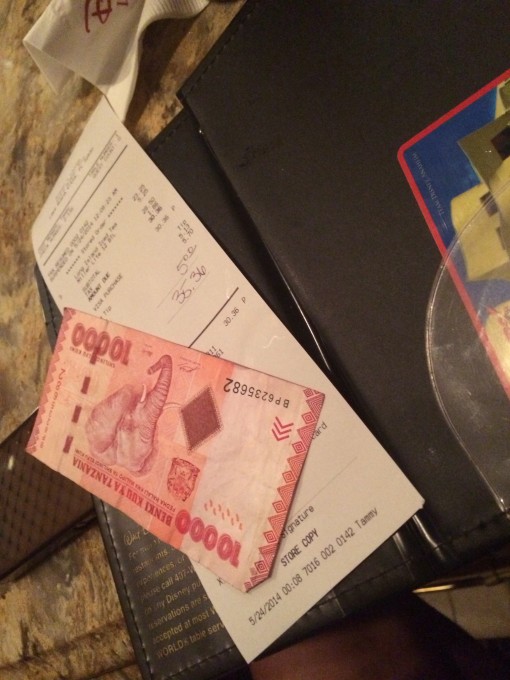 Since Tammy was there, we kinda settled and never actually made it to the Contemporary… oops!  We did, Surprisingly enough make it to the Magic Kingdom though!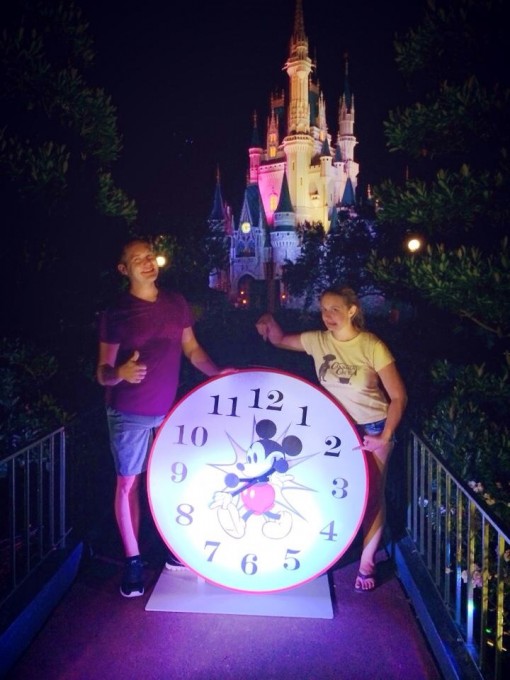 We arrived around 12:30am and stayed until 4ish.  It was kinda great because most of the kids had gone home by then, at least the ones with parents that loved them had, but it was kinda terrible because I'm getting old and even the new Main Street Starbucks wasn't helping my hard crash around 3am.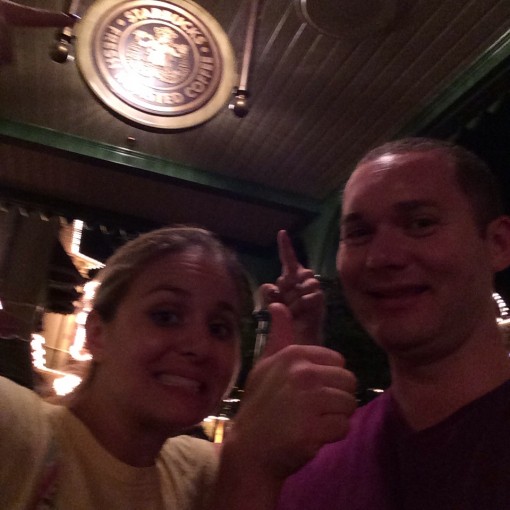 though, they did have some cute themed desserts.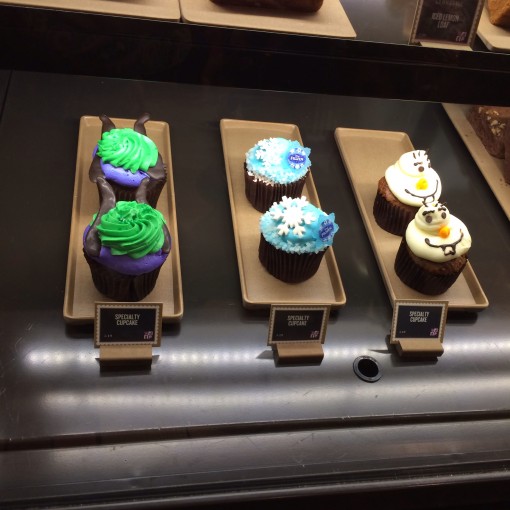 A brief espresso high gave me just enough energy to visit a few non-negotiables,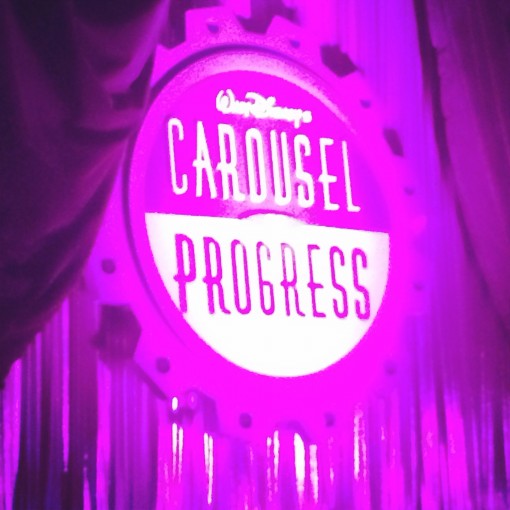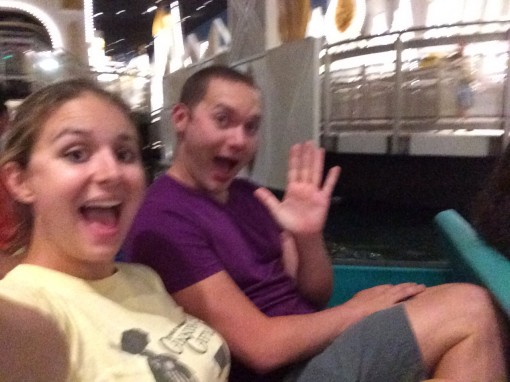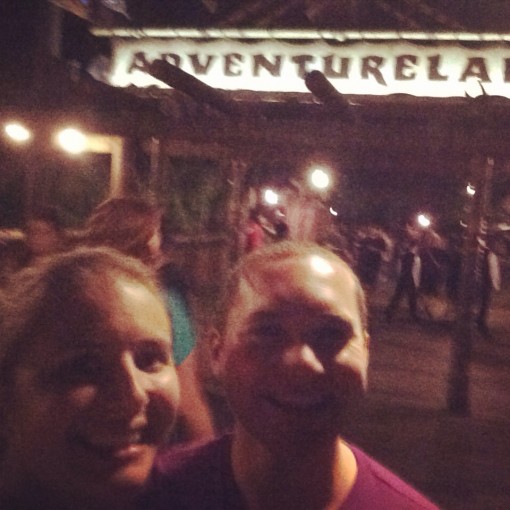 and of course,  a disappointing visit to my favorite place in the world.
Don't tell me I can't bring my coffee on the Jungle Cruise! (Don't worry, I did anyway).  I used to run this place!  In fact, I'm wearing a Jungle Cruise themed shirt that only people that used to work there would find amusing.  Also, It's 3:30am and I know for a fact they are not paying you enough to care. *rant over*
That paints a negative picture, but over all this venture reminded me how much I really do love the Magic Kingdom.  I've been avoiding it primarily because of the hassle of actually getting there, but once inside it is, for lack of a better word, magical.
If I ever do the 24 hour day again, I would definitely do it this way, many people had gone home already, leaving only the die hards, which made for some pretty good people watching.  But as much fun as it was, at 4am we'd both had enough.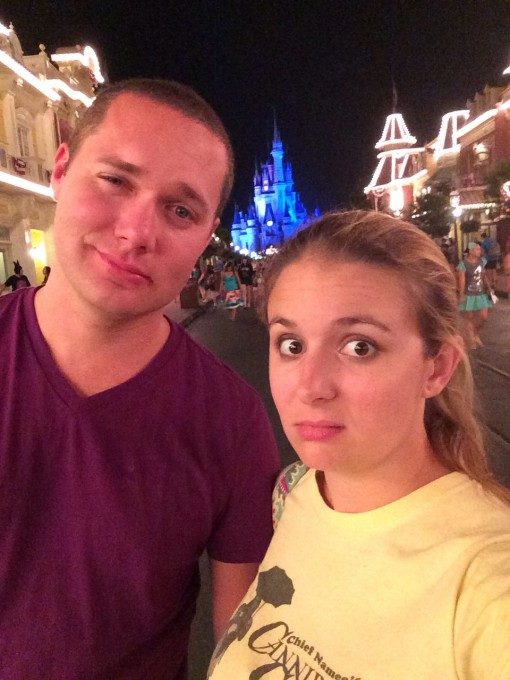 So, big thanks to Bradley for dragging me out, but not necessarily something I need to do again next year… or at least I'll do a better job of pre-gaming.
Save