There are "tourist hub" cities that visitors flock to for their attractions, activities, or natural beauty; places you see to tick boxes and fill instagram profiles.  Hamburg does offer most of these things, however what struck me most was it's culture and livability.  Hamburg is definitely a city where people live, work, and have fun.
Hamburg is one of Europe's largest port cities which lends the cities a working class, industrial feel.  This port history has given the city a unique attachment to the water.  Like most of Europe, the second the weather turns warm, the locals head outside.
You'll find plenty of water sports on the lake, as well as a bike path around the water, but the most surprising aspect of summer in Hamburg was their beach culture.  I'm a Floridian, I know my way around a beach.  This is why Hamburg surprised me so much.  While the River Elbe leads to the North Sea, Hamburg is not coastal.  More importantly, even in summer Hamburg is not THAT warm (see the jackets in the above picture).  That doesn't stop the Germans though.  There are loads of beach clubs with man-made sand beaches that are absolutely filled with Hamburgers enjoying a drink by the water.
Not quite a tropical oasis, but still a great time!  Hamburg's ties to the water can be seen everywhere in the city; from the street art to business logos.  There are old school nautical references all over the place.  You'd be hard pressed to walk down any block and not see an anchor, a sailor tattoo, or best of all mermaids!  Who doesn't love a city covered in mermaids?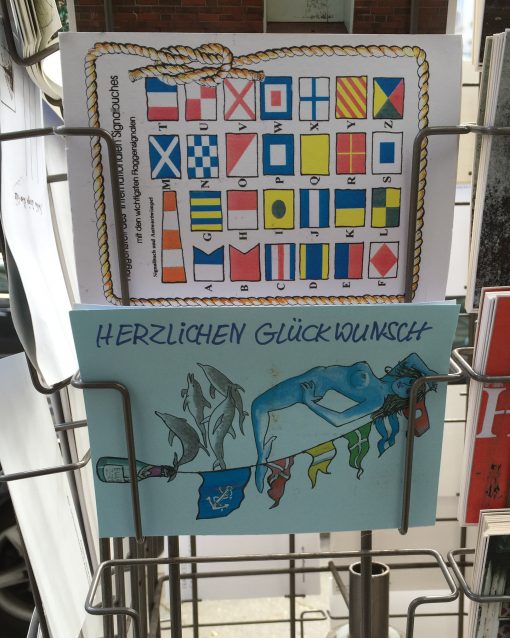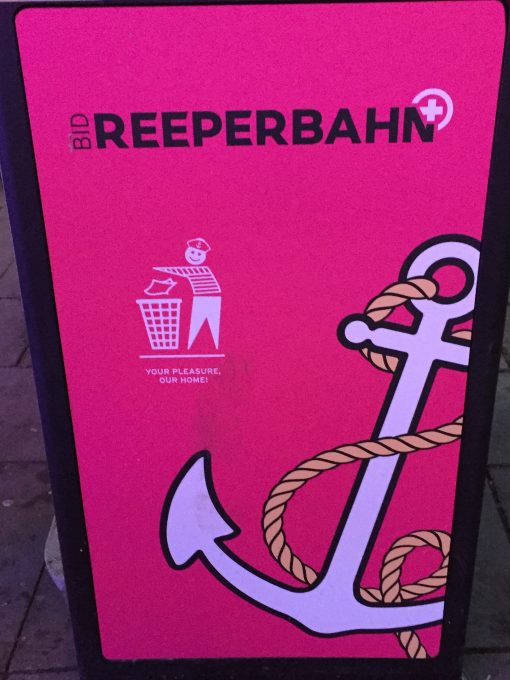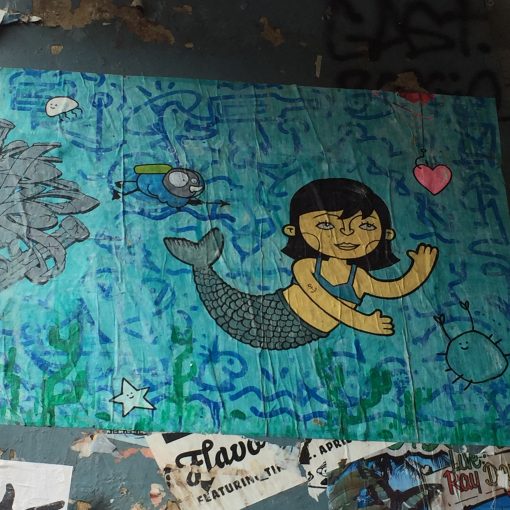 What's my favorite way to celebrate Hamburg's Nautical history and German culture?  A mermaid full of beer of course!  At Altes Madchen Braugasthaus you can get just that!  This is a craft brewery that serves beer flights inside of a wooden mermaid.  I can't handle how much I love this!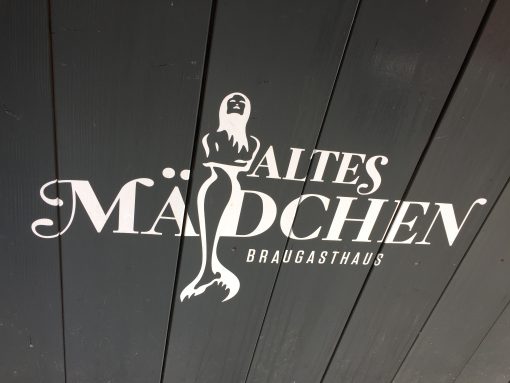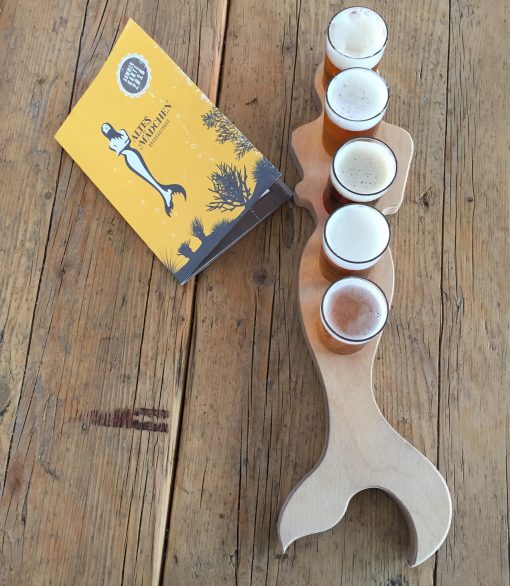 Beer and whimsy, what more could you want?
So what's the best way to enjoy the warmish summer days in Hamburg and pay homage to their history and culture?  Head to the water and drink like a sailor on shore leave!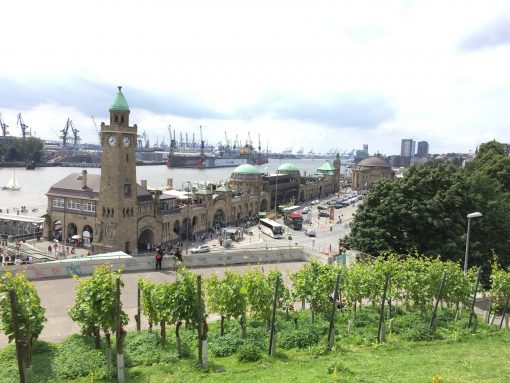 Many thanks to Hamburg Marketing GmbH for showing me around this amazing city, as usual opinions are my own (no one needs to convince me to love beer and mermaids!)
Save
Save
Save