The two things I enjoy most in life are probably traveling and drinking. The airline security policy that does not allow liquids in carry-on bags has made traveling with booze risky business. I was very excited to receive the Bottle Packers and give them a try. Up until now I usually wrapped bottles of wine in a thick sweater and hoped for the best, but these Bottle Packers give me a little extra piece of mind, especially with reds.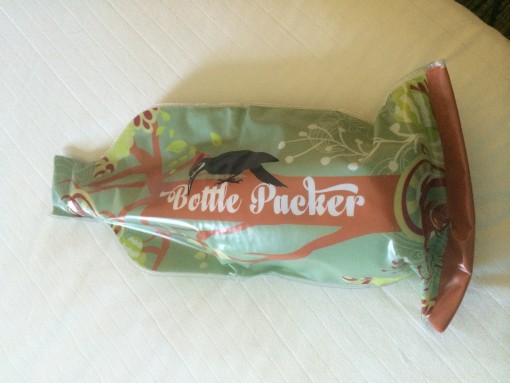 The bags are padded with bubble wrap and surrounded by thick, bottle shaped plastic with a double zip-lock seal and fold over velcro closure in case the worst happens.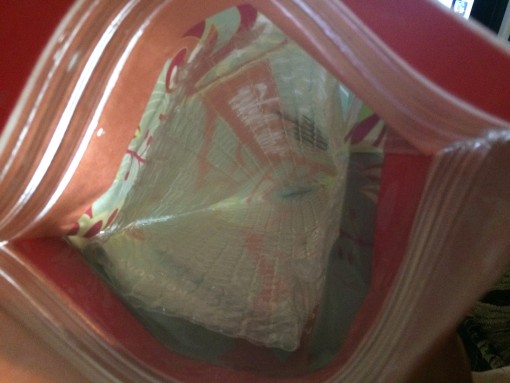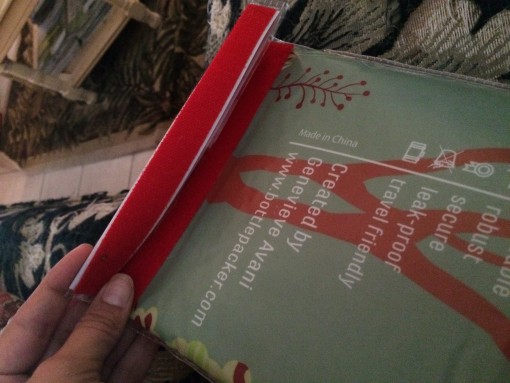 The padding seems sufficient to assure that your booze will arrive unharmed, but if not, it's good to know that all of the liquid will be secured inside this bag and not all over your clothes…until you start drinking.
I gave these a real world test when I visited family in Louisiana. On a recent Disney Cruise my mom had discovered Moet & Chandon Ice Imperial Champagne, then found out it's only available in New York and Florida, so we've arranged a swap. I brought her a couple of bottles of Moet Ice from Florida and left with some Gingeroo, one of my favorites from Tales of the Cocktail in New Orleans that I can't find here.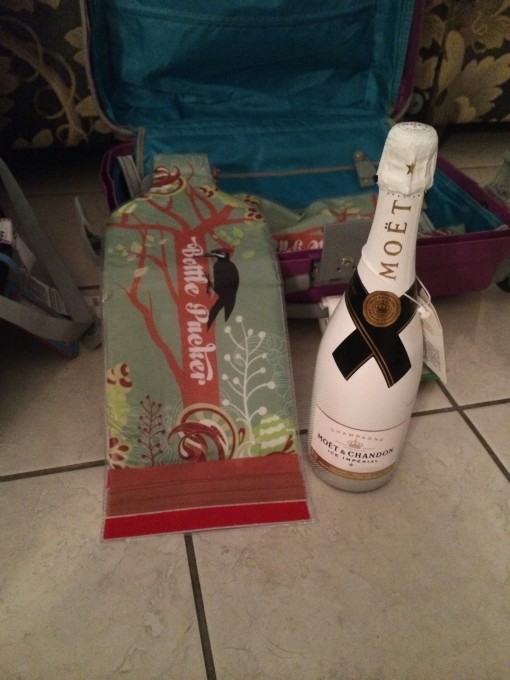 This was an ambitious real world test, Moet ain't cheap! So that should tell you how much I trust this product.
This may not be a selling point for anyone else, but an added bonus for me was that two of the bottle packers fit perfectly in my favorite suit case.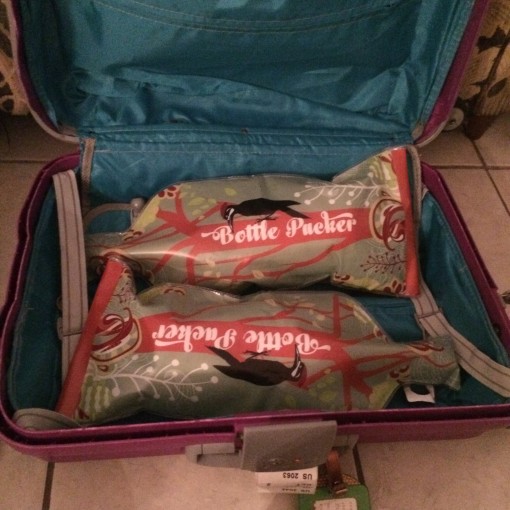 These babies survived in my check luggage, being loaded and unloaded from the cargo hold of a plane TWICE! Any my mom was able to enjoy her champagne.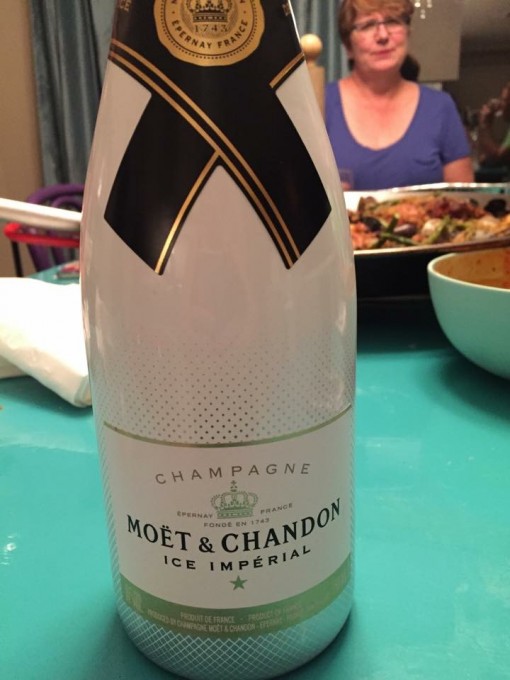 The Bottle Packer is reusable too and worked just as well on the way home from Louisiana with my Gingeroo!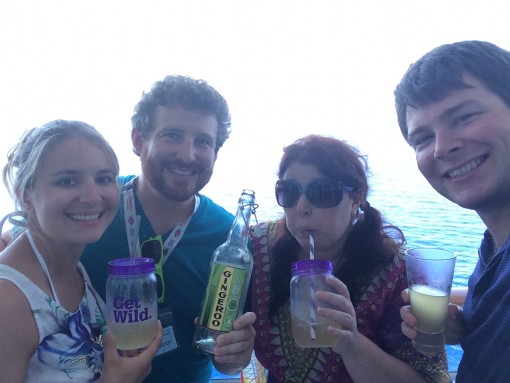 The Bottle Packer has a long list of selling points,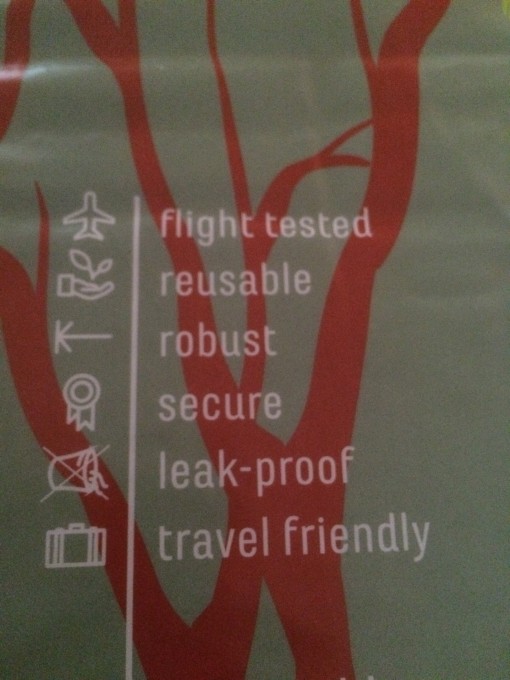 but the best testament is personal experience and I know I will be using the Bottle Packer for years to come.
You can purchase Bottle Packer in packages of 3 or 6 on Amazon.com (http://www.amazon.com/dp/B012AOVWQE)

~
I was compensated for this review, but as always all opinions expressed are my own. I wholeheartedly support this product.
~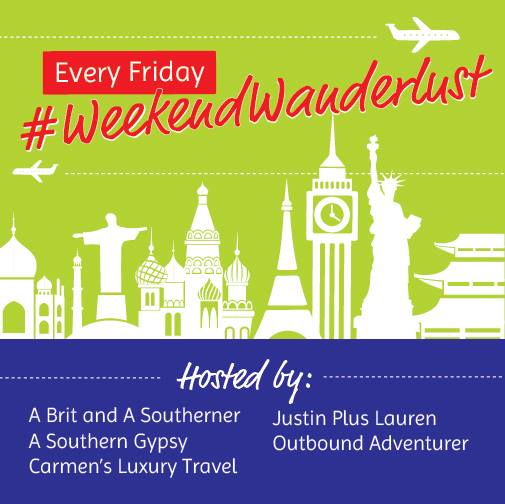 This post is part of the weekly blog link up, #weekendwanderlust hosted by A Brit and A Southerner, A Southern Gypsy, Carmen's Luxury Travel, Justin Plus Lauren, and Outbound Adventurer.