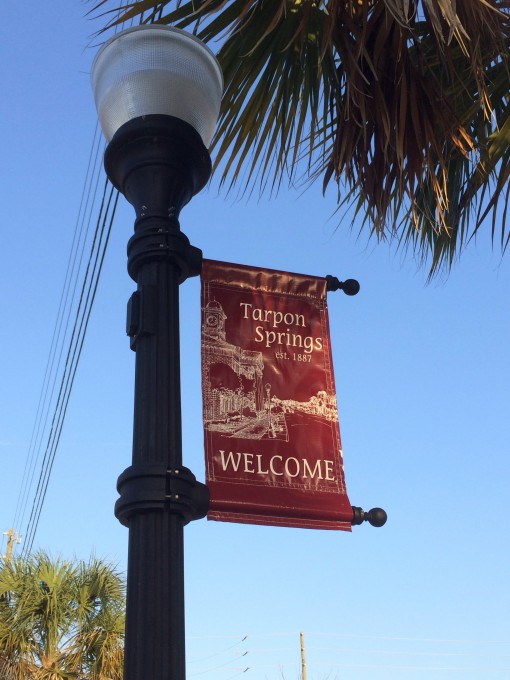 I went to Tarpon Springs for the first time yesterday and immediately wondered where this place had been all my life!  This bizarre little town was hiding just 2 hours away from where I live in Orlando.  How have I not been here?  Perhaps it's because I've never once wondered what the sponge capital of the world is, but now that I know I'll be back for sure.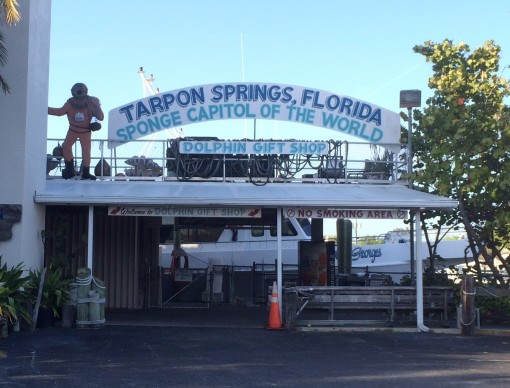 Tarpon Springs is so many confusing things.  Well, mainly two confusing things- Greeks and sponges, but that's pretty odd right?  Tarpon Springs has the highest percentage of Greek Americans in the U.S..  That means lots of great food at every turn!
~The Sponge Docks~
~
~Greek Food~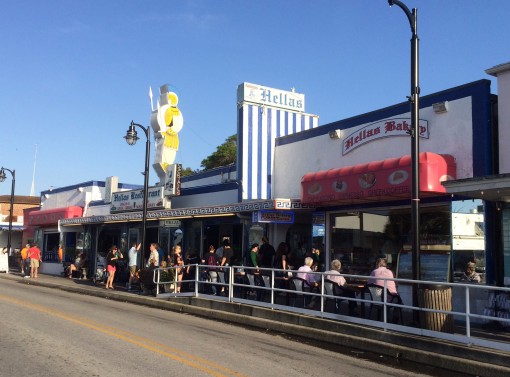 Hellas Restaurant and Bakery were the most popular, perhaps for the over the top Greek decor, or perhaps for the luscious dessert counter .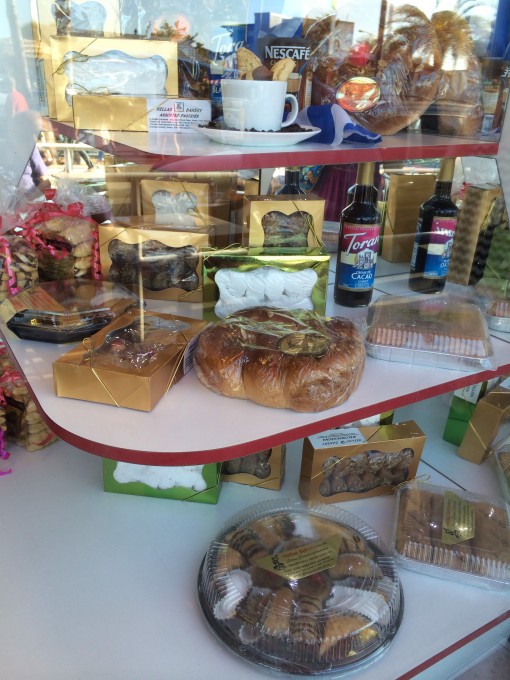 ~
~Sponge-o-Rama~
Tarpon Springs has everything I never knew I wanted to know about sponges, displayed in what may be the world's saddest sponge museum, though this is unconfirmed.  Join me as we travel through Sponge-o-rama.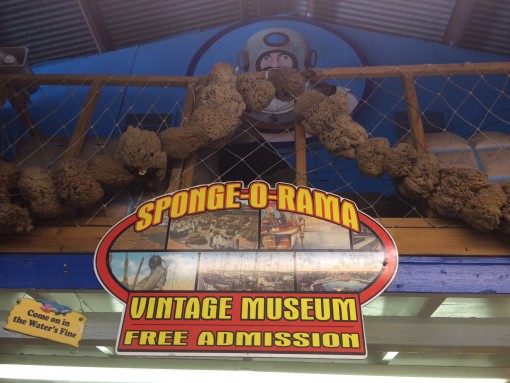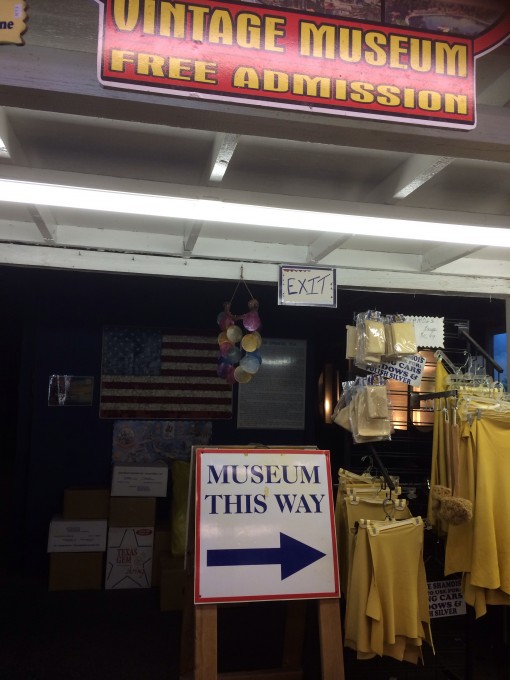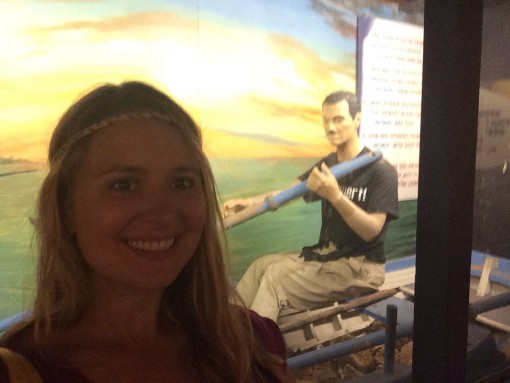 Of course sponges are always all fun and games, their history can get pretty dark.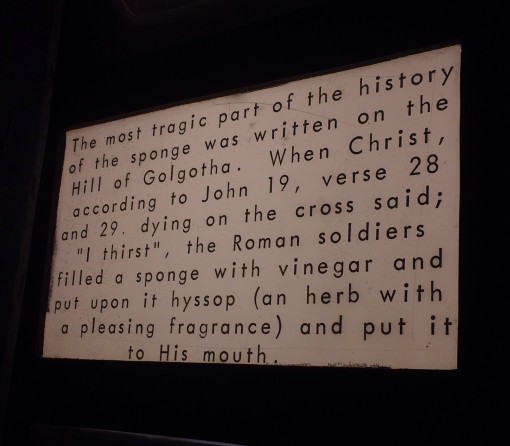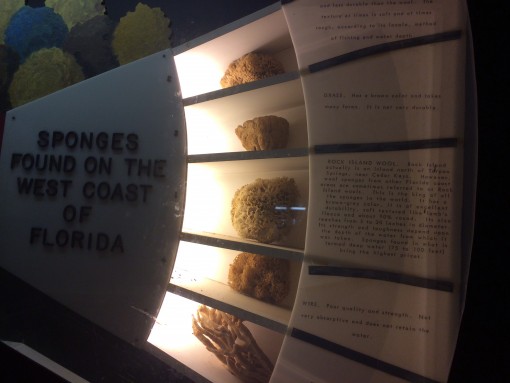 Oh, and in case you were wondering, these aren't just terrible pictures.  It's actually a dark hallway with dimly lit dioramas.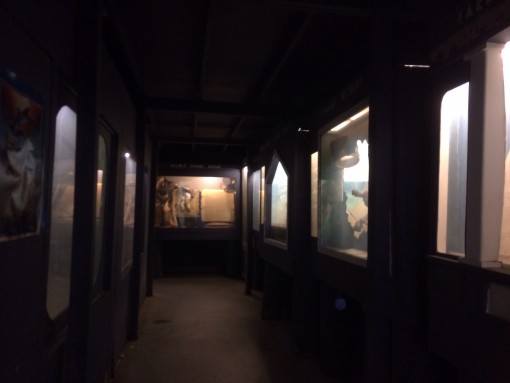 This one is missing a hand.  Sponging can be dangerous.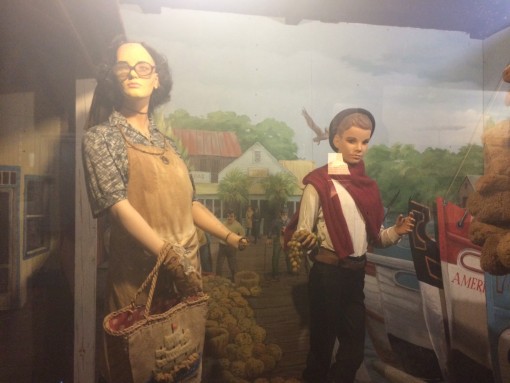 Best of all, when it's over you just hit a plywood wall.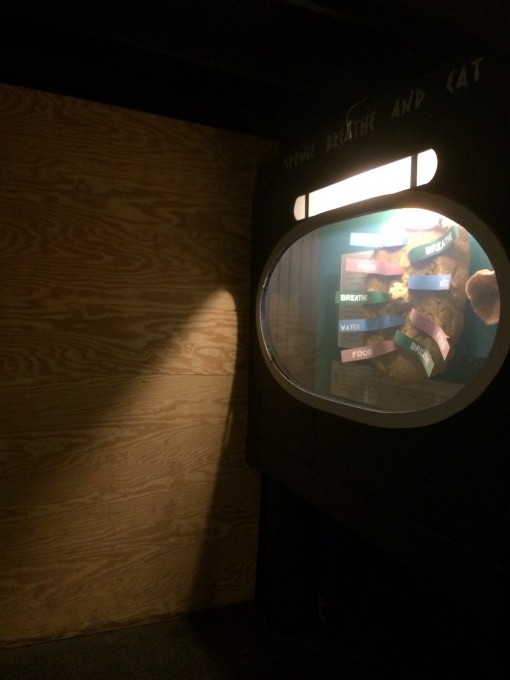 But hey, at least it's free!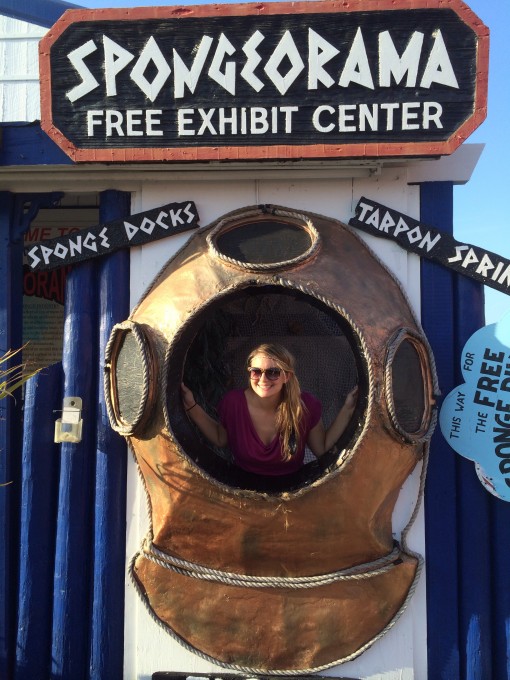 There's also a parking lot at sponge-o-rama that costs $3 a day, but seems to run on an honor system.  Do what you want with that information.
~
~Waterfront~
Go figure, the sponge capital of the world is on the water, and the view is gorgeous.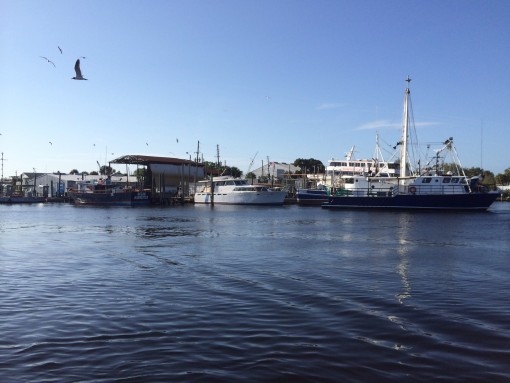 On weekends you can check out a sunset dolphin cruise or sponging expedition.  You can also find plenty of spots to buy local sponges harvested from the ocean nearby.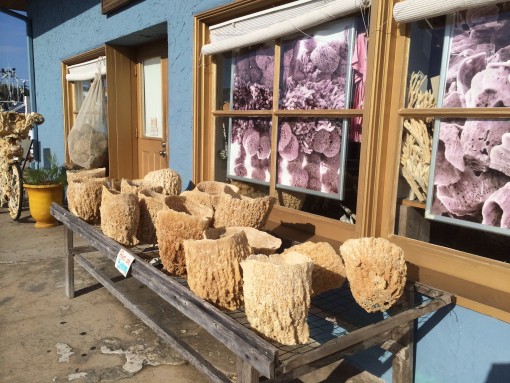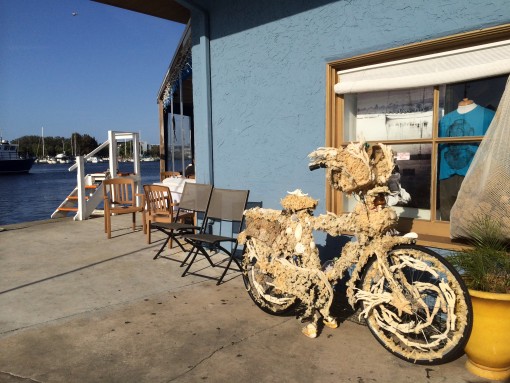 Just don't try to board the boats without buying a ticket, they're pretty clear on that.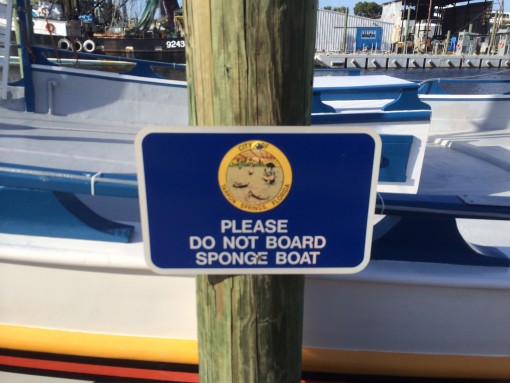 ~
~Historic Downtown~
Tarpon Springs is more than just the sponge docks.  They have a really cute historic downtown area full of antique stores and restaurants.  If you make it there on a Saturday they also have local craft booths and flea market finds set up for sale until 4pm.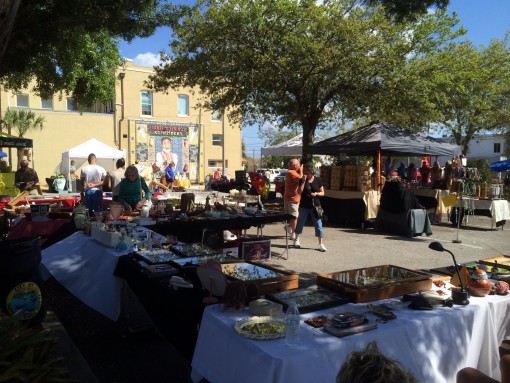 ~
~Silverking Brewing Co.~
You know I'm a sucker for a brewery!  When I saw signs for Silverking Brewing Co. I had to check it out.  It's more of just a bar.  They don't offer tours, but they do brew a couple of their own beers and also serve some other local beers.  It was a very cool atmosphere though and seemed to be a popular haunt for locals.  Including one really awesome mastiff.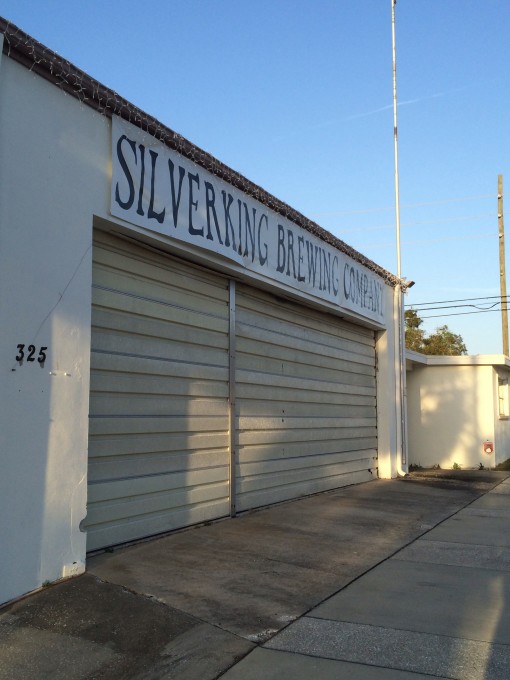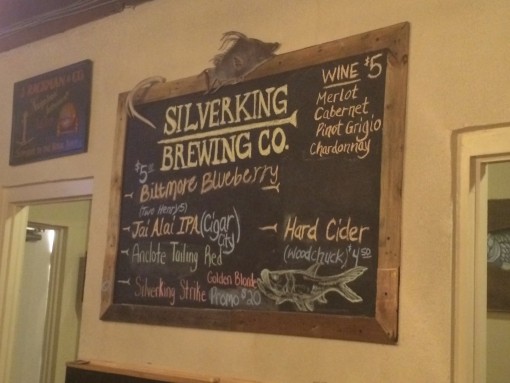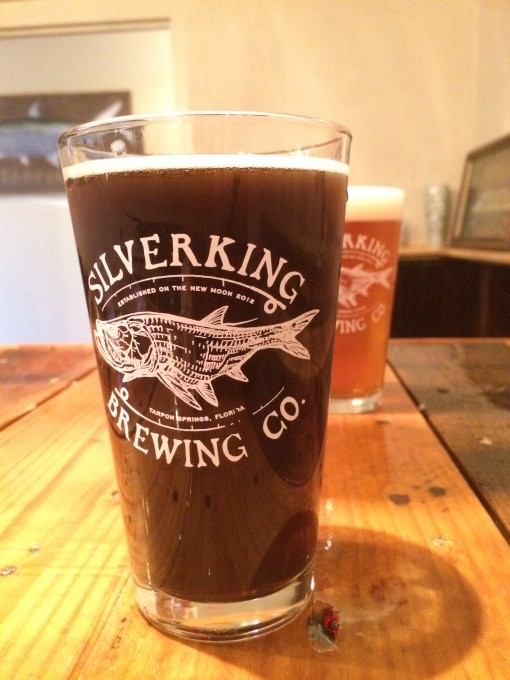 ~
Tarpon Springs is such a bizarre and unique place.  Like I said, I really don't know how I have lived in Florida so long and not discovered it.  The Greek culture there is fascinating and coupled with their long and oddly displayed sponging history, this town is a must see!