I was lucky enough this past Saturday to have happened upon the soft opening (grossest possible term for "test run") for the highly anticipated Spice Road Table, a Mediterranean Small Plate Restaurant in Morocco at Epcot.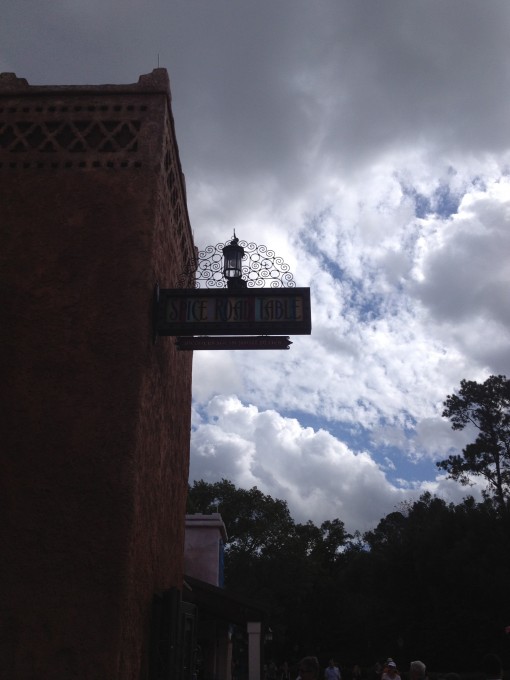 We started off with Pomegranate Mimosa, made with champagne, orange and pomegranate liquors.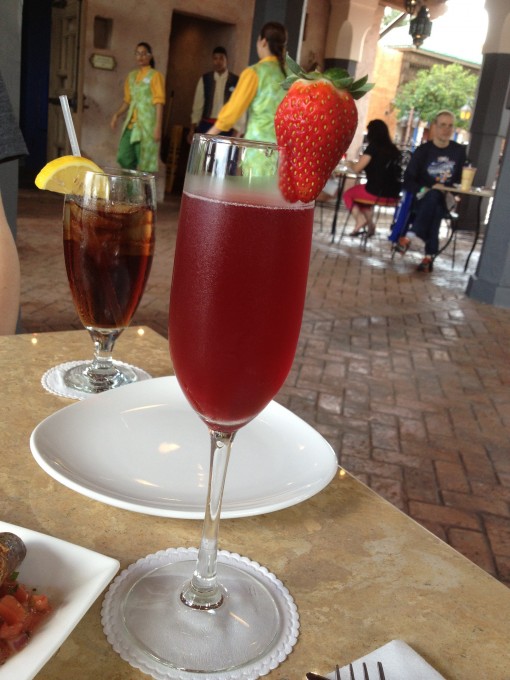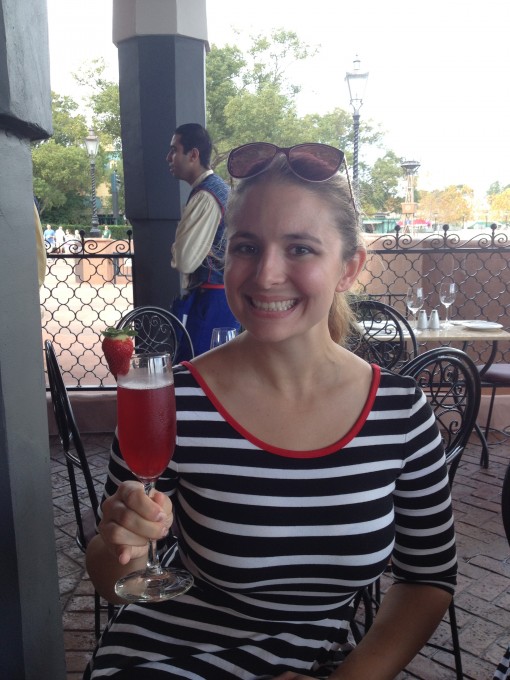 The lakeside patio dining was delightful and all of our menu selections (which was most of the menu) were delicious.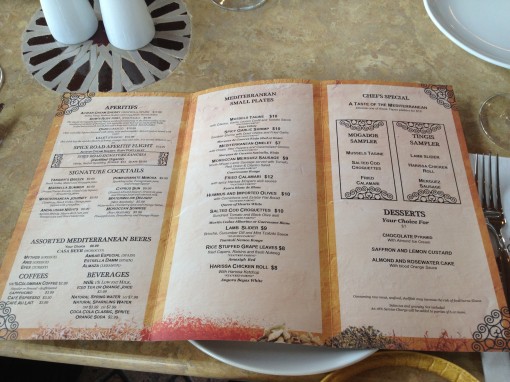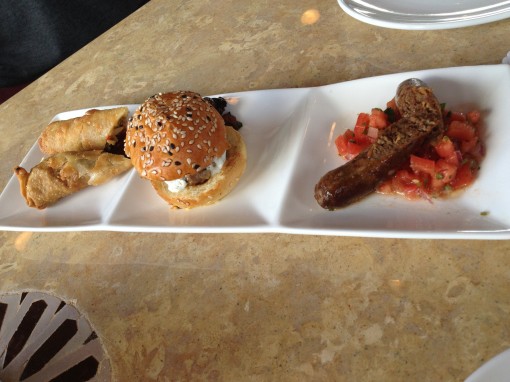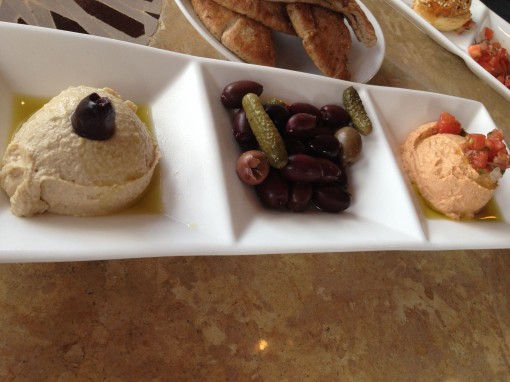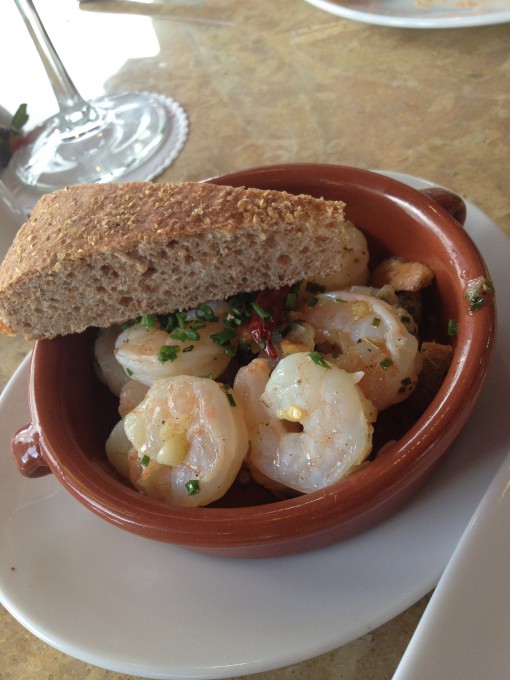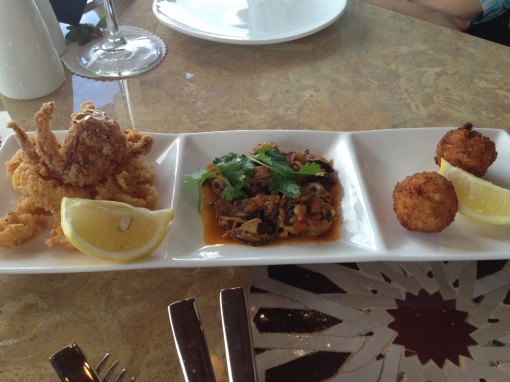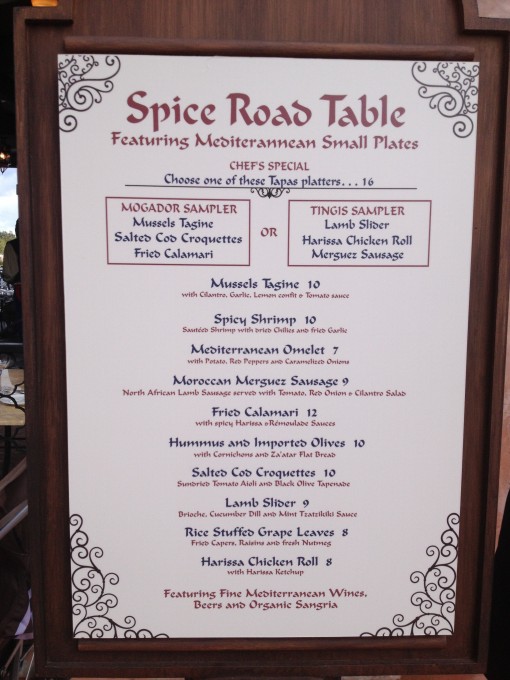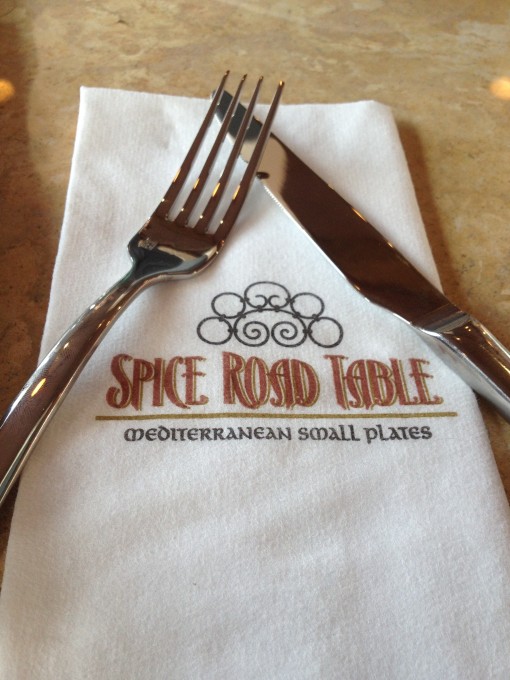 The star of the show was definitely dessert. We had the Chocolate Pyramid with Almond Ice Cream (at our servers suggestion) and the Lemon Saffron Custard.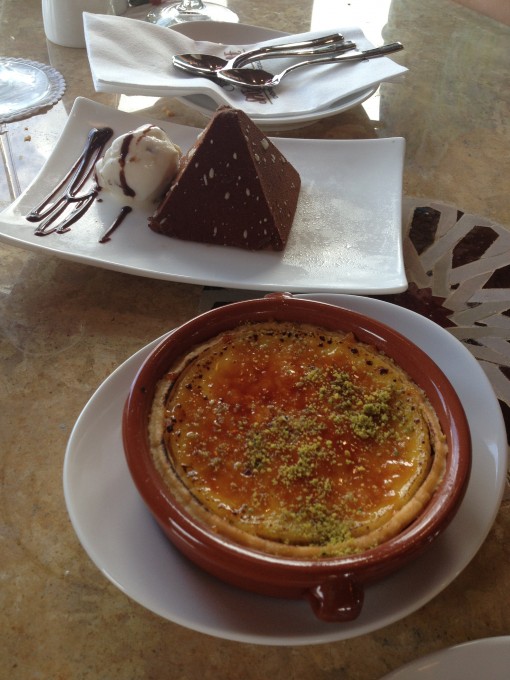 This will definitely become a regular World Showcase stop!
Save