Speakeasies have become a relatively recent trend in cities all over the country.  Well, I guess you could call it an old trend.  Necessity turned trend maybe?  While I tend to avoid the overly trendy, my love of fringe, feathers, and fine cocktails wins out over my distaste with the tragically hip every time.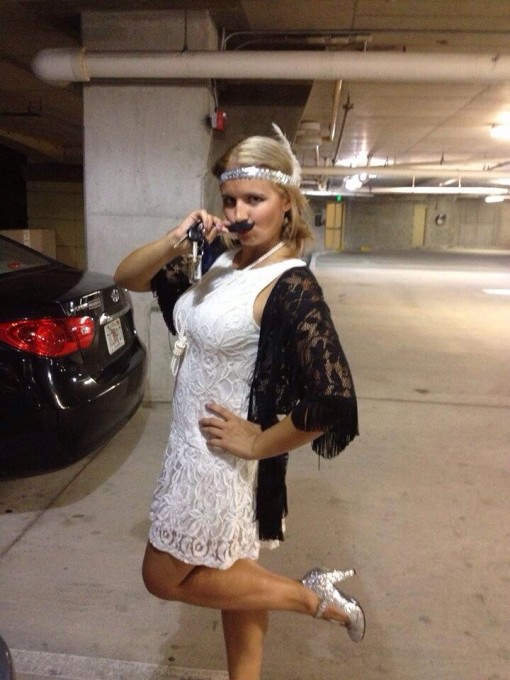 As much as I love getting away pretty often, I do love Orlando and they have a few really unique and fun speakeasy themed bars.
~
Hanson's Shoe Repair is the speakeasiest of the Orlando speakeasies on the list.  There are very specific instructions on how to get in,
Call 407-476-9446 between 11am-10pm and SPEAK EASILY into your telephone receiver and we will contact you with the evening's password.
Once you have your password, you head to NV Art Bar on Pine Street, tell the bouncer at the front the password and he will escort you upstairs to a fancy secret door, where you wait for another escort to take you into Hanson's.  Once inside you will find great prohibition era cocktails priced at around $12 per drink.  There are no photos allowed inside, but there is a rooftop terrace you can knock yourself out on.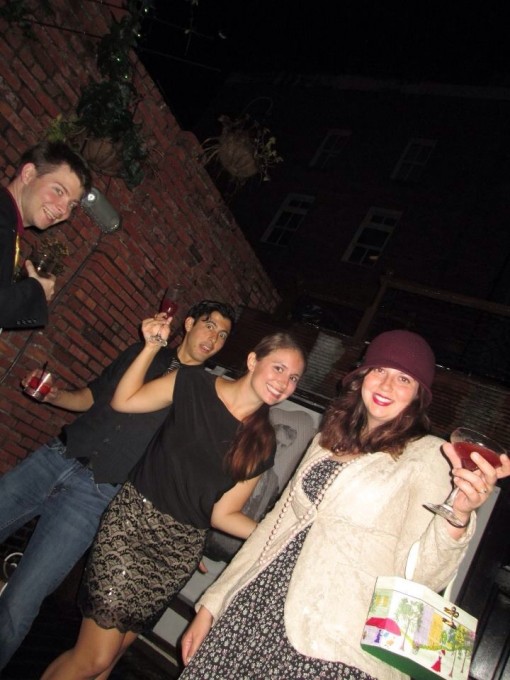 There are also no specific rules on bathroom photography.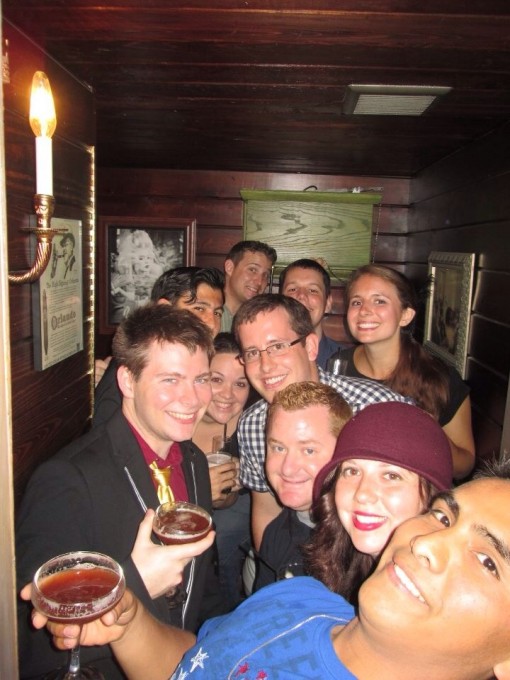 ~
This one is perhaps my favorite, though I'll admit it may be because I don't have to go downtown to get there.  It's located in the Delagio shopping center in Dr. Phillips, south of Downtown Orlando.  It also may be because they serve food, really good food.  The food can be a little pricy, but they have amazing pizza that's perfect for sharing.  The star of the show is of course their cocktails.  They have a constantly changing menu of unique cocktails, many of which are crafted with their house-made sodas and bitters.  My current favorite is the Papa Oaxaca, a mixture of mezcal, grapefruit, and agave with a ghost chili lollipop stirrer.  It's smokey and spicy and just the best.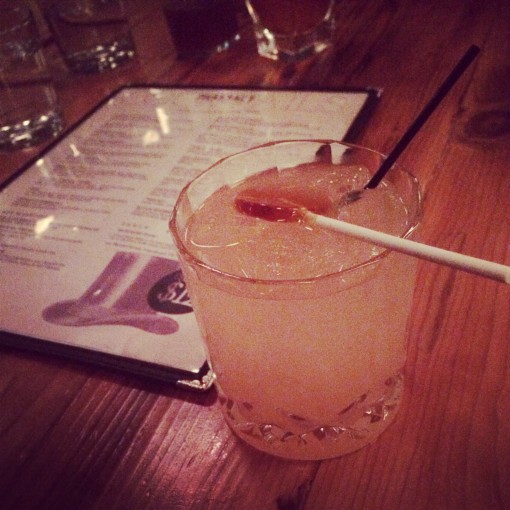 ~
This is the newest speakeasy to the scene.  It's located in Winter Park, which is a neighborhood just north of Orlando.  This is an oddly themed bar.  There is a payphone outside that you punch a secret code in to (obtained by calling the bar before you get there).  Once inside you'll noticed it's more of a mid-century speakeasy, which doesn't totally make sense thematically, but prohibitions been over for a while so I'll allow it.  The bar is full of furniture you could find in grandma's basement from the 40s-70s.  And they make a hell of a cocktail.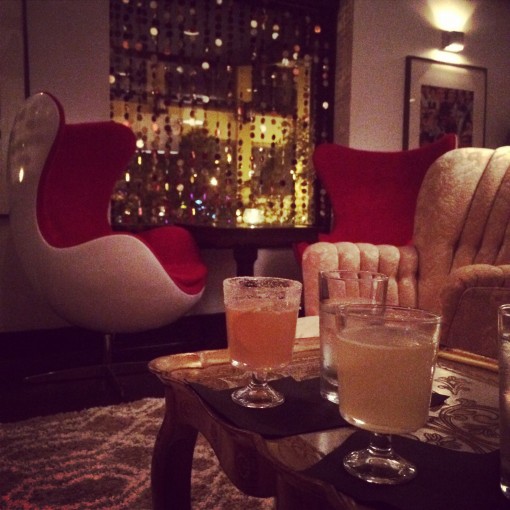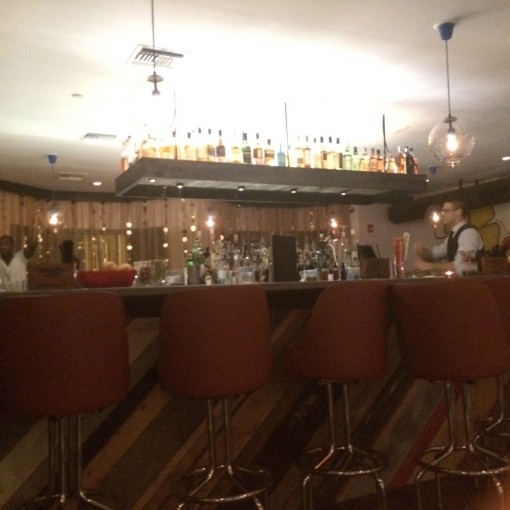 ~
This one is more of a vintage themed bar than a true speakeasy.  It's located in Downtown Orlando and serves a variety of fancy craft cocktails.  Get there early though, this place is small and fills up fast.  If you can get one of the booths or sofas though, you're in business!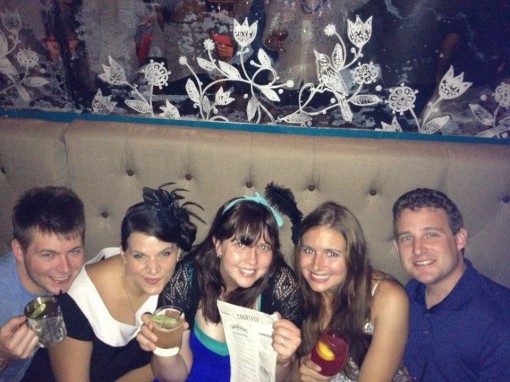 ~
This one is for sure not a speakeasy.  It's a 1920's gangster themed dinner show and it's weird and it's wonderful.  I went with some friend to the matinee showing and we were the youngest there by at least 100 years.  It is still Florida after all.  Seriously though, there was more than one person that arrived on a bus full of senior citizens to celebrate their hundredth birthday.  We were at least the only people there that didn't remember actual prohibition.  Still, I can't turn down an all you can eat  buffet and open bar, that's just fiscally irresponsible.  As an added bonus, since we were the only ones that could get on stage in a timely manor and with out the major risk of a cardiac episode, we got to participate in most of the show!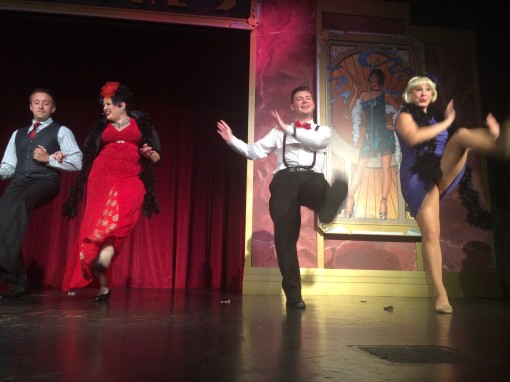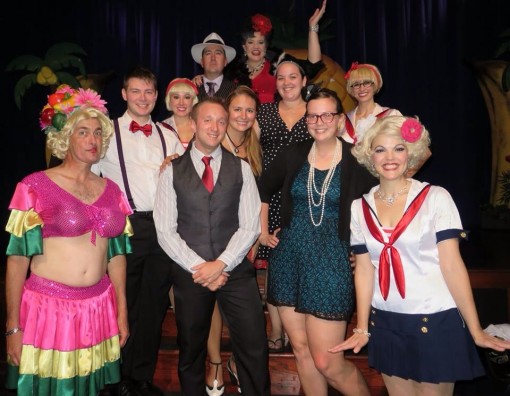 ~
This one I haven't been to, and frankly it scares me a little.  This is a bar located inside a comic book store.  I wish more stores had bars in them, and less stores had comic books.  I'll be honest, I don't totally get comic books, I don't even like super hero movies, but I'm such a sucker for a clever name that the Geek Easy speaks to me.  I'm sure I'll end up there whether I like it or not.
~
Are you completely tired of the speakeasy trend yet?  Are there any speakeasies near Orlando that I've missed?  I have more flapper dresses wasting away in my closet, so I need to know.