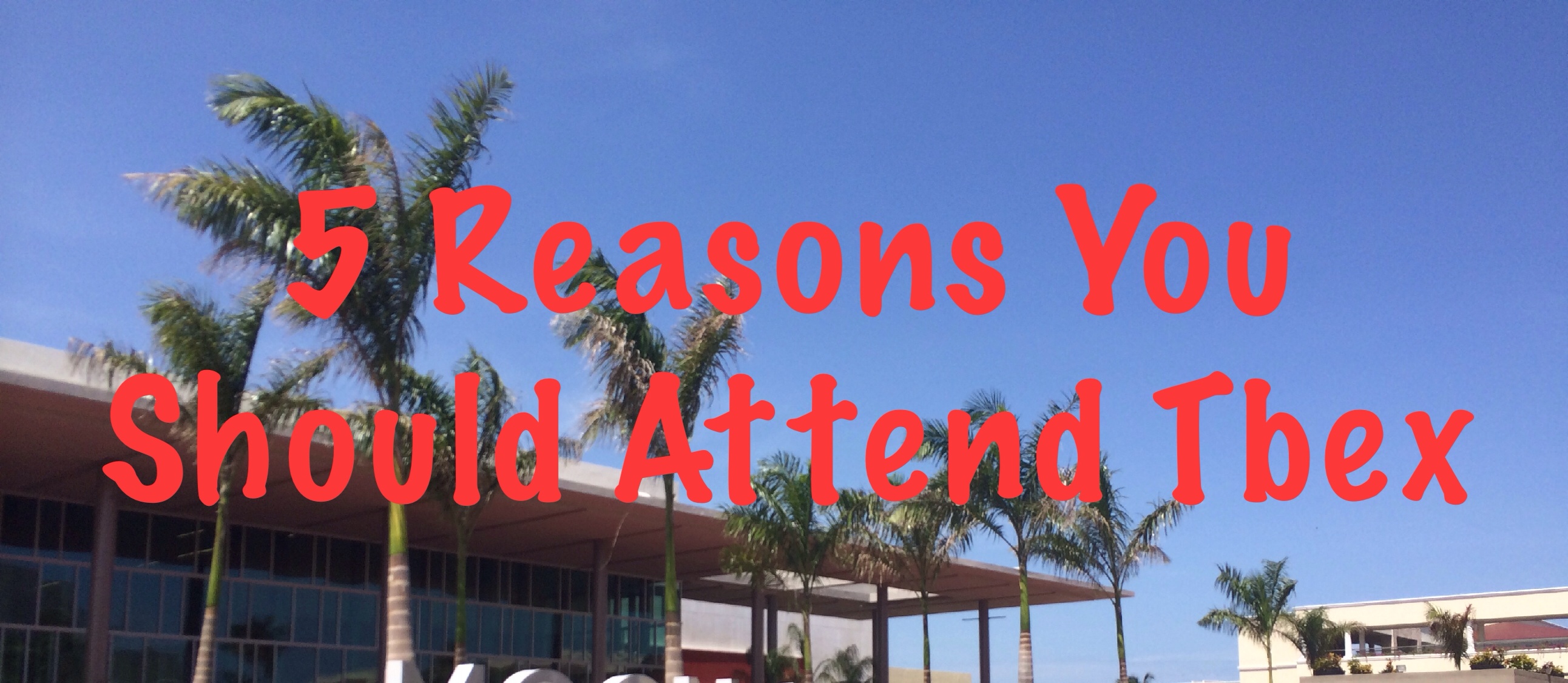 I just returned from Tbex Cancun yesterday and I figured I should write this while I'm still on a little bit of a travel high.  If you read my previous post you know that I was a little nervous going into something like this alone.  My blog is approaching it's first year, but that's still a baby in the world of blogging and naturally I was unsure about jumping in with a group of people that were undoubtedly more accomplished than myself.
I started researching how to prepare for the conference a few days before I went and stressed myself out over followers, views, media kits, and the like.  In fact, I stayed up all night making a media kit I didn't show anyone.  Like I said, my blog is less than a year old, and I'm still not thrilled with the numbers.  I'm not going to show anyone unless they ask!  Besides, all of that info is readily accessible online (so be sure not to lie about it, except by omission).
Anyway as it turns out, I had worked myself up over nothing.  It's important to feel prepared and to know your numbers in case anyone asks, but it's more important to just go.  Everyone there was so incredibly nice, from the other bloggers (new and veteran), to the speakers, to the industry professionals.  I was put at ease immediately.
If this is something you are even considering you should not hesitate to GO, and here's why.
1.) THESE ARE YOUR PEOPLE– You love travel and you write about it.  You already have so much in common.  Besides, there are many other people that are there alone hoping someone will sit by them and strike up a conversation.  The likelihood is you will meet really cool people to keep in touch with over social media and will eventually run into again at other travel events.  You know that one place on your bucket list you've been dying to go?  Yeah, someone at Tbex has been there.  These are people that are passionate about the same things you are, having new experiences all over the world.  Chances are they have had more than a few adventures.
2.) INDUSTRY CONTACTS– Be it other bloggers or destinations, there are plenty of friends you wish you had at Tbex.  The speed networking portion of the conference is the most nausea inducing, but even every one there was super cool.  They all want to work with you as much as you want to work with them.  They wouldn't be there if they weren't looking for bloggers like you.  Like I said earlier, everyone was very nice.  Only one even asked about my numbers and how old my blog was, then when I told them they said "everyone has to start somewhere and we're more concerned with your personality than your numbers."  That was so refreshing.  Even if you're meetings not going well, it only last 10 minutes and you can endure anything for 10 minutes.
3.) LEARN THE BUSINESS– Even if you are just starting out and don't feel like you have a ton to offer potential sponsors yet, you can learn from the pros who do.  There were several "breakouts" lead by industry professionals on every possible topic from writing, to photography, to marketing, podcasts, social media, you name it.  It's pretty inspiring to meet people who have been successful in a business you're trying to break in to and they are all there to share their wisdom with you.
4.) FREE FOOD AND SWAG- This is of course a lesser reason, but they kept us well fed.  Coffee and pastries for breakfast, buffet lunch, cocktail parties for dinner, a girl could get used to this.  During this particular Tbex, since everything was held at an all inclusive resort, attendees got wristbands that entitled us to use the hotel amenities; the pool, the beach, even the all you can eat and drink packages at the restaurants.  I'll also never have to buy a reusable grocery bag again (Thanks Expedia!).  The swag ranged from cool to downright confusing, but free is free!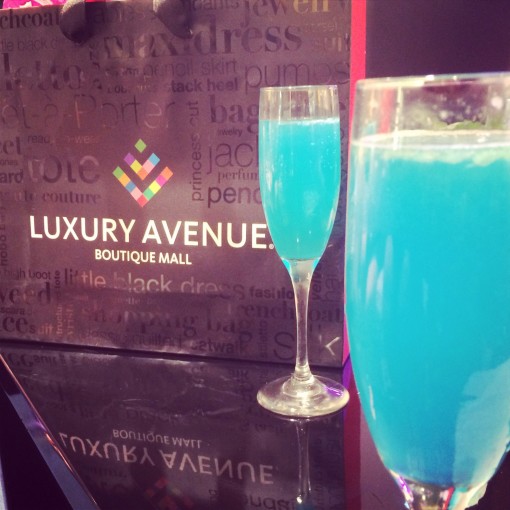 5.) A GREAT WAY TO EXPLORE YOUR DESTINATION– Tbex offers conferences in different locales every year.  They work with the CVB and local destinations to create memorable experiences and tour opportunities for Tbex attendees.  This years North American conference was held in Cancun and offered several pre, post, and during tours and events that I likely never would have stumbled into if I were traveling on my own.  I personally participated in a pre Tbex trip to Xoximilco, the Tbex opening event at Xcaret park, and a post Tbex culinary experience that introduced me to many new offerings I didn't know Cancun had and that I can't wait to write about.  There were too many opportunities to take advantage of them all, of course that gives me a reason to come back (which I assume is the idea).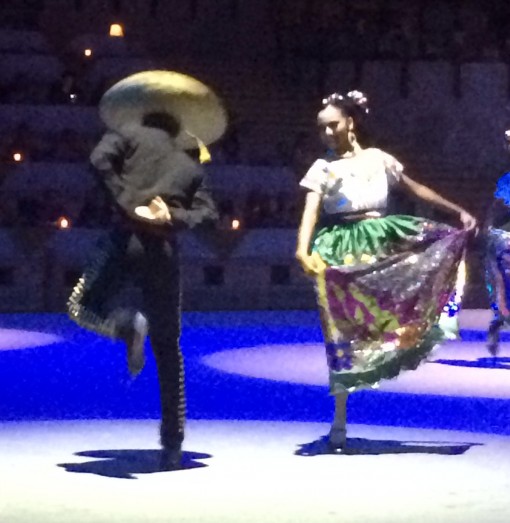 So if you're at all on the fence about attending Tbex, I say do it.  I just got back yesterday, so it's too soon to tell how much it really helped my site in terms of numbers, but I know it was a ton of fun, I met a lot of great people,  and I really wish I could attend Tbex Athens in October!
Save