Let's face it, no matter how "cheap" you try to go, travel is expensive.  It's important to maximize your travel investment.  It's an investment in yourself and one of the few investments you can make with a guarantied payoff, albeit not a monetary one.  I've personally never regretting a single penny spent on traveling, but like any investment, it's important to do your homework to make sure you get the most bang for your buck.   Here are a few of my tips and tricks for getting the most out of your travel money.
Book as cheap as possible–  Research on the front end and book everything as cheap as possible while earning the most airline or hotel points for future travel.  I like sites like ebates.com and rocketmiles.com in conjunction with travel credit cards to maximize points and miles.  If you haven't found the right travel rewards card (or combination of travel rewards cards) yet, you can check out creditcardinsider.com's travel card section to help you make a decision.  Of course, it's important not to get too caught up in maximizing points, usually the cheapest deal will work out better than the deal that offers the most points.  The cheaper you book, the less you'll have to worry about money while you're trying to enjoy your destination… Unless your destination is Oslo, then you're broke no matter how cheap the flight!
Bring cash–  Take some of the money you saved in trip planning, and bring cash with you.  As Americans, we take for granted that everywhere takes credit cards.  Cash is king most places and this way you'll be guaranteed not to be stranded somewhere hungry with no way home, and depending on the destination it can get you out of some sticky situations.
Pack smart–  This is something I struggle with, but it's a great idea none the less.  Pack what you need in as few items as possible.  The less you have to lug around the better.  If you're on the fence about whether you'll need it, don't pack it.  If you really need an item for a destination, chances are it will be sold there.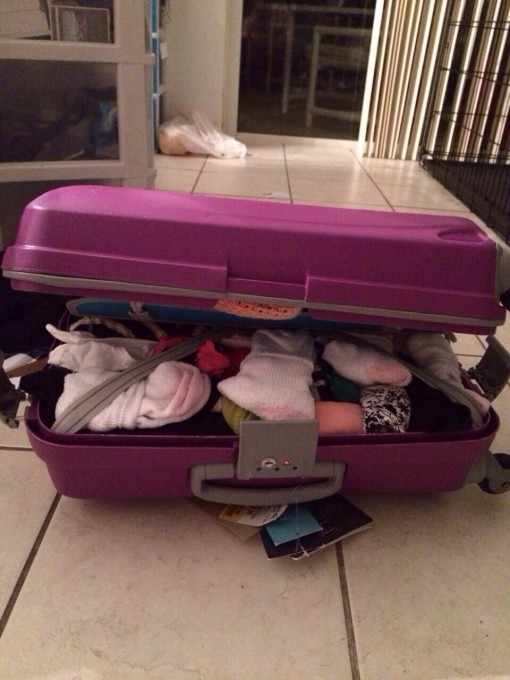 Plan, but don't over plan–  It's a fine line.  Much like the first tip about cheap travel, I've found that it's better to research a little on the front end.  That way you'll know what you need to pack and any activities that you absolutely must do, but don't make an actual itinerary.  Leave room in your trip for spontaneity.  The things you ended up doing with out expecting them will always be your best experiences.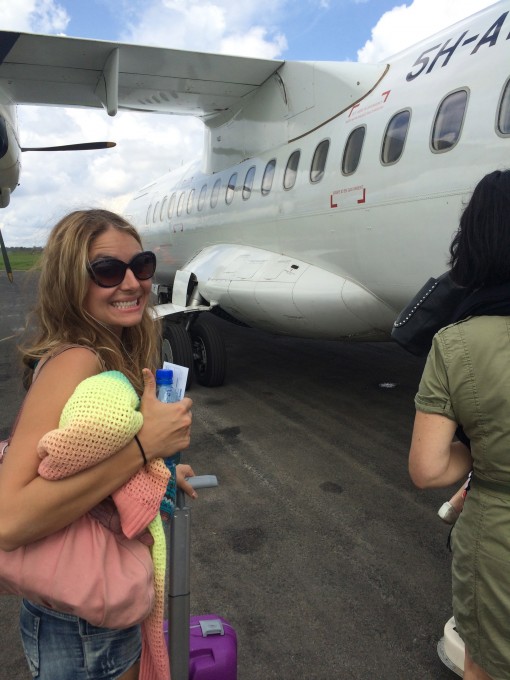 Say yes– This one is the most cliche, but it's also my favorite.  Open yourself up to new experiences.  Make friends, talk to people, accept invitations.  It's important to use caution and trust your instincts, but understand that most people are not going to murder you.  Trust people and don't be afraid to go outside your comfort zone.  It's been said that comfort is the death of passion.
Of course, there's no wrong way to travel.  These tips are largely personalized, and everyone travels differently.  It's hard to not enjoy traveling.  You can do everything wrong and still have an amazing time.  As my favorite author, Oscar Wilde, wrote "experience is simply the name we give our mistakes."  And isn't experience the entire purpose of travel?
Save