I'll be the first to admit that, despite the sensational ads, The Fram Museum didn't hold much appeal for me.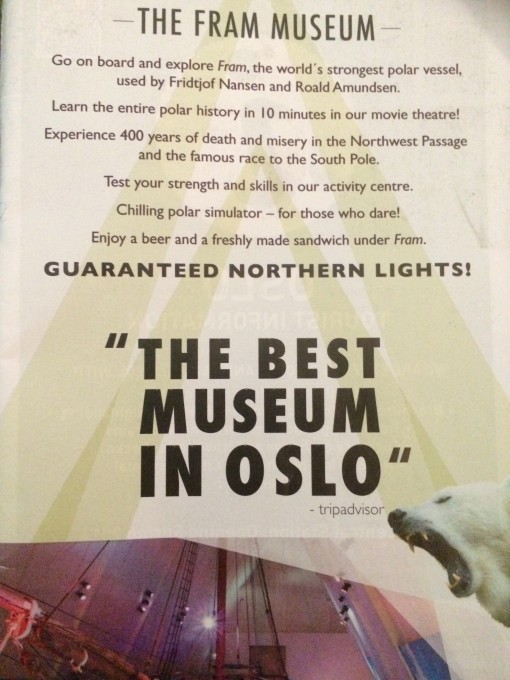 Of course, Tripadvisor doesn't usually steer me wrong.  We can also put this on the pro list for solo travel.  This was a concession that I made, that ultimately meant that I could not make it to The Norwegian Museum Of Cultural History.  Of course, flights to Oslo are under $200 each way now on Norwegian Air Shuttle, so I'm sure I'll be back!
Maybe it's the Floridian in me, but the museum seemed to be a history of people from one of the coldest places on earth, exploring an even colder place on earth.  I want to go just about everywhere, but uninhabited ice doesn't really appeal to me.  I always like museums however, so I gave it a shot.
The Fram Museum leads off with some off color and slightly racist polar cartoons.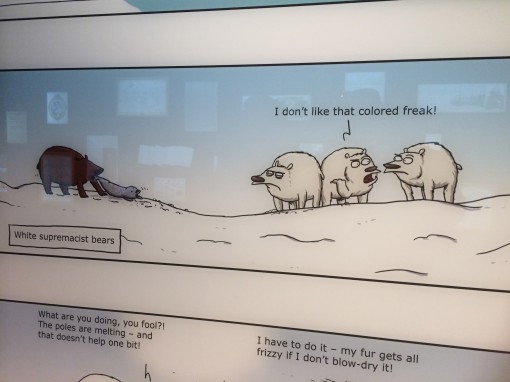 From there you can watch a film about Norway's history of polar exploration.
FRAM MUSEUM TIP: Get to the film early, there are approximately 3 headsets that are not in pieces.  I was not lucky enough to find one of those.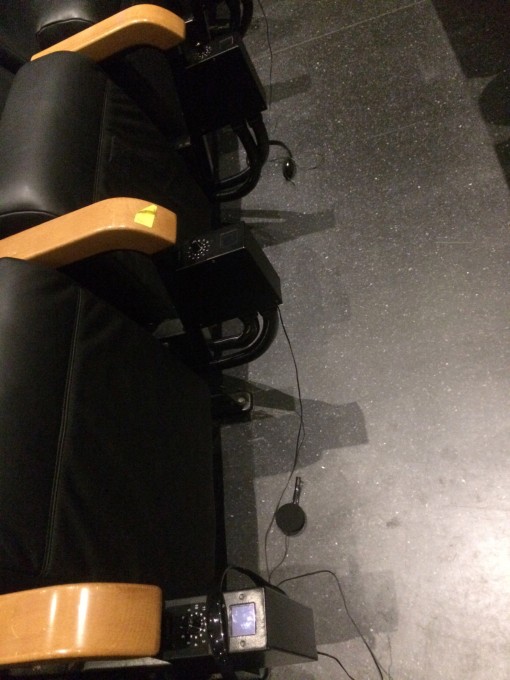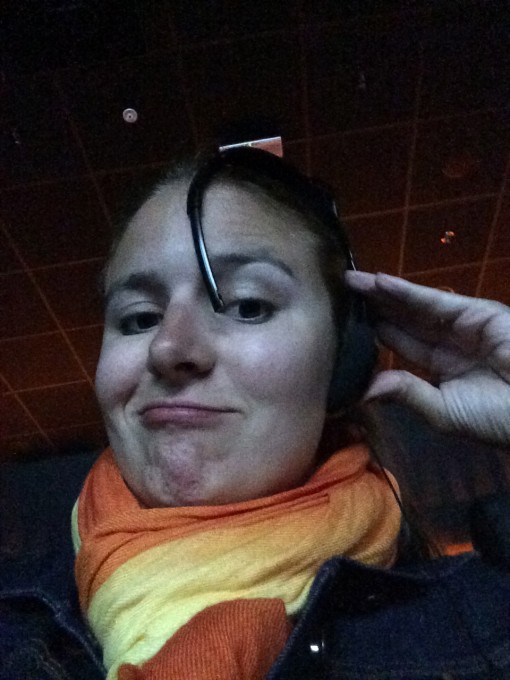 From there you can explore 3 stories of ship replicas and photos of snow.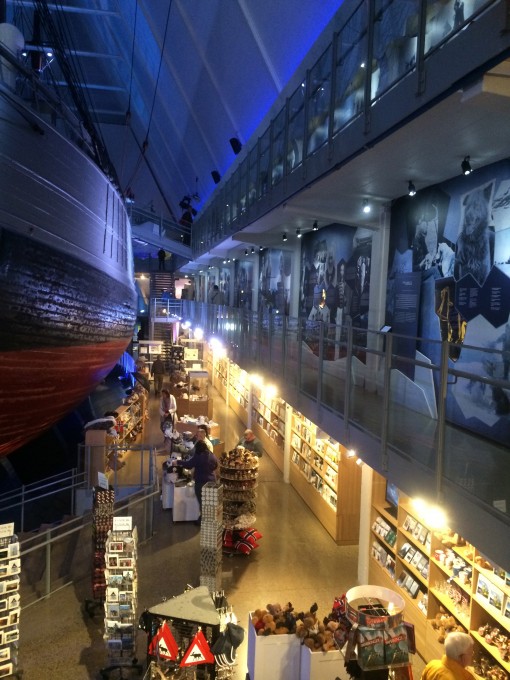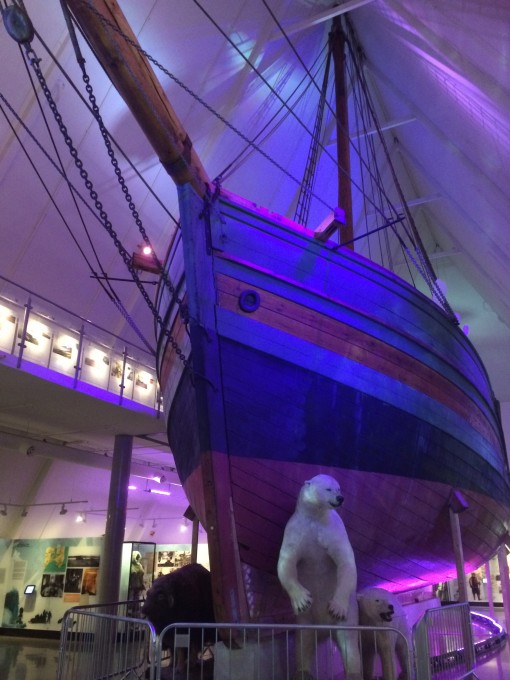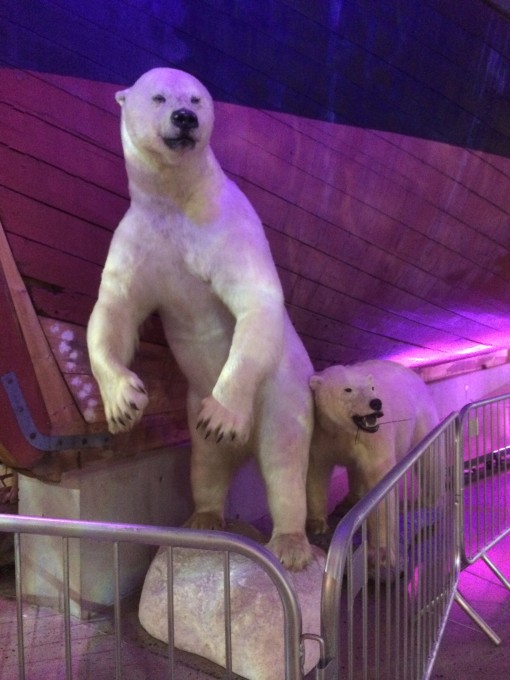 Of course, it's not all giant ships and pictures.  There are some much smaller ships too.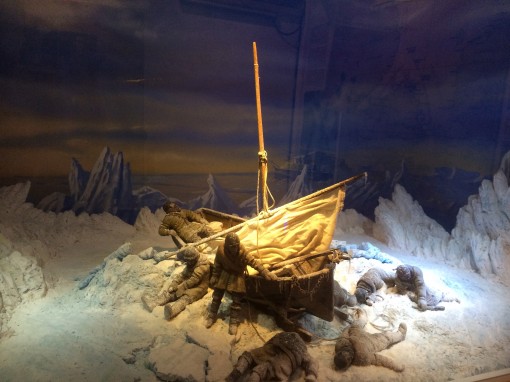 The sad part is, the museum is well lit, so it photographs deceivingly well.  There was however one bright point.  I've mentioned before that Norwegians like to add elements of horror in every cultural attraction.  This was no exception and had one of my favorite chambers of horror.  This horror chamber made a little more sense than the one in the Mini Bottle Gallery in that it was polar themed.
Enter If You Dare!
If you're not easily scared away by a hastily assembled warning sign, then you're in for a treat.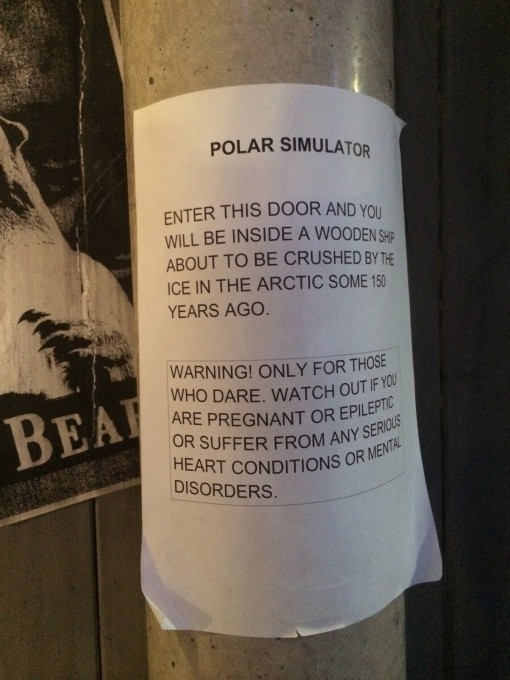 They make some lofty promises on the outside of the chamber.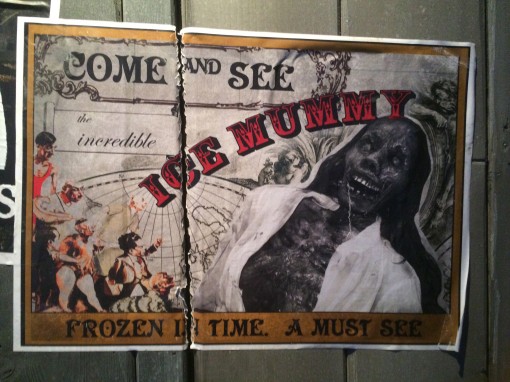 " A must see?"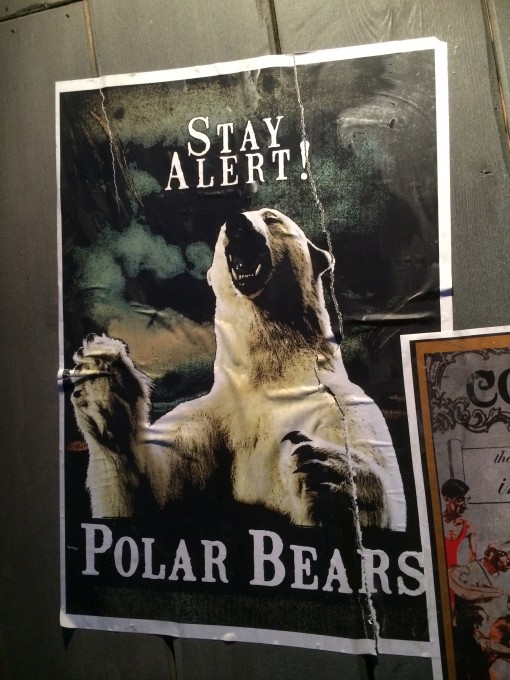 Seems exciting.  And all you have to do is press a large green button and be prepared to enter a "Chilling Polar Simulator".
Once you enter and the door closes behind you there is no turning back.  The room is slightly cooler than the outside air in June, though I imagine most of the year it feels like a sauna.  The floor below you gently rocks as a strobe light occasionally flashes revealing a terrifying painting of a three headed sea monster!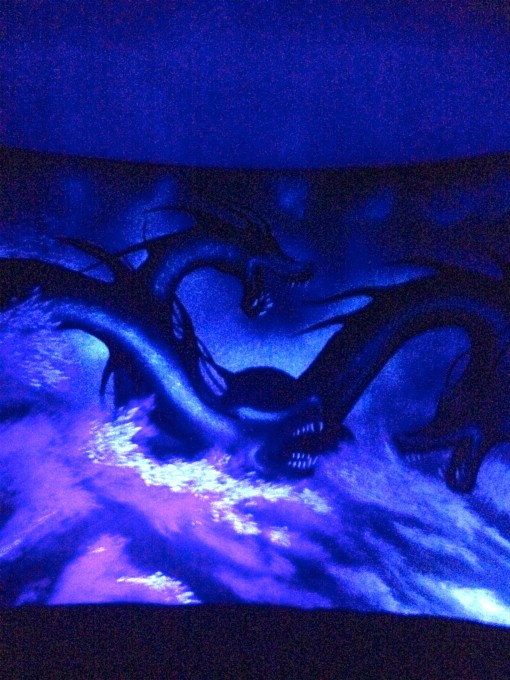 As you move along into the next room, you'll see glowing ice bursting through the walls and a couple men that apparently froze to death, completely unaware of the sea monster right outside their bedrooms!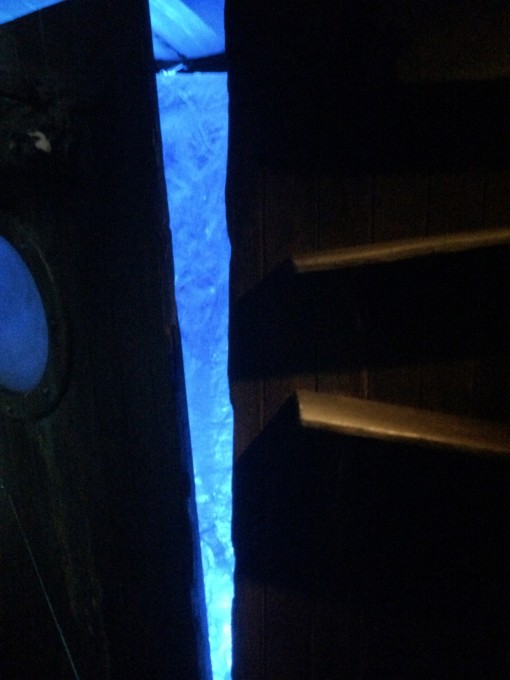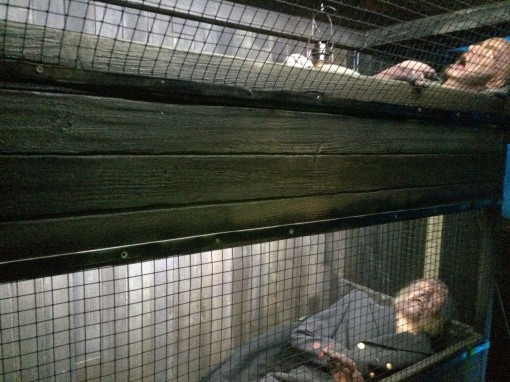 After the bedroom is the best part of all, a long hallway reminiscent of the old entrance to Ice Station Cool at Epcot.  Here is where The Fram Museum makes good on the promise of terrifying polar bears and a "must see" ice mummy.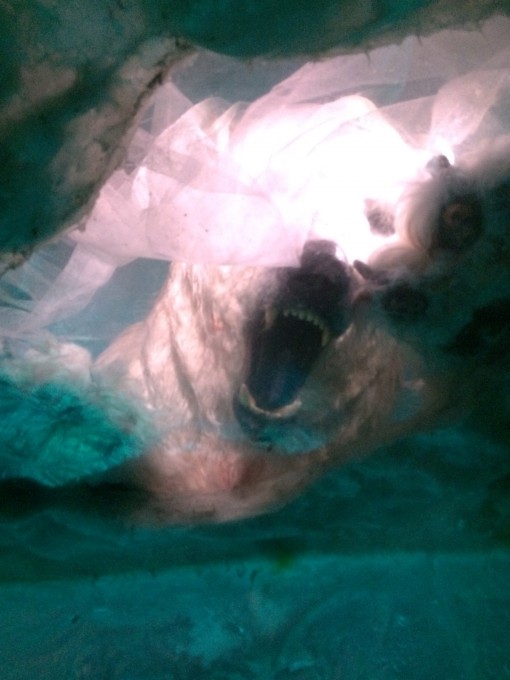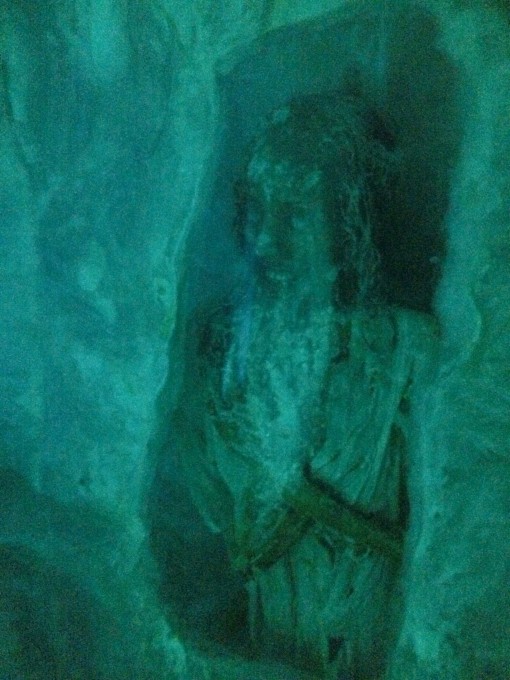 I don't know a lot about polar bear habits, but this scenario seemed inaccurate.
All in all I think The Fram Museum was pretty skipable, but I am glad I went, because I said it didn't sound great and then I was right.  The gloating rights after that were probably worth missing the Museum of Cultural History.  Live and learn I guess.
Save