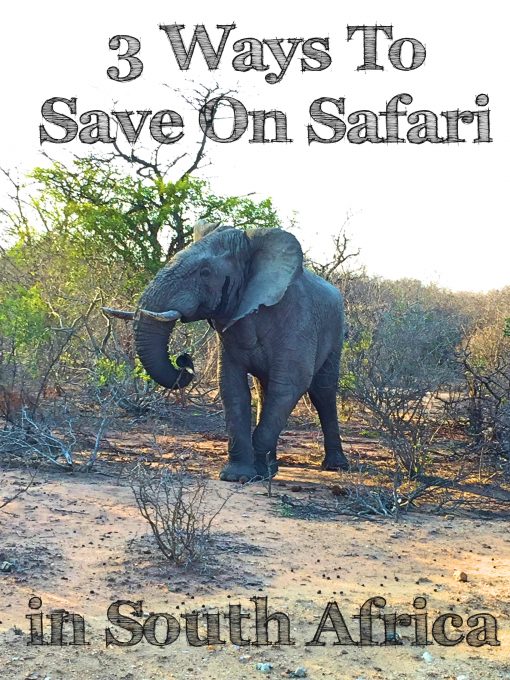 An African Safari is pretty high up on many bucket lists, but unfortunately it can also break the bank.  I quickly realized after I had found a great deal on an Etihad flight to Johannesburg, that doing a budget safari was no easy task.  Here are a few tips to help you save on safari, even if you're on a backpacker budget.  (*hint* read to the end and find out how, with a bit of research, flexibility, and cunning (if I do say so myself) I was able to book an all inclusive luxury safari lodge for around $150/night, a savings of over $500/night!)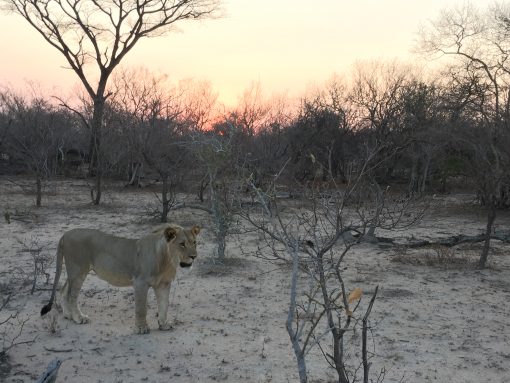 1- Camp
If you don't mind roughing it,  there are camp sites offered inside Kruger Park starting at around $20 if you bring your own tent or around $40 for a furnished tent or hut.  Of course this is far from the all-inclusive luxury safari experience, but when you fall asleep to the sound of lions roaring outside of your tent, who cares.  This is a perfect choice for anyone on a tight budget or those just wanting a more "natural" experience.  From here you can either self-drive around the park, or book game drives directly through Kruger.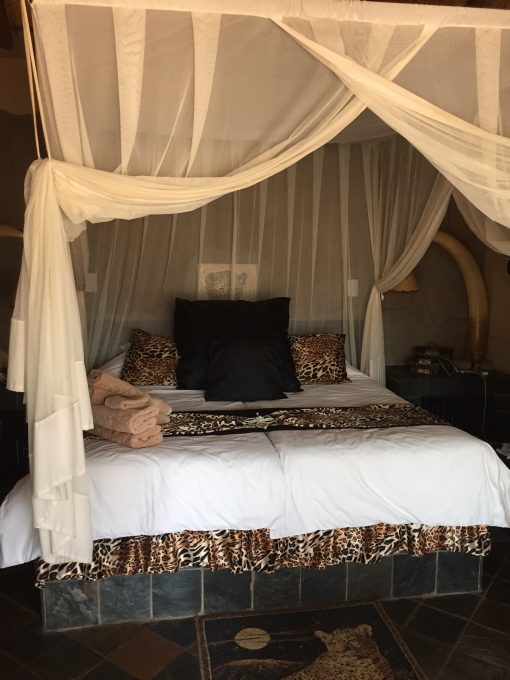 2- Stay Nearby and self-drive
For the first few days of my African adventure, I stayed at the lovely African Rock Lodge in Hoedspruit.  Hoedspruit has plenty of game reserves to explore in it's own right, but if you're looking to do Kruger, it is very easy to rent a car and self-drive.  There is a conservation fee of about $20 to enter the park, but that's small change compared to the cost of a guided game drive.  The roads in Kruger are well marked and easy to drive and there is plenty of wildlife to be seen, even for a novice bush guide like me.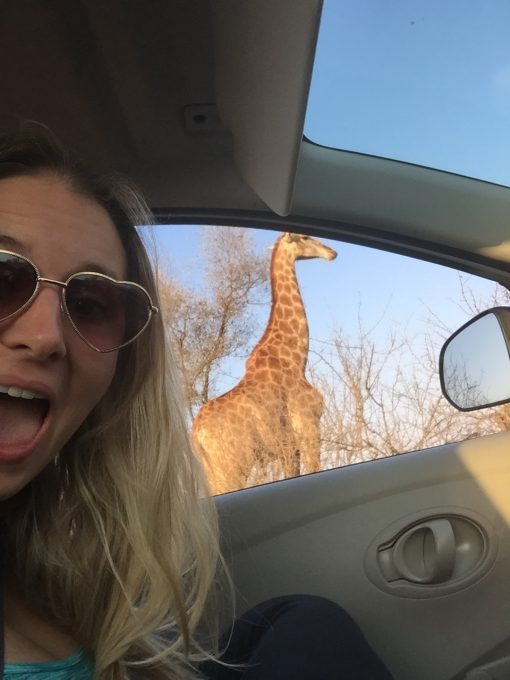 3- Shop like a local
You've made it to the end, and this one is my favorite!  The South African Rand is not very strong in comparison to the Dollar or Euro.  This is great news when a bottle of wine costs $3, but not so great news when you see that every hotel and safari company has a separate rate for South African residents and tourist… SO FRUSTRATING!  However, there is a way around it that can save out beaucoup bucks!  Purchasing deals from local discount sites usual circumvents the need to prove your residency.  This is a trick I use for activities everywhere I travel by searching local Groupon sites.  However South Africa has their own site called Daddy's Deals (my credit card company did not love that purchase!) that, much like Groupon, has rotating daily deals on things like activities and more importantly accommodations.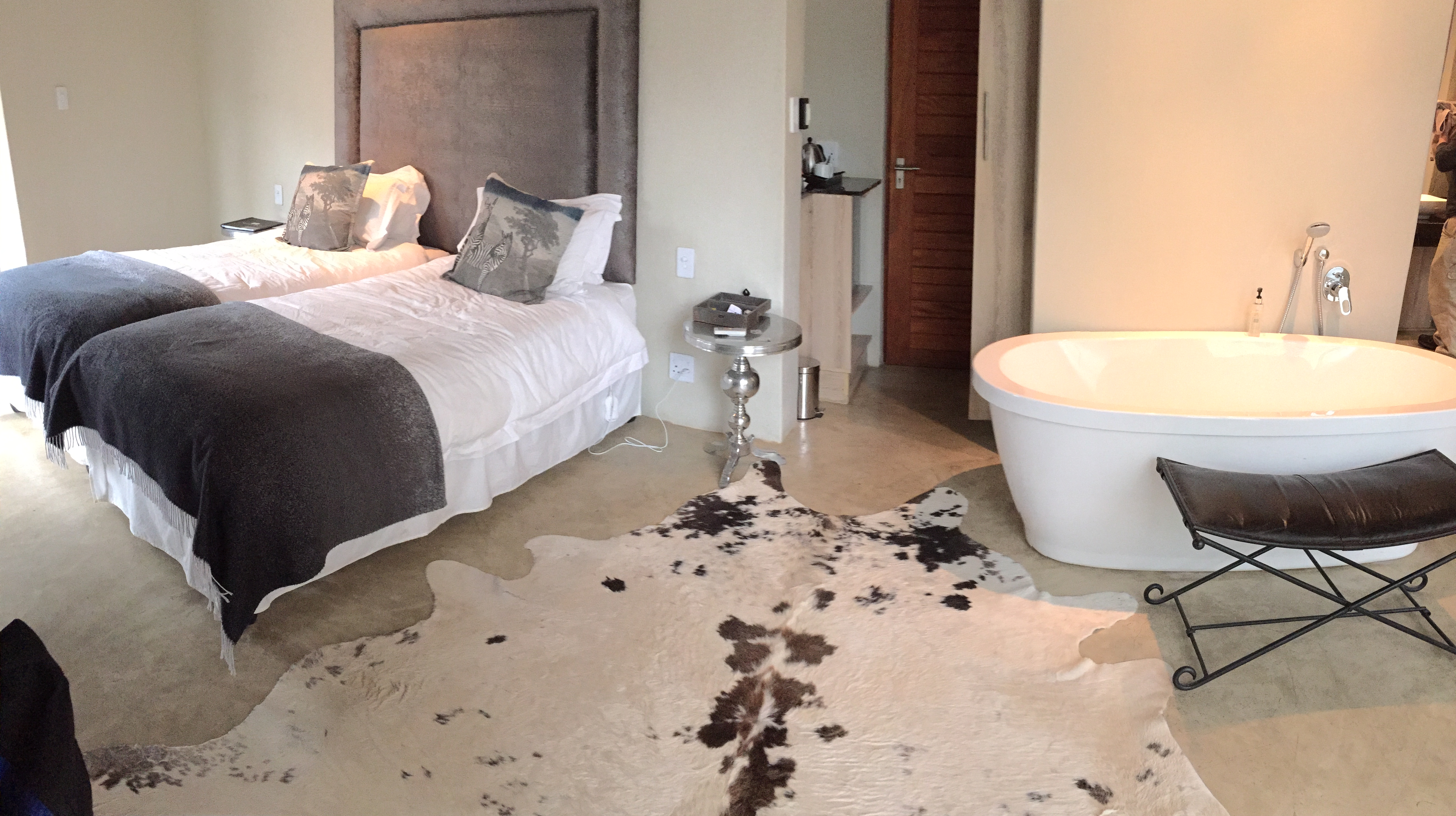 The selection of hotels and lodges changes all the time, but by using Daddy's Deals and joining their club (which is optional but saves you even more money!) I was able to book 2 nights an all-inclusive 5 star lodge for two people for 4999 Rand (about $350).  Normal price at Moditlo Lodge is around $350 per person per night, so I ended up saving over $1000, not to mention living like a queen for a few days.  3 amazing meals and 6 hours of game drives a day = totally worth it!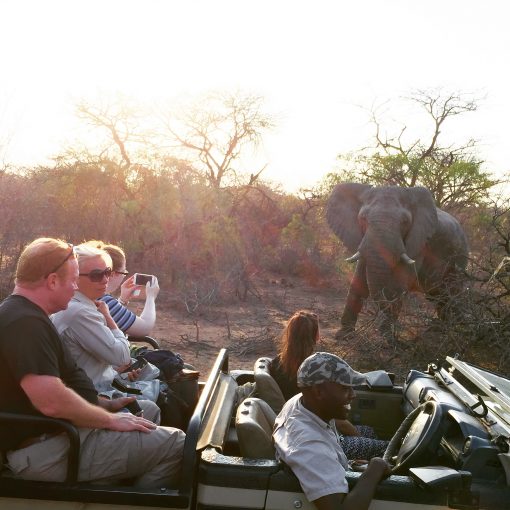 Save
Save
Save
Save