France is famous for many things, but none more than wine.  I was really hoping to visit one of the famous vineyards in Champagne or Burgundy, but with only 4 days in Paris that wasn't really an option this time.  I had never even considered that there might be a vineyard within the city of Paris.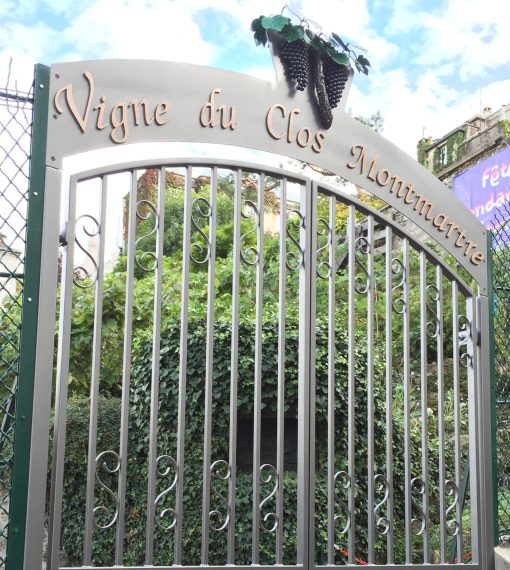 The Clos Monmartre is the oldest and only currently operating winery in Paris.  Getting there is not easy, however.  The winery is closed to the general public except for special events.  Of course there is a way around this, City Discovery offers a new tour, the Montmartre Walking Tour with Clos Montmartre VIP Visit and Wine Tasting, on Thursdays and Saturdays with VIP access to this exclusive vineyard.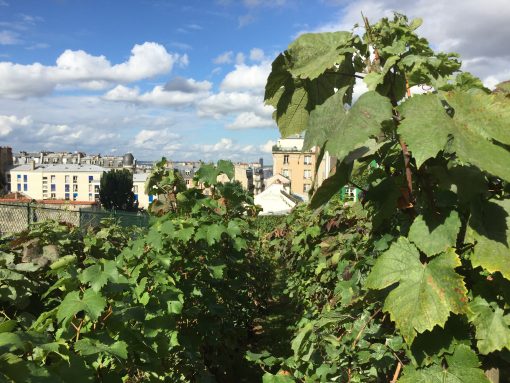 High a top a hill overlooking the city, the Clos Montmartre offers gorgeous views between the vines.  The views alone are worth the trip, of course the wine is a pretty big draw too.
The winery operates for charity and is therefore not subjected to France's notoriously strict wine laws, meaning they have a little more wiggle room to do things like mix grape varietals and get creative.  This years batch was a delicious rose, that of course we all sampled.  Though there is a red coming soon that might be worth a trip back.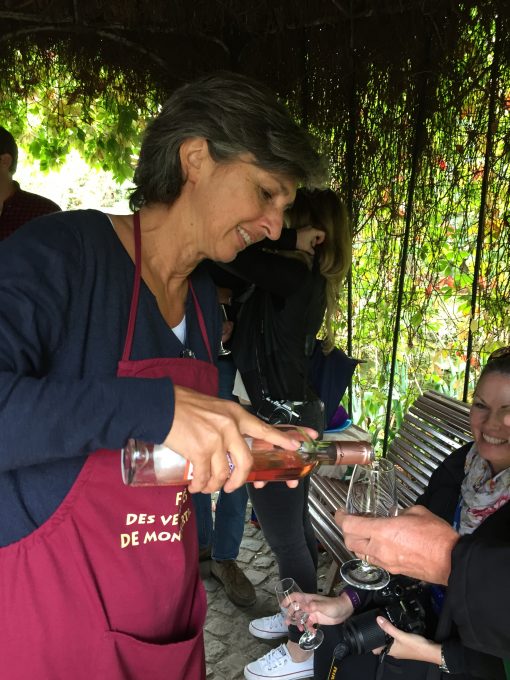 While the exclusive winery access is the main focus of the tour, there is also a fascinating walking tour of Montmartre.  The Montmartre area of Paris is famous as the bohemian heart of Paris.  The likes of Picasso and Van Gogh lived (and of course drank) here.  This is a must visit for French art fans.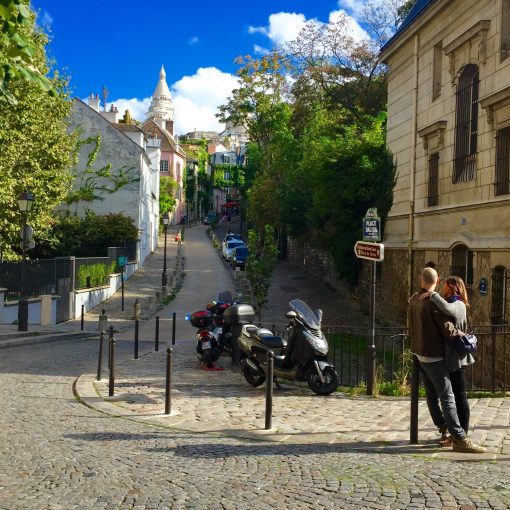 Montmartre has a completely different feel from the rest of the city and it's easy to see why the painters and poets were drawn to it.  The hilly winding streets, colorful cafes, and beautiful views make for prime real estate now, but at the time it was just outside of the city and easily affordable for the "starving artist."
Of course Montmartre is home to a few famous landmarks no one should leave Paris without seeing and this tour makes sure you hit them all.  Our tour group was lead up winding back roads to avoid the crowds as we approached the famous Sacre Coeur Basilica for a fantastic view most tourist never see.
The tour ends with one of the most famous sights in all of Montmartre, the Moulin Rouge!  Of course, this cabaret was made famous by the 2001 movie.  You can still catch a show at the Moulin Rouge, but it will cost you a bit more than in it's Belle Epoque glory days (about $200 a head to be exact).  With that price tag, I'll stick to a tour of the outside!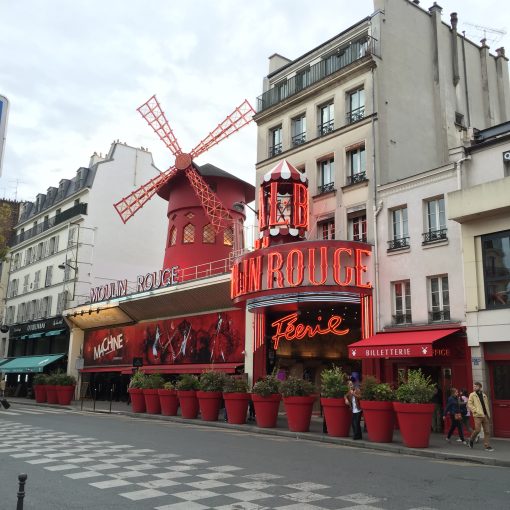 I definitely recommend this tour, not only for the VIP vineyard access, but the local guides are fantastic and passionate about their town.  I was able to see all of the "tourist" sights, but through the eyes of a local and while avoiding most of the crowds!  The only critique I have is small, and that is that the website promise's a souvenir glass that was not given out.  This wasn't a problem for me since I probably would have smashed it on the way home, but if that's a deal breaker for you, then it's something to be aware of.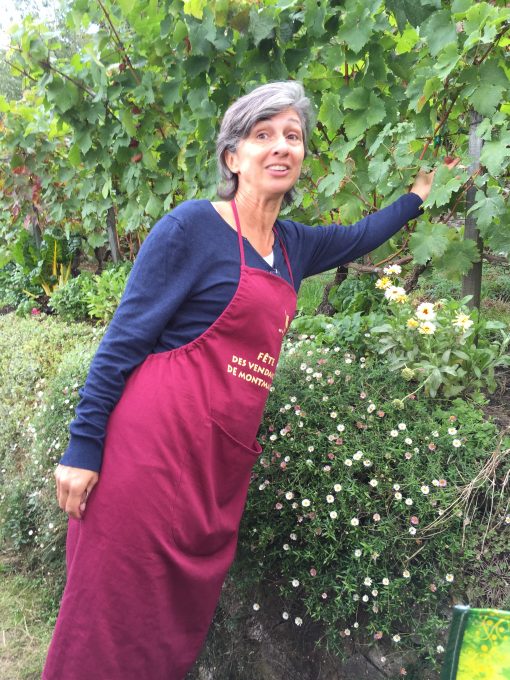 I was invited on this tour as a guest of City Discovery, however all opinions are my own.
Save
Save
Save