If you are looking for a taste of the Amazon, then Peru is your trump card. It is located in the heart of the jungle, so you don't really need to travel far to get there. This is in sharp contrast to places such as Brazil, where you have to travel for long stretches to get to the Amazon, and this of course comes with associated costs as well as safety considerations. Peru's Amazon is a sprawling affair with wonderful scenarios, incredible wildlife, perfect sounds and a sense of harmony in the sum of all its parts.
Here is a rundown of the best wildlife to see in the Amazon in Peru;
1. The Anaconda
The Anaconda is in many ways the king of the Amazon River. This massive snake is known for its lethal powers of suffocation when it encounters prey. Once it ingests a meal, the snake will lie down and go for days without having to feed. Additionally, it grows both in weight and height throughout its life. At its prime, an anaconda will weigh in at 250 kilograms and grow up to close to 7 meters. Oh, and did we mention that this monster snake eats its prey whole?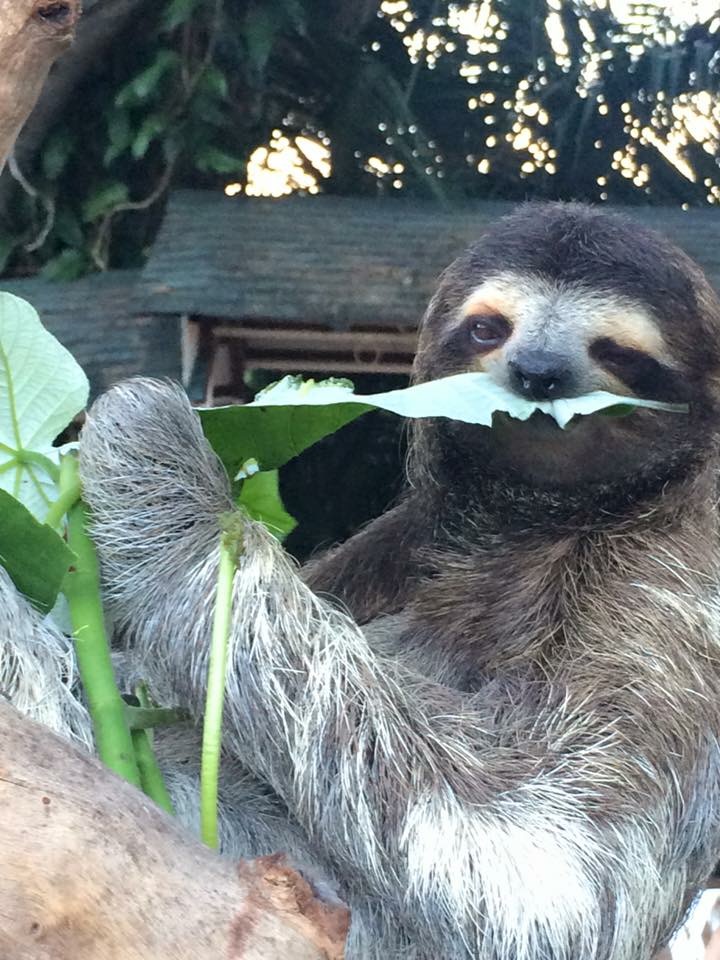 2. The Sloth
If you are in Peru's Amazon, then you would be insane not to pay homage to one of the cutest faces in the animal kingdoms. These lovely creatures are very appealing to the eye and tend to love human attention. They are known to be ridiculously slow in everything they do; for example, a sloth takes at least a month to digest the food in its gut, regardless of how soft that food is. They will also take a week to work up the energy levels required for them to get off their homes in the trees and answer the call of nature. To top it all, scientists have indicated that the sloth loves its sleep, with the average one spending at least 10 hours asleep. Sloths are great game if you are looking to grab some pictures because they have spectacular poses and allow you to take as much time as you need to produce that perfect shot.

3. Jaguar
If the Anaconda is the king of the Amazon River, the Jaguar is the king of Amazon, period. This powerful cat is capable of colonizing both water and land, and has been known to inhabit both places with ease. It can run as fast as the wind, is capable of swimming at enviable levels and projects a look of solid 'machismo'. The Jaguar's flawless colonization of nature can be attributed to its lack of predators. No animal in the world kills the jaguar for food, and its only sworn enemy is man. After the lion and the tiger, the jaguar is the largest at in the world. If you are touring the Amazon with a camera, you had better have your finger on the 'snap' button because this big cat does not sit around or pose for photographs.

4. Pink River Dolphins
If you are on a river cruise in Iquitos, Peru, then this is a sight for sore eyes. This rare dolphin likes to show off its colors and swim alongside canoes. If you are in a boat/canoe journey, then you will see enough of these fit for a whole picture book. Dolphins in general tend to be highly in danger of human exploitation, but the local lore is that the pink river variety is steeped in myth and legend. People along the rivers believe that these species have supernatural powers and therefore generally leave them alone.  One of the most interesting things you will discover about the pink river dolphins is that just like humans, they tend to 'blush' when excited about one thing or the other.

5. The Macaw
If you love birds, then this giant of the parrot family will do you some justice. You will be fascinated by the deep colors as well as the length of their tails; generally, a macaw's tail is usually longer than all of its body, and that makes for a fascinating view. This sociable bird is capable of living up to 75 years, which is saying something. Sad thing is that their populations are now threatened by continued exploitation as pets.
The Amazon part of Peru is a sight to behold. The green is amazing, the scenery is breathtaking and the experience is simply out of the world. It is hard to see how things could go wrong on an Amazon trip through Peru.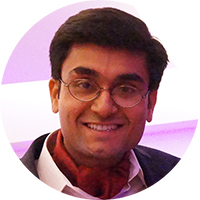 About the Author:
From an Investment Banker to an Entrepreneur, Ankit's journey has led him to do what he really loves – working for the outdoors! Adventures inspire him and he goes out of the way to get back to nature. He shares his experiences and adventures on blog.alienadv.com. He is a paragliding pilot, loves surfing and swears by his scuba diving signals. Follow his journey on Twitter, Facebook .
~
If you would like to be a guest contributor to Mags On The Move, head over to the "Contact Me" page and drop me a line.