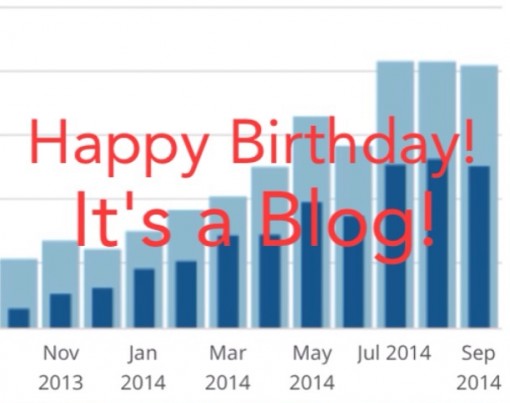 As of today I have officially been blogging for a year!  I know that still makes me a newcomer in the blogging world, but we've all heard the statistic that most bloggers quit blogging after about 3 month, so I think that gives me the all clear to pat myself on the back a little.  It's a statistic I'm certainly glad I wasn't a part of since I ambitiously paid for 2 years of hosting up front!
A year ago when I started this blog I had absolutely no idea what I was doing (now I have a very small idea of what I'm doing).  I started it because a. I love to travel, b. a shaman told my mom I should be a writer, and c. I hate being by myself and needed something to occupy my time.  Mags On The Move has filled all of those criteria and then some.
This has been a crazy year and blogging has opened so many doors and taken me around the world.  Sure, I could have made it to some of these places without my blog, but it's certainly made for a great excuse to travel.
It may be silly to do a year in review for a blog that's only been around for a year, but if we're really being honest the whole act of blogging is a bit self indulgent.  Don't get me wrong, I do feel like I have valuable information to add to the community, but I also really need you guys to like me!  So here it goes…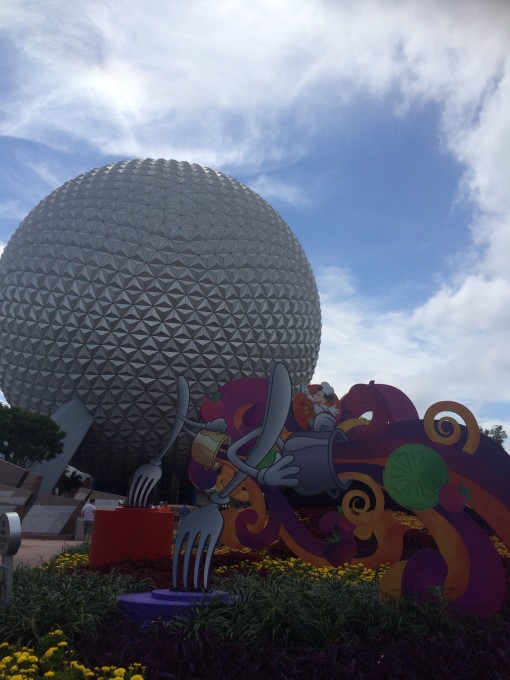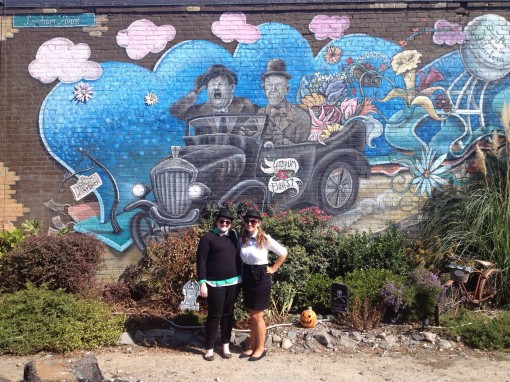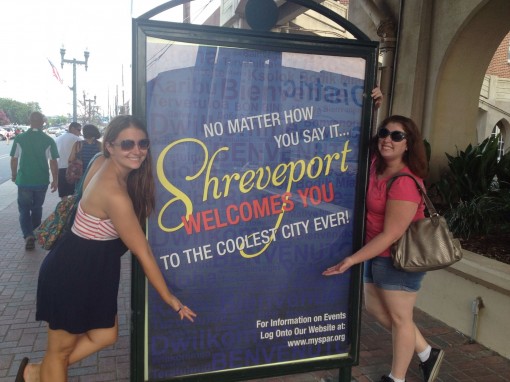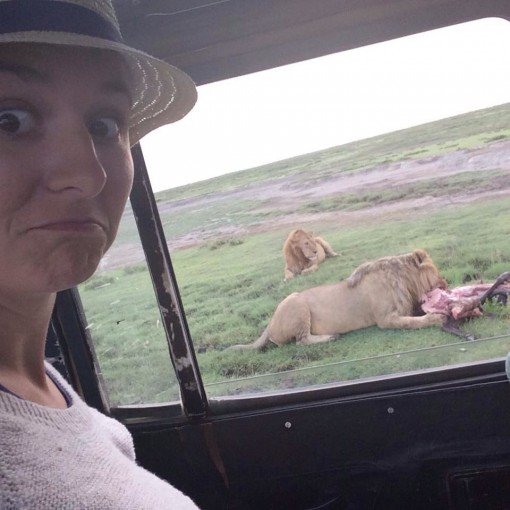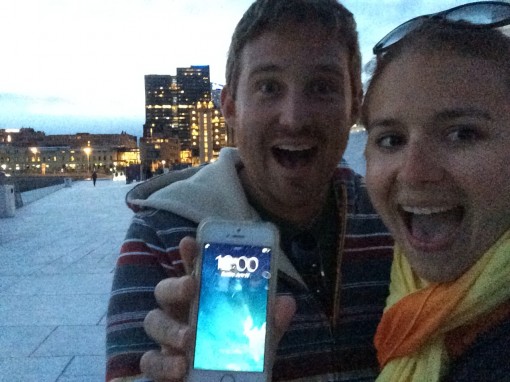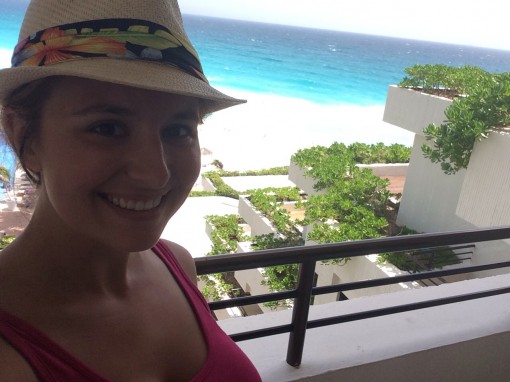 And for those of you that are new here and haven't been around for the whole year.  Here are my top 5 most popular post of the past year!
Thank you guys for sticking with me for my first year on this adventure and hopefully you (and I) will be around for many more.  I'm beyond appreciative of my readers for all of the wonderful feedback, shares, and social media love I've received.  Seriously, you guys are awesome and you've stuck around while I've learned the ropes, so I promise next year will be even better!